Had Enough of Sheridan-Verse? 10 Lesser-Known Western Shows Better Than Yellowstone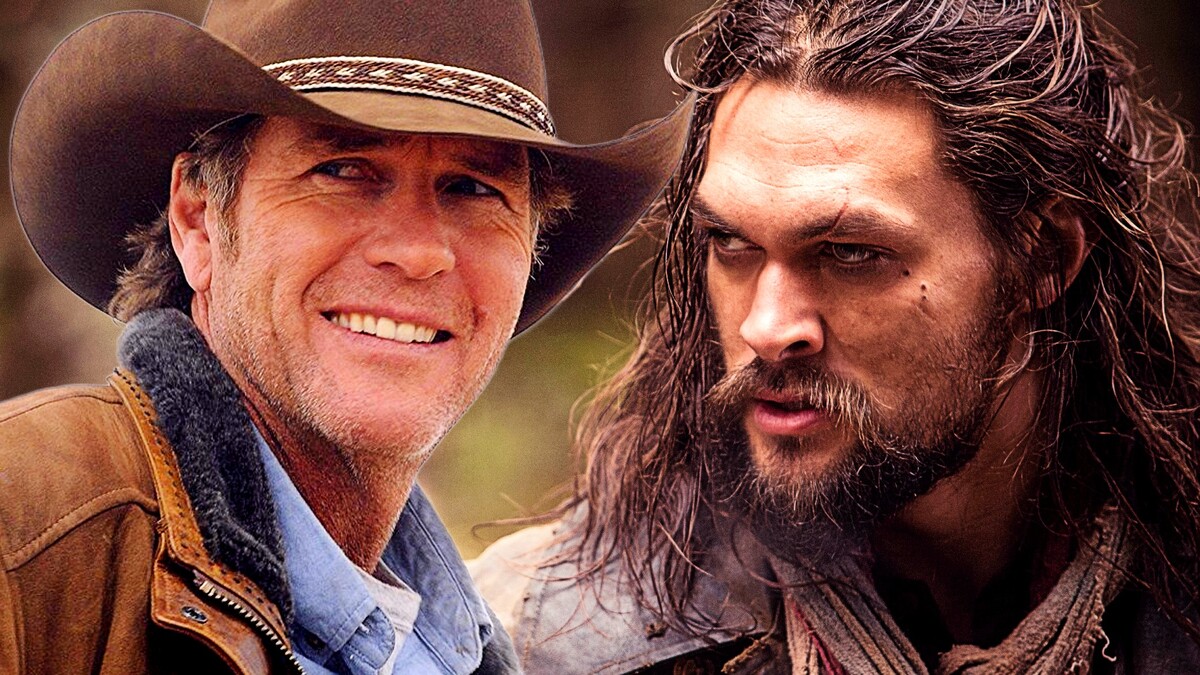 Had your fill of the Dutton family drama? We got you.
Forget your 'Yellowstones' and '1883s'; here are some of the underrated yet actually great Western shows that'll have you feeling like you've struck gold in a ghost town.
1. "The Son"
Family Feuds with a Texas Twist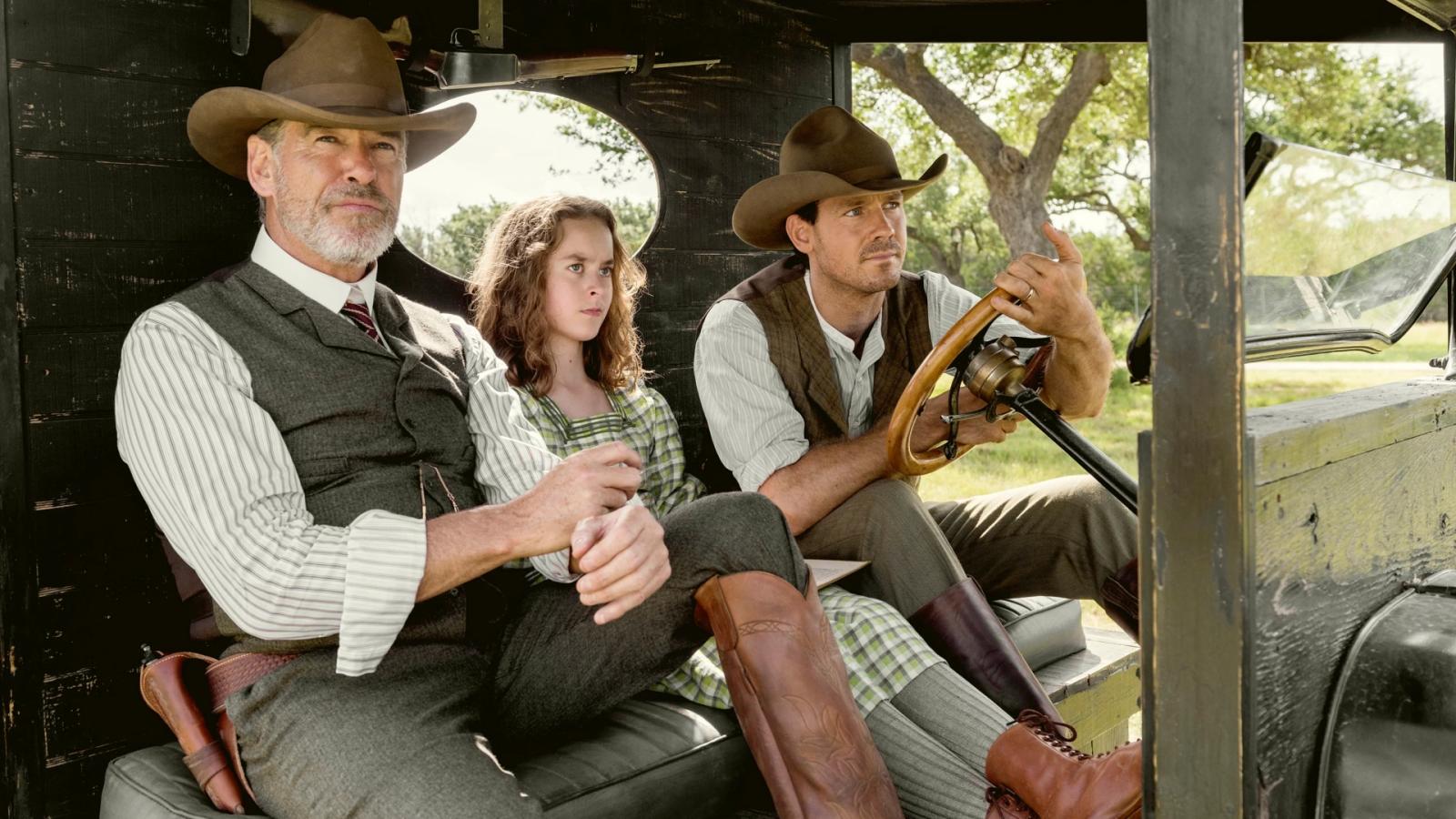 In "The Son," you'll find Pierce Brosnan swapping his martini glass for a rifle. This show throws you into the heart of Texas, where the McCullough family makes the Ewings look like city slickers. Starting as a humble cattle ranch, the McCulloughs claw their way to oil tycoon status. But the real gusher here is the family drama, with Brosnan's Eli McCullough fighting to keep his legacy from going belly up. Expect cross-generational stories with enough backstabbing to make a cactus wince.
2. "Godless"
Outlaws and Outcasts in No Man's Land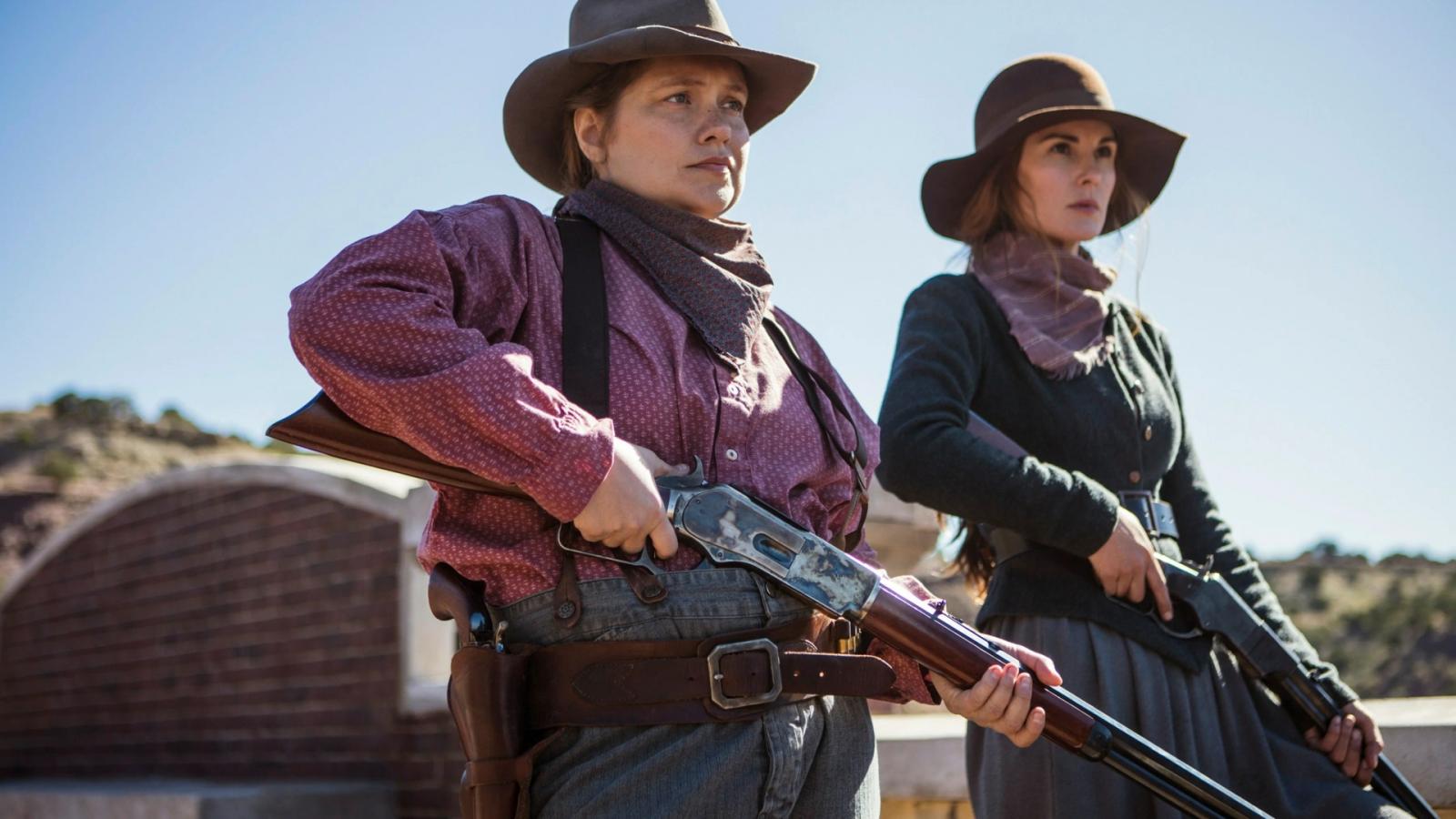 Imagine a town where the men are gone, and the women pack the heat. "Godless" takes you to La Belle, a place that's all petticoats and pistols. The women here are as tough as a two-dollar steak, holding down the fort after a mining disaster wipes out nearly all the menfolk. Enter stage left: a menacing outlaw on the run from his own gang. With Michelle Dockery leading the charge, this town ain't going down without a fight, and the resulting showdown is as explosive as a keg of dynamite.
3. "Damnation"
Preachers and Sinners in the Heartland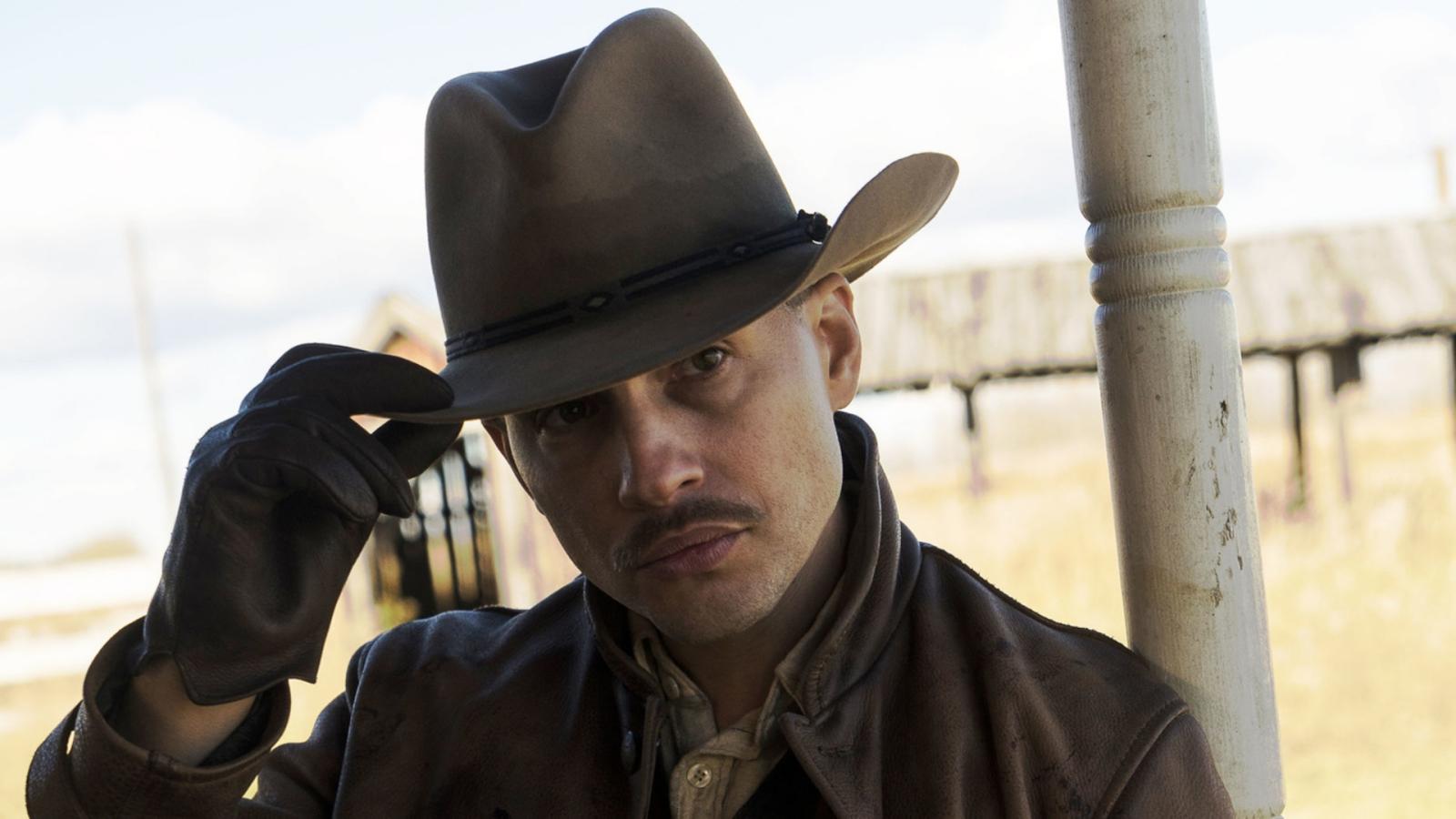 Don't let the collar fool you, "Damnation"'s Seth Davenport is no ordinary preacher. He's stirring up trouble in the Dust Bowl, preaching the gospel of rebellion to farmers getting the short end of the stick during the Great Depression. But every man of God needs a devil, and here it's Creeley Turner, a strikebreaker with more secrets than the Vatican. Blood ties, betrayals, and the battle for the soul of America? Hell yes, this show's got 'em all.
4. "Quick Draw"
Shoot First, Ask Questions Later
"Quick Draw" is a slap-leather comedy where Harvard graduate John Henry Hoyle brings his book smarts to the Wild West. As the new sheriff in town, Hoyle's as likely to cite forensic science as he is to shoot a criminal. The catch? His education is about as useful as a screen door on a submarine. But with a deadpan wit faster than his draw, Sheriff Hoyle keeps the law in a town that's got more quirks than a barrel of pickles.
5. "Strange Empire"
Rise of the Dames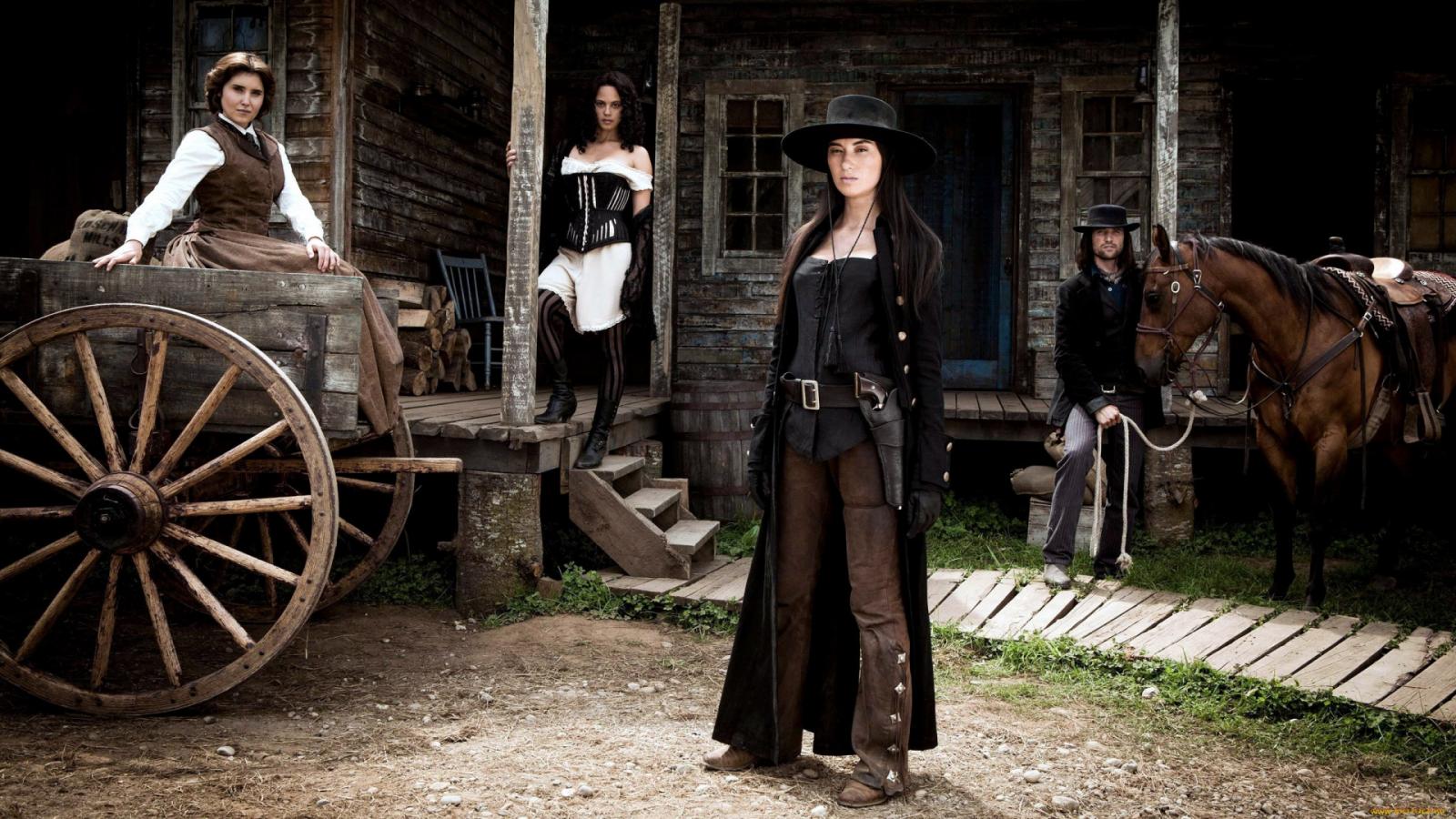 This one's a dark and moody ride through the frontier from the female perspective, where marginalized women rise to power in a town where the men have been mysteriously massacred. Here, the women are the sheriffs, the outlaws, and everything in-between. It's as gritty as a sandstorm and as tough as a coffin nail, with storylines that give you a raw look at the underbelly of the Western mythos.
6. "Frontier"
Survival of the Fiercest
Jason Momoa fans, this one you just can't miss. "Frontier" has our man as a part-Irish, part-Native American outlaw blazing a trail through the 18th-century fur trade. This isn't your standard cowboy fare – think more mud, blood, and beaver pelts. Declan Harp is out to break the monopoly of the Hudson's Bay Company and he'll do it with the fury of a grizzly bear. It's a ruthless, survival-of-the-fittest kind of world where the stakes are as high as a Rocky Mountain peak.
7. "Longmire"
Justice in the Big Open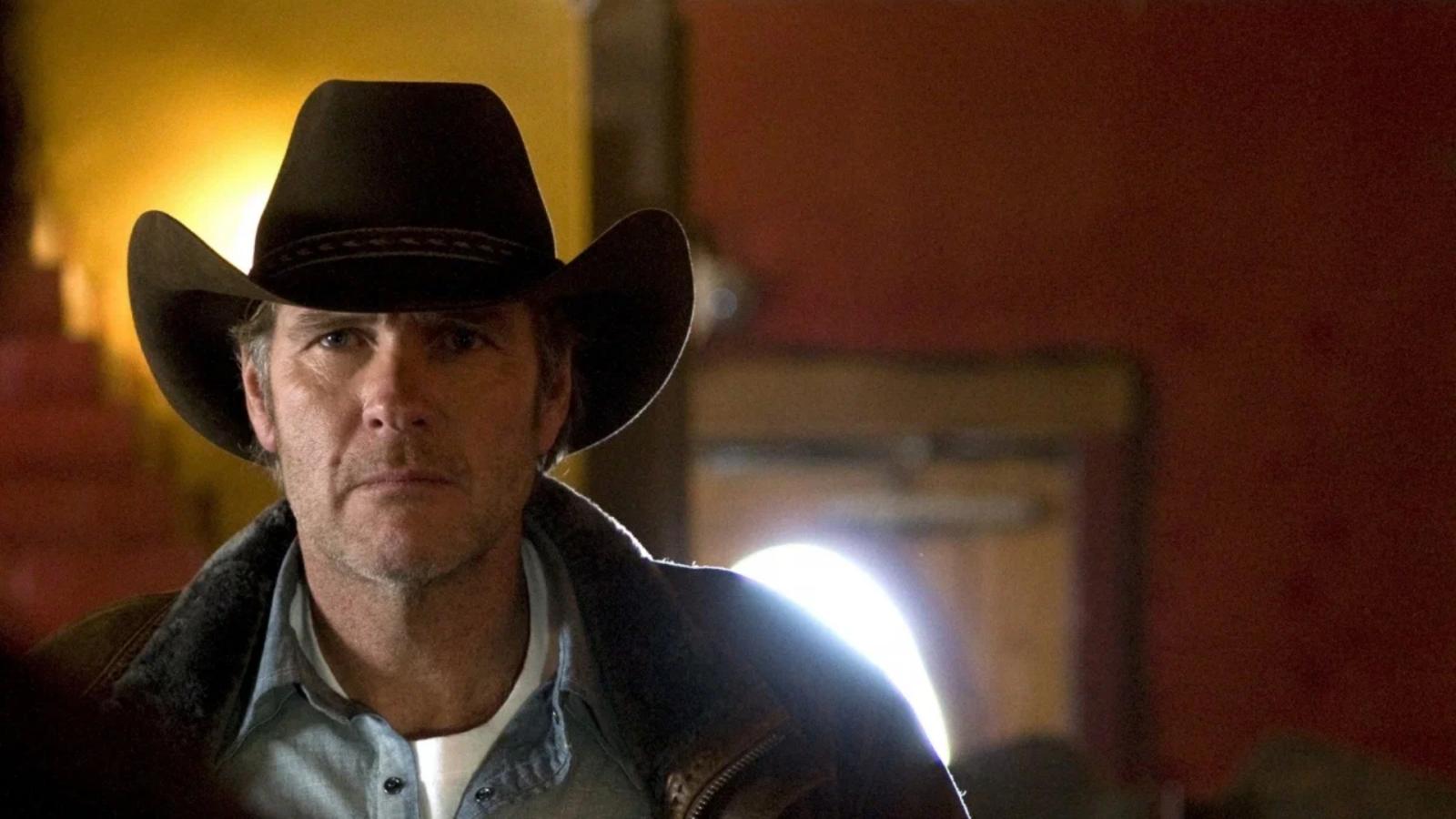 "Longmire" is a modern-day Western that'll charm your socks off. Sheriff Walt Longmire's the kind of lawman who speaks less than a mime at a meditation retreat, but when he does, every word's worth gold. In Wyoming's vast landscapes, he solves crimes with an old-school badge and a Native American sidekick who's got more layers than an onion in a line dance. It's a slow burn like a campfire, revealing secrets and scars of the American frontier that's still wild at heart.
8. "Trickster"
Myth in the Making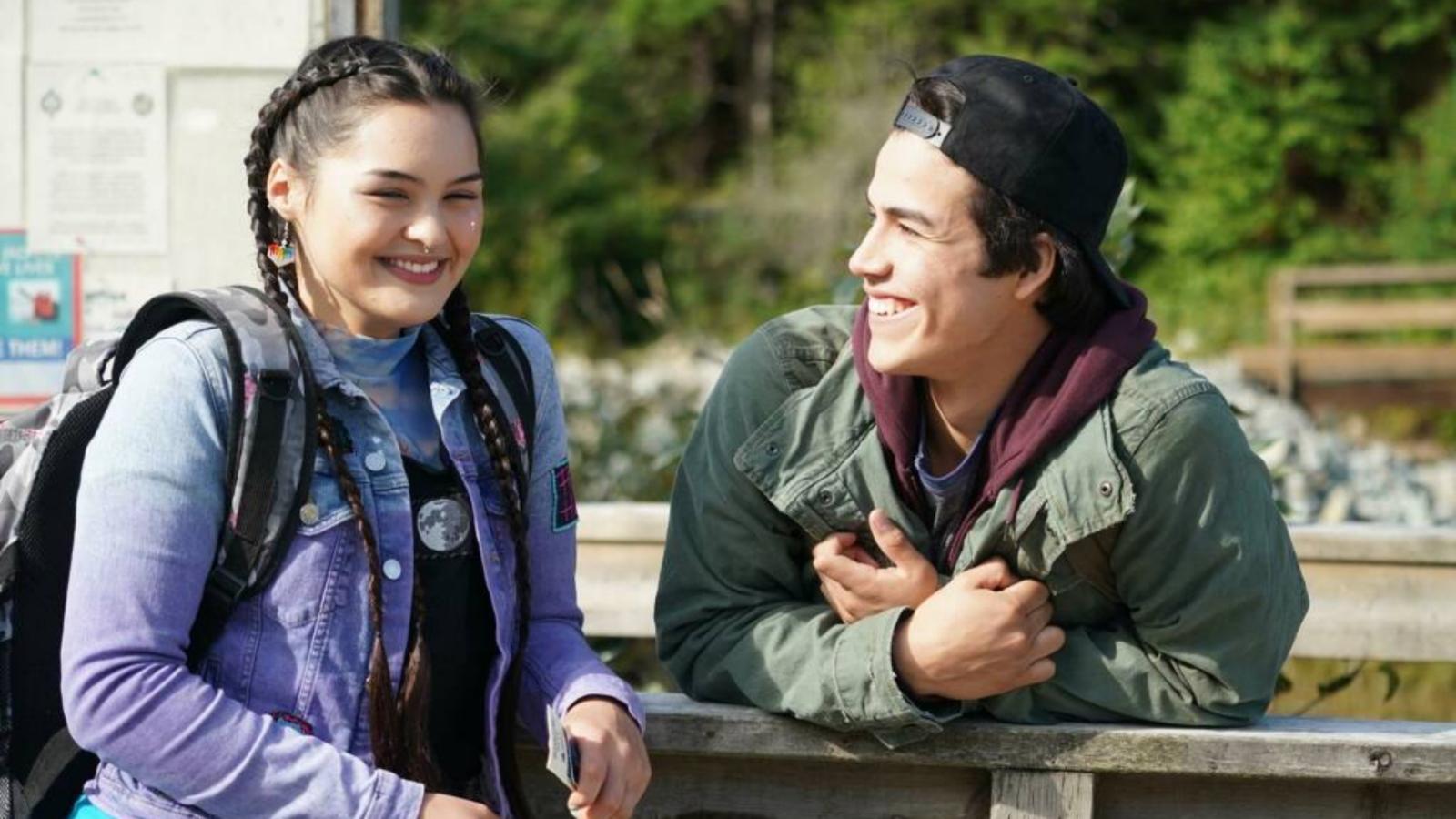 In "Trickster," Western meets weird in the best possible way. This show tosses you into the world of Indigenous mythology with a side of teenage angst. We've got Jared, a kid juggling his dysfunctional family, a job at a dead-end diner, and – possibly being the son of a trickster god. It's as if Coyote from the tales went to high school. Expect spirits, magic, and a reality that's got more bends than a rattlesnake in a whirlwind.
9. "Rebel"
A Badge with a Cause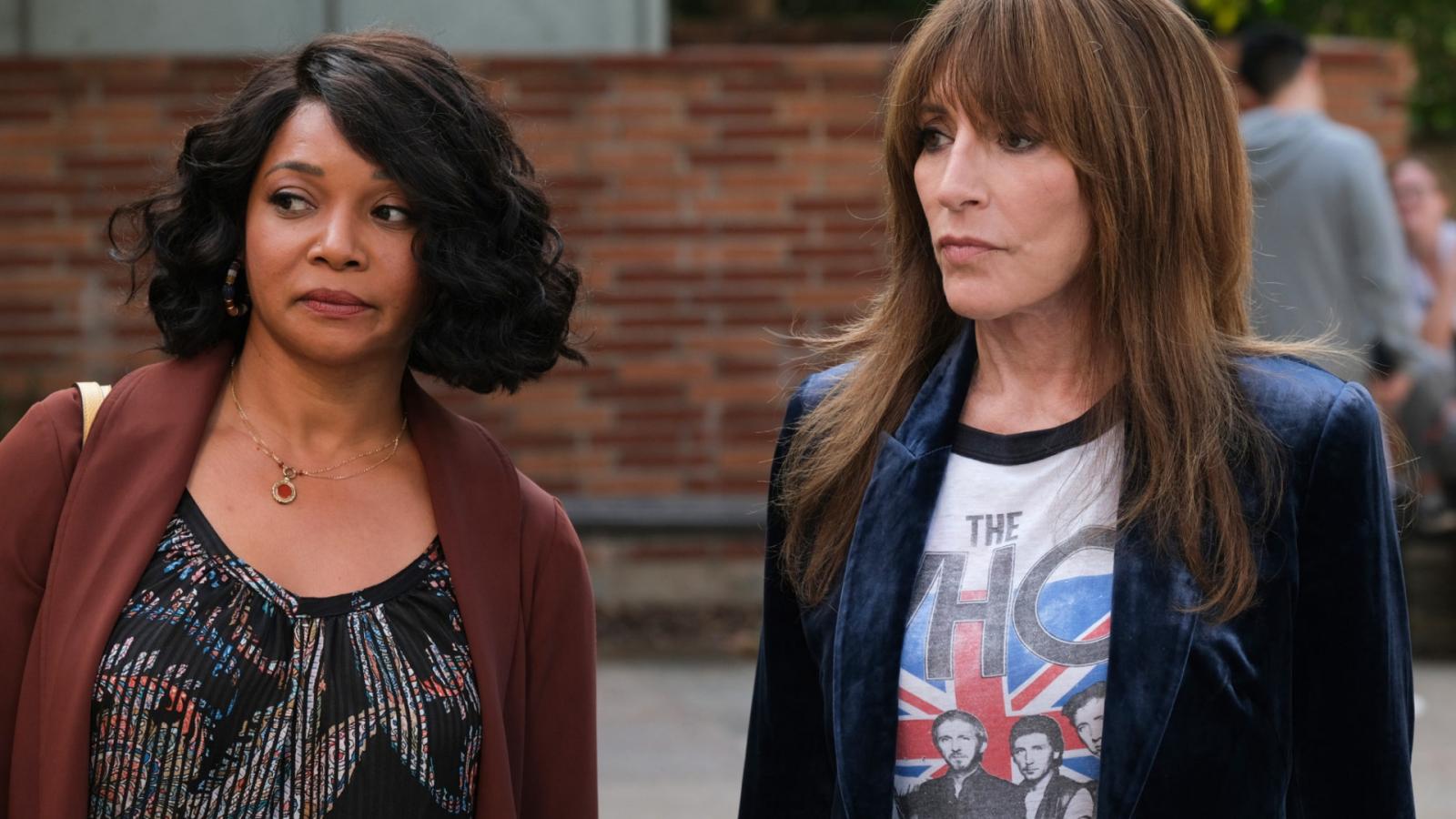 In "Rebel," law and justice wear a skirt – and they mean business. Annie "Rebel" Bello is a blue-collar legal advocate without a law degree but with a PhD in kicking ass. She's not slinging guns; she's slinging lawsuits, fighting for the underdog with a tenacity that'd make a bulldog look like a Chihuahua. Based loosely on Erin Brockovich's life, this modern-day Western proves that the pen can be mightier than the six-shooter.
10. "Klondike"
Gold Rush or Bust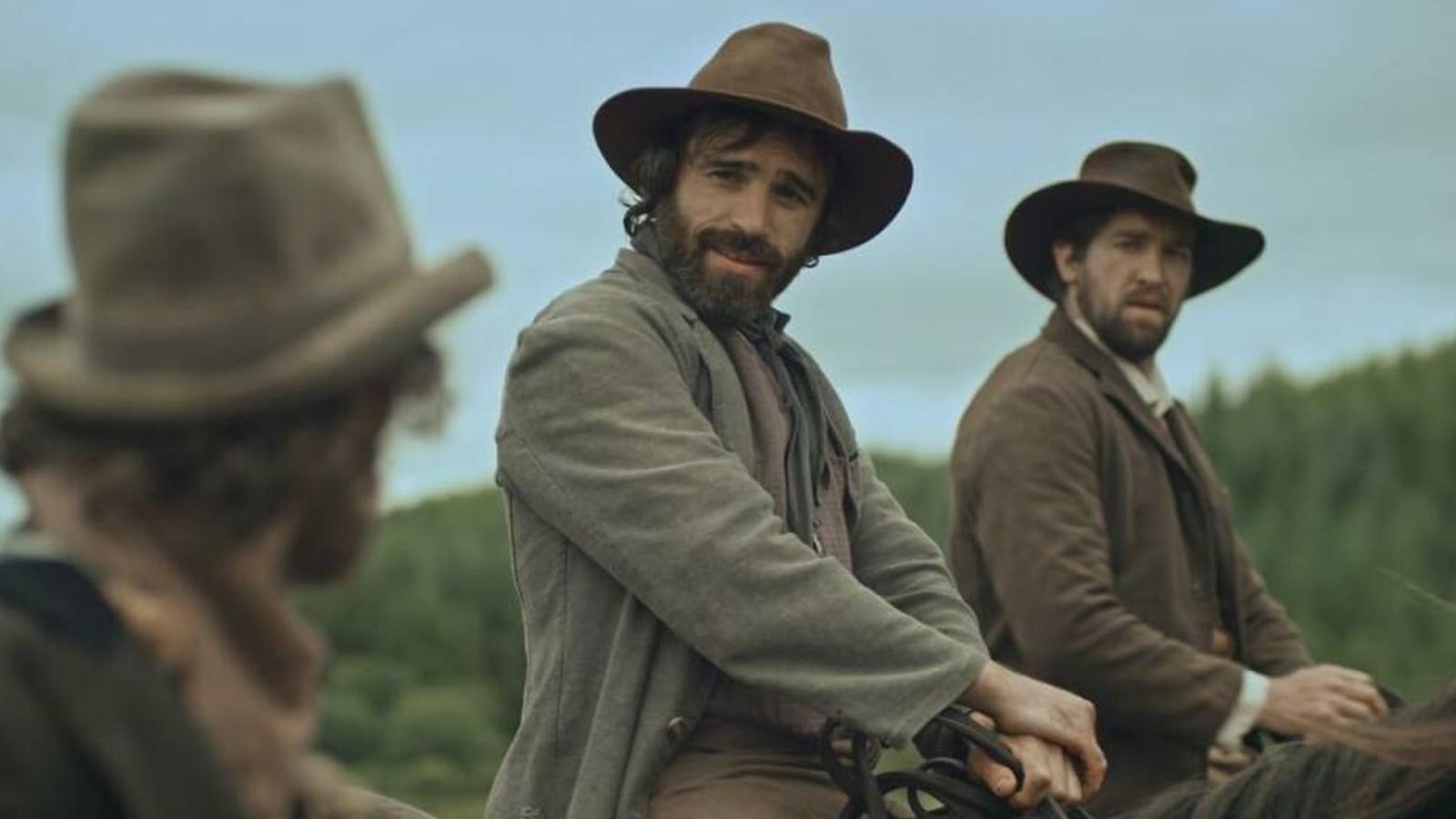 In the frozen north of "Klondike," the gold rush chills are as real as the frostbite. Two childhood friends put their lives on the line, not to mention their friendship, in the promise-laden, yet perilous, Yukon. It's a story of ambition, adventure, and all the human drama that comes with gold fever. You'll feel the crunch of the snow and the weight of the world in this icy escapade, where every man's grit is tested against Mother Nature's cruelest whims.