Harry Potter Had One Subtle Yet Heart-Wrenching Detail About Fred and George's Patronuses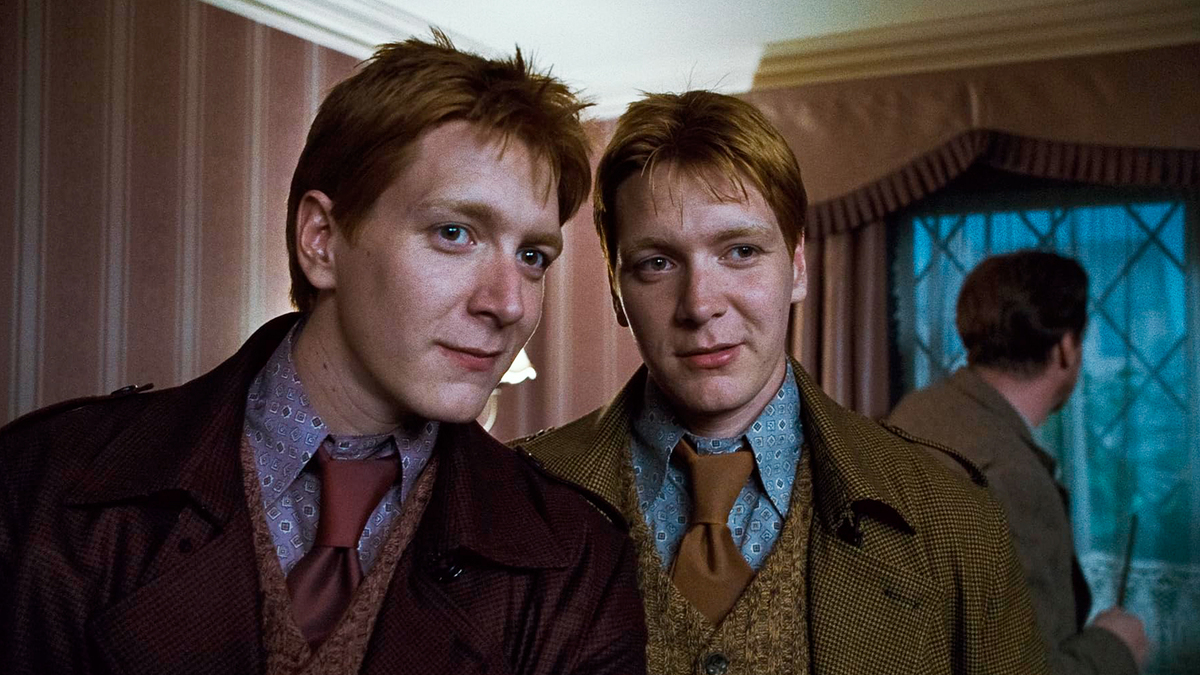 As if Fred Weasley's death was not devastating enough, fans recently uncovered the real meaning behind the twins' shared Patronus making it even worse for George.
Summary:
Fred Weasley's death was one of the saddest in Harry Potter, especially for his twin brother George.
J.K. Rowling confirmed that the twins shared a magpie Patronus, and that was for a reason.
A popular British nursery rhyme about magpies goes, "one for sorrow, two for joy," foreshadowing Fred's death.
The last Harry Potter books and movies were more than charitable when it came to heart-breaking deaths and other gruesome demise. Cedric Diggori, Sirius Black, Albus Dumbledore, Dobby, Remus Lupin, Tonks (just Tonks, alright!), and many others were lost. The Battle of Hogwarts took an especially devastating toll.
But among all the death and destruction, one character's demise is largely considered the most tragic thanks to the fact that it destroyed two souls for the price of one. With Fred Weasley's death, his twin brother George was also lost — mentally, not physically. The two of them were inseparable, making it a real tragedy.
Why Was Fred's Death the Most Devastating in Harry Potter?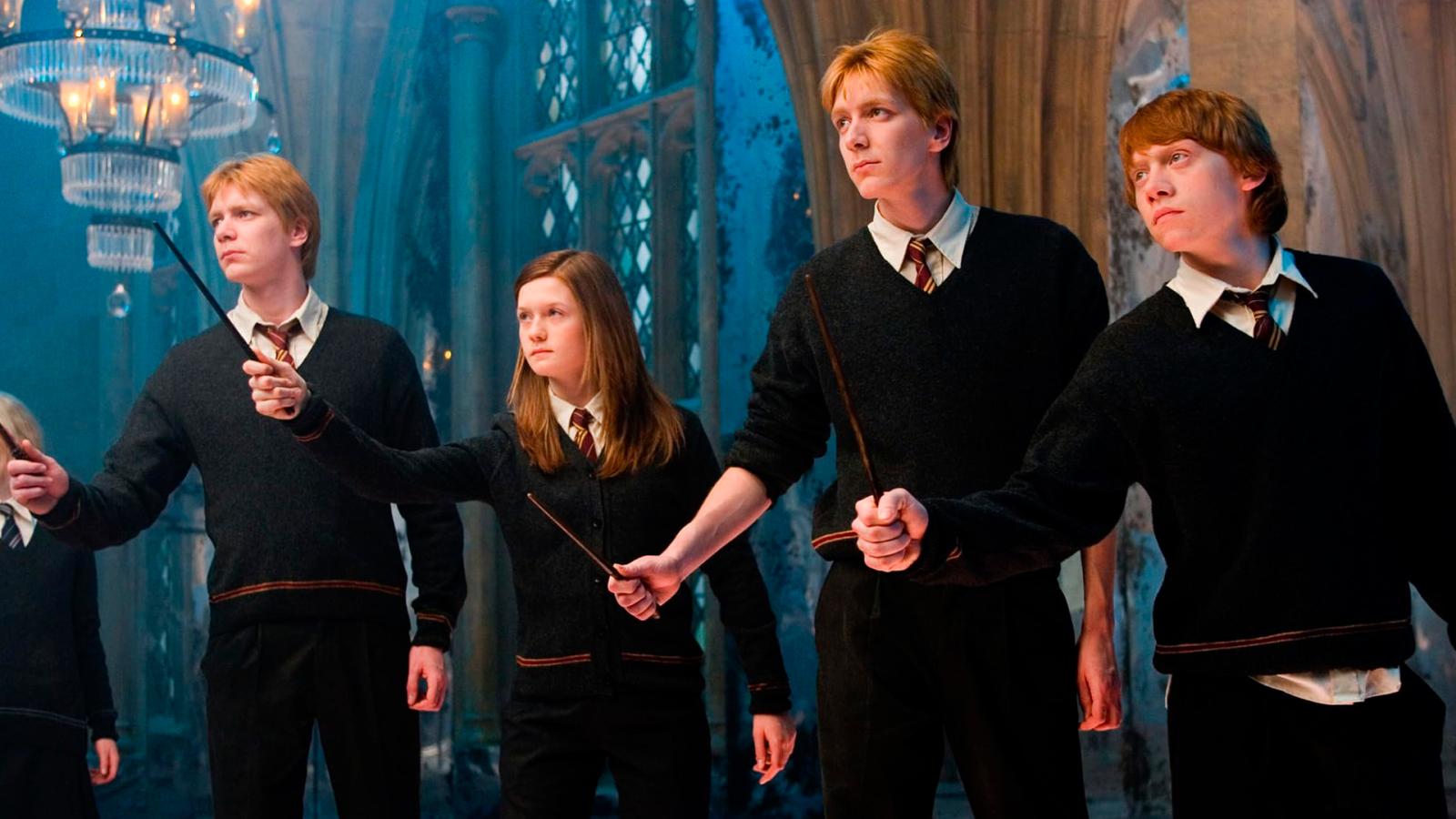 Since the very first time we meet them with Harry near Hogwarts Express, Fred and George Weasley — the notorious trouble-making twins — have always been together. In books and movies alike, we never see their iconic duo apart, and most people (Muggles and wizards alike) can't tell them apart. The twins are one.
Even Molly Weasley, their mother, could not at times distinguish between the two — in fact, only Harry Potter could. But the public perception of Fred and George as virtually one human being didn't bother the twins: they even played into it themselves. Despite treating Harry better for paying attention to them personally, Fred and George, too, knew this one simple truth: they were inseparable.
Molly Weasley's biggest fear was seeing her family members dead, and that was what Boggart showed her. Everyone else appeared one by one, and only the image of the dead twins included them both: the brothers were even expected to die together, making Fred's demise and George's consequent depression scarier yet.
Fans Found Another Heartbreaking Detail about Fred's Death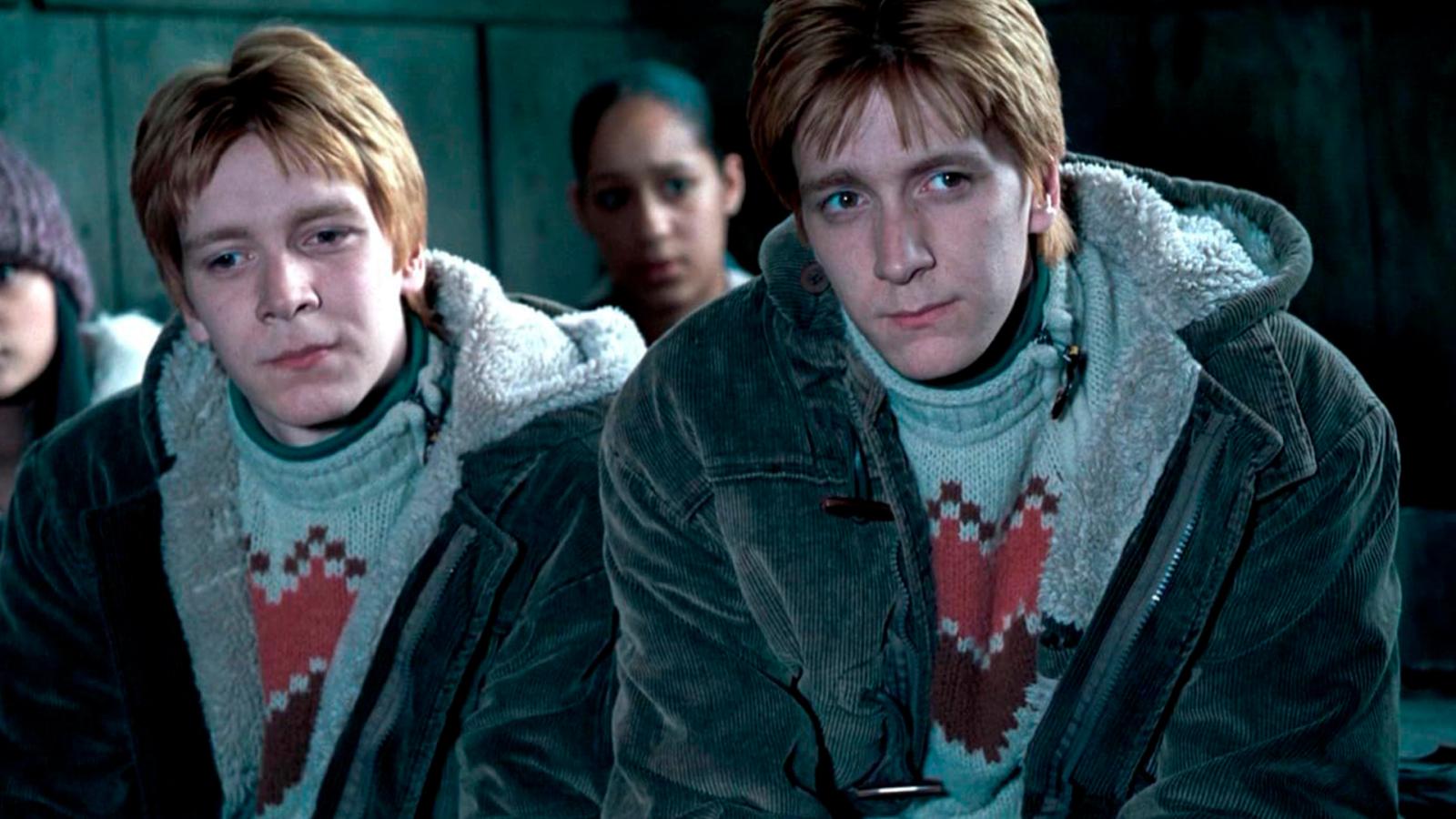 As if Fred's death was not devastating enough, fans recently found another subtle detail that J.K. Rowling left — not in the books but on her X (formerly Twitter). When asked about which Patronuses Fred and George had, she answered with a sad revelation that many fans overlooked since it was a random reply back in 2018.
"[Fred and George's Patronuses were] Magpies. I thought I'd said that before? We have a saying about them in the UK, 'one for sorrow, two for joy', as you might know. Plus, they're talkative thieves," Rowling wrote.
Indeed, there is a popular nursery rhyme about magpies in the United Kingdom that goes, "One for sorrow, two for joy, three for a girl, four for a boy, five for silver, six for gold, seven for a secret never to be told." Never mind the most powerful magical number in the mix there, it doesn't have anything to do with this (or does it?).
The saying implies that two magpies are a joyful occasion — and when the Weasley twins were together, able to cast two magpie Patronuses at the same time, they were indeed a happy little duo. But after Fred's death, there could only be one magpie cast by George, and that would only mean sorrow. And sorrow it meant.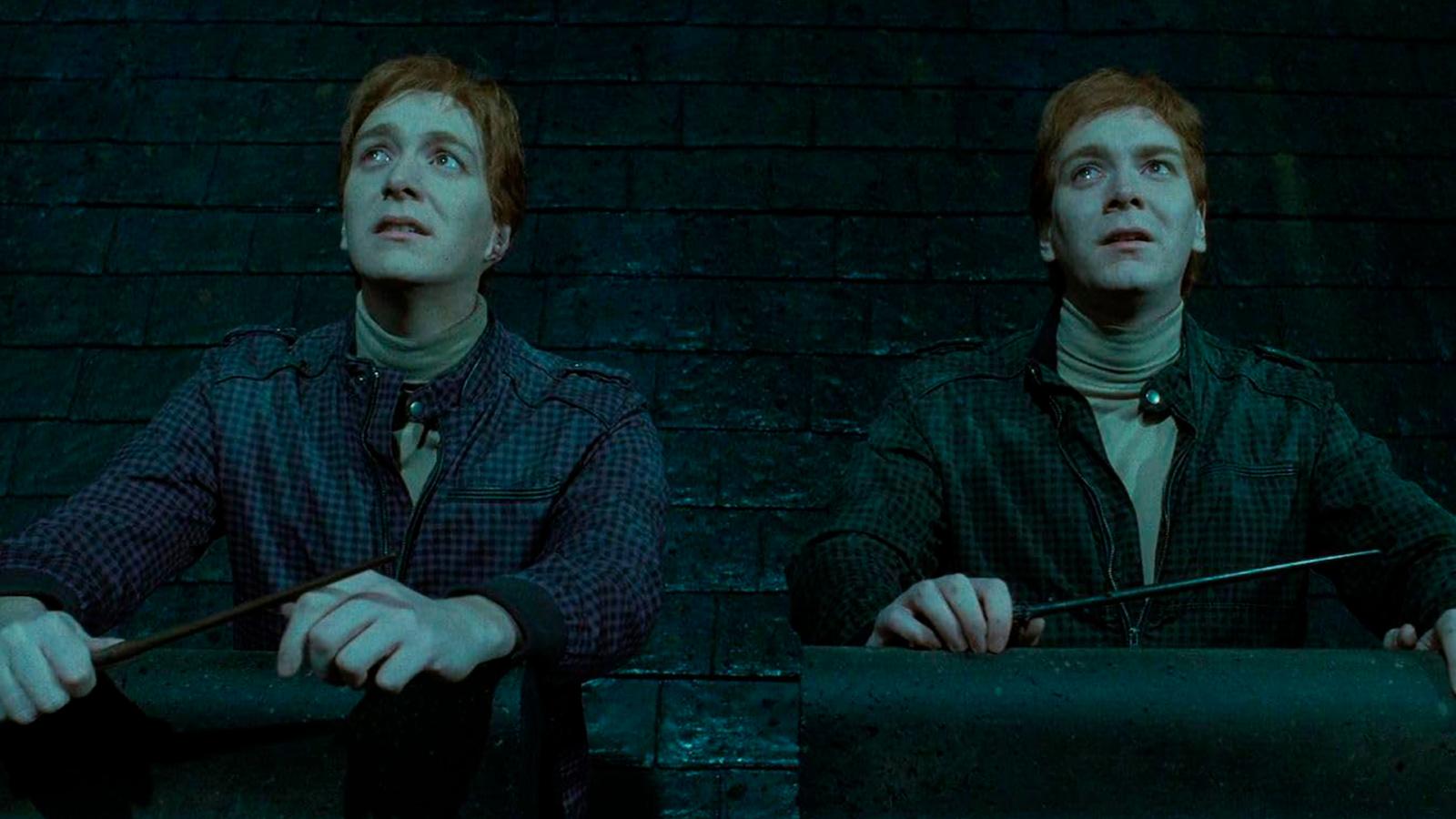 Many fans even speculate that after his brother's death, George forever lost the ability to cast the Patronus spell since all his happy memories were related to Fred. J.K. Rowling never confirmed that theory, but even if it wasn't true, she said more than enough: George likely wouldn't want to see his own Patronus anymore anyway since it would only be one magpie which would only bring him sorrow, not joy.