Harry Potter Hidden Detail Gives Voldemort Robes More Personality Than Ginny Ever Had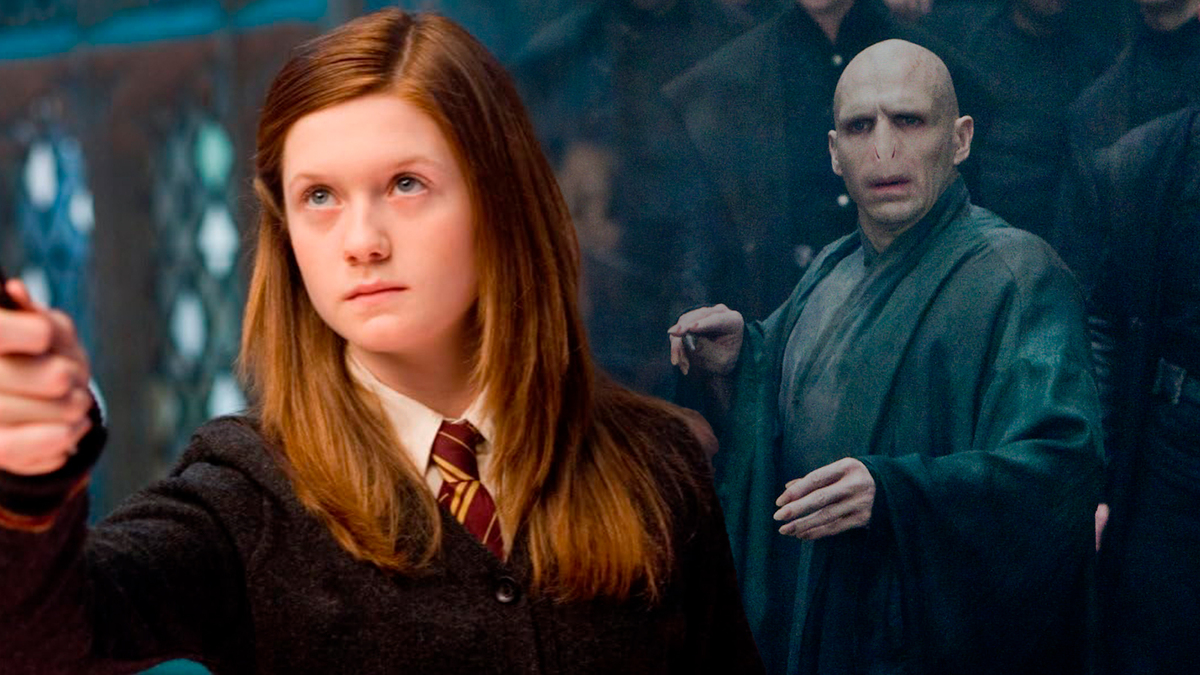 This may be the most inventive Easter egg in the entire franchise.
All of the Harry Potter movies are filled with little details that only the most dedicated fans will notice. Like the sign above Leaky Cauldron that only appears when a wizard passes by, or the presence of Newt Scamander on the Marauder's Map.
But all of these Easter eggs pale in comparison to the significance the franchise's creators placed on Voldemort's clothing.
Everyone remembers that He Who Must Not Be Named always wears long, dark robe. However, it turns out that it was not that dark – the shade was constantly changing. Voldemort's robes became lighter each time another Horcrux was destroyed. And that is the reason to revisit the whole franchise and see it with your own eyes.
In Harry Potter and the Goblet of Fire, the Dark Lord is reborn – we see him in a completely black robe, which seems to demonstrate his strength and power. In Order of the Phoenix, not a single Horcrux was destroyed, so the robe remains the same black, only with a slight greenish shade, as if to remind us that Voldemort is a descendant of Slytherin.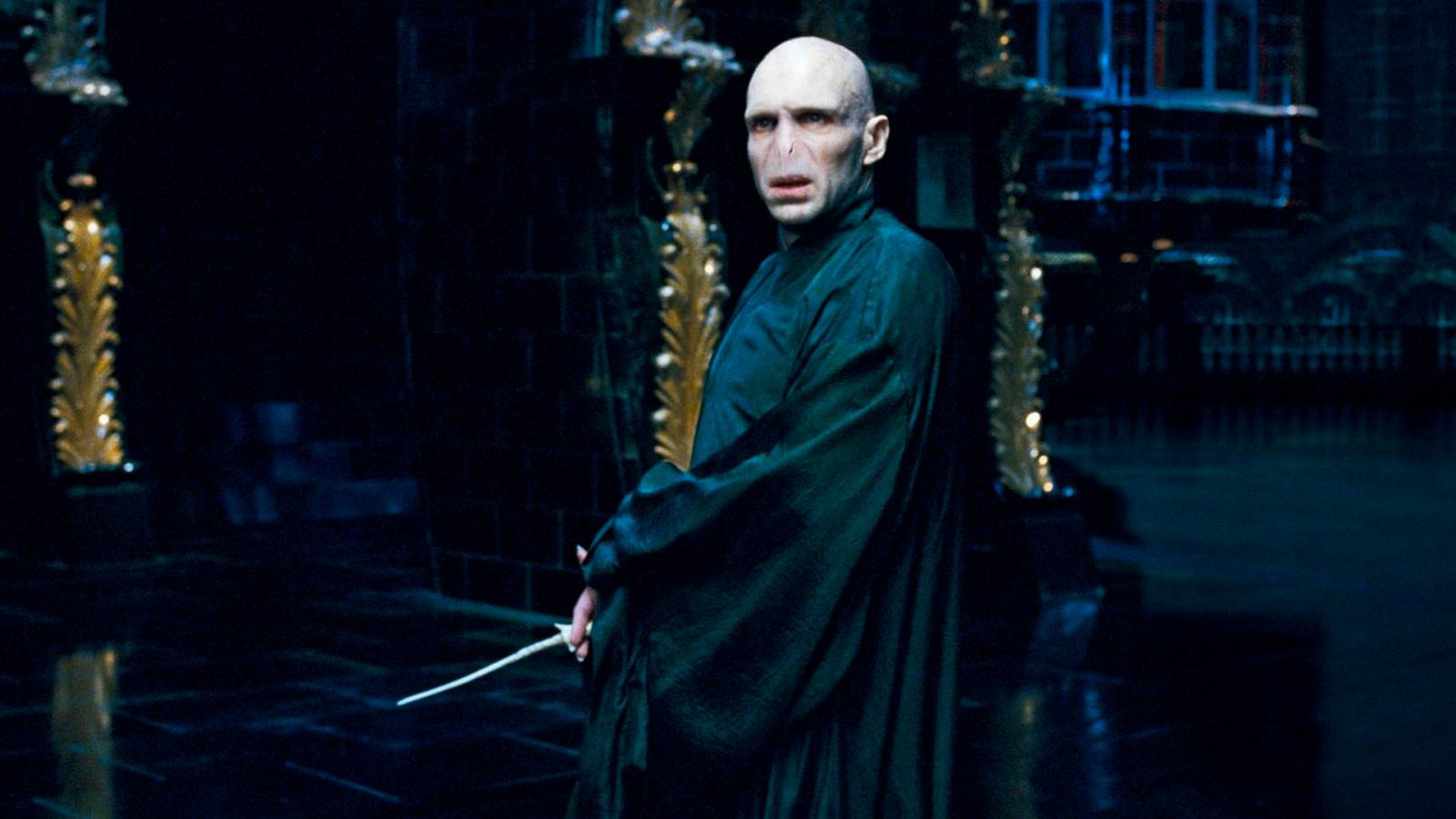 In Half-Blood Prince, we saw the Dark Lord only for a second, so let's move on straight to the Deathly Hallows Part 1. At the beginning of the movie, we witness a meeting of the Death Eaters, with Voldemort sitting at the head of the table.
At the time of this scene, he had already lost a part of his soul – Dumbledore destroyed the ring. Comparing this robe to his previous one, one gets the feeling that not only are the clothes not as heavy as before, but they also seem to have become a little lighter in color.
The next Horcrux, the locket, was destroyed by Ron. And as we see Voldemort taking the Elder Wand from Dumbledore, it is clear that not only has the fabric's color become lighter, but the clothes themselves seem to have become more dilapidated.
After the Battle of Hogwarts, two more Horcruxes, a cup and a diadem, were destroyed, and the Dark Lord's robes turned grayer.
Literally moments later, when Voldemort kills a piece of his soul in Harry, we see his clothes become not only lighter, but more shabby, and that is very strange for a wizard who has practically not participated in the battle.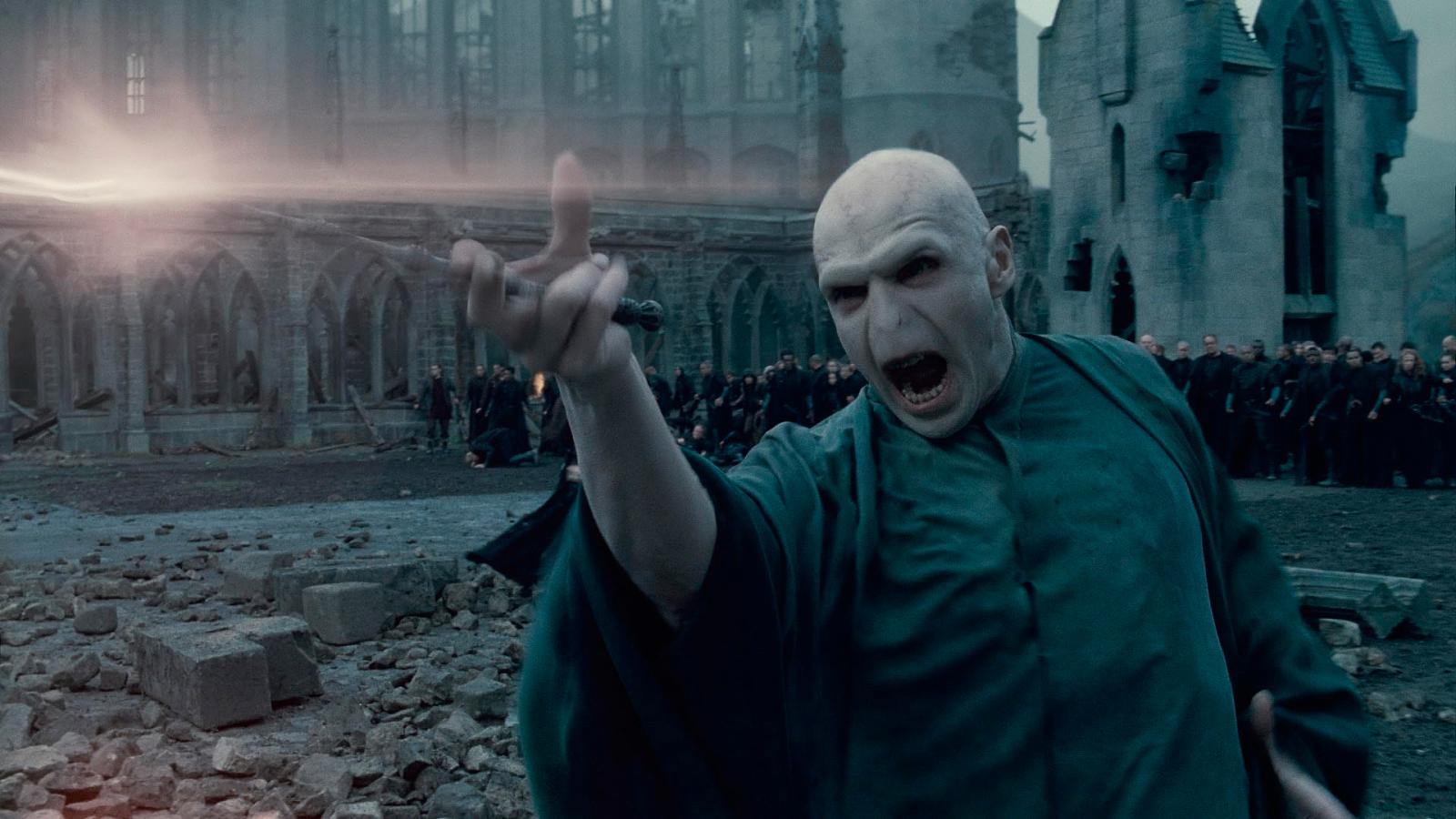 Voldemort goes to Hogwarts to announce Harry's death, and we can see that the robe is now almost completely gray. There is only one Horcrux left – Nagini.
Neville kills the snake, and Dark Lord's clothes look like some kind of rags, and after a few moments he himself turns to ashes.
Have you noticed this Easter egg?