Harry Potter's Alan Rickman Played the Most Immature Yet Hilarious Prank on Daniel Radcliffe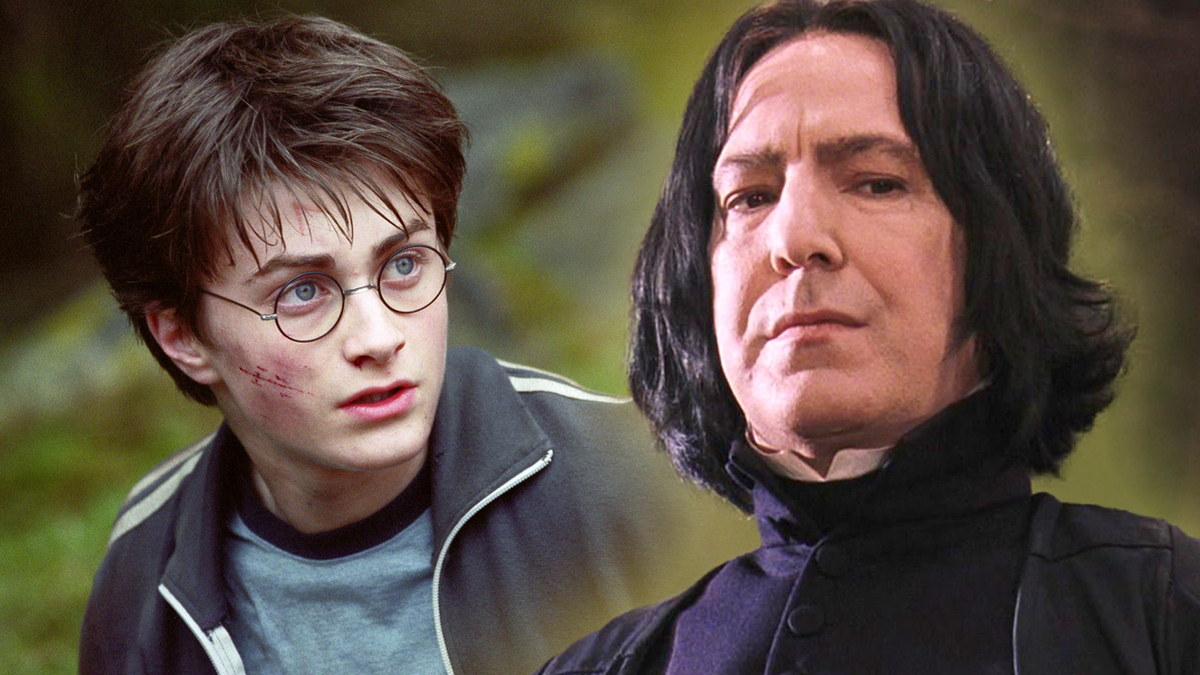 Whenever there's a fart machine involved, you expect that it would be a prank by some school kids…but that one time, it was the proud member of "Britain's acting royalty" behind it.
We can only imagine how fun it must have been for the young actors to grow up on the set of the Harry Potter movies. Having each other's company, learning from the greatest actors of the previous generations, and being directly involved in the production of the world's favorite magical franchise… One can only dream of that.
Sure enough, there were quite a few funny moments happening over the course of the many years the movies were filmed. Hundreds of them, in fact. And while pranks are typically considered to be the children's doing, who said that adult actors can't have some fun? So what if they literally used a fake fart machine for that?
One time, three grown-ups decided to play a prank on an unsuspecting Daniel Radcliffe. It was during the filming of The Prisoner of Azkaban, in the scene where all the students are sleeping in the Great Hall and Dumbledore and Snape are discussing the Sirius Black situation. They had an entire conspiracy going on!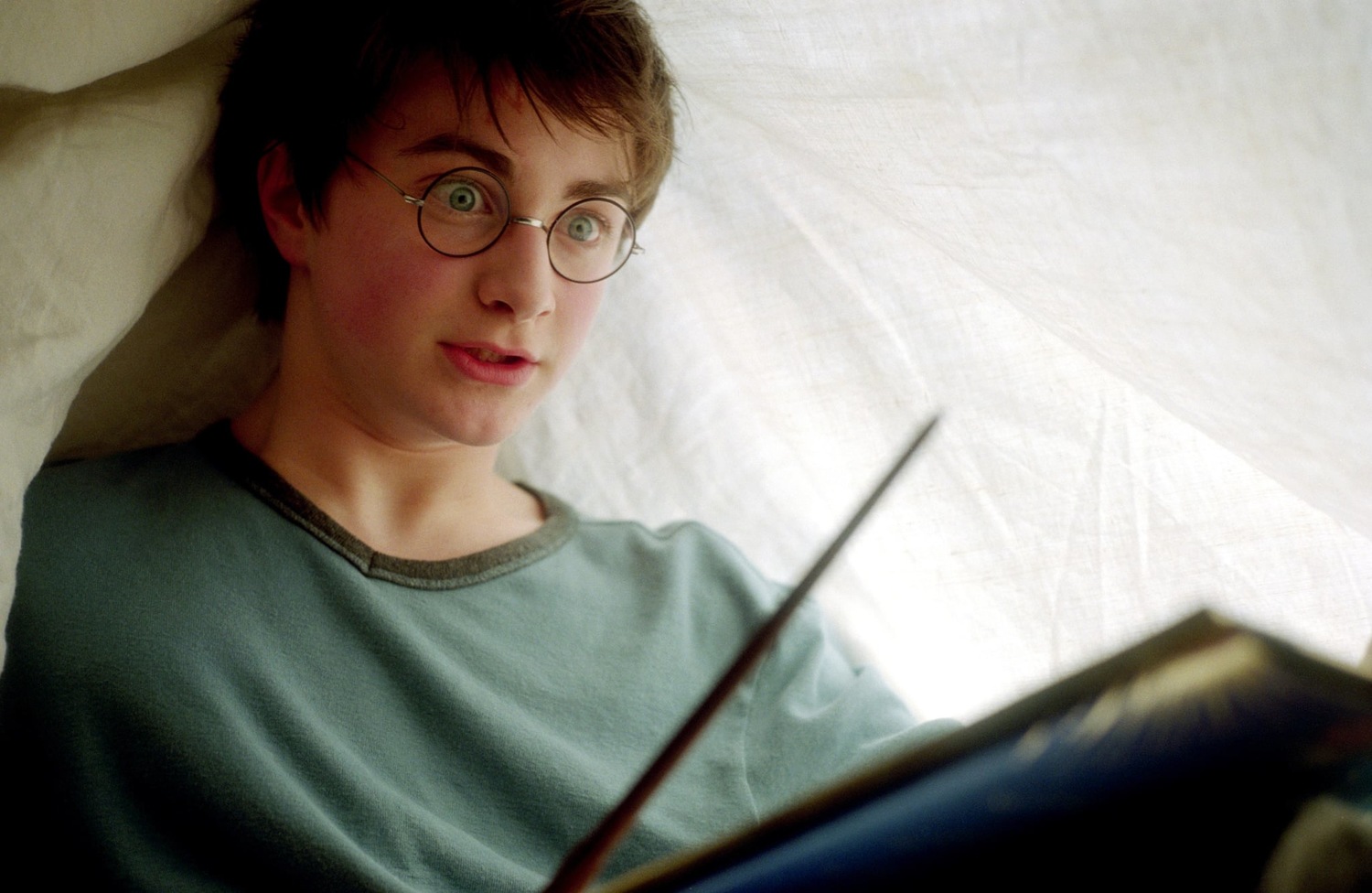 In the Blu-ray Extras section, Alan Rickman (Severus Snape) and director Alfonso Cuarón reveal how they teamed up with Michael Gambon (Albus Dumbledore) to prank young Daniel Radcliffe. The thing is, prior to this scene, Dan specifically asked to lie down next to the girl he fancied so he could spend some time next to her.
Enter three adults who really don't think so and a fake fart machine!
"Alan Rickman decided he would plant one of those fart machines in my, uh, sleeping bag, and they waited until like the camera had come in for this huge dramatic developing shot, and then unleashed this tremendous noise in the great hall. I immediately thought: 'This is one of the other kids f*cking around, and we are going to get in trouble.' But as it turns out, it was one of the members of Britain's acting royalty. I think I laughed a lot, was probably a bit embarrassed, but it was really really funny," Daniel Radcliffe later recalled during a Reddit Q&A session.
So yeah, it's safe to say Dan wished he wasn't lying next to the girl he liked during that scene — and while we have no idea what went down between them in the future, we can confidently say that even if they had a thing, it was in spite of Alan Rickman's best attempts… Definitely not thanks to him, at the very least.
Source: Reddit