Harry Potter Working Conditions And Low Wages Were Borderline Problematic, According to Extra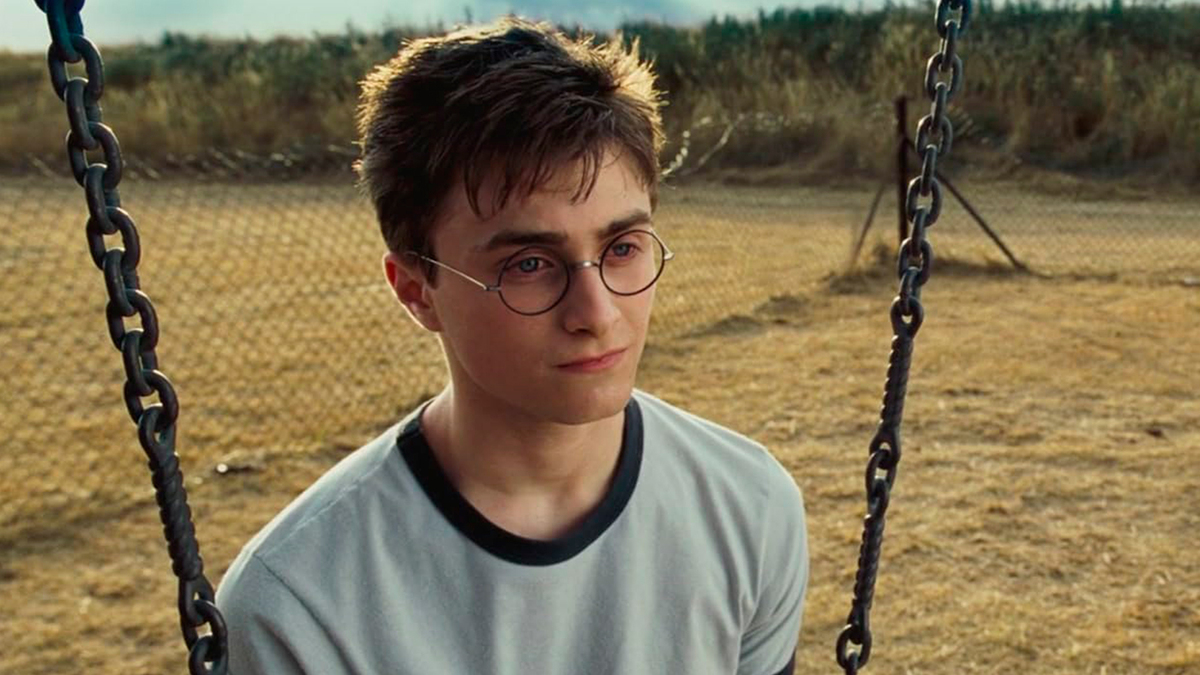 Thought working on the set of Harry Potter was a dream come true? Think again.
The Harry Potter saga has long become a cult favorite and has gained an army of loyal Potterheads. Not only have the stars earned millions of fans, they have also earned millions of dollars.
Rupert Grint, for example, received $4 million for filming Harry Potter and the Order of the Phoenix, as did Emma Watson. The stakes were raised for the last two movies, for which on-screen Ron and Hermione each received $15 million.
For Harry Potter and the Sorcerer's Stone, Daniel Radcliffe earned his first million, and for Order of the Phoenix, his paycheck was $14 million. For the filming of The Deathly Hallows, Harry Potter has already received $20 million for each of the two films.
We always pay attention to the main actors, but have you ever wondered about the working conditions and pay of the extras? Turns out they were far from the best.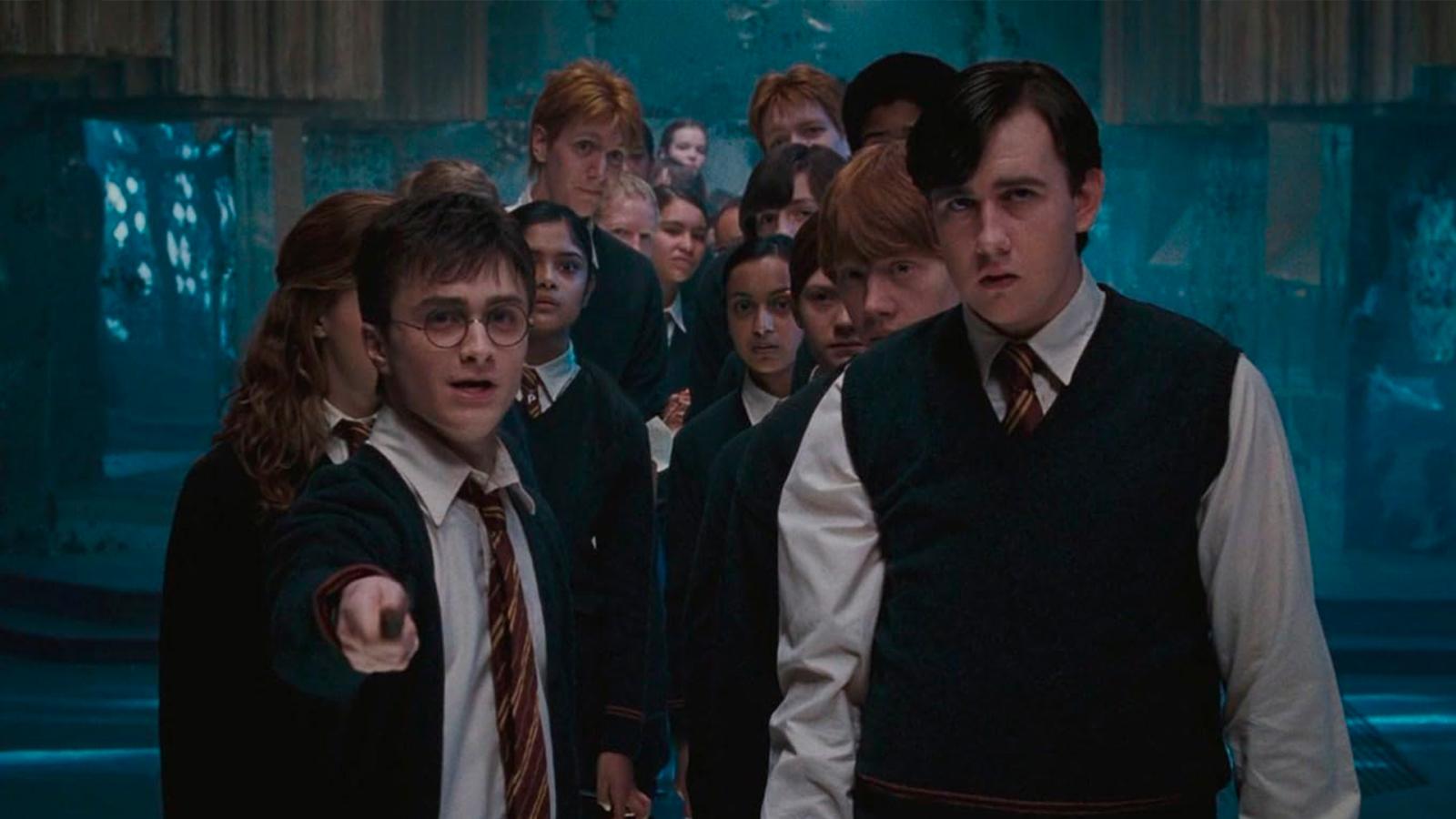 British actress Samantha Clinch, who played Gryffindor student Eloise Midgen in Harry Potter, talked about working on the set of the famous franchise on her TikTok account.
The actress was unhappy with the difficult schedule and salary. According to Clinch, extras were then paid £35 a day (the equivalent of $42 per day) and worked 12-hour days. When Clinch took on the role of Eloise Midgen, her salary doubled to £70. The payment was so "generous" that the actress could afford to buy perfume.
According to Samantha's comments, the working day started at 5:30 in the morning. So apparently, if you were not an early (very early) bird, the doors to filming at Hogwarts were closed to you.
It turns out that the hourly rate for child actors was only £2.91, which calls into question the legality of such payment, which the actress herself mentions.For example, if we look at the statistics on the minimum hourly wage in the UK for 2000, the rate was £3.20 for workers aged 18 to 22.
Besides, a 12-hour day for children? We expected more comfortable conditions from Harry Potter, to say the least.
Despite the difficult working conditions and low pay, Clinch remembers working on the Harry Potter set as the most incredible time of her life.
Sources: Samantha Clinch on TikTok, NI Business Info