Harry Potter's Emma Thompson Once Did Real Magic for Her Good Friend Kate Winslet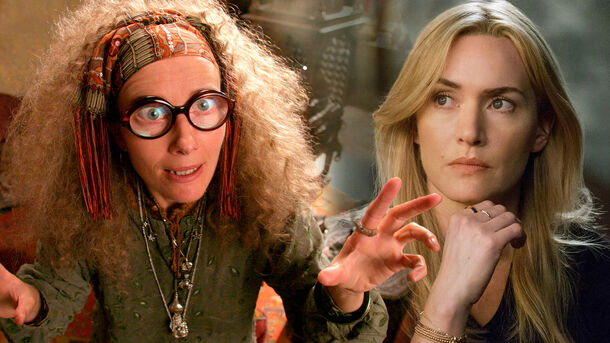 The Titanic star was not interested in starring in Sam Mendes' plays but was interested in him, and her good friend, a Hogwarts alumna, helped her out.
Hollywood stars are famously intertwined and connected to each other via mutual friends and acquaintances, and while it often creates drama, it also helps actors in their everyday lives. And we don't just mean professional inquiries and good pastimes, it also helps with romantic endeavors.
Kate Winslet has been a famous actress for many years after being launched to international stardom by Titanic where she co-starred with Leonardo DiCaprio.
Since those days, she's been part of numerous big-name projects and has collected quite a sensational portfolio of works and awards.
Winslet is by no means a shy person: according to the actress herself, shooting nude and sex scenes for some decades does that to a performer. However, when she first became interested in her future husband, even Kate Winslet needed help from her good friend to start their relationship. There was almost no other way!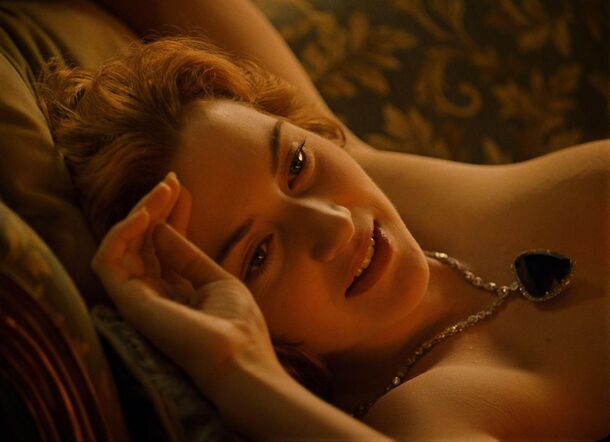 Sam Mendes, the acclaimed James Bond director, first paid attention to Kate Winslet when he saw her in Iris (2001). Captivated by her performance, he reached out to the actress and offered her to star in two plays he was directing at the time. They discussed it over lunch, and Winslet realized she had to deal with a dilemma.
The actress didn't have any time left in her schedule to star in Mendes' plays, and she wasn't really that interested. However, as she put it, "You're not going to say no to meeting with Sam Mendes, are ya now?" And apart from his stellar reputation, there was a different reason for her hesitation.
"Didn't want to do the plays, definitely wanted to get his phone number," the actress chuckled when speaking to Vanity Fair.
That's where her good friend and Sense and Sensibility co-star, Emma Thompson came into play. Thompson, who is also famous for portraying Professor Trelawney in the Harry Potter movies, suggested she'd make Winslet and Mendes "accidentally" meet again by inviting the two to her lowkey BBQ party, and the Titanic star agreed to the plan. Thompson got to work.
As you might have already guessed, this idea worked out beautifully: after talking to each other some more at the party, Winslet and Mendes started dating and married in 2003. So at least in real life, we finally saw Professor Trelawney work some real magic!
Source: Vanity Fair