Here's Why Joaquin Phoenix Owes His $1B Joker Success to Bradley Cooper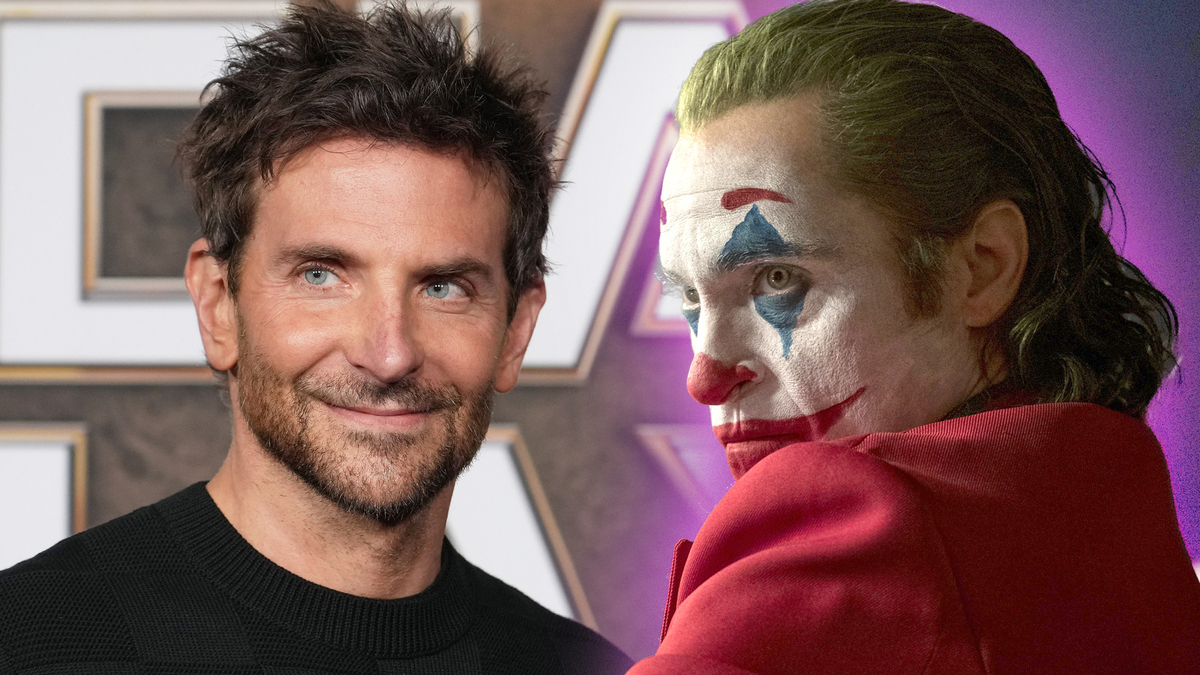 As far as we're all aware, Bradley Cooper, the Hangover star, didn't act in Joker — but still, without him, this movie wouldn't have been this great. How come?
Bradley Cooper is a world-famous actor largely known for his performances in Limitless, Hangover, Guardians of the Galaxy (where he voiced Rocket), and numerous other big-name projects. Cooper is also famous for directing A Star Is Born and Maestro, his upcoming movie that is set to be released this December.
2019's Joker is Todd Phillips's magnum opus, a new iteration of the backstory of Batman's iconic archnemesis. Starring Joaquin Phoenix, this movie captivated millions of viewers all over the world and allowed the genius of Phoenix to truly shine. The highly-anticipated second installment is scheduled for 2024 and will feature Lady Gaga.
Now, the question is, how did Bradley Cooper contribute to the success of Joker?
Few people know that Cooper was one of the movie's producers, and Joker gained quite a lot thanks to him. For instance, Robert De Niro joined only thanks to his advice and reverence before Bradley Cooper's approach! Prior to Joker, the two of them had worked together on Limitless, Silver Linings Playbook, American Hustle, and Joy.
"I met Todd Phillips and I liked him. I thought, 'This will be an interesting project.' Bradley was one of the producers and he told me to do it. He's really terrific. <...> When you know what you want to do, that's a great thing, and you know it'll be special," De Niro told People.
Director Todd Phillips, too, was more than impressed with Cooper's expertise and admitted that he acted as more than just a producer. Apparently, Cooper came in to help with some major directorial decisions, too, and helped with editing quite a lot.
"He definitely watched the movie many times and sat with us. We could call him if we got stuck with something and be like, 'Hey, can you come over and take a look at things?' He doesn't miss a thing! <...> He was definitely a huge help. I think he got a lot more experience in editing than most people would realize," Phillips shared with Collider.
So while most fans never knew Bradley Cooper was connected to Joker in the first place, the famous actor contributed his fair share to the movie's greatness. Right now, Cooper continues his work on Joker 2 alongside Phillips and Phoenix, and we're excited to watch the final movie when it hits the theaters.