Here's Why People Are Happy About Joe Quesada Leaving Marvel Comics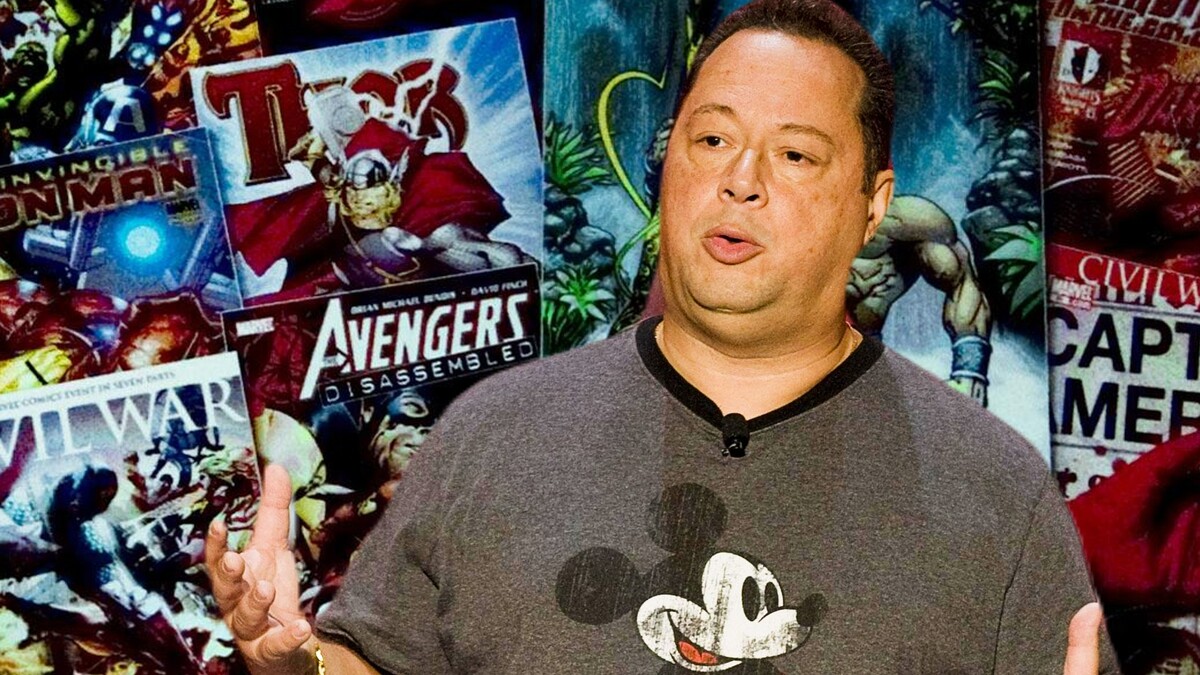 Quesada began his career in comics in 1990, writing for both DC and Marvel.
Former editor-in-chief is leaving Marvel Comics after more than 20 years with the studio, announcing on social media that he is now on track to do "something completely different".
"As you can imagine, my love for the company, its characters, and all my coworkers runs deep, but I have an exciting new chapter that's about to begin, so the time feels right," Joe Quesada said in his statement shared on Twitter.
He quickly noted that he will be "contributing from time to time", teasing something that is due to be unveiled later in the year.
However, it looks like fans are not ready to burst into nostalgic tears. While grateful to Quesada for "saving" Marvel from bankruptcy at some point and generally appreciating his contribution to the Marvel Universe, people were quick to recall how Quesada… "ruined" Spider-Man.
If you are not that into Marvel comics: it was Quesada who effectively undid Peter Parker and MJ's marriage, prompting a wave of outrage among the couple's fans… as well as altering the stories of other characters in ways people most definitely did not enjoy.
Now that Quesada is exiting Marvel, fans hope that the stories of the "ruined" characters can be reverted once again.
Aside from working on comics like 'The Amazing Spider-Man', 'Fantastic Four ', 'Iron Man', Quesada launched a line dubbed 'Marvel Knights' – the one that maneuvered Marvel out of bankruptcy and brought in many new creators and characters. After starting 'Marvel Knights', he became Marvel Comics' editor-in-chief.
Quesada did not clarify what exactly he will be working on after leaving Marvel.