Here's Why Sony's 'Madame Web' Might Flop, According to Fans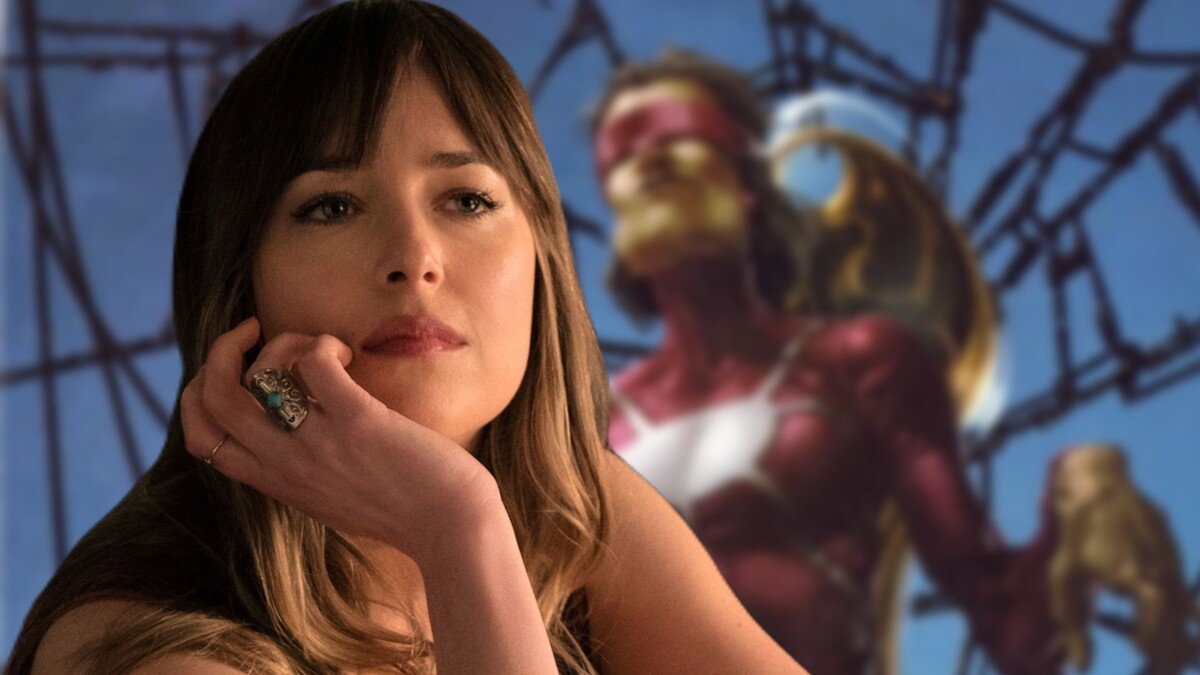 Sony continues to develop its own Spider-Man characters' universe, despite the misfortunes of 'Morbius'.
'Madame Web ', Sony's next Spider-Man-related movie endeavor, will hit theatres in July 2023, telling the story of a clairvoyant connected to the multiverse. However, despite already securing stars like Dacota Johnson and Sydney Sweeney to be a part of the movie, the studio does not enjoy a lot of support from fans, who have legitimate concerns about the film's prospects.
One of the main arguments is that Madame Web is a character tightly connected and dependent on Spider-Man, with many fans suggesting that there is little to develop in the story if Peter Parker is not the part of it.
Sony has not announced Spider-Man as part of the movie, with people concluding that the film will be somewhat similar to 'Morbius ' in this sense. And it's not necessarily a good thing.
According to Sony's first description of the movie, "the film will be an origin story of the clairvoyant [Madame Web], whose psychic abilities allow her to see within the spider world." This could mean an actual connection to the Spider-Verse – something that was a success for Sony.
However, there are still very few details known about 'Madame-Web'. While Dakota Johnson plays the titular role, 'Euphoria' star Sydney Sweeney's character remains unknown. Recently, Celeste O'Connor has also beeen announced as part of the cast.
'Madame Web' is expected to hit theatres on July 7, 2023.