Ian McKellen Reveals His Career's Worst Experience (No, Not The Hobbit's Green Screen Meltdown)
The actor revealed the unexpected difficulties that arose during the filming of Michael Mann's The Keep.
Making movies is not always sunshine and rainbows, as almost every actor has had a terrible experience at one point or another in their career.
As a veteran of both stage and screen, Ian McKellen is no exception, having starred in films for over half a century since 1969.
However, his worst movie experience came relatively early in his long career, with the 1983 World War II-set supernatural horror film The Keep, directed by Michael Mann, which he revealed in a recent interview with Variety.
There, he portrayed a Jewish historian, Dr. Theodore Cuza, who is taken from a concentration camp by the Germans to help them decipher a message written in an ancient Slavic alphabet, and ends up playing a major role in the film's plot.
The actor said Mann initially described the character as Romanian, so McKellen ventured to Romania to do his research for the role and learn how to speak with an appropriate Romanian accent.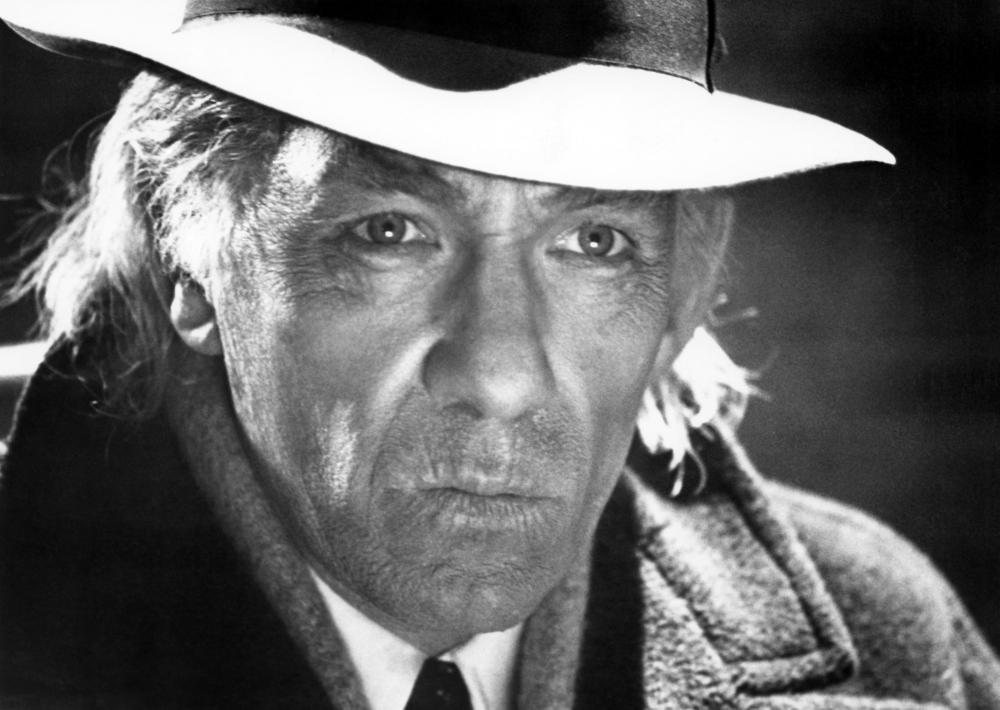 To his surprise, on the very first day of shooting, the director told McKellen that he wanted him to speak with a Chicago accent instead, which the actor wasn't ready for at all, and "it got worse from there," Ian concluded.
It's clear that even though the actor still doesn't have a "foolproof approach to how to prepare" for roles, it remains an extremely important aspect for him, as when given the right direction and enough time, McKellen delivers some truly groundbreaking performances.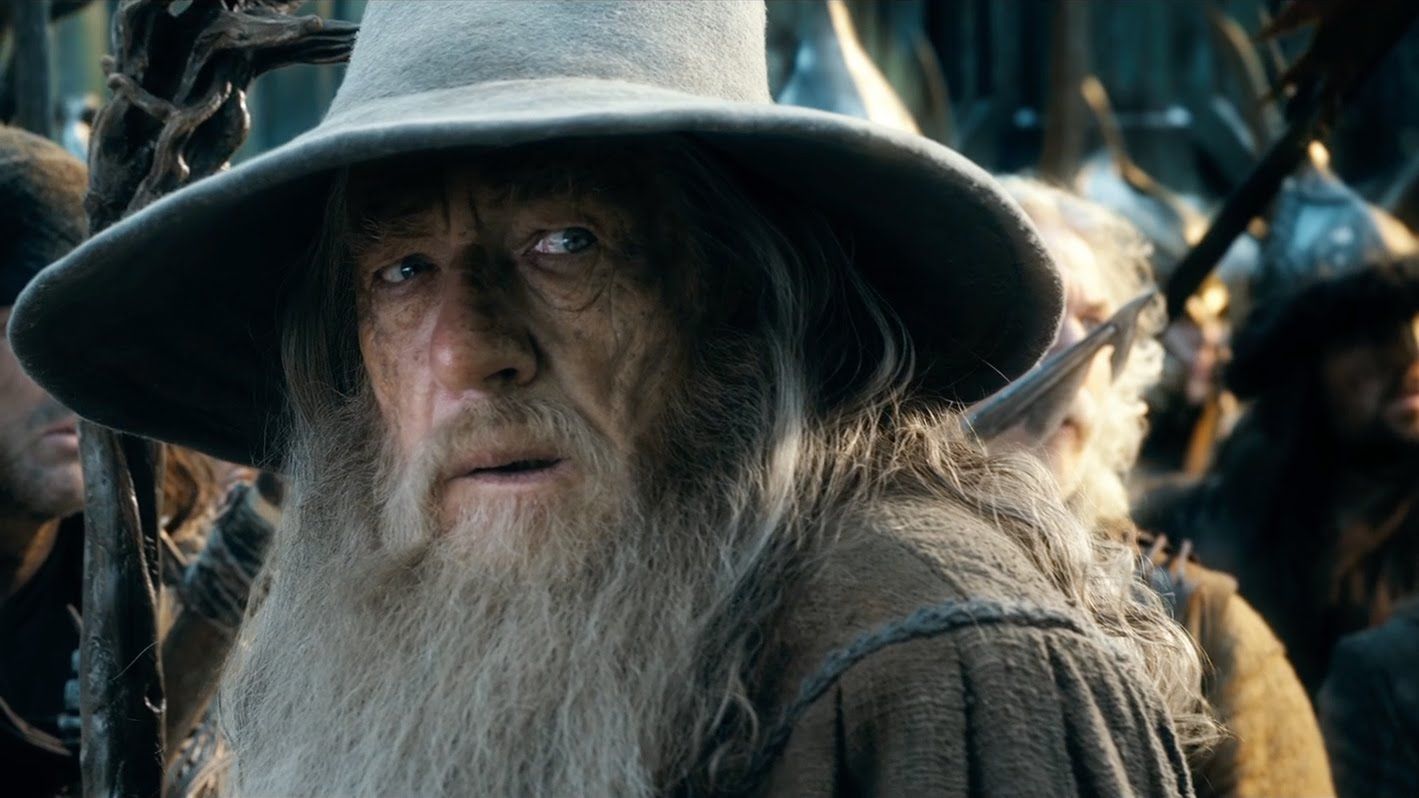 Fans also bring up the time when the actor was devastated by the constant use of green screens on the set of The Hobbit movies, although it seems the situation wasn't as bad as it was with The Keep.
Ian McKellen's latest film, The Critic, premieres at the Toronto International Film Festival on September 11, 2023.