Ian McKellen Turned Down Dumbledore Role Over a Single Disrespectful Comment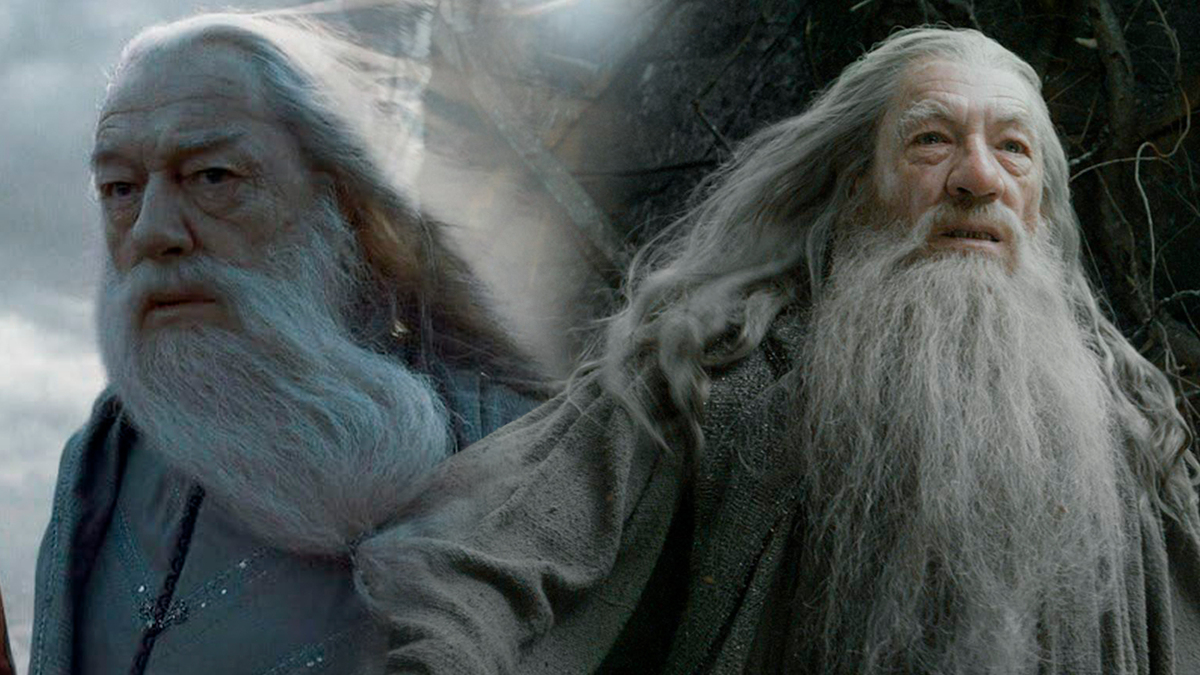 Don't ever insult Gandalf The White.
Summary:
Gandalf and Dumbledore were played by different actors, but Ian McKellen could take on the role of Hogwarts headmaster.
McKellen was probably offended by Richard Harris's comments about his acting, and turned down an offer to play Dumbledore after Harris's death.
Gandalf and Dumbledore. Both are kind and noble. Both are great wizards of their time. They communicate in a friendly way with much simpler creatures – in the first case with hobbits, in the second with students. They are simple, modest, eccentric and quirky. They know much more than they say, but they speak in riddles.
And both have been played by different actors. If you were under the impression that all the white-bearded old men in movies were played by the same actor, that is not the case, sorry.
Yes, many people often confuse these two most famous wizards, but their roles were played by different actors. But you know what? Gandalf and Dumbledore might have been the same actor – Ian McKellen.
Why Did Ian McKellen Turn Down the Role of Dumbledore?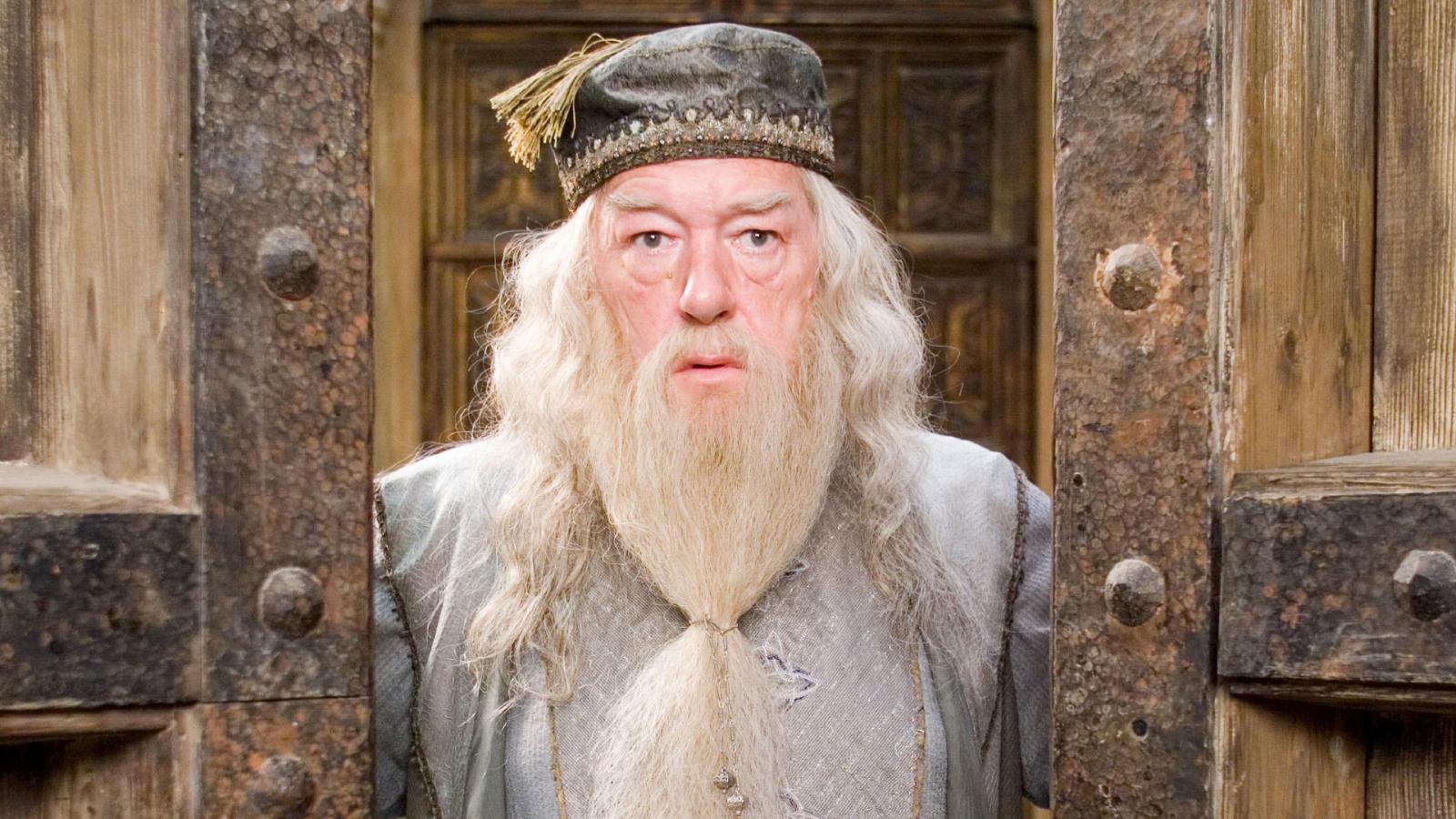 The actor who played Gandalf once revealed that the producers offered him the role of Dumbledore, but he turned it down, and that decision was influenced by the very first Dumbledore – Richard Harris.
The fact is that Harris did not have a very high opinion of McKellen's acting. In an interview, Richard called McKellen "technically brilliant, but passionless."
McKellen laughed it off, but his colleague's criticism apparently stuck in his mind. After the death of Harris, Ian received a call and was asked to take on the mantle of Dumbledore:
"They didn't say what part. But I worked out what they were thinking. I couldn't take over the part from an actor who I know disapproved of me."
Curiously, Sir McKellen himself has encountered the "white-bearded old man" problem. The actor notes that he is often confused with Michael Gambon, who was eventually cast as Dumbledore in subsequent films.
Many Legendary Actors Were Considered For The Part
The producers also considered for the part Sean Connery (who would have made a very brutal headmaster of Hogwarts, we must say), Christopher Lee, and the late Peter O'Toole, known for How to Steal a Million and Lawrence of Arabia, who was a friend of Harris'.
However, the legendary actor also turned down the role, as he felt it would be wrong to take the place of his friend.
Sources: BBC