Iconic Rap Star is Eyeing a Role in MCU's Reboot of X-Men
Method Man as Bishop is the Marvel casting we didn't know we needed.
Many actors have publicly expressed their desire to join a superhero movie. Surprisingly, it's not just actors who feel that way.
Method Man, the legendary rapper and member of the Wu-Tang Clan, has recently revealed that he wants to join the Marvel Cinematic Universe.
Clifford Smith, Jr., better known by his stage name Method Man, revealed in an interview with Cassius that he has got his eyes set on playing Bishop, the time-traveling mutant from the X-Men series.
First off, Method Man is not new to the world of comics or Marvel. He's a self-proclaimed comic book aficionado and has co-written Marvel comics in the past. He even has a cameo in a Marvel TV show.
Method Man appeared in Netflix's Luke Cage season 1, where he portrayed himself and performed a song about the bulletproof hero.
Method Man is not just throwing Bishop's name randomly; he seems invested in the character. The rapper even went as far as cosplaying as Bishop in 2020, complete with the signature "M" brand on his eye and Bishop's laser gun. If that's not dedication, we don't know what is.
Sure, he loves the character, but can he act? Well, Method Man is no stranger to acting. He's been in movies like How High and Soul Plane, and he's even got a recurring role in the TV series Power Book II: Ghost. So yeah, the man can act.
Method Man has also expressed his respect for Marvel's casting choices. He thinks they've been spot-on so far and even gave props to Omar Sy, who played Bishop in Fox's X-Men: Days of Future Past.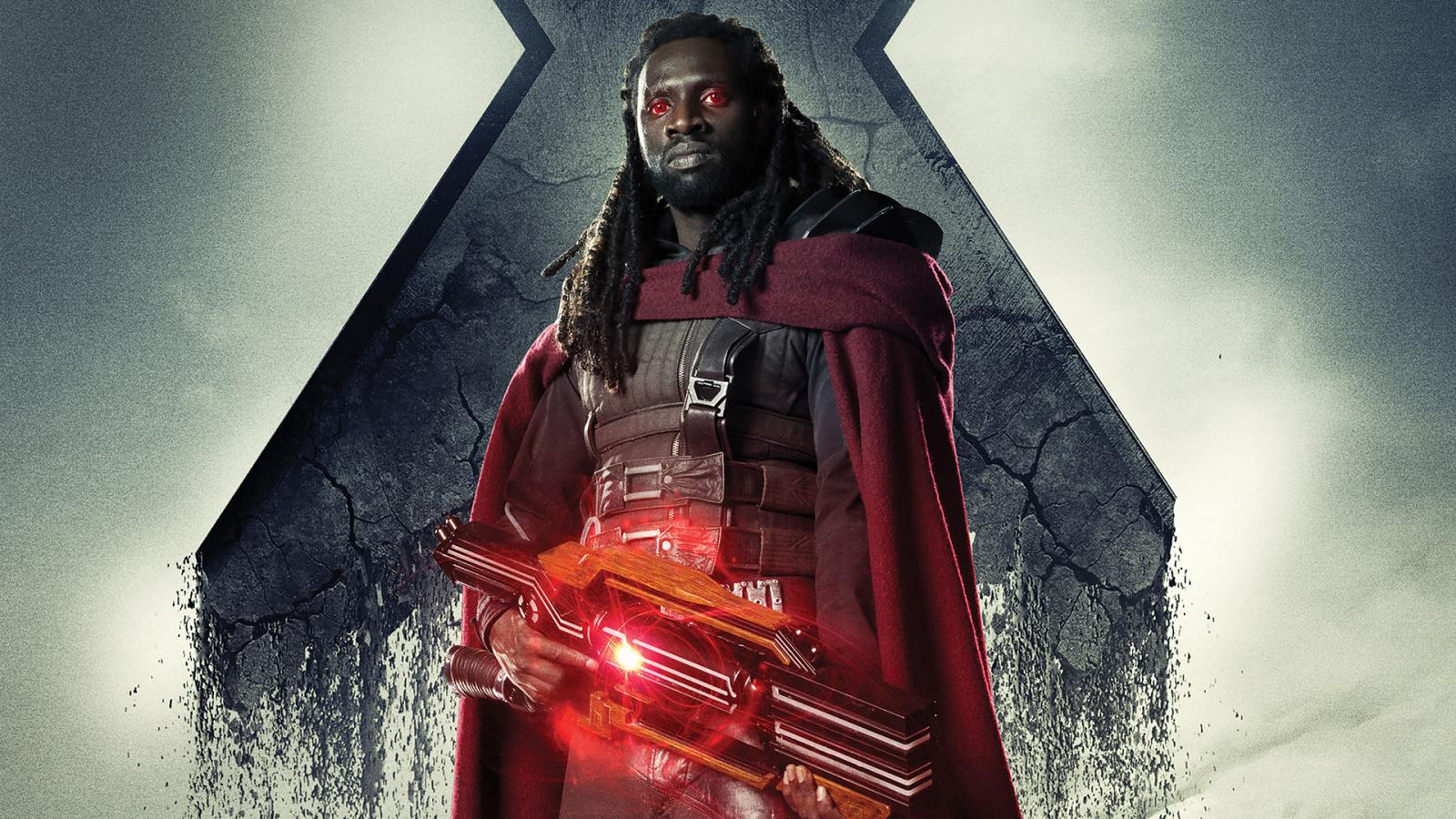 He explained that he will be absolutely glad if Omar Sy returns for the role in the MCU. But if Marvel wants a new actor when it's time to reboot X-Men, Method Man is confident that if given the chance, he could bring something fresh to the MCU's version of Bishop.
Method Man has a unique blend of charisma, talent, and genuine love for the character that could make his portrayal of Bishop something special. Method Man being cast as Bishop could be a big win for the MCU.
Source: Cassius