iKON's Chanwoo Gives a Shout Out to His First Ever Fan, And It's The Sweetest Thing Ever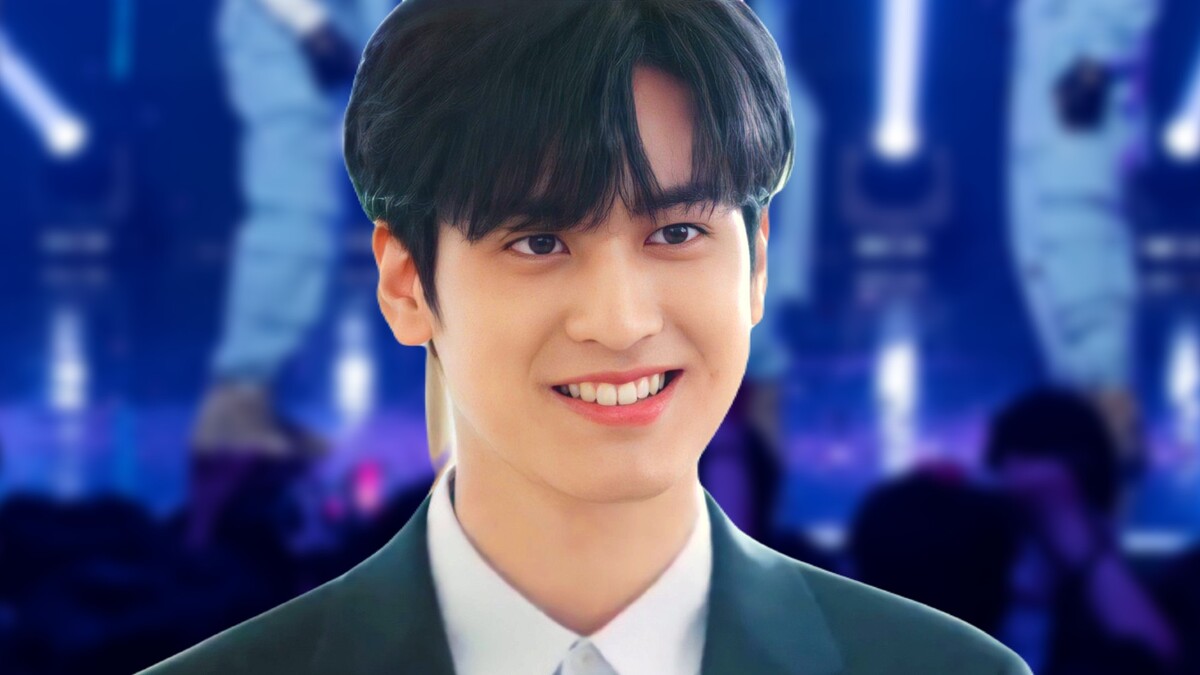 It's been seven years, and he still hasn't forgotten her.
On May 26th, iKONICs were pleasantly surprised by iKON 's unexpected appearance on KBS' show 'The King of Jujeop'. The artists and their fans have met each other face to face for the first time since COVID-19 pandemic broke out 3 years ago, halting most of K-pop idols activities.
'The King of Jujeop' is a show dedicated to various fandoms, where fans are invited to talk about their love for artists and share their life stories. For the first time so many foreign fans have joined the show. iKON's Jung Chanwoo has touched everyone's hearts when he talked to the fan from Thailand, recognizing the girl as his first ever fan.
"After the first time I entered YG, she was the first person who supported me and often came to our schedules. So she is a fan I am thankful for."
The girl has shared that even she didn't know before that she was Chanwoo's first ever fan. She only discovered it at a fan-signing event in 2018, when Chanwoo wrote it himself as a message on her copy of the album.
Chanwoo said that this fan has been supporting him since he first came to YG Entertainment in 2014, however, he lacked information. The girl revealed later that she actually first noticed him in 'The Heirs' drama released back in 2013, where Chanwoo played young Lee Minho. So it seems like she became his fan even when Jung Chanwoo was still a child actor in Fantagio, having been supporting him for more than 7 years now.
"She's stayed loyal to him all this time, through all thick and thin. She really deserves all the recognition from him." – @chanyo0126
The MCs and other iKONICs admitted that the fact that Chanwoo remembers her is amazing. K-pop idols meet a huge number of fans every year, yet the first person who supported them might become an unforgettable memory for any artist. As Chanwoo has been one of the three trainees competing for the last spot in iKON and he was the member who joined the group last, it can be assumed that iKON's maknae had the least number of fans at that time.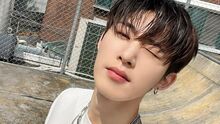 Kim Hanbin Made a Hilarious Fanchant, And It's The Cutest Video You'll See This Week
However, this Thai fan keeps coming to iKON's shows and rooting for Chanwoo in 2022 as well, which makes us believe that ones who support their favorite artists in good and bad times are the most loyal fans.