Is Henry Cavill Joining the MCU Now? Here's All We Know About These Rumors
Henry Cavill was seen leaving the Marvel Studios HQ, and some sources claimed he was in talks about joining the MCU — and here's everything we know so far.
While Henry Cavill 's career started all the way back in 2001, it was the role of Superman in Zach Snyder's Man of Steel in 2013 that brought him well-deserved global appreciation. Playing the iconic superhero elevated the actor in the industry so high that he became one of the most recognizable actors of his generation.
Admittedly, Henry Cavill was the perfect Man of Steel, and he reprised his role for quite a few years, making two more full-movie appearances. However, as James Gunn and Peter Safran became the new co-heads of DC, the actor was stripped of his red cloak: Gunn wanted a younger Superman for the DCU reboot.
Currently, Cavill has no superhero role — but it might not be for long considering the rumors of him being in talks with Marvel/Disney.
In 2021, the actor was seen exiting the Marvel Studios HQ with his team, and the speculations about him joining the MCU started. They only got supplemented by Cavill's friendship with Marvel's Black Widow, Scarlett Johannson, and the confirmation of talks between Disney and the actor by famous insider Daniel Richtman.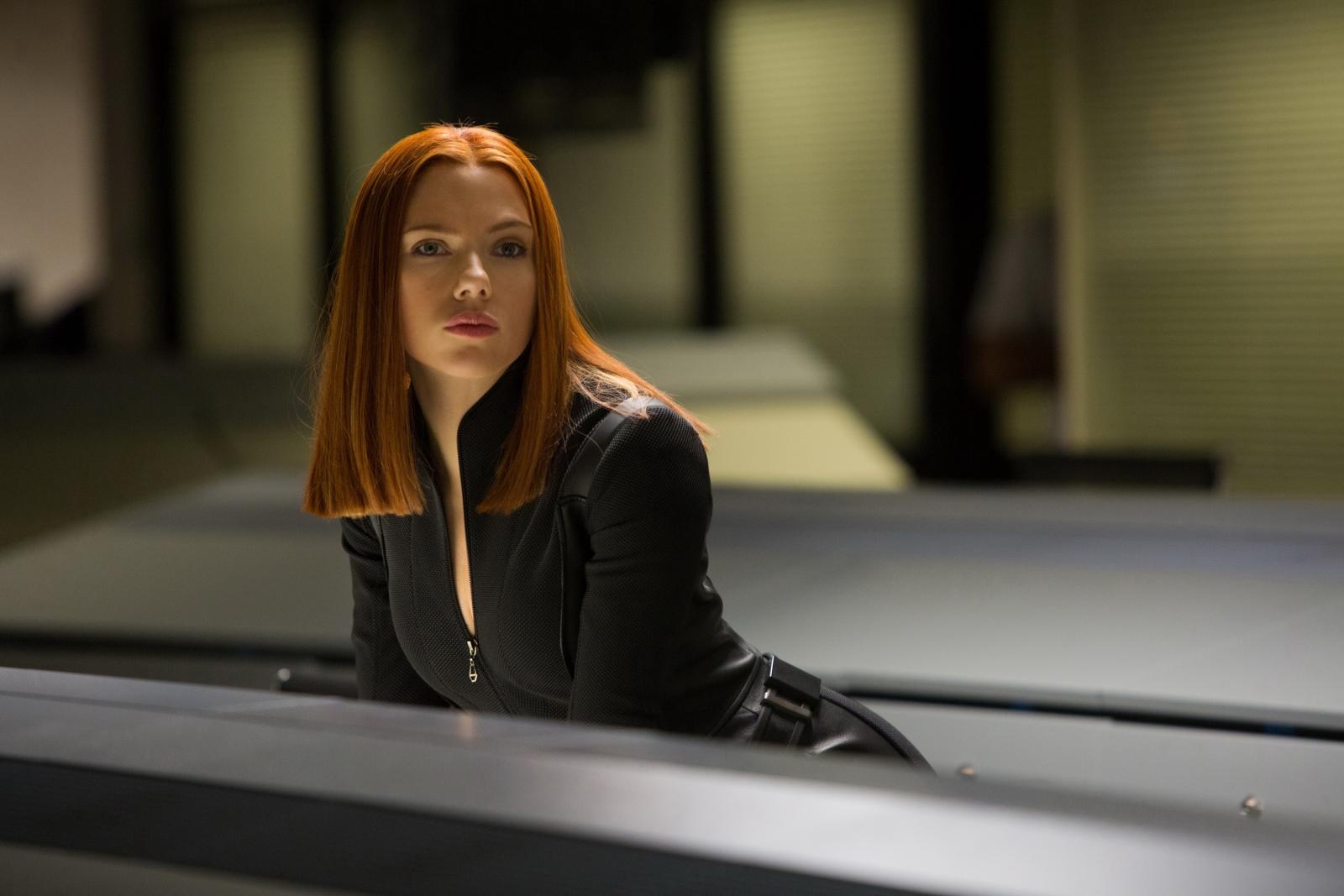 Henry Cavill's ex-manager shared that there were big projects coming the actor's way, but he couldn't reveal any details because of the NDA. Another source also claimed that Cavill was "in conversation with Marvel Studios for a secret MCU role." No specifics, too, but the number of similar claims on its own is quite telling.
Henry himself didn't directly address these rumors at any given point. However, he once mentioned that he'd be really interested in playing Captain Britain as it "would be loads of fun to do a cool, modernized version of that." While not the most popular character, Captain Britain could definitely gain importance if portrayed by Cavill.
Apart from all the Marvel talks and speculations, there was also confirmation from James Gunn that he tried to get Henry back to play a different DC superhero. While devoid of specifics, we could only assume that the director failed at this quest since Henry Cavill was long tired of being "d*cked around" (Gunn's wording!) by DC.
Source: TheThings