Is There a Flash Worse Than Ezra Miller's? Yes, And He Was Right There on CW This Entire Time
Is CW's Flash really a Hero worth cheering for?
The Flash series, concluded with its ninth season this May, has been criticized for many things. While some love the show for its drama and character dynamics, others have pointed out some glaring issues with the titular hero, Barry Allen. The protagonist has been a topic of much debate among fans.
A Reddit user charred their point of view that perfectly sums up why many fans believe CW's Flash might not be the hero Central City deserves:
Many argue that the flaws in Barry's character stem from the show's writing. While this might be true, it still paints Barry as a less-than-ideal hero.
One of the most defining characteristics of The Flash is his super speed. This ability isn't just about running fast; it's about thinking, reacting, and making decisions at a speed that's incomprehensible to ordinary humans.
A prime example is Barry's encounter with Killer Frost. Despite having the advantage of speed, Barry chose to relocate her behind some boxes instead of neutralizing her threat with power-dampening cuffs. This decision, or lack thereof, led to him getting injured.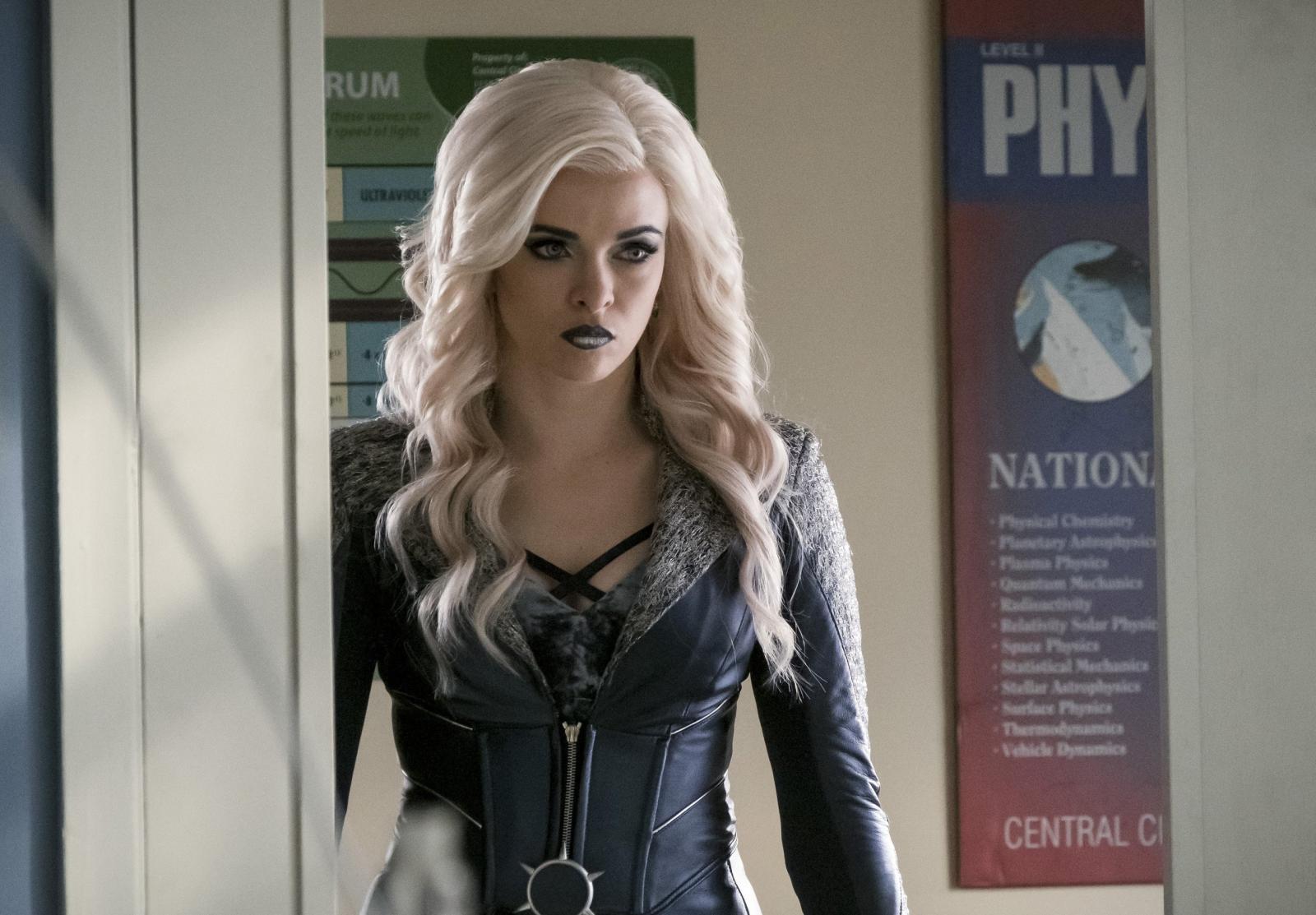 Such incidents make viewers question whether Barry is genuinely making the worst decisions in high-stakes situations.
There was an instance where Julian advised Barry to take down a villain. Instead of listening, Barry sucker-punched Julian. This action not only shows negligence on Barry's part but also that he's aware of it and doesn't care.
Barry can think faster than lightning. Yet, he often gets caught off-guard by villains who shouldn't even be a match for him. Instead of acting, he tries to talk them down, which rarely works. This approach not only endangers him but also the city he's supposed to protect.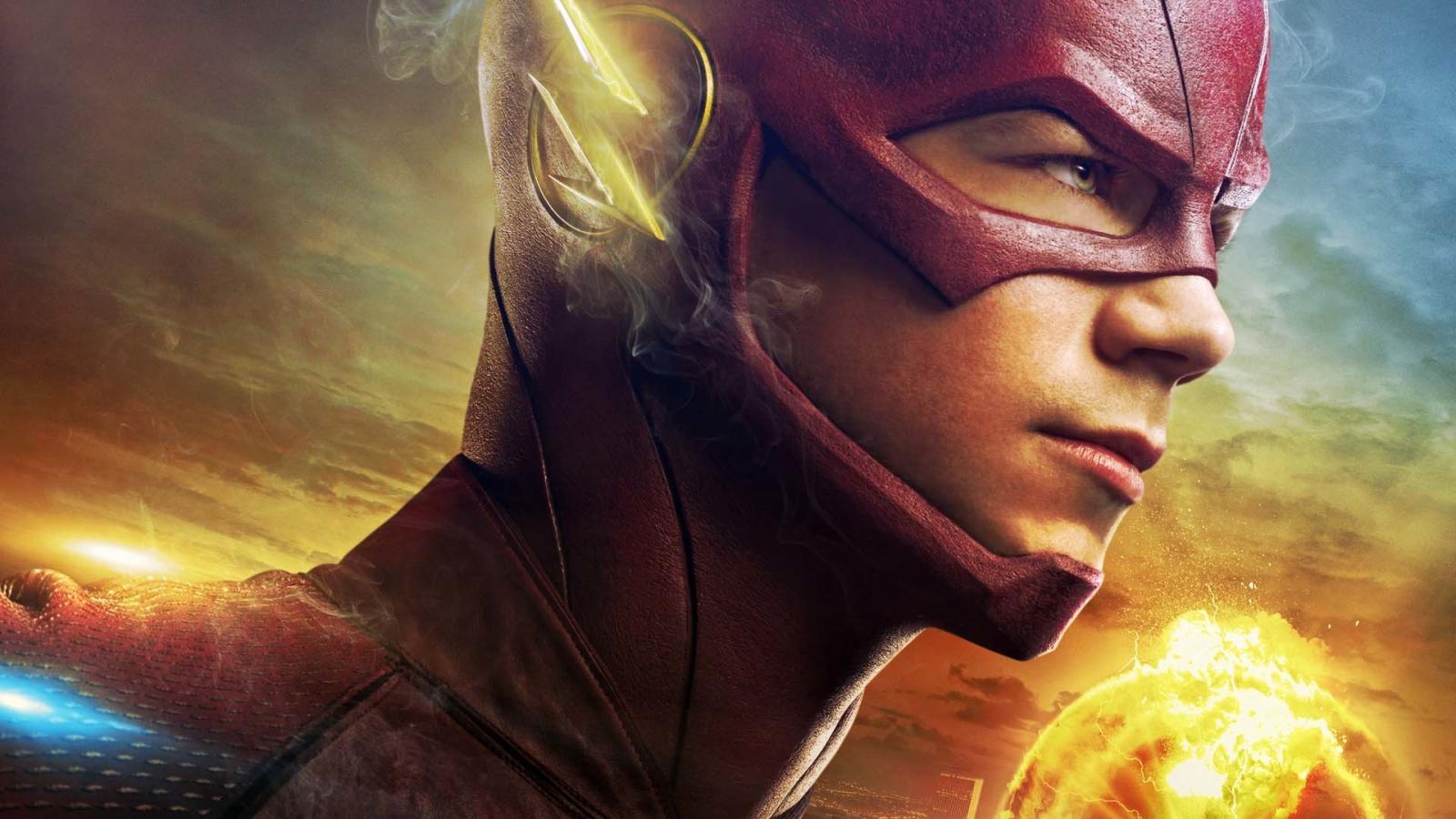 In the comics, Barry chats with villains because he genuinely believes they can change. He's also quick enough to react if things go south. CW's Barry, on the other hand, seems to let his guard down too often, leading to unnecessary complications.
While CW's Flash offered an exciting take on the iconic superhero, this version of the character isn't anywhere close to being perfect.
Source: Reddit