It's About Time James Gunn Fixes the DCEU's Biggest Problem with Flash's Villains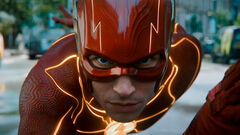 Following The Flash's failure, Gunn and Safran have a chance to right the long-time wrong of the Scarlet Speedster's big-screen appearances: give him a proper canon villain, for goodness sake!
In DC Comics, Flash is undoubtedly one of the most important and prominent superheroes. Despite that, his live-action appearances so far have been questionable, to say the least: apart from the TV show with Grant Gustin, the only other standalone project Barry Allen has had was 2023's The Flash …and we all know how it went.
Since we're all well aware of all the things that were wrong with The Flash, let's move on to an issue no one really discusses.
Just like the character's other big-screen appearances, the recent movie didn't provide the Scarlet Speedster with any of his canon villains. For many years now, the live-action Flash has no real enemy!
For anyone who's familiar with the source material, this lack of a proper antagonist for the Scarlet Speedster should be an actual mystery. In the comics, Barry Allen has always had the widest array of villains, including some of the most iconic ones: Gorilla Grodd, Captain Cold, Zoom, the Trickster, and others.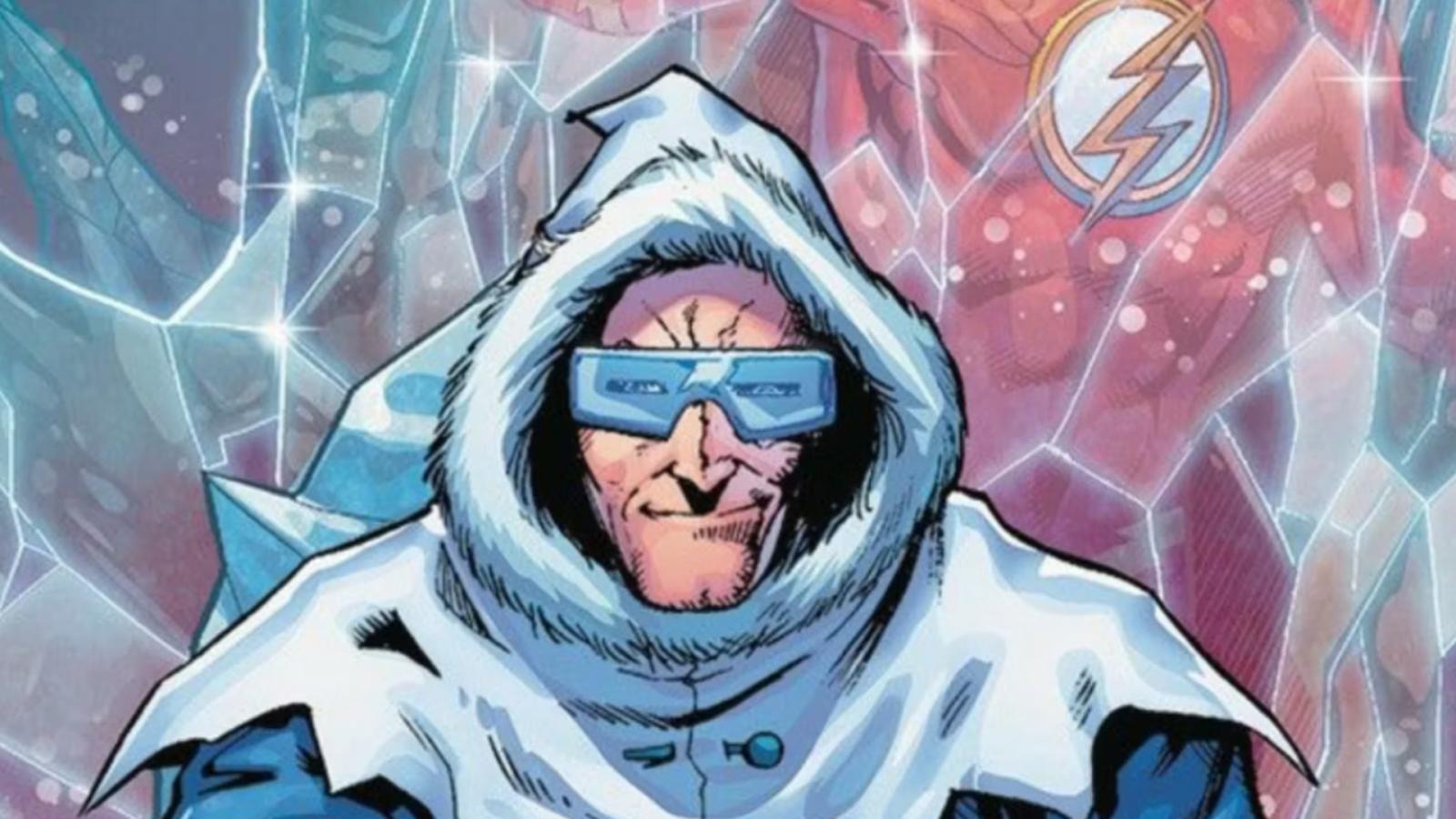 All of them had different abilities, personalities, and motivations, and were all-in-all a pretty cool bunch to see on the big screen — but somehow, none of them made it into the movies.
This is incredibly weird and is nothing but a huge mistake of the DCEU — a mistake that the new DC co-heads, Gunn and Safran, need to fix.
So far, it's unknown what the new DC CEOs plan to do with Flash and whether it will even be worked on in the upcoming years, but one thing is clear: considering that James Gunn and Peter Safran plan on staying in charge of DC, they need to focus on building upon the comics and making separate characters interesting.
The DCEU tried to throw in a large crossover instead of that in what was supposed to be a standalone Scarlet Speedster movie, and we know how it ended.
We can now only wish that James Gunn takes a different approach and gives Flash his own story — and brings his own villains to the big screen, too. They are pretty cool. They deserve it.