Jake Gyllenhaal Almost Replaced Tobey Maguire As Spider Man Over A Terrible Back Injury
Would be fun to see Maguire take over Mysterio too.
After so many years and so many different versions of Spider-Man to appear on screen, it has become clear that each and every one of them has a right to exist and find an audience. And while lots of people still put Tobey Maguire 's original Spidey above others, there are just as many fans of Andrew Garfield or Tom Holland ready to fight for their favorite.
However, there is one version that has never been seen before that would make another very strong contender for the hearts of the audience.
Back in 2003, when Tobey Maguire was riding high after the runaway success of Sam Raimi 's Spider-Man, there was a lot of doubt as to whether or not the actor would make it to the sequel. Although Tobey was willing to take on the role, he didn't feel he was being fairly compensated for all the work he was doing on set.
You can imagine all the health risks that come with such a physically demanding role. The stunts would be enough for a perfectly healthy person to be very focused on their physical form, but for Maguire, who already had a back injury, it just doubled the trouble.
Unfortunately, that wasn't a convincing enough reason for the studio.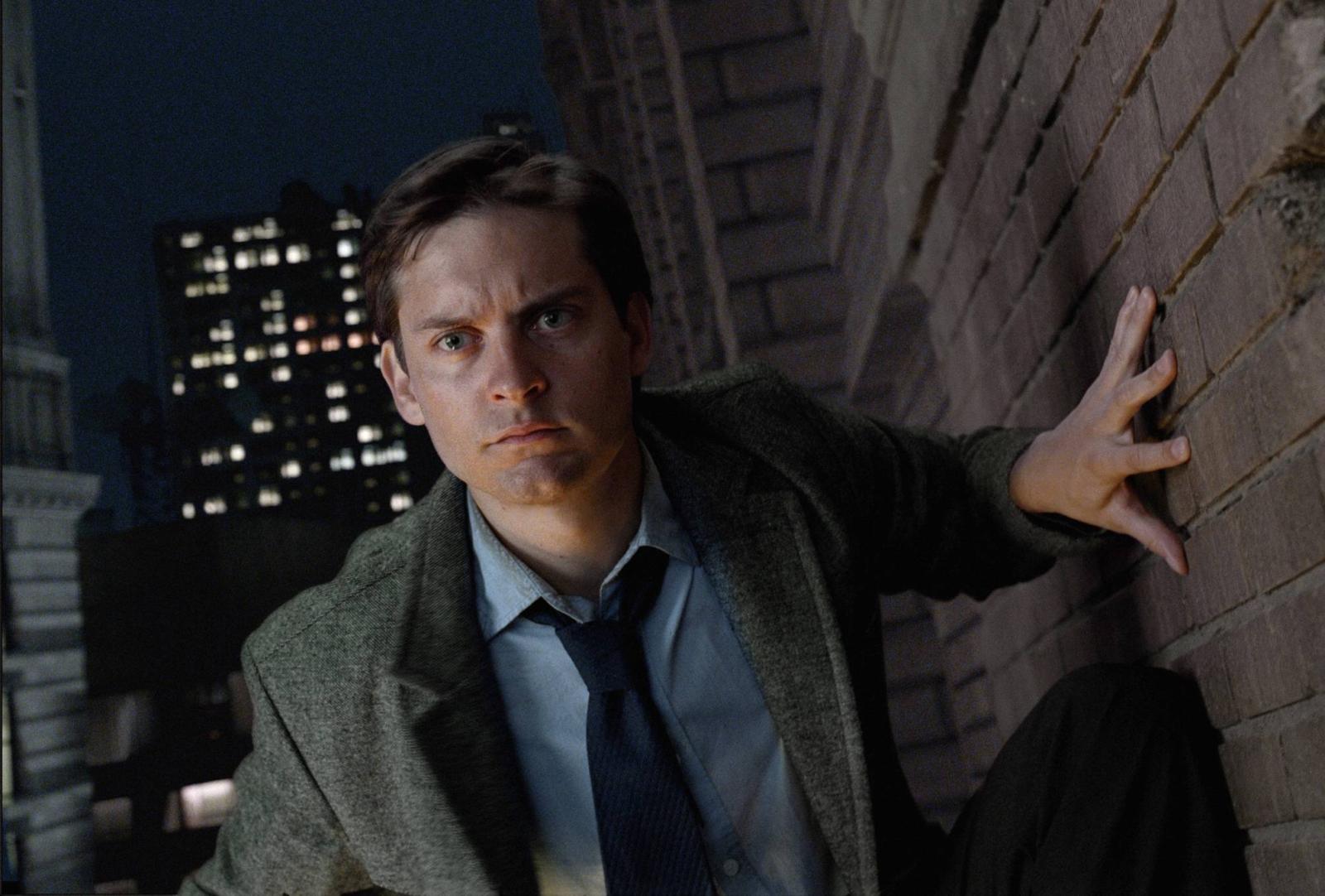 Unwilling to pay more and worried about the actor's health, studio executives, along with director Sam Raimi, decided to recast the lead and made a list of actors to potentially play the character in the prequel. Jake Gyllenhaal happened to be one of the young actors who would be perfect for the role.
However, with the help of his team, Tobey Maguire was able to negotiate a bit more with the studio producers and eventually reclaim his place as Spider-Man. Looking back on the events years later, the actor admitted that things could have been handled differently.
'I feel like I learned a lesson,' Maguire said in an interview with the Los Angeles Times. 'The movie is the most important thing [...] I'm glad I got to look these people in the face and say, "I'm really sorry. I'm going to do whatever it takes."'
Luckily, both Gyllenhaal and Maguire eventually found their place in Spider-Man's extensive universe, and both received a lot of praise for their performance.
If you want to re-watch any of the Spider-Man movies or throw a Spidey-themed movie night, they are all available to stream on Disney Plus.
Source: Los Angeles Times