James Gunn Doesn't Rule Out Bringing GotG Cast to DC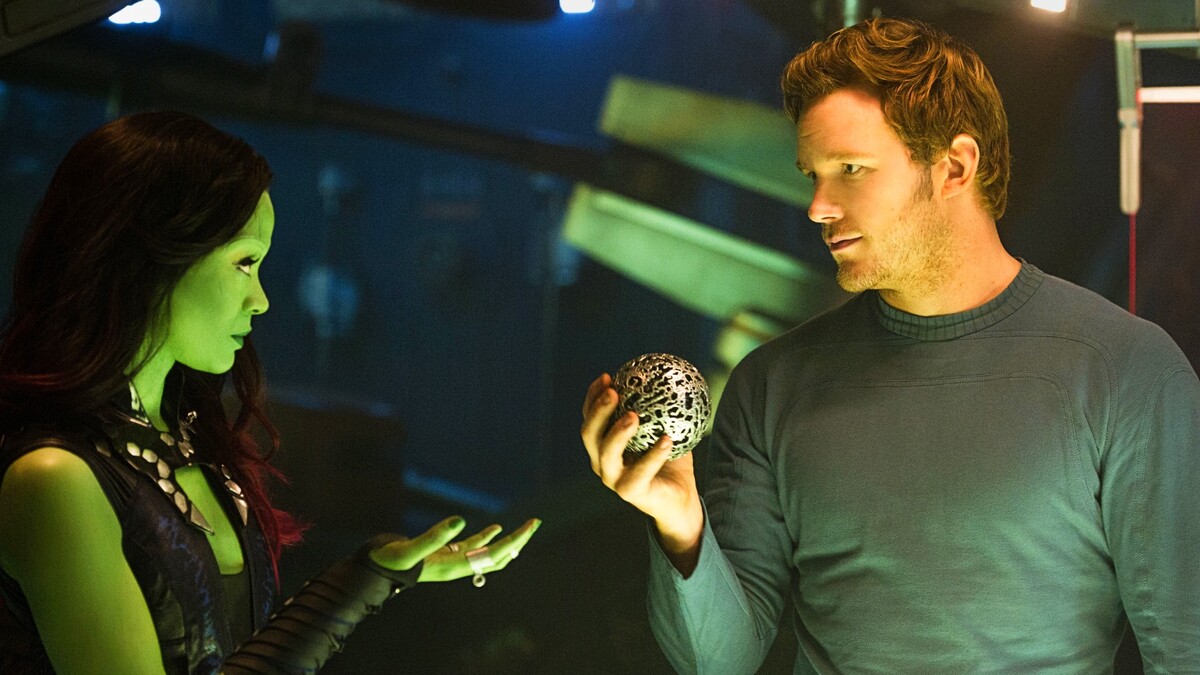 If you can't have your franchise at Marvel Studios, take it to a new studio.
New head of DC Studios James Gunn doesn't want to leave the best part of the MCU behind as he moves on to his new job. For him, one of the best parts about his Guardians of the Galaxy franchise was the cast he worked with.
"This cast are like my family," he told Empire Online. "I cannot tell you how close I am to Chris Pratt and Pom [Klementieff] and Dave [Bautista] and Zoe [Saldaña] and Karen [Gillan]. But I also know I will work again with all those people individually again. Probably at my other job."
Gunn's remark has immediately sparked a wave of DC fan casts online, with people suggesting Chris Pratt for Batman or Booster Gold and Dave Bautista for Zod or Bane. Others joked about how Gunn wants to work with the Guardians' cast more than with Henry Cavill, the recently ousted Superman.
Not everyone is actually excited about Gunn's idea of a DC reunion with the GotG cast.
"In my [opinion] it would cheapen the guardians characters a lot if the actors would just jump over to DC to play different characters. I mean that is like James Earl Jones jumping over to Star Trek to play a Vader like villain there," Twitter user Beholdermage84 noted.
As of now, Gunn's words are nothing but subtle hints, since there have been no official announcements from DC Studios for the Guardians cast. However, until Gunn's long-anticipated cosmic threequel premieres in theaters, the team remains a part of MCU.
Guardians of the Galaxy Vol. 3 hits big screens on May 5, 2023.