James Gunn Knew What He Was Doing When He Picked the New Superman, and Here's Why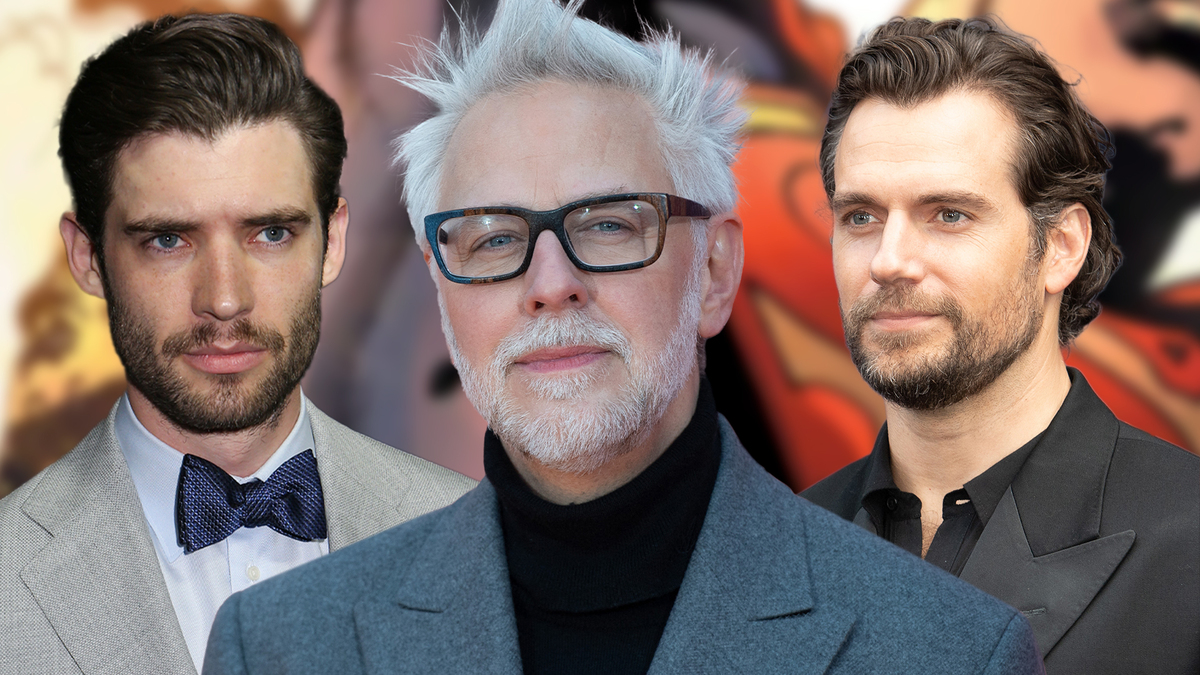 Recent pictures of David Corenswet have fueled up the discussions about his uncanny resemblance to the previous Superman star, Henry Cavill.
When James Gunn took over DC Studios, the first thing he did was effectively fire Henry Cavill and Ben Affleck, the DCEU's Superman and Batman actors. This decision upset many fans who loved their portrayals of the iconic superheroes, but the main intrigue amid the general frustration was more about who'd inherit these roles from them.
The new Caped Crusader is still not cast, but we already know the next Man of Steel actor. After the announcement that David Corenswet would take over the part of Superman, many fans immediately pointed out the uncanny similarity between him and Henry Cavill. Corenswet looked like a younger and thinner version of the previous star.
That is changing now, though, as Just Jared recently publishednew pictures of Corenswet, and the actor looks really bulked up. It's clear that David has been hitting the gym really hard since he was chosen to play Superman.
The difference becomes especially noticeable when you compare David's current physique with the way he looked in August 2022. It's clear that the actor is putting in serious work and hours to get properly shredded for Superman: Legacy.
However, the new pictures also brought back the good old conversation about the uncanny resemblance between Cavill and Corenswet as after getting shredded, the new Superman actor started looking even more similar to his predecessor — except for the beard. There's no escape from these comparisons, it seems.
But honestly, if there is a person to blame for this, then it's James Gunn. After all, it was his decision to hire such a familiar-looking actor for his new version of Man of Steel, and there was no way the director didn't know what he was doing. So this one's definitely not on Corenswet, who's obviously putting in serious hours to prepare for his breakthrough role.
Source: Just Jared