James Gunn's Superman: Legacy Becomes Controversial Years from Release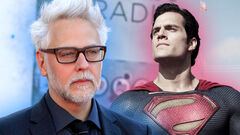 As new information about the Superman reboot resurfaces, fans can't help but question James Gunn's intentions for the future of the movie and its franchise.
Summary:
James Gunn 's Superman: Legacy is scheduled for July 11, 2025, and makes the release date despite the strikes.
The movie has already been subject to fan controversies after Gunn's recasting decisions and explanations.
Recently, insider MyTimeToShineHello claimed that Superman: Legacy would feature "a conflict in the Middle East."
With James Gunn, the new DC co-head, looking to reboot every single franchise for his new DC Universe, it only makes sense that its most iconic superhero, Superman, will be the first to receive a brand-new movie. But the details we're hearing so far don't look exactly promising, and fans are genuinely confused by the recent scoops.
While Gunn himself has not been keen on confirming or denying many speculations about his upcoming Man of Steel reboot, weird information keeps coming up. Which Gunn's statements upset fans — and what are the speculations that color the movie controversial almost two years before its actual release? Let's see.
What's Wrong with Gunn's Official Confirmations?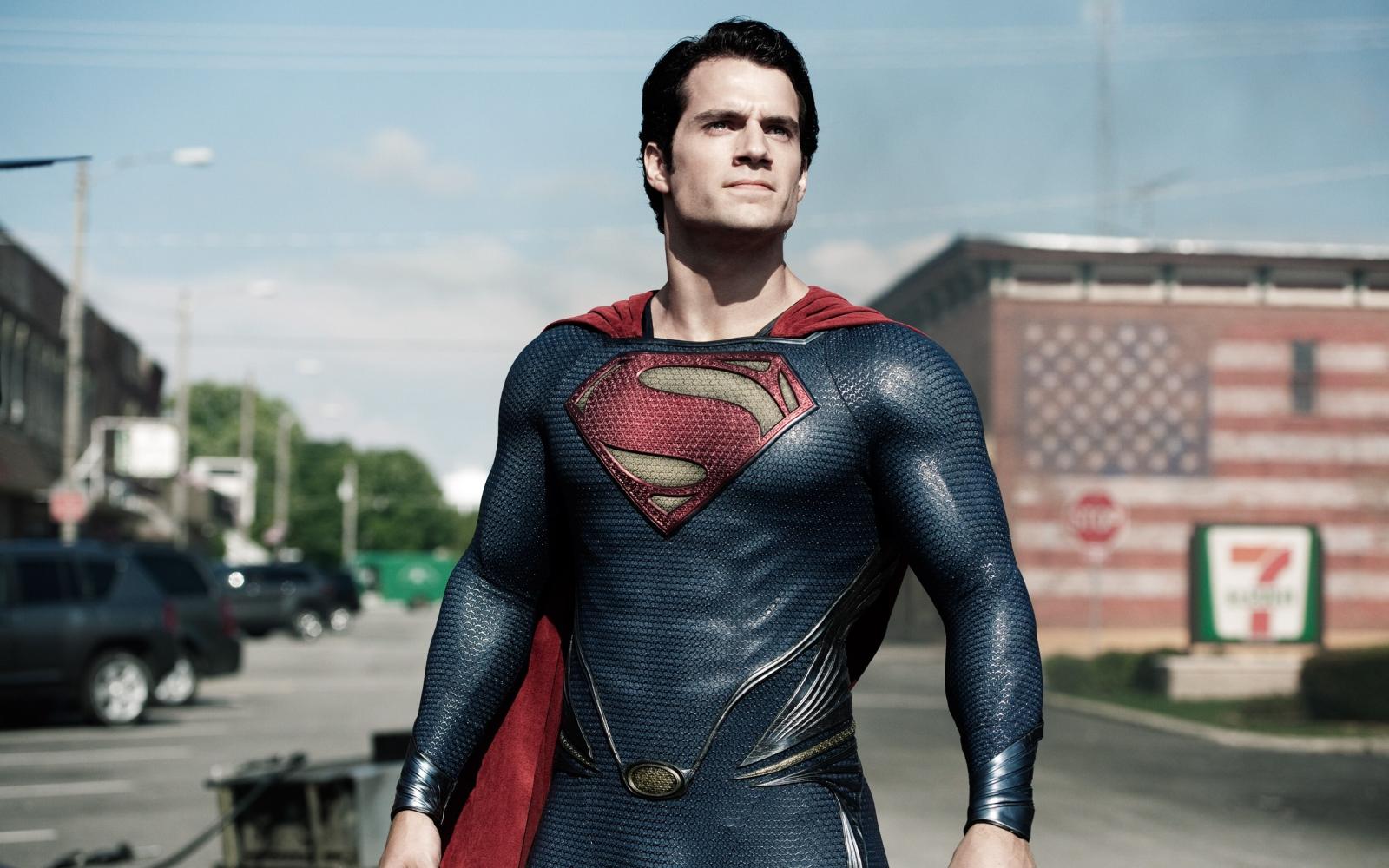 The new DC co-CEO hasn't been too open about Superman: Legacy by far, but he still had to address several rumors. The most famous of them is the assumption that Gunn was aiming to make a "young Superman" film, taking the action back in time.
"I was never making a 'young Superman' movie, just a Superman movie," the director wrote on his Threads.
This already-debunked rumor was born from Gunn's own explanation for why he changed Henry Cavill for David Corenswet. The DC co-head claimed that he needed a "younger actor" which led to the speculation about a "young Superman" movie. Regardless of the specifics, fans are still frustrated with Henry Cavill's early exit.
What's Wrong with the New Speculations?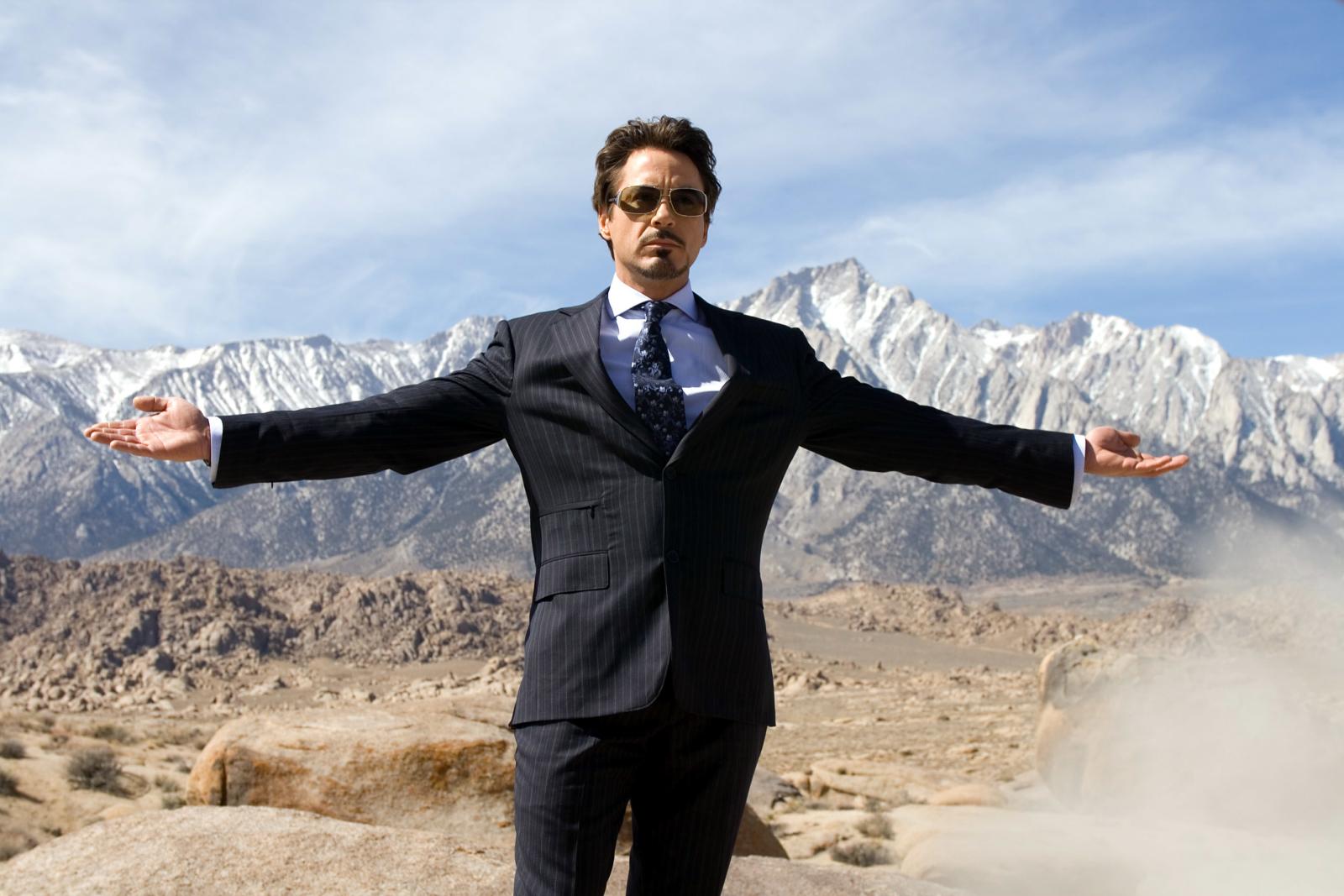 In the never-ending pool of rumors and insights about Superman: Legacy, one stood up immediately. The famous Hollywood insider MyTimeToShineHello recently claimed that the Man of Steel reboot would follow the lead of Robert Downey Jr. 's first Iron Man installment. As in, it would feature a very region-specific conflict.
"It's true. Part of the plot for Superman Legacy will involve a conflict in the Middle East," the insider shared on their X (formerly Twitter) account.
We don't think there's much need to explain why it appears to be a terrible idea. Apart from taking a page out of Marvel's book being a pretty bad look for DC, the current political context doesn't provide the best backdrop for such a plot decision. It's yet unknown whether the scoop was correct, but it's dangerous, for sure.
"This is horrible timing. I hope James Gunn has the awareness to change it before they start filming. Cuz DC cannot afford another controversy," X user rollupmywrist commented.
Is There Any Good News About Superman: Legacy?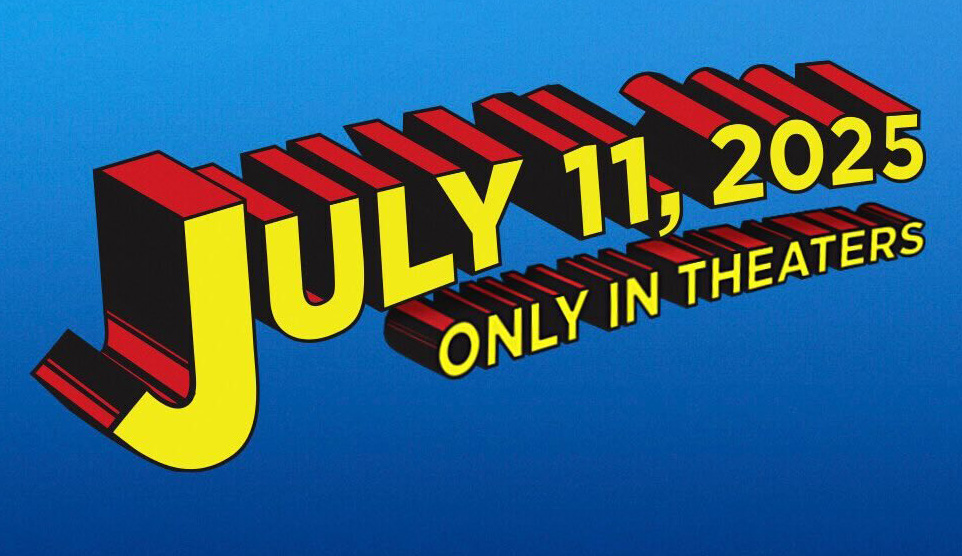 Yes, there is! According to James Gunn himself, the joint Hollywood strike did not affect the production schedule of Superman: Legacy. The movie is still on track, and the previously announced release date of July 11, 2025, is still relevant.
"Thanks to the efforts of our talented crew, who never lost faith during the longest strikes in Hollywood history, <...> Superman: Legacy will be making the originally planned release date of July 11, 2025," the director shared on his X account.
We'll have to wait for James Gunn's confirmations or debunks of the recent plot conflict rumors, but at least we know that the work on Superman: Legacy is in full swing. Good luck to the director's new DCU and its first lead star David Corenswet… And let's just hope the movie doesn't become too controversial before its release.