Jennifer Lawrence Admits Adele Was Right to Be Against Her Starring in This $303M Chris Pratt Movie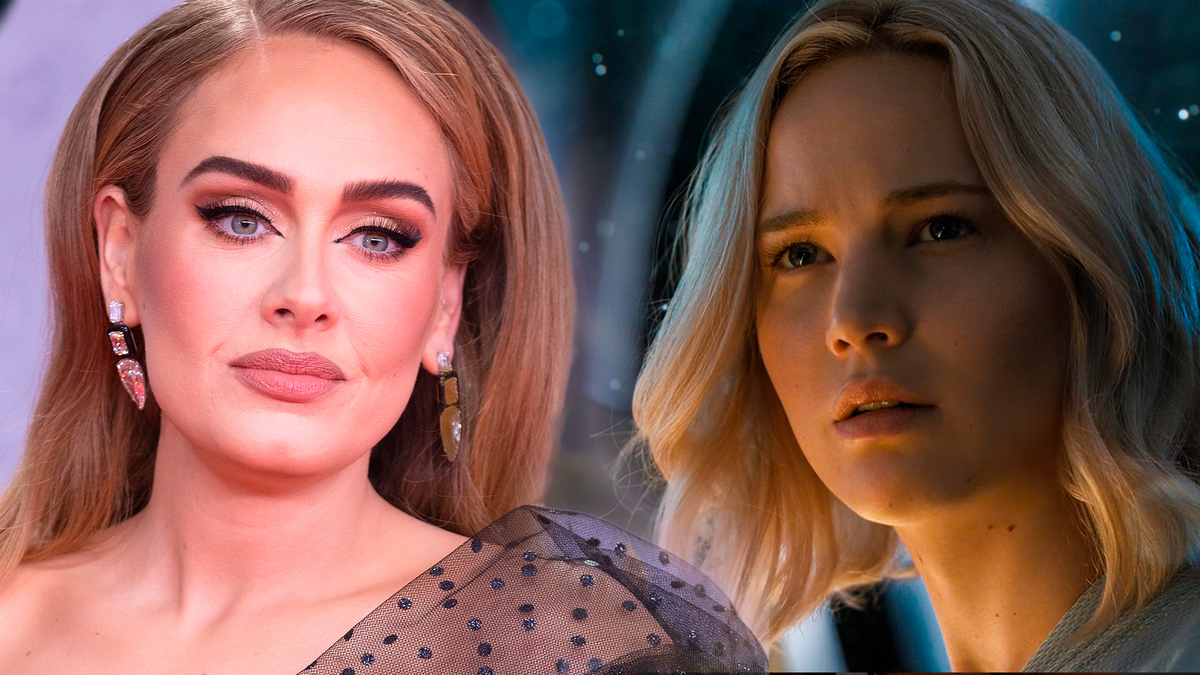 The fact that Adele tried to talk J-Law out of co-starring with Pratt is pretty bonkers on its own, but years later, Lawrence also admitted that the singer was right!
Jennifer Lawrence is one of the most talented actresses in the world, and definitely the highlight of her generation.
Her career started off really strong when she was but a very young girl, and since then, J-Law has been constantly improving her resume by starring in numerous big-name movies.
Chris Pratt, too, is among the most brilliant names in the movie industry, famous for both his action and comedic roles. The actor, who recently concluded his most-beloved Guardians of the Galaxy trilogy, is a talented performer who makes any movie he's part of ten times better.
So the question is, why did Adele advise Jennifer Lawrence against co-starring with Chris Pratt in their $303M movie Passengers?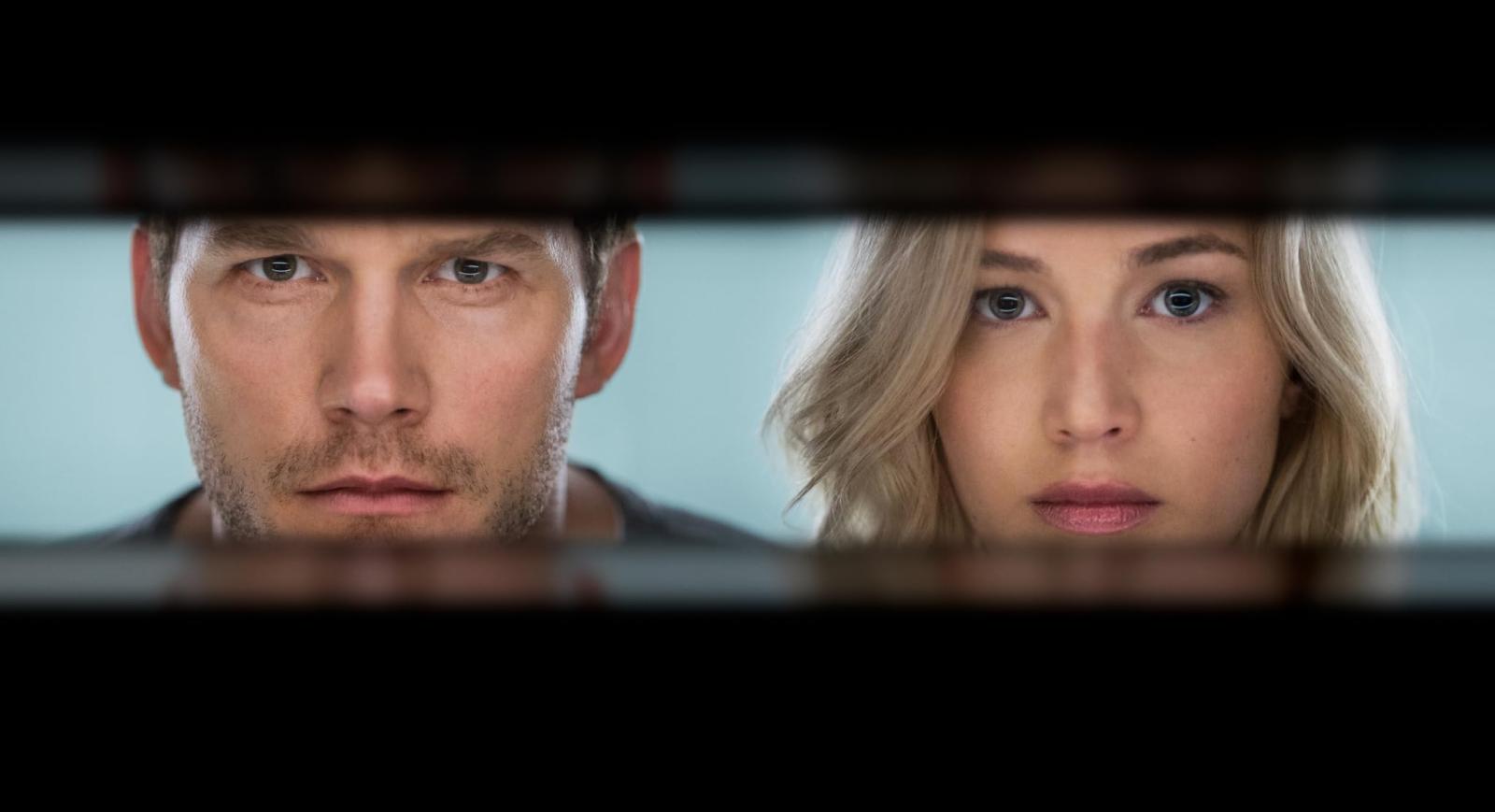 Admittedly, the singer had a pretty good reason for that, and even J-Law had to admit she was right — but only after she had already done the movie, of course.
2016's Passengers turned out to be quite a successful venue that more than paid for itself at the box office. But while Lawrence and Pratt's performances were largely praised by the audience and critics alike, many fans didn't find the movie that great — and over time, the lead actress came to see why.
"I was like, 'Oh no, you guys are here because I'm here, and I'm here because you're here. Wait, who decided that this was a good movie?' <...> Adele told me not to do it! She was like, 'I feel like space movies are the new vampire movies.' I should have listened to her," Jennifer Lawrence told Variety.
Why didn't the movie sit right with her? Well, the actress came to believe that neither did she perform well in Passengers nor was she supposed to take that role in the first place. It wasn't hers, and she felt it.
"I was not pumping out the quality that I should have. I just think everybody had gotten sick of me. I'd gotten sick of me. It had just gotten to a point where I couldn't do anything right. <...> And then I felt like I reached a point where people were not pleased just by my existence. So that kind of shook me out of thinking that work or your career can bring any kind of peace to your soul," explained the actress.
Well, it seems like sometimes, you should listen to your world-famous singer friends about your career choices. Keep that in mind next time you want to sign up for a movie with Chris Pratt and they tell you otherwise, shall you?
Did you enjoy Passengers?
Source: Variety