Kingsman Prequel Update Lands the Movie in the Danger Zone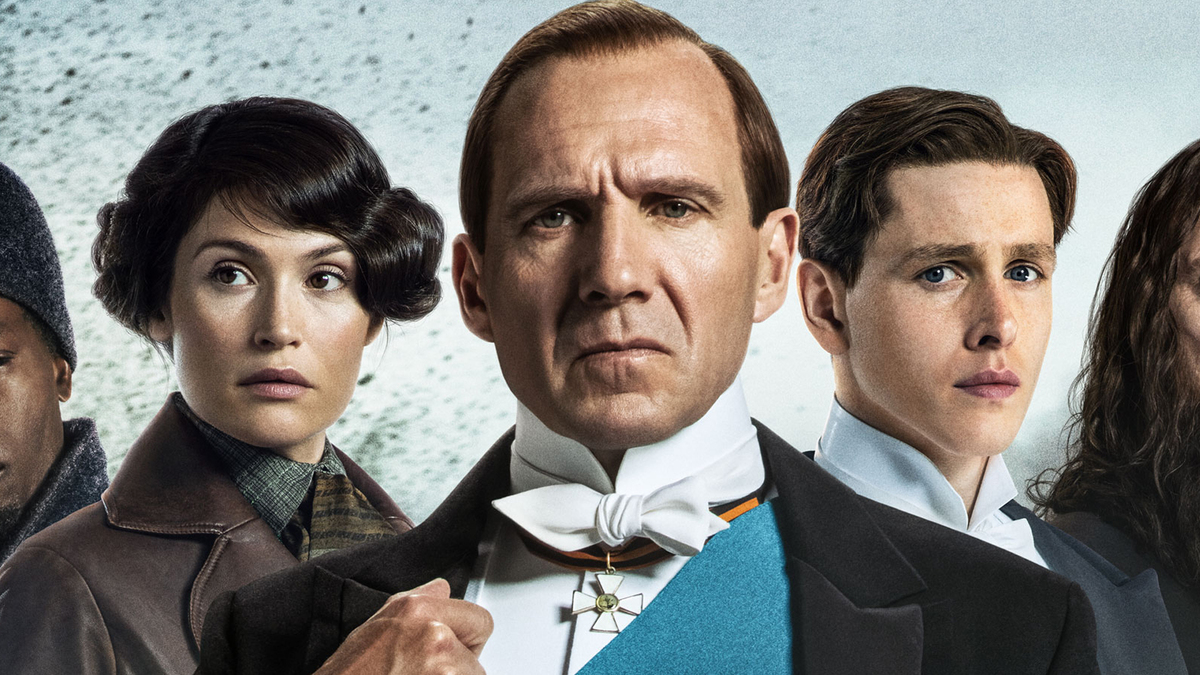 The post-credits scene of The King's Man was not a joke, but an actual setup for the next chapter of the story.
After the runaway success of Kingsman: The Secret Service, released nine years ago in 2014, an entirely new franchise was created, and Matthew Vaughn has been at the helm of every single installment.
While the filmmaker hasn't been able to recapture the magic of the first entry in the franchise, with 2017's sequel Kingsman: The Golden Circle and 2021's prequel The King's Man receiving mixed reviews, he apparently has no intention of stopping anytime soon.
In a recent interview with Collider, Vaughn revealed some interesting details about the prequel, as well as his plans for continuing the story.
He said that The King's Man was originally conceived as a TV show similar to the acclaimed period drama series The Crown, only with a touch of spy action and the signature atmosphere of the Kingsman franchise, but he was eventually persuaded to turn it into a feature film.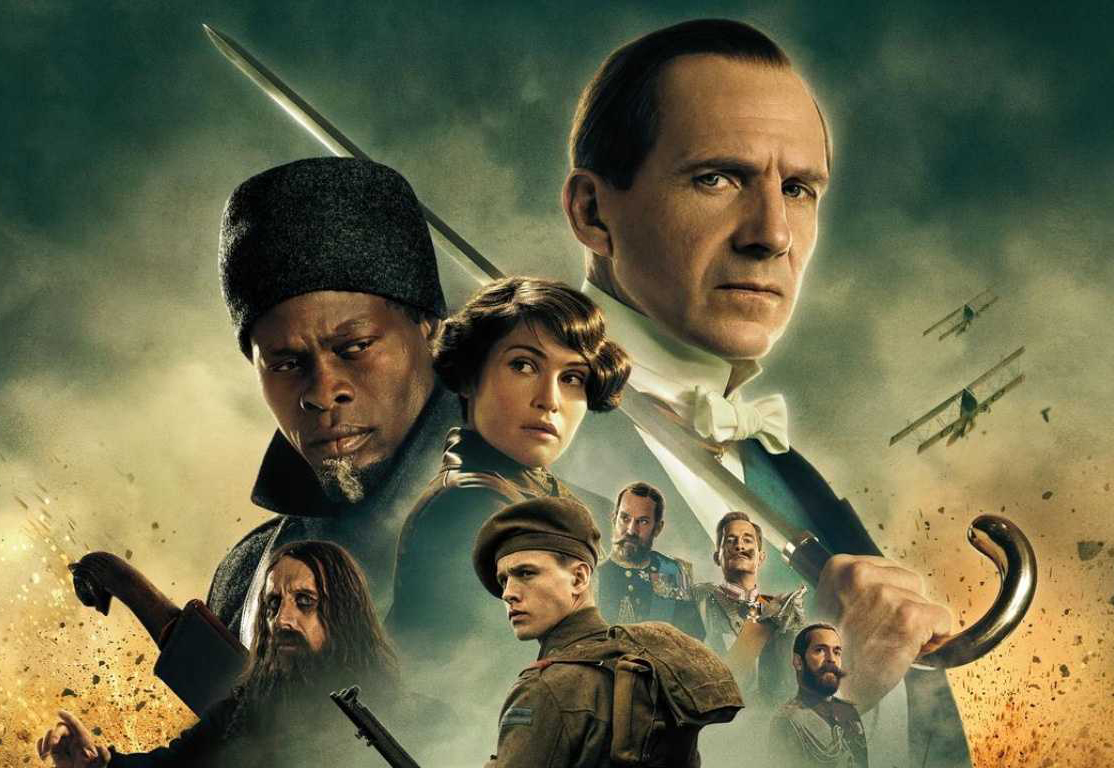 The director also addressed the film's post-credits scene, which featured none other than Adolf Hitler himself, played by David Kross.
It seems that the script for a "prequel-sequel" is already finished and it will indeed focus on Hitler's rise to power and how he was "basically supported by the English aristocracy," with the current title for the project being The Traitor King.
For now, he is not sure if it will be a feature film again or a TV series as it was intended with its predecessor, but he is eager to make it after the upcoming Kingsman 3 and the Kick-Ass reboot that were recently confirmed at the New York Comic-Con.
Fans are surprised that the aforementioned post-credits scene wasn't just a joke, but an actual setup for the next chapter of the story, as Vaughn's idea of an alternate history with Hitler allied with Lenin seems absolutely nonsensical.
In addition, given the sensitivity of the subject matter, the film runs the risk of sparking controversy.
Fans also look forward to the creators killing off the Nazi leader in a spectacular way worthy of Quentin Tarantino 's Inglourious Basterds, which would be incredibly hard to top.
No release date has been announced yet.
Are you eager to see more installments in the Kingsman franchise?