It looks like Peacock is getting ready to launch its biggest show yet – Rian Johnson created and directed 'Poker Face'. Not surprisingly, Johnson's regular collaborator Joseph Gordon-Levitt has just joined upcoming show's cast.
Actor, famous for his turns in 'Inception' and '(500) Days of Summer', starred in all of the director's feature films, including his debut 'Brick' and 'Looper' alongside Bruce Willis, and has voiced characters in 'Star Wars' and 'Knives Out'.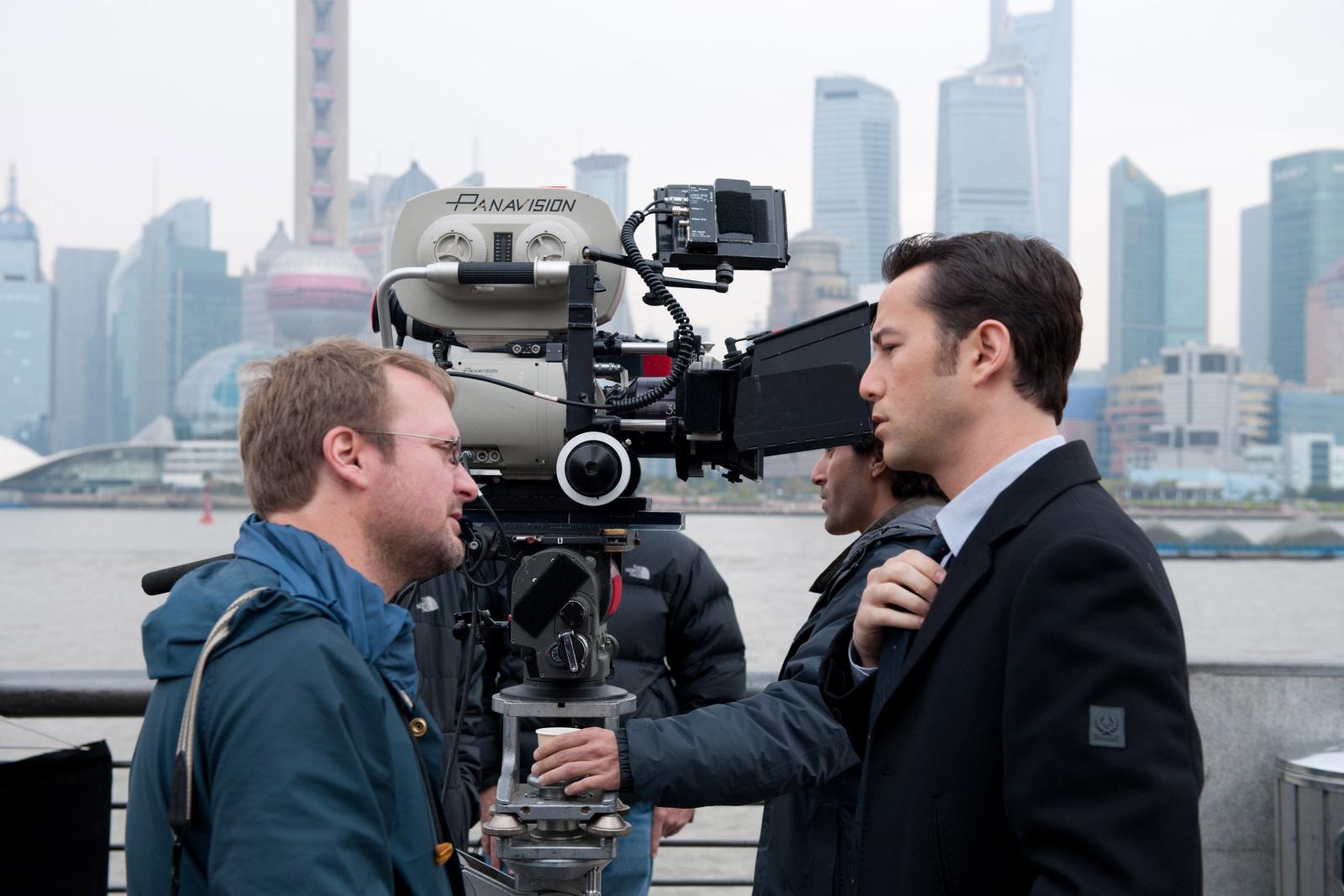 Upcoming series will mark their first foray into TV together. The actor's role in the series has not yet been disclosed, but given Gordon-Levitt's recent leading-man forays in 'Mr. Corman' and 'Super Pump', it is likely to be a major role and not just a guest one.
The series is led by Natasha Lyonne of 'Russian Doll' fame, and will be entirely directed and written by Johnson. 'Poker Face' will use a procedural format, with Lyonne's character solving new murders every episode. It will be interesting to see how a visionary director changes this rather trite formula.
One thing is undeniable – fans are certain that tried director-star duo will deliver on their upcoming crime series.