Leslie Jones Spills Ugly Truth About Her Time In 2016 Ghostbusters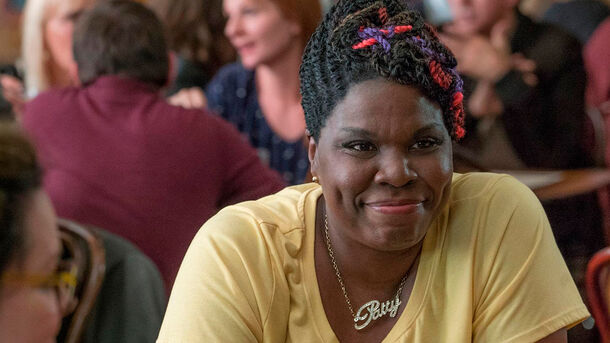 No one deserves such an attitude.
When a movie has several main characters, the issue of how to pay each of them is always very delicate. How do the budgets form? Why do some actors get much more money than others? And is it even fair?
In her book Leslie Jones revealed that she made way less than her co-stars in 2016's Ghostbusters. The remake of the iconic '80s classic also starred Melissa McCarthy, Kristen Wiig, and Kate McKinnon.
She was initially offered a salary of $67,000, but eventually managed to get around $150,000. Which was still so very much less than, say, McCarthy got. Ghostbusters had a budget of $154 million, and McCarthy made $14 million.
The actress claims that the atmosphere on set was very toxic, and the crew made it clear to her that she was lucky to even be in the movie. However, these are not the reasons that made Jones hate her involvement in the film.
After the release of Ghostbusters, in less than a day, the actress received a wave of hate on her social media accounts. Racist comments invaded her socials, so much so that she was even forced to delete her X account to avoid seeing it all and to keep her sanity.
The online abuse became too much for Jones, even though she was used to it. And as a comedian, she has developed a pretty thick skin and has always been able to fight back with humor. But not this time.
There have also been several cyber attacks attempting to hack her accounts. Everything got so ugly that Twitter's CEO at the time, Jack Dorsey, reached out to Jones so they could work together to protect her account.
Why the world would be so against female Ghostbusters, especially with an iconic comedian in the lead, is a mystery we will never know.