'Lightyear' Star Chris Evans Hints at Another 'Toy Story' Character Getting a Spin-Off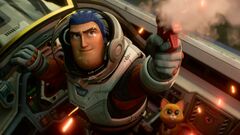 These spin-offs could really go to infinity and beyond at this point.
At the premiere of Pixar's 'Lightyear ', Chris Evans, who voiced the main character, has explicitly hinted at the possibility of other 'Toy Story' characters landing their own spin-offs.
Particularly, Evans appeared to have voiced an already widely-supported sentiment, suggesting that a certain cowboy sheriff could be appearing on big screens soon enough.
"Look, I'm a big Woody fan, so maybe he's next," Evans revealed when interviewed by Variety on the red carpet.
Should 'Lightyear' be a success, then chances of Woody yee-hawing into his own spin-off are indeed pretty high, as many 'Toy Story' fans have already begged Pixar to greenlight the sheriff's origin story as its next big project.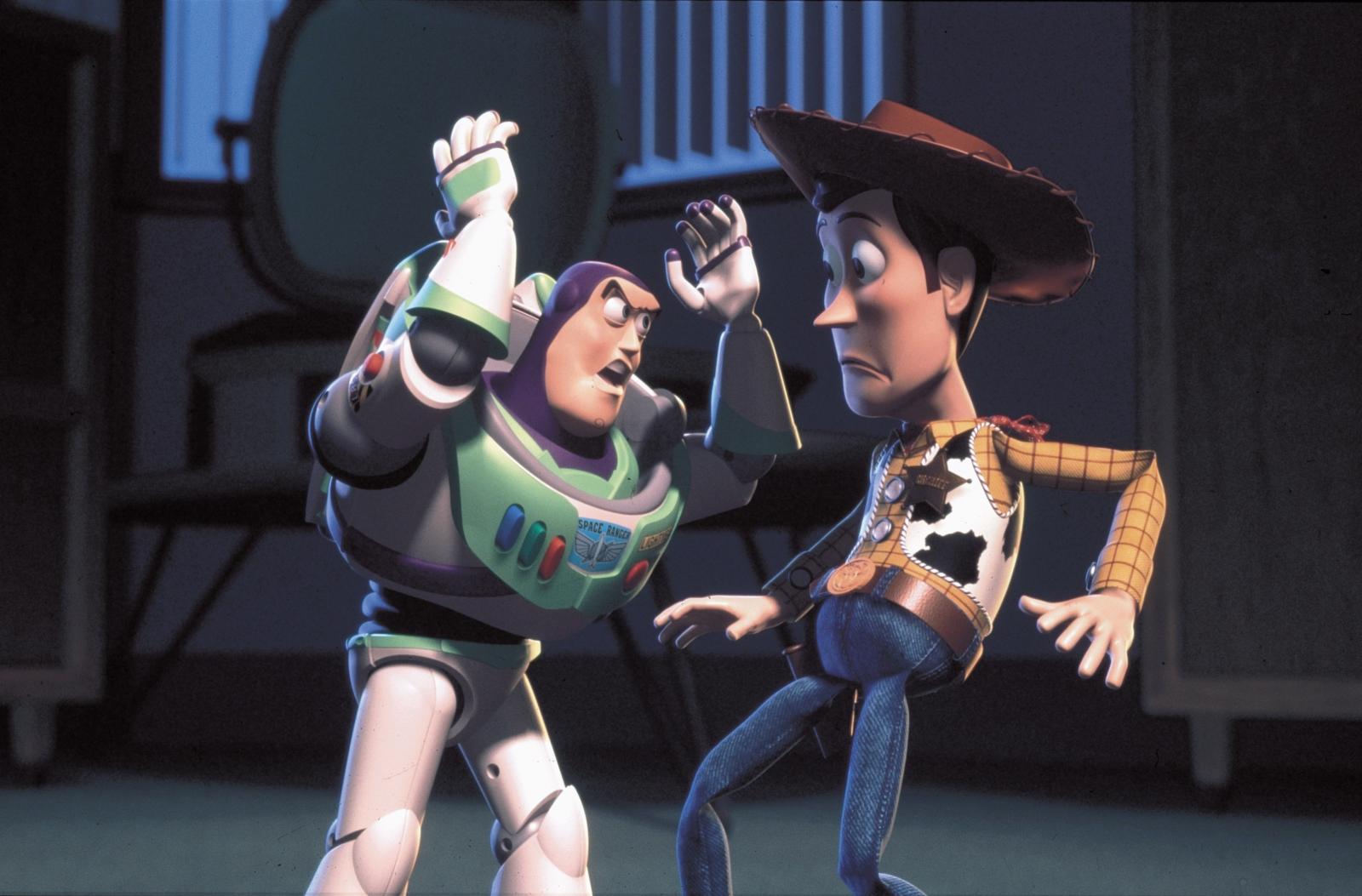 Woody's origin story has been addressed in the second 'Toy Story' movie, when the sheriff learned that he was actually no less of an icon than Buzz Lightyear back at the times when westerns were peaking. He had his own horse, named Bullseye, as well as girlfriend Jesse, and an older pal Stinky Pete. The latter, however, turned out to be more of a villain than a friend.
Fans, however, appear to be rather divided as to whether the potential spin-off should be a live-action movie or opt for animation, like 'Lightyear' did.
As much as I'd love that I kinda wanna see a live action take on it. Imagine a live action Western based around Woody and his gang. Like I'm all for animation but I wanna see how Pixar and Disney would do in live action, – @bailey_unknown.
Still, everyone seems to be hyped for the idea. Now that Chris Evans sided with those voting for Woody spin-off, maybe it's time to... reach for the sky, if you know what we mean.