LotR Could Be Shot By Stanley Kubrick And The Beatles, But Tolkien Hated The Idea
John Lennon as Gollum? This would be the craziest crossover in history, which unfortunately we never saw.
It turns out that back in the 60s, the Beatles almost starred in the Lord of the Rings movie. Unfortunately (or fortunately) the project failed in the beginning.
Even crazier, Stanley Kubrick was supposed to shoot it all, and he was promised complete creative freedom. But the Professor did not give the go-ahead – he was afraid that the musicians would spoil the spirit of his epic books.
In 2021, the documentary The Beatles: Get Back was released, telling the story of the the band's final album creation. The movie was directed by Peter Jackson.
During filming, the director talked a lot with Paul McCartney, who admitted that he almost played one of the Hobbits back in the 60s. Jackson was fascinated – he had never heard of such a thing.
Paul McCartney told Jackson that the Beatles were fans of Tolkien in the 60s and dreamed of playing in the Lord of the Rings movie.
The biggest fan was John Lennon, and he kept pushing the rest of the Beatles to agree and make the movie. By this time, the Beatles had already released two comedy musicals: A Hard Day's Night and Help!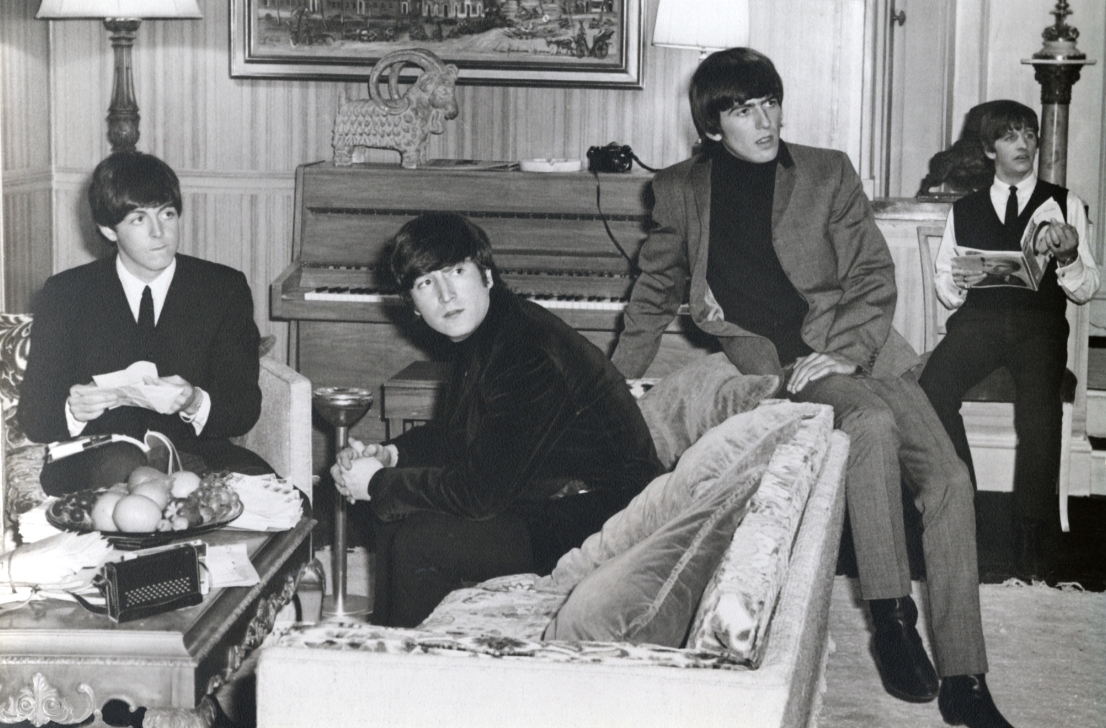 In total, the Beatles had a contract for three movies with United Artists. The third project was in limbo, and then in 1968 the musicians themselves offered the studio to make The Lord of the Rings musical.
They even decided which roles they wanted to play. Contrary to the most obvious decision, the four Beatles did not want to play the four Hobbits.
Paul McCartney was to play Frodo, Ringo Starr – Sam, George Harrison – Gandalf and John Lennon was supposed to portray... Gollum.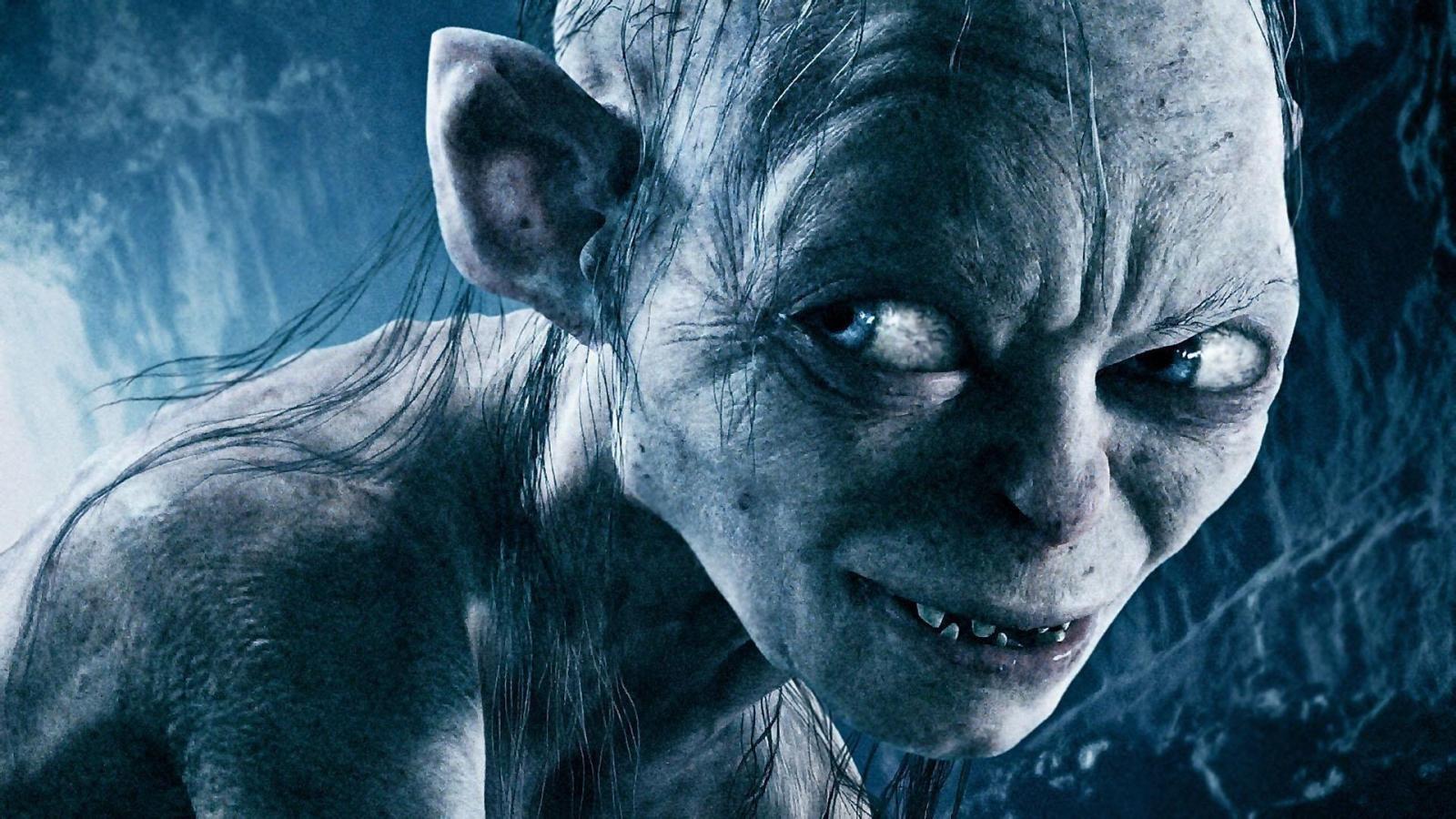 Unfortunately, the idea remained just an idea. Stanley Kubrick was flattered but declined the offer. At the time, he was working on the movie 2001: A Space Odyssey.
More importantly, the director honestly admitted that he would not be able to bring The Lord of the Rings to the screen. He said that he did not understand how to compress such a vast saga into an hour and a half musical.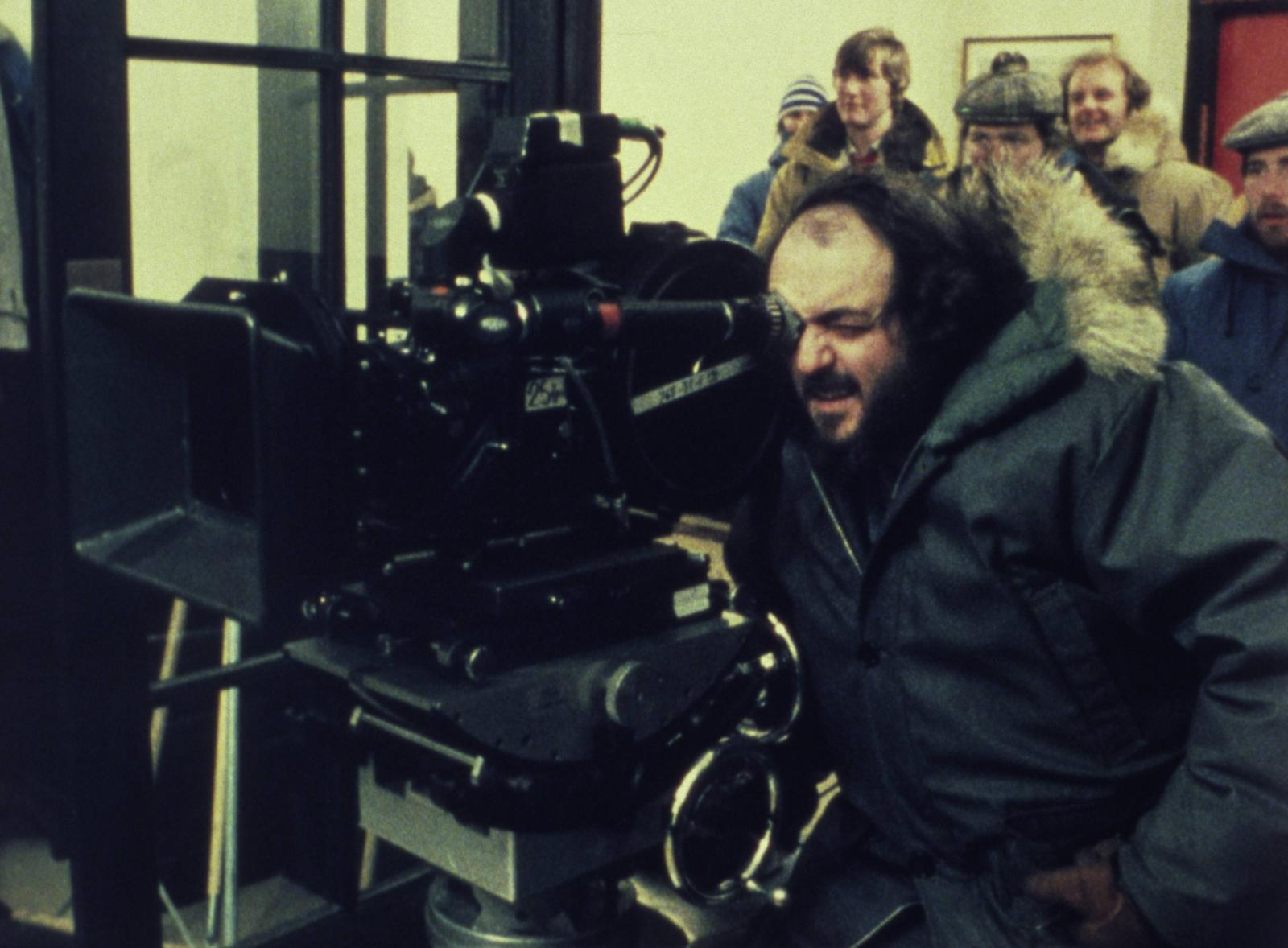 Tolkien himself was not happy either. In 1968, he owned all the rights, and the creator of Middle-earth was extremely skeptical. He didn't really like the Beatles and thought that the musicians would only ruin his epic idea.
Without Kubrick's genius and Tolkien's approval, the movie was doomed. The Beatles gave up and forgot about it, and we lost John Lennon in the role of Gollum.