MAMAMOO Solar's Inspiring Story of Becoming Idol At Older Age Earned Fans' Admiration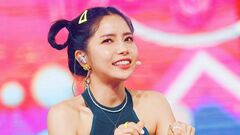 Sometimes it takes a lot of dedication and hard work to even become a trainee.

There is a tendency among K-pop agencies to debut artists as young as possible since it's easier to polish trainees' skills for a decent amount of time and they will have longer careers. Usually, you will see middle school students being scouted and passing auditions. Sometimes you can even find 13-16 years old idols debuting nowadays.
With all that being said, it is a rare case when an agency makes a contract offer to someone older than 18y.o. However, Mamamoo's Solar was already 20 years old when she became a trainee at RBW Entertainment in 2011 (and debuted later at the age of 23 in 2014).
On her YouTube channel, Kim Yongsun (also known as Solar) recently posted the 'Draw My Life' video, where she shared more details about her life prior to debuting as a K-pop idol. Turns out, her field of education was nowhere near the entertainment industry. In fact, Yongsun used to sing a lot with her friends in middle school yet she didn't want to become a singer at all. Her high school program mostly had computer-related subjects and she majored in Internet Business. After three years of studying, she went to the university with a major in Tourism.
In one of the interviews, Solar mentioned the first time someone suggested she pursue an idol career. The girl happened to be singing at one of the street events and she got noticed by someone from the music industry. That person later contacted her and insisted Yongsun should try becoming a singer.
However, back then Solar dreamt of being a flight attendant, so she declined an offer. Yet after some time, the girl realized that this profession didn't fit her (and also she was a bit too short to meet the height standard for attendants), so with some hesitation, she decided to give her singing career a chance. Yongsun started going to auditions, but despite her beautiful visuals and decent singing skills, she failed every one of them.
Solar shared that she attended more than 50 auditions in just a few years, trying not to take failure to heart and keep going. A small TMI: most of the time she would sing Whitney Houston's 'I Will Always Love You'. The artist said she auditioned for almost every Korean agency except SM Entertainment, solely because she wasn't sure her visuals were good enough for them and she didn't want to be disappointed with the feedback. Moomoos (Mamamoo's fans) would want to provide her as much reassurance as possible, though!
Failure after failure, and Yongsun's parents had enough. They offered her one last chance, one last audition – and that's when Yongsun finally was able to pass and join her current agency Rainbow Bridge World (RBW) at the age of 20.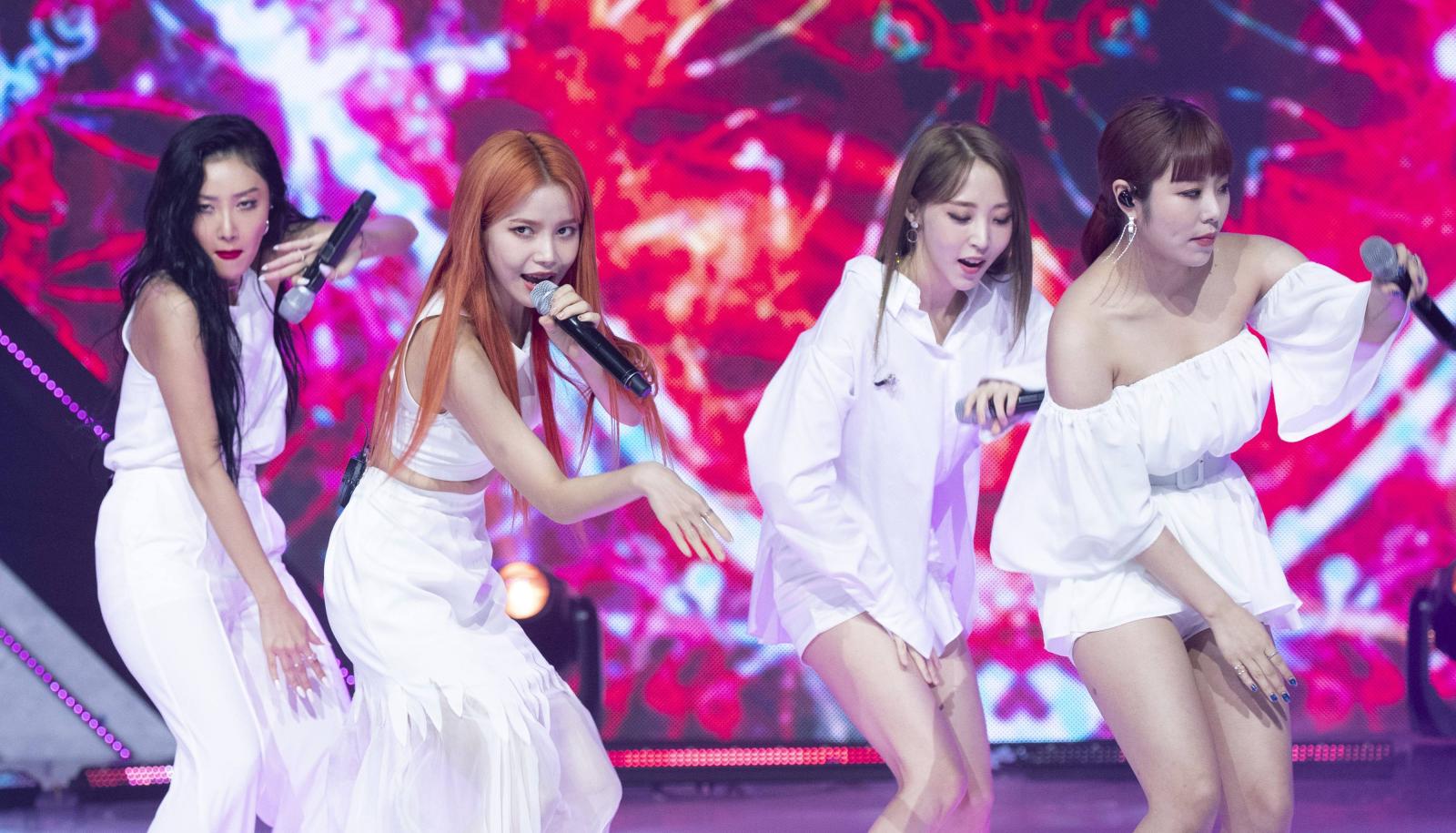 In RBW Entertainment, the trainees were separated into two teams, and Yongsun was put into Team A along with three other girls who would later form a girl group together. After many monthly evaluations and practices, the team was invited to perform at Quincy Jones' afterparty. The girls rehearsed a newly produced song named 'Mamamoo' and prepared outfits and choreography.
Solar together with her Team A performed the song at the party so successfully that they started being known as the 'Mamamoo team'. That's how it became their group's name, and the track was renamed as 'Mr. Ambiguous' instead. It became their debut song in 2014. Mamamoo won first place on a music show in 2016 with 'You're the best' song and held their first 'Moosical' concert in 2017, which was their old dream, according to Solar's 'Draw My Life'.
Fast forward to 2022, Mamamoo has become a group of well-known and talented singers. Solar even earned everyone's admiration, becoming a singer commonly named one of the best main vocalists in the 3rd generation of K-pop.
"Solar regrets joining this field and debuting at a later age than other idols, but I'm glad she got to spend her childhood and student life without being burdened by the entertainment industry." – Moomoo
Fans praise her hard-working attitude. They say that her determination to try many things and succeed no matter what always makes them proud. Solar's story of becoming a K-pop idol shows a great example of not giving up and pursuing everything that one's heart wants, even if you feel like it might be too late for you.
Mamamoo's members celebrated their 9th anniversary this summer.