Margot Robbie's Hidden Talent Is Proof She Was Destined for the Greatest Acting Career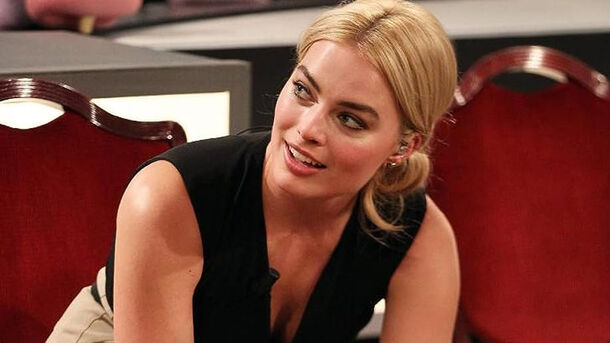 The Barbie star is capable of doing one of the hardest acting tricks, and she revealed the secret to it — you can try it yourself, but don't expect it to be easy!
Margot Robbie was launched into international stardom after co-starring with Leonardo DiCaprio in The Wolf of Wall Street, and since then, her career has never been the same again. Robbie started booking lead roles in big-name projects and proved to everyone that she was worth it by pulling off brilliant performances.
Following the success of the actress' latest movie Barbie which became a global cultural phenomenon before it even hit the theaters, Margot Robbie's popularity skyrocketed once again. Fans rewatch her previous movies and bloopers from them, and some of them notice that Margot has an incredible talent that few other stars have.
She can cry on demand!
In some behind-the-scenes videos from Robbie's movie sets, you can notice that she immediately stops crying when the camera stops rolling — and begins as soon as it starts up again. When asked about it in interviews, the actress confirms that she has had this skill for many years and it comes naturally, without her really thinking about it.
However, in an interview with Chris Van Vliet, Margot Robbie shared her routine of getting ready for really intense crying sessions in movies. It only involves two steps.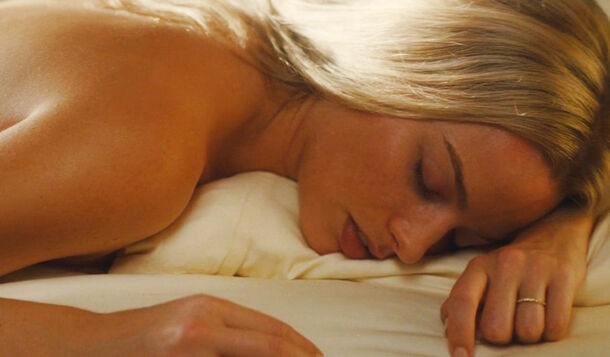 First of all, Robbie gets herself properly sleep-deprived by sleeping for 2-3 hours for three days before the shoot. From experience, she knows that the more exhausted her body and mind are, the easier it is to break into tears on demand.
Second of all, and this is applicable to every time the actress needs to cry, she simply envisions something terrifying and sad — for instance, she thinks about her family dying, and that immediately brings her to the verge of tears.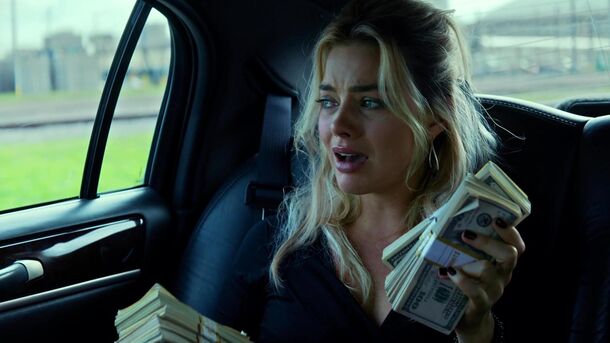 Margot Robbie's revelation shocked host Chris Van Vliet, but to be honest, her ability to naturally cry on demand stuns most people. Robbie is often asked about it, but now, she also gave the actual instruction to all aspiring actors who want to gain the same skill… except we wouldn't recommend jumping straight to sleep deprivation.
Tears or not, it's horrible for your health.
Source: CVV CLIPS via YouTube