Marvel Fans Rejoice: Quantity Takes a Backseat After Phase 4 Fail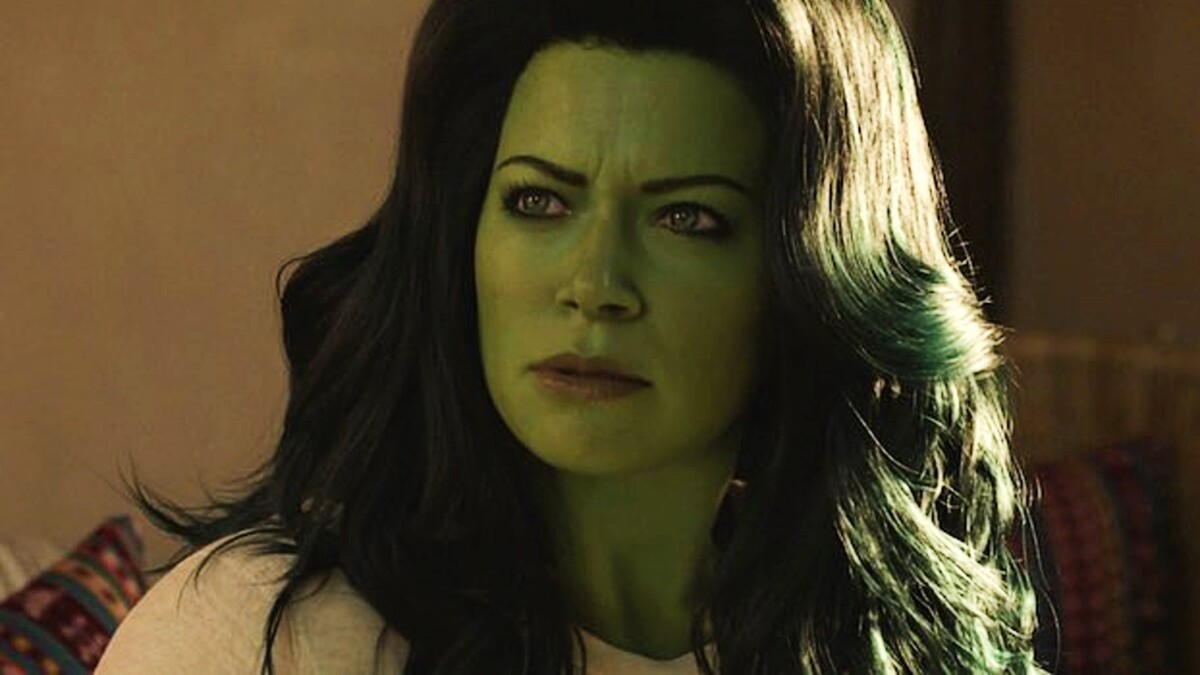 The MCU fans are in doubt the new quality-over-quantity approach could much improve Marvel's Phases 5 and 6.
With recent reports about The Walt Disney Company changing their method of operation and running business, the MCU fans can't help but wonder whether the changes will affect Marvel Studios.
According to inside sources (via Cosmic Circus), the Disney restructuration already led to Marvel re-examining the number and overall quality of its projects due to negative feedback on Phase 4.
It is safe to say that Phase 4 of the MCU, which concluded with The Guardians of the Galaxy Holiday Special last month, was very different from the previous phases that made Marvel extremely successful. The most striking difference is the number of projects. While Phases 1-3 lasted for 11 years and had 23 films, Phase 4 alone featured 19 projects within the last two years. Such a pace made many viewers drop any efforts to keep up with the saga and lose interest in future projects. Another comment often heard in different discussions is the quality of Phase 4 projects that are regularly criticized for inconsistencies in storytelling, issues with visual effects and editing.
"Now that superhero fatigue has become a worry in the genre, my question is, if Marvel is so successful, why doesn't it invest more time and money on making better movies to fight said fatigue, instead of saturating the market?" one of the MCU fans asked on Reddit and looks like people withing the studio agreed.
That's why to prevent Phase 5 and 6 from following Phase 4 path, Disney and Marvel are reportedly ready to mercilessly re-evaluate every upcoming project. This screening will affect only the projects that are in the pre-production stage and can lead to some of them being altered or even canceled.
However, the MCU viewers are not sure this new quality-over-quantity approach will help.
"I doubt it. They've written themselves into a corner. They can't just ignore what they've done with phase four. They've barely any actual heroes, just a bunch of selfish characters with their own motivations. That and Disney loathes its audience/fans. They'll double down," one of the popular comments in the Twitter discussion reads.
But then, there are those who think that Phase 4 was actually not that bad, so there's not much to improve.
"Phase 4 represented quantity and quality to me. Not every project was perfect but they went to deeper places and built some amazing characters," another popular comment reads.
Whatever side you might be on, Phase 5 and 6 of the MCU could pleasantly surprise you.