Method to the Madness: 15 Roles that Drove Actors to the Brink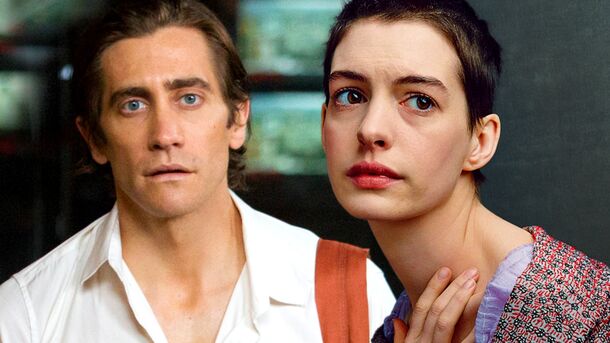 Yes, they might earn millions, but the stuff they have to do to make that kind of money? Sometimes it's straight terrifying.
1. Michael Fassbender in "Hunger"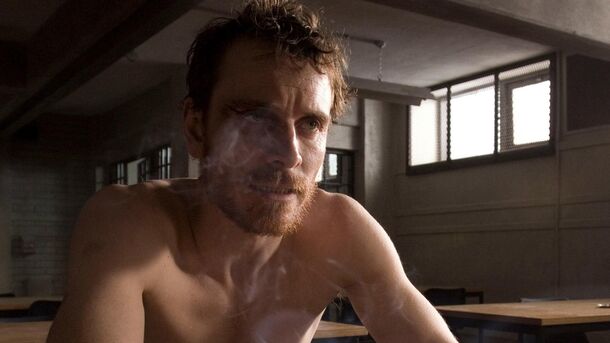 As Irish political protester Bobby Sands, Fassbender went on a medically supervised diet, shedding a whopping 42 pounds. His skeletal frame in the film is genuinely disturbing. Watching Fassbender, you feel the weight (or lack thereof) of Sands' sacrifice and conviction.
2. Christian Bale in "The Machinist"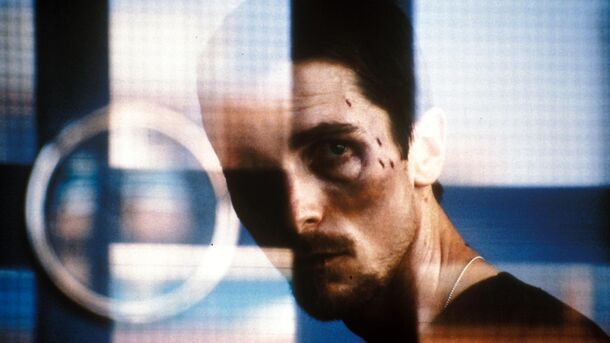 Bale's dedication is...wow, just wow. To play Trevor, an insomniac with a sinking grip on reality, he dropped 60 pounds. Yes, you read that right. And when you see Bale's skeletal frame on screen, it's haunting. The guy could've passed out on set! The film's tense atmosphere owes much to Bale's extreme physical transformation.
3. Adrien Brody in "The Pianist"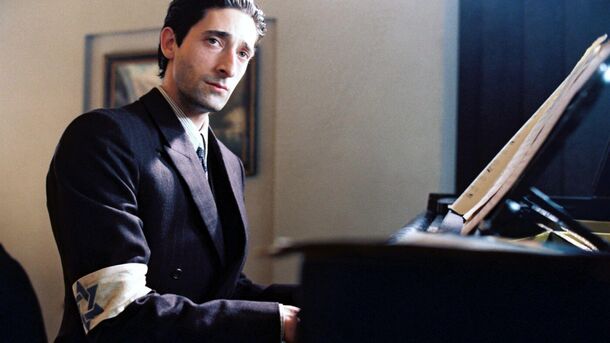 Brody went all in to become Władysław Szpilman, a Polish Jewish pianist surviving WWII. Not only did he drop 30 pounds, but he also gave up his apartment, car, and disconnected his phones. Talk about method acting! Isolation, hunger, fear—Brody truly lived Szpilman's tragic life to create a poignant performance.
4. Natalie Portman in "Black Swan"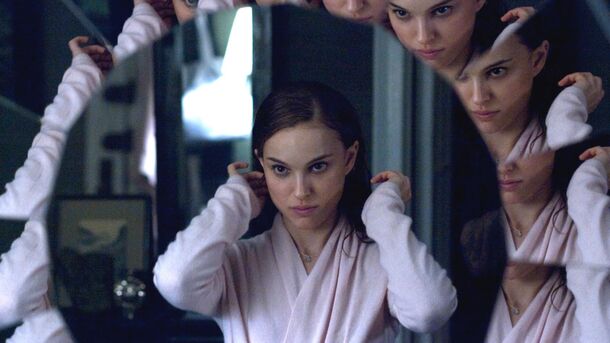 Portman's portrayal of Nina, an ambitious ballerina teetering between sanity and obsession, isn't just Oscar gold—it's blood, sweat, and tears. She trained for hours daily, enduring bruises and even dislocating a rib. Ever tried ballet? It's beautiful but brutal. And Portman, well, she danced until it almost broke her.
5. Leonardo DiCaprio in "The Revenant"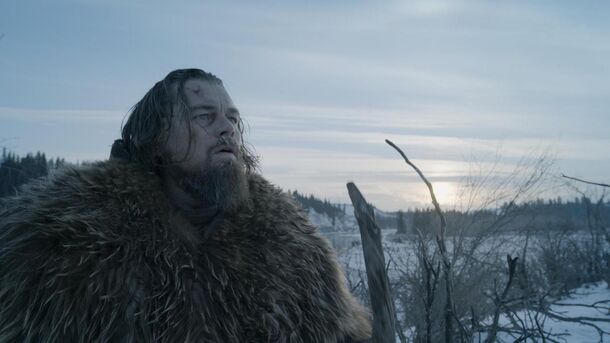 Ever bitten into raw bison liver? Leo has. As Hugh Glass, a frontiersman on a path of vengeance, DiCaprio endured freezing temperatures and challenging terrains. Rumor has it, the crew faced near-hypothermic conditions. But, Leo, being Leo, didn't flinch. The freezing rivers and icy winds? All real. That Oscar? Totally earned.
6. Charlize Theron in "Monster"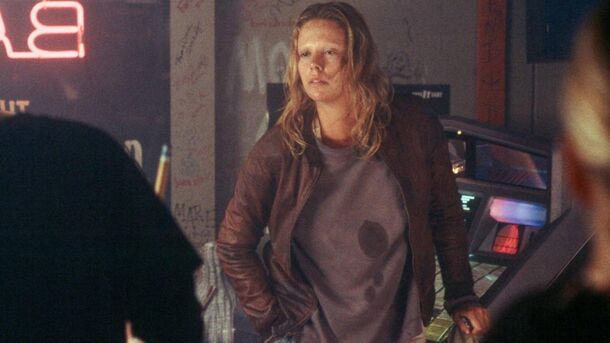 Theron underwent a shocking transformation to become Aileen Wuornos, a real-life serial killer. She gained weight, wore prosthetic teeth, and even altered her posture. Watching her on screen, you'd forget she's the glam Hollywood star we know. Theron's dive into Wuornos's damaged psyche? Deep and dark, earning her an Oscar.
7. Matthew McConaughey in "Dallas Buyers Club"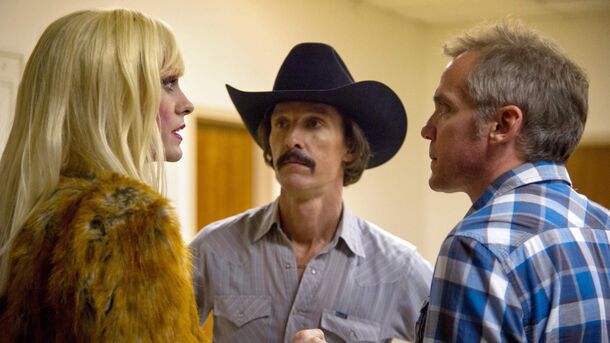 McConaughey shed nearly 50 pounds to step into the shoes of Ron Woodroof, a cowboy diagnosed with AIDS. The actor's gaunt appearance was concerning, to say the least. But alongside his co-star Jared Leto, who also underwent a drastic transformation, McConaughey delivered a performance that was nothing short of breathtaking.
8. Anne Hathaway in "Les Misérables"
We all remember the gut-wrenching "I Dreamed a Dream" sequence, right? Hathaway, playing the tragic Fantine, chopped off her real hair on camera and lost 25 pounds. The anguish and despair? All raw and real. Hathaway's tearful, nose-running singing? It still gives us chills.
9. Rooney Mara in "The Girl with the Dragon Tattoo"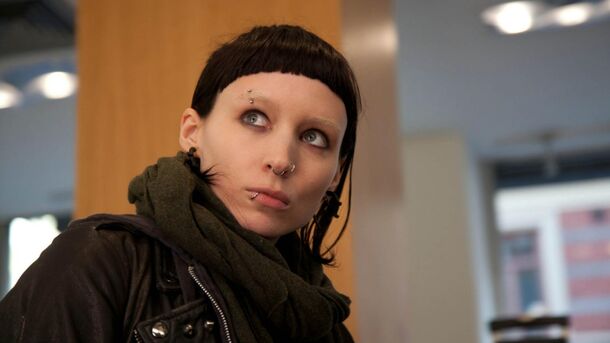 To play the iconic Lisbeth Salander, Mara not only chopped and dyed her hair, but she also got multiple real piercings. Yikes! That's dedication. The edgy look, combined with her internalization of Salander's fierce yet vulnerable spirit, made for a riveting watch.
10. Jake Gyllenhaal in "Nightcrawler"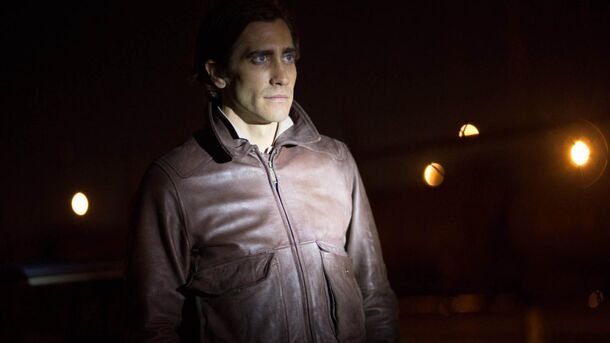 Gyllenhaal's portrayal of Lou, a man diving into LA's criminal underworld, is deeply unsettling. To get that lean, hungry look, he lost 30 pounds. The actor described his state during the shoot as "almost starving." Seeing his gaunt face and those intense eyes on screen? It's like watching a wolf on the prowl.
11. Hilary Swank in "Million Dollar Baby"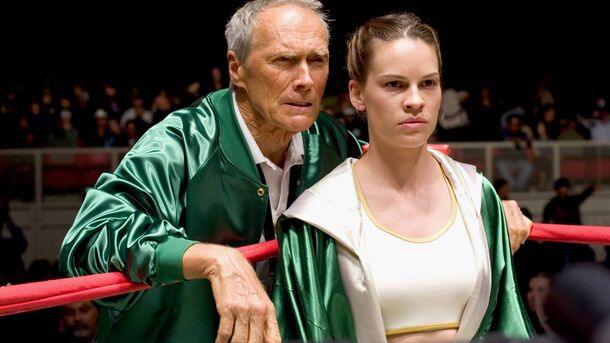 Swank became a lean, mean, boxing machine as Maggie Fitzgerald. She trained like a professional, gaining 19 pounds of muscle. The discipline, the physical grind, the hours in the gym – Swank literally fought her way to another Oscar.
12. Daniel Day-Lewis in "My Left Foot"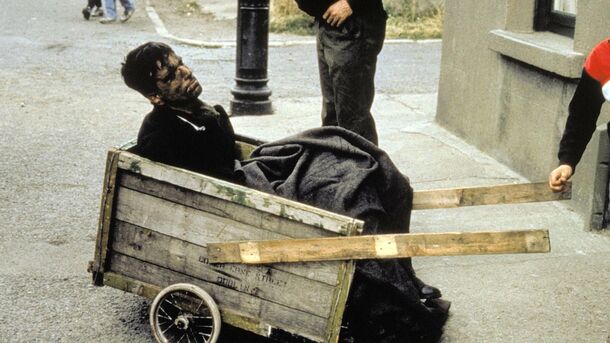 Day-Lewis, known for his immersive method acting, took it to another level. Playing Christy Brown, who had cerebral palsy, he remained in a wheelchair throughout the shoot, even being spoon-fed. His dedication to authentically represent the character's struggles? Nothing short of awe-inspiring.
13. Tom Hanks in "Cast Away"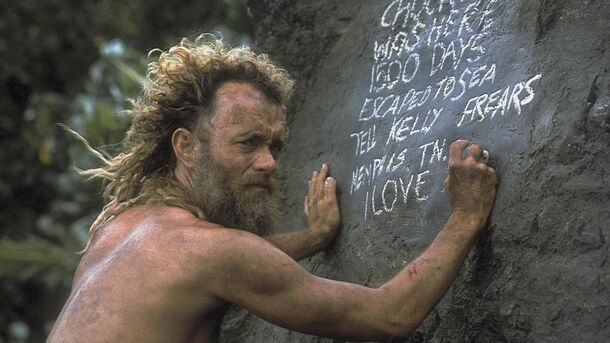 Stranded on an island with nothing but time and Wilson the volleyball, Hanks lost over 50 pounds and grew a massive beard. His transformation, both physically and mentally, to portray the profound isolation his character faced, is unforgettable. You feel every ounce of his desperation.
14. Nicole Kidman in "The Hours"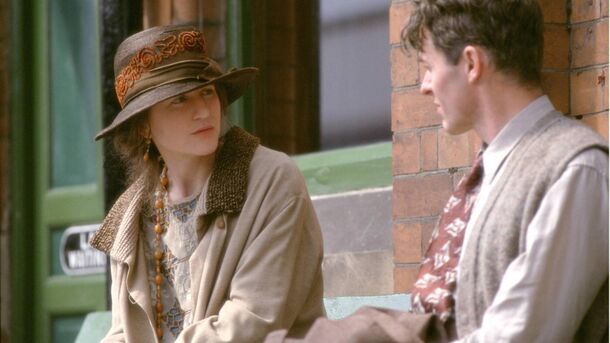 Kidman, playing the role of author Virginia Woolf, donned a prosthetic nose and underwent a dramatic transformation, but it was the emotional depth she brought that was truly commendable. Diving into Woolf's troubled psyche was no small feat, and Kidman's commitment was evident in every frame.
15. Heath Ledger in "The Dark Knight"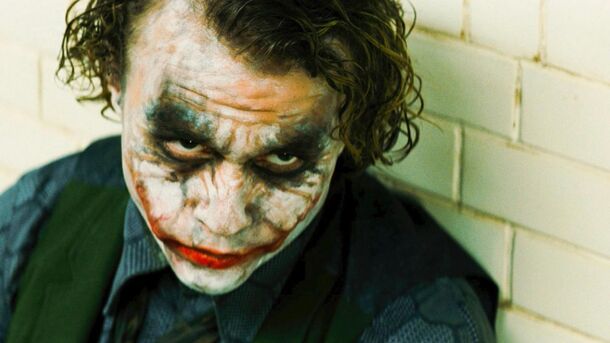 Imagine locking yourself away for a month, just to tap into the psyche of a character. Ledger did exactly that to become the Joker. The result? A chilling, Oscar-winning performance. Is it any wonder this portrayal became legendary? While "The Dark Knight" revolves around Batman's quest to thwart Joker's chaotic spree, it's undeniable that Ledger's commitment to embodying the role added a layer of unnerving authenticity.