Missed OG Charlie's Angels? Director Teases Sequel Possibility
Charlie's Angels has become iconic thanks to the adorable trio of actresses, and they may soon be able to make a return to the big screen.
When it comes to spy movies, James Bond is usually the first to come to mind. And when it comes to female spy movies, there are no more cult characters than Charlie's Angels.
Charlie's Angels was released in 2000 and the cast was truly stellar – the Angels were portrayed by Drew Barrymore, Cameron Diaz and Lucy Liu, with Bill Murray playing Charlie's assistant.
The movie was a success, and the second movie Charlie's Angels: Full Throttle was released in 2003.
When news broke of a new Charlie's Angels reboot, many had high hopes for it. It was directed, written and produced by Elizabeth Banks with Kristen Stewart, Naomi Scott and Ella Balinska cast in the lead roles.
Despite great ambitions, the movie flopped at the box office and received a mixed response from critics and viewers. Someone called the plot too abstruse, and someone, on the contrary, said it was stereotyped.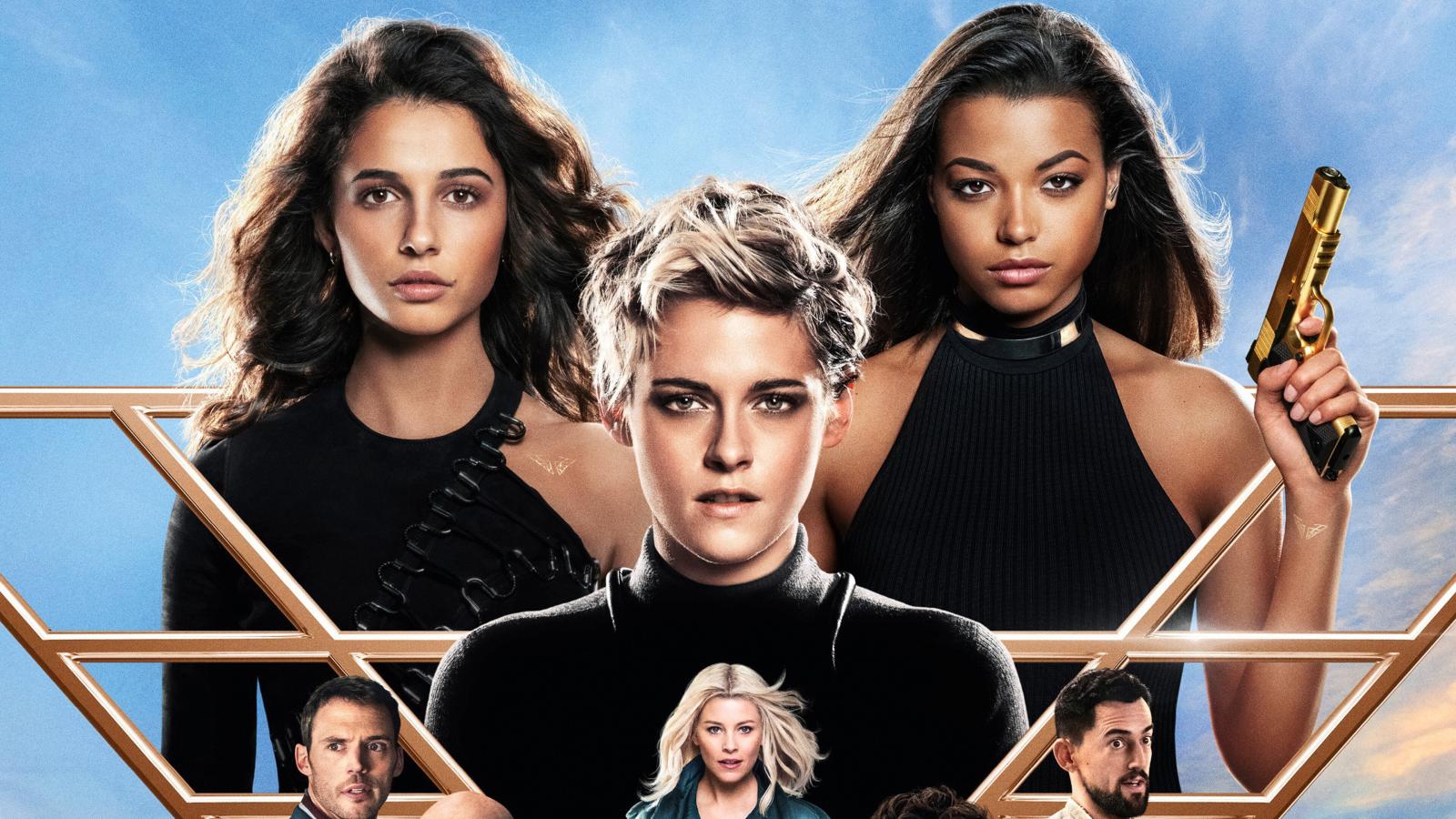 The 2019 movie failed to repeat the success of the original series. The 2000s films are now perceived more as nostalgic movies that you sometimes want to watch again to immerse yourself in the atmosphere of that time.
Perhaps the original trio of actresses was the formula for the success of Charlie's Angels. And recently, the director admitted that he was ready to bring them back to the big screen.
In an interview, the director of the first two movies, McG, admitted that he would have made a third movie if he had the chance:
"Who knows? Maybe we've got one left in us that tells a very compelling story if the opportunity presents itself. Those are three performers where God broke the mold. They don't make 'em like that. I mean, those are three special ones."
McG noted that filming the sequel will require long negotiations with the actresses. However, we live in an era of reboots and sequels, and who knows, maybe the talks will turn into something more and the three iconic private investigators will find their way back to the big screen.
Source: Entertainment Weekly