Neil Gaiman Has No Good News on That Deleted Scene From The Sandman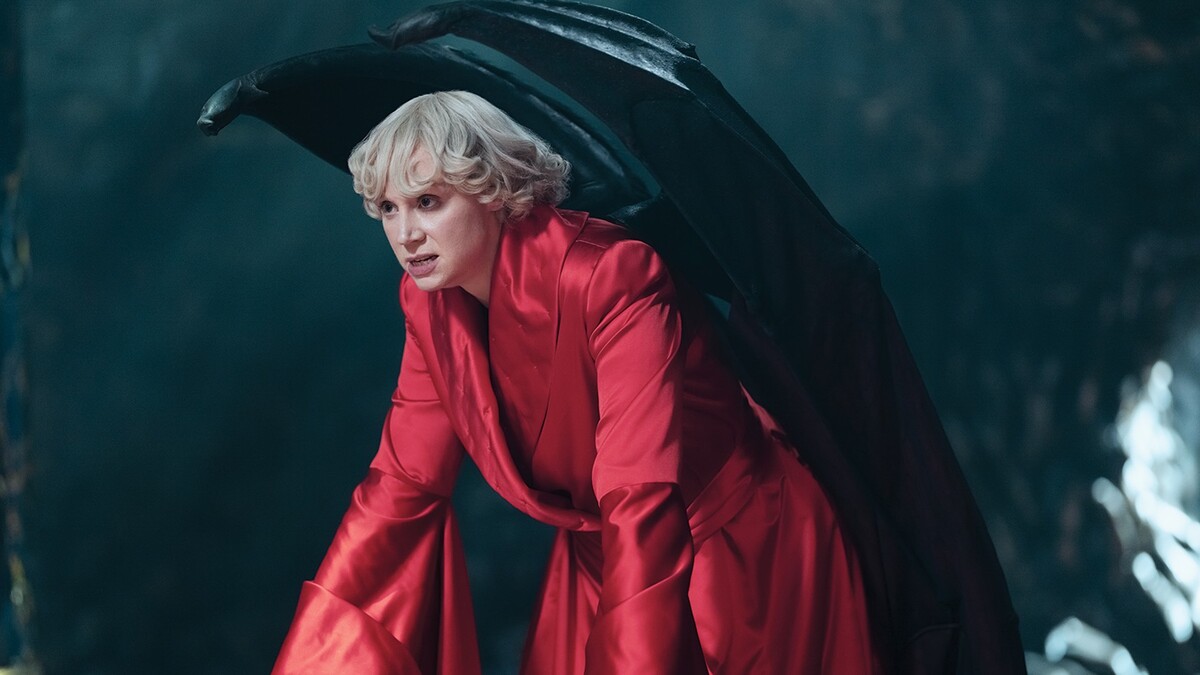 Reason number one to go to Comic Cons: exclusive scenes they won't release for anybody else.
Brasil's CCXP 2022 took place in Sao Paolo on December 1-4, offering geeks a chance to meet their favorite creators and actors and also catch a sneak-peek at some exclusive materials that never made it to those who did not have a chance to attend the convention.
During Netflix 's panel at CCXP, fans met with The Sandman 's Kirby Howell-Baptiste (Death), Gwendoline Christie ( Lucifer), and Vivienne Acheampong (Lucienne) and even got to watch a never-before-seen deleted scene from Netflix's adaptation of Neil Gaiman 's graphic novel.
According to reports, it included an interaction between Tom Sturridge 's Dream and Howell-Baptiste's Death, in which the latter revealed that she once decided to live as a mortal and had to deal with her own mortality.
Those who got to see the scene described it as deeply emotional and philosophical, but how could the rest of The Sandman fandom believe them without seeing for themselves? This is why fans flocked to Neil Gaiman's Twitter account, begging him to release the scene for everyone.
However, the author was not able to respond with something that would make people happy.
"That's Netflix's, not mine to do," Gaiman responded to one of the fans when asked to facilitate the release of the deleted scene between Death and Dream.
As of now, fans' requests appear to be falling on deaf ears, as Netflix remains mum on whether it plans to ever release the deleted scene.
There is still hope for fans to see it one day, as Netflix is yet to release additional materials such as bloopers and behind-the-scenes reels for The Sandman season 1.
Recently, The Sandman has been renewed for a second season after fans spent weeks campaigning on social media for the sequel to be greenlit. The premiere date is yet to be scheduled.