New Report Reveals What Bucky Will Be Up to in Captain America 4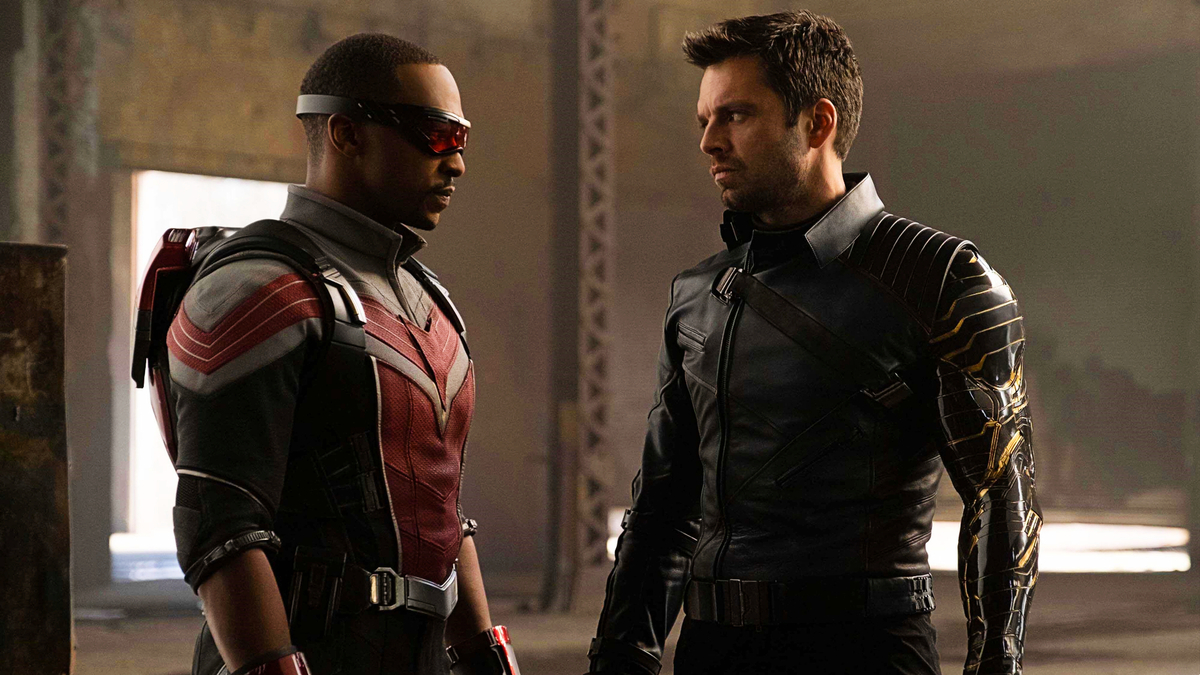 Sebastian Stan and Anthony Mackie have shared a lot of screen time together as Bucky Barnes and Sam Wilson in the MCU, especially after their co-starring roles in the 2021 Disney+ series The Falcon and the Winter Soldier.
Stan even joked that he needed "some time away from Anthony" going forward. But rumors have surfaced that they may share the screen again in the upcoming Captain America sequel.
Captain America: New World Order will be the first with Mackie as Captain America, a title he'd just accepted when fans last saw him.
Stan has neither been officially confirmed nor denied in New World Order, but a reported leak says he will appear. Lizzie Hill from The Cosmic Circus posted several reported plot points from the upcoming Captain America film – most of which were simply rumors.
Stan was surprisingly absent from the New World Order stage alongside Mackey at the D23 Expo last year. Considering Stan had been featured in every Captain America film to date, Hill took this as a shock.
She said she "heard from trusted sources" that Stan will appear in New World Order, but it would be brief.
The last Hill had heard, Bucky would have had no more than two short scenes in the film. She did point out that there were rewrites to the script submitted a few weeks ago, though she didn't know if that meant Stan's role was increased or decreased.
Throughout the franchise and its source material, Bucky had always been portrayed as best friend and partner to Captain America. After Steve Rogers abdicated his shield to Sam Wilson in Avengers: Endgame, the relationship became tricky.
The Falcon and the Winter Soldier series was as much about the relationship between the two titular characters as it was about stopping the Flag Smashers. By the end, the duo had learned to work and exist cohesively.
Whether he appears in New World Order or not, Stan is confirmed to reprise his role in the MCU. Bucky will appear in The Thunderbolts, the final film of Phase 5. Little is known about the project except that it will feature several former villains recruited by the government.
Captain America: New World Order will release in May 2024. Mackie will star alongside Harrison Ford, who's taking the role of Thaddeus Ross from the late William Hurt; Carl Lumbly and Danny Ramirez from Falcon and the Winter Soldier; and Tim Blake Nelson as Samuel Sterns, whom fans haven't seen since 2008's The Incredible Hulk.