New Update Reveals Just How Much Of a Dumpster Fire Aquaman 2 Is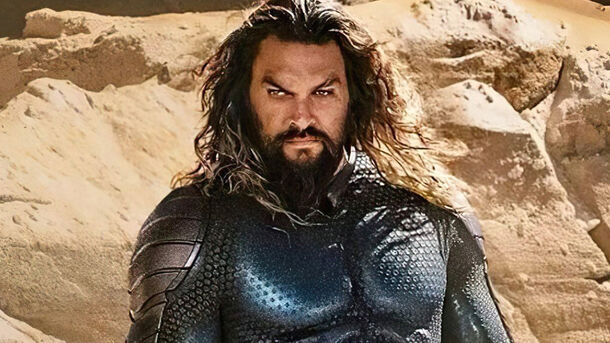 The behind-the-scenes drama involving Jason Momoa, Amber Heard, and even Elon Musk makes the chances of a good movie even slimmer.
With the recent string of disasters the DCU has experienced, the entire cinematic universe found itself in an absolutely terrible position.
Despite a complete overhaul under the direction of James Gunn, even the most promising additions to the franchise continued to make anti-records, further tarnishing the reputation of the DCU, which was already far from perfect.
Some fans hoped that the upcoming final installment in the "old" DCU, Aquaman and the Lost Kingdom, would at least not be an utter disappointment like its predecessor and end this chapter of the franchise on a somewhat positive note.
Unfortunately, a new insight into the situation regarding the movie makes that chance even more slim, as the light has just been shed on the explosive events that have been going on behind the scenes.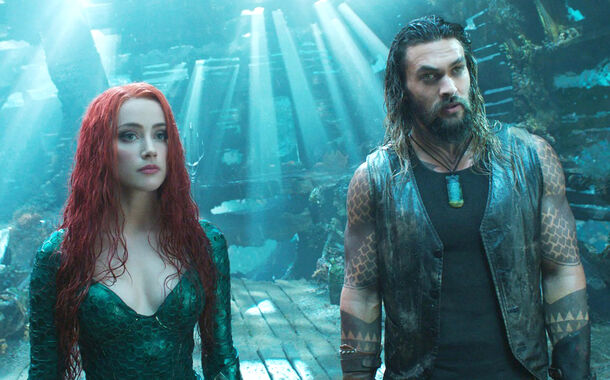 It seems that the two main co-stars, Jason Momoa and Amber Heard, don't like each other very much, with Momoa even calling for Heard to be removed from the movie, although the DC spokesperson claims that this is not true.
However, according to Variety's sources, Heard would have been fired from the upcoming sequel due to a lack of chemistry with her co-star had it not been for the intervention of her ex-boyfriend, Elon Musk, who threatened to "burn the house down" in a letter.
Yet, despite the actress remaining in the film, at least two scenes involving her character were deleted from the final cut of the Aquaman sequel, including a romantic scene with the titular superhero, which is pretty suspicious.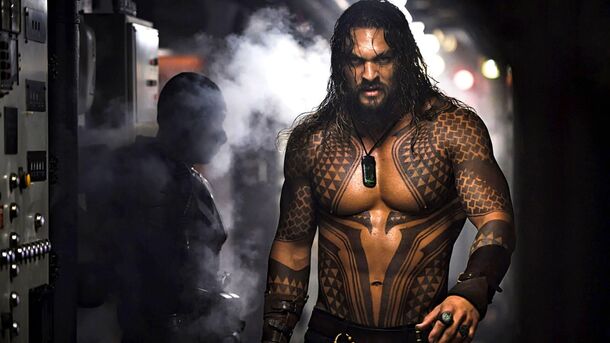 Considering that Momoa unfollowed her on Instagram not too long ago, the aforementioned denial of claims that the two weren't on the best of terms seems even less believable.
According to the same update, the old cast of DCU heroes, including Momoa, will not be reprising their roles after the franchise is rebooted, with a few exceptions like Viola Davis and John Cena, who have already appeared in Gunn-related DC projects, making things even more confusing.
With all this in mind, the chances of Aquaman and The Lost Kingdom being good despite the on-set controversies are pretty slim, and it will most likely be a sad end to the "old" DCU, with most of the actors beloved by fans leaving the franchise for good.
What's your opinion about most of the DCU characters being recast?
Source: Variety