Newest Man of Steel Update Is Devastating for Justice League Fans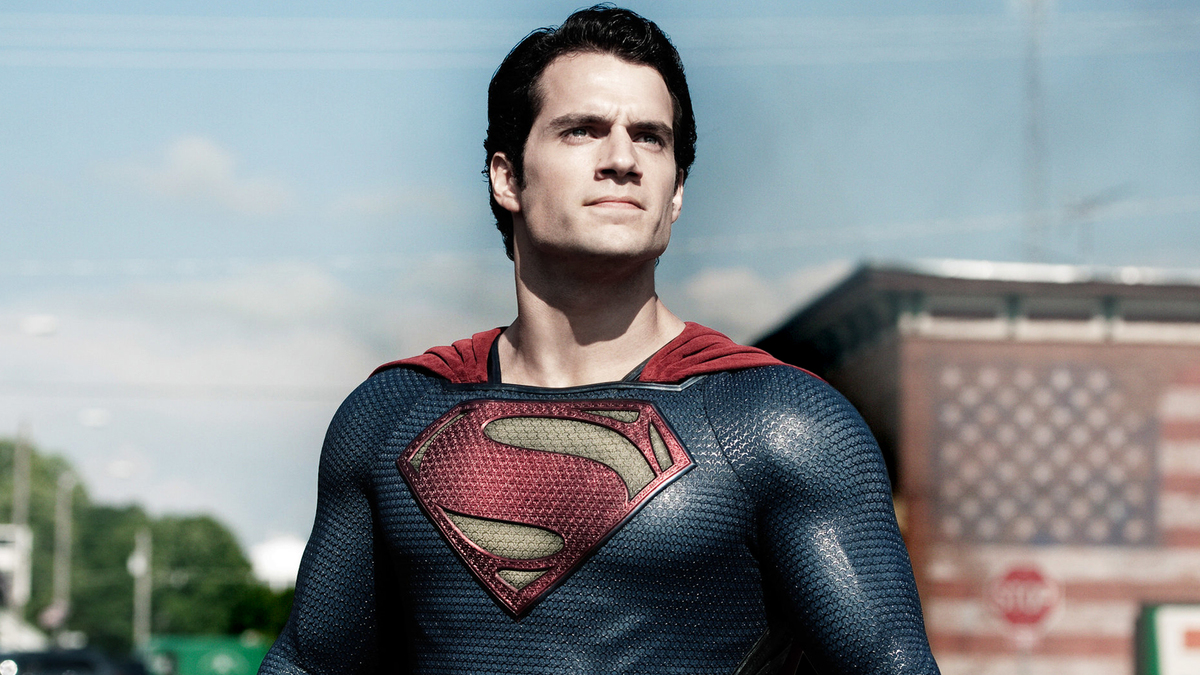 Amid recent DCU news, one cast update for Superman: Legacy threw many fans off-balance and had them wish James Gunn followed through with his promises for once.
Whatever your opinion on James Gunn is, the man is already succeeding in one thing: making DC become the subject of as many discussions as Marvel.
Ever since James Gunn jumped the MCU ship and became the new co-head of DC Studios, the director just kept pumping controversial updates and news about his future rebooted universe. After countless statements and updates that seemingly contradict each other, fans have second-guessing as a built-in feature at this point.
Initially, Gunn claimed he wanted to do a full reboot and recast everyone. Then, after firing the most important DCEU actors (Cavill, Affleck, etc.), the director shared that recasting every last character was never his intention and some actors would reprise their DCEU roles in the new DC Universe. Now, things have changed once again.
According to a recent report from Variety, James Gunn is recasting all Justice League characters, and no one is safe from his wrath. But even while this news, once again, contradicts the previous "Gal Gadot will not be fired" statement, it also mentioned a peculiar possibility that some actors would stay in the DCU as other characters.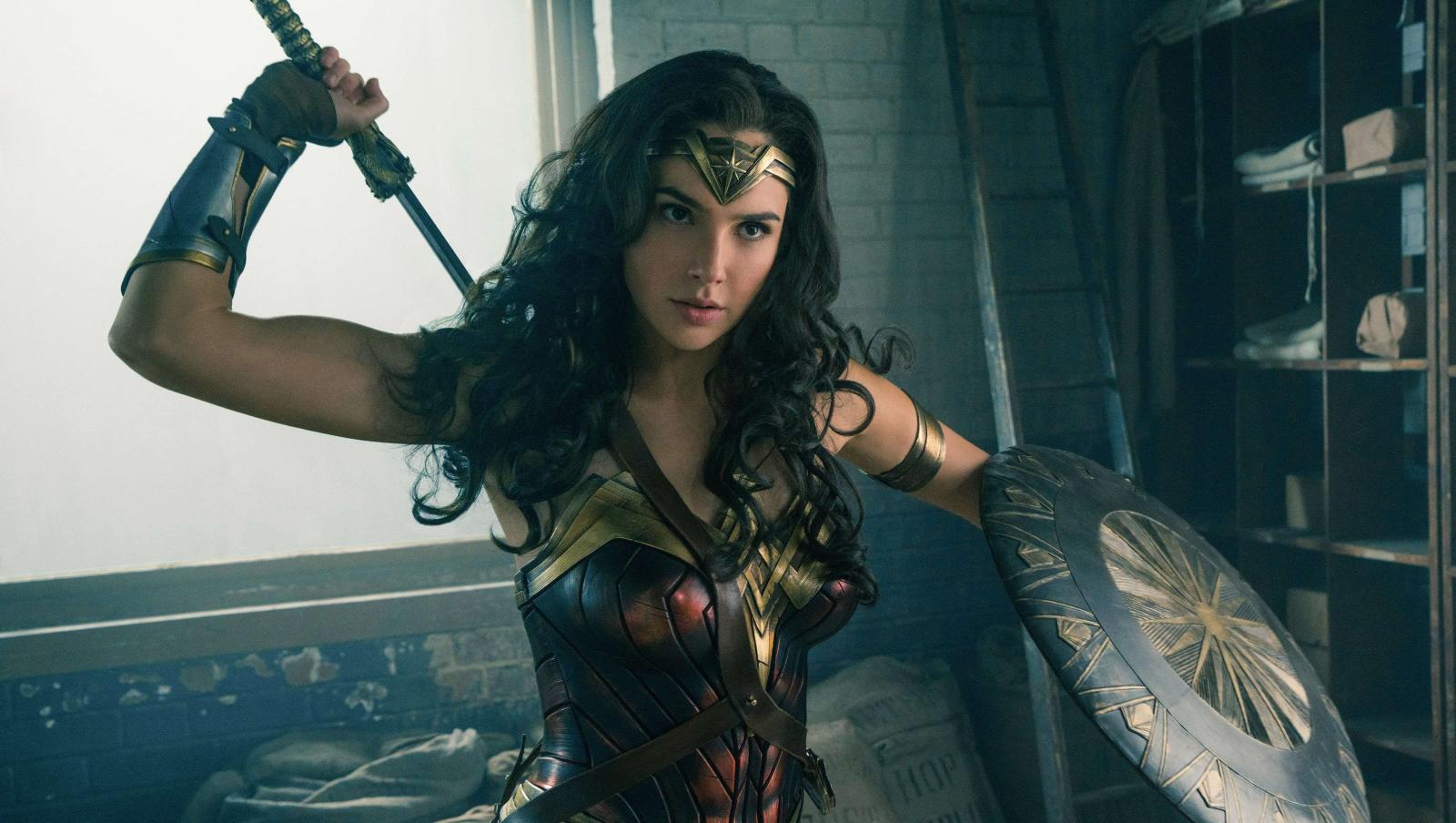 The report specifically mentioned Jason Momoa who's allegedly in talks about portraying Lobo — another DC hero that looks just like him. Furthermore, Variety claims that Momoa's Lobo might as well become part of the upcoming Superman: Legacy alongside Viola Davis who will actually reprise her role as Amanda Waller in the Man of Steel reboot.
Fans are not exactly thrilled by this development, though.
"I wish Gunn would've gone full clean slate. Full reboot. Don't bring anyone back. Completely disassociate from the messy DCEU past," Reddit user RivetingAuRaa wrote.
Many others tend to agree with them.
"Momoa as Lobo isn't interesting to me though. That character doesn't need a solo film either," nodded emielaen77.
In general, DC fans are calling this a "lazy recasting of the same actors" rather than a promised full reboot, and no one's happy. Those who wanted the old actors to stay are upset that the most prominent ones were recast already — and those who wished for a completely clean recast are disappointed with so many actors staying.
Not ideal — but at least, it gives the DCU some much-needed publicity…right?
What should Gunn do with the DCU?
Source: Variety