Page to Screen: 10 Book Adaptations That Surpassed Expectations
These book-to-film adaptations not only did justice to their source material but also, in many ways, enhanced and expanded upon them.
1. "Atonement" (2007)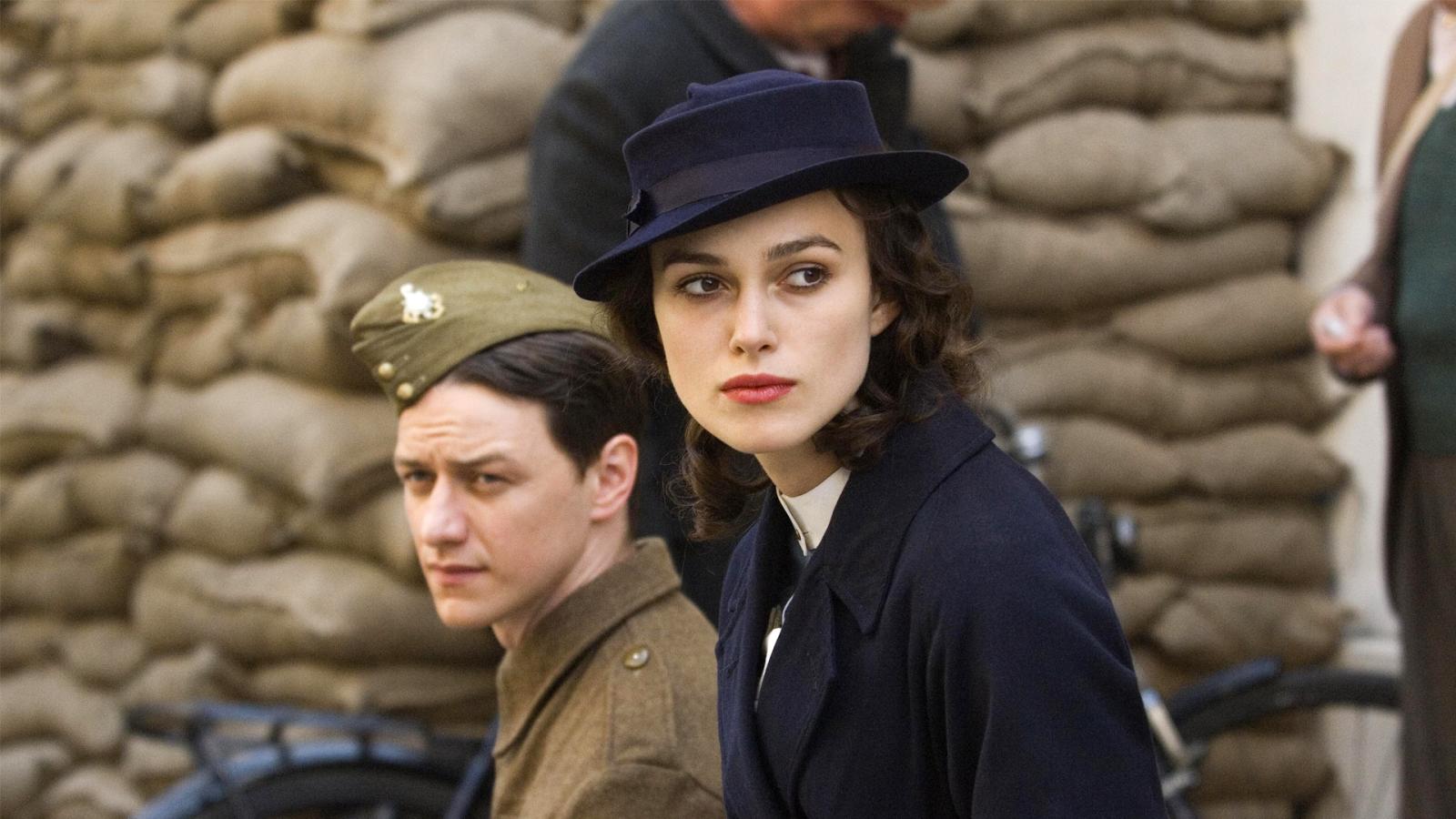 "Atonement," an adaptation of Ian McEwan's 2001 novel, gracefully leaps through time, chronicling the profound effects of a lie on the lives of three individuals: Cecilia (Keira Knightley), Robbie (James McAvoy), and Briony (Saoirse Ronan). The film, which earned a 83% Rotten Tomatoes rating, masterfully captures the novel's heartbreaking themes of love, war, guilt, and redemption.
Director Joe Wright didn't just successfully adapt a critically acclaimed novel; he injected it with cinematic life, translating the intricate prose into hauntingly beautiful scenes. Who can forget that stunning, unbroken five-minute tracking shot at Dunkirk? A visual masterpiece indeed!

2. "The Girl with the Dragon Tattoo" (2011)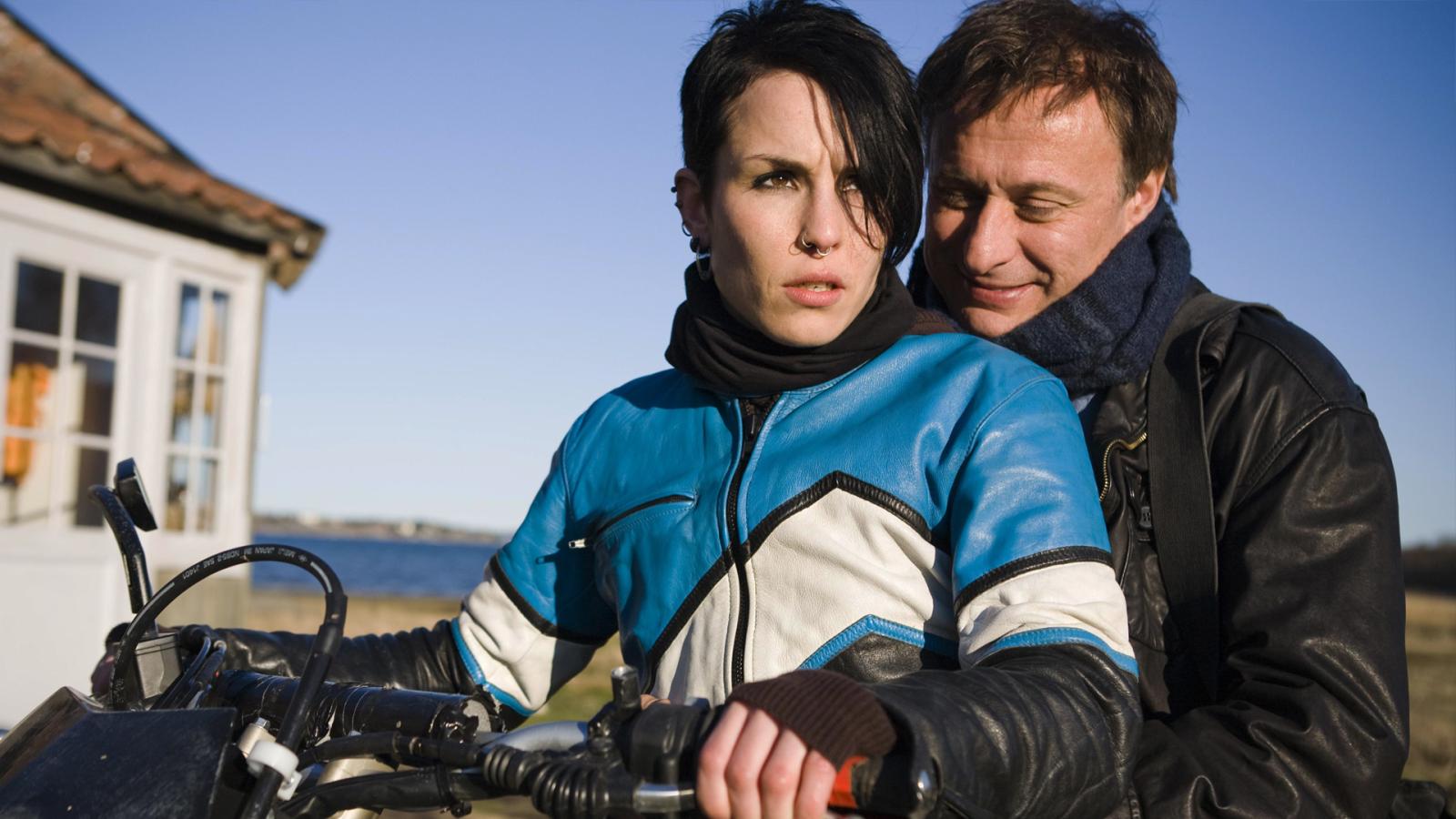 Based on the first book of Stieg Larsson's Millennium trilogy, David Fincher's "The Girl with the Dragon Tattoo" was a riveting adaptation that chilled us to the bone. It was as if the icy Swedish landscapes leapt straight from the pages and onto the screen.
Lisbeth Salander, played by Rooney Mara with an eerie intensity, teams up with journalist Mikael Blomkvist (Daniel Craig ) to solve a 40-year-old mystery. While the novel was a smashing hit, the film's pulsating score, dark themes, and the gritty performance by Mara gave it a more visceral experience. Fincher's version, to many, even surpassed the earlier Swedish adaptation.

3. "The Perks of Being a Wallflower" (2012)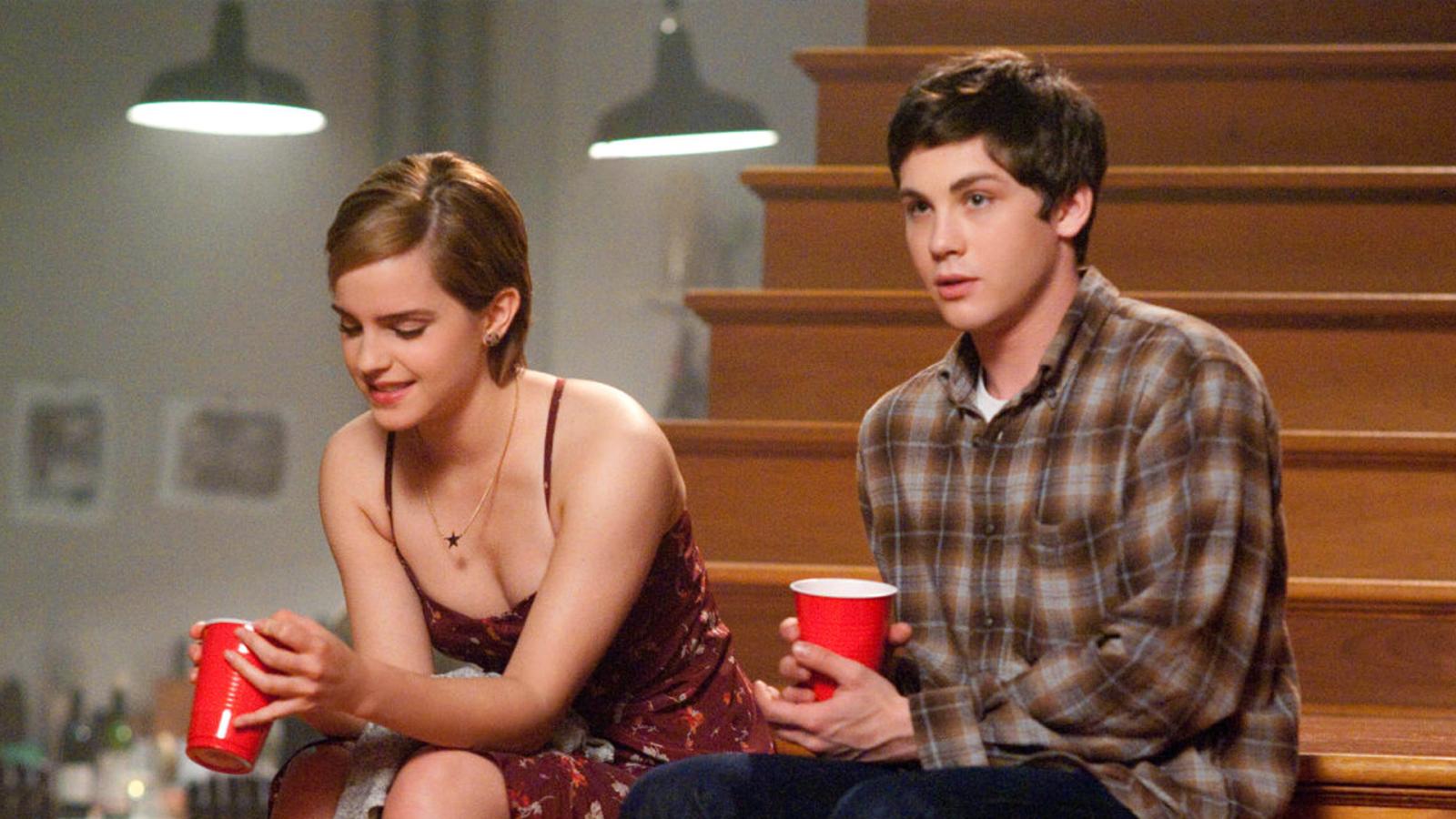 "The Perks of Being a Wallflower," based on Stephen Chbosky's 1999 novel, is a coming-of-age story that resonated deeply with audiences. The film, directed by Chbosky himself, explores the trials and tribulations of high school through the eyes of a shy and introverted freshman, Charlie (Logan Lerman ), who is taken under the wing of two free-spirited seniors (Emma Watson and Ezra Miller ).
The film's poignant narrative, combined with a stellar performance from the cast, particularly Lerman, successfully translates the spirit of the novel. "Perks" took in a tidy $33.4 million at the box office, not too shabby for a small-budget drama. With a Rotten Tomatoes rating of 85%, it's clear this film "wallflower" was quite the wall-banger.

4. "Sense and Sensibility" (1995)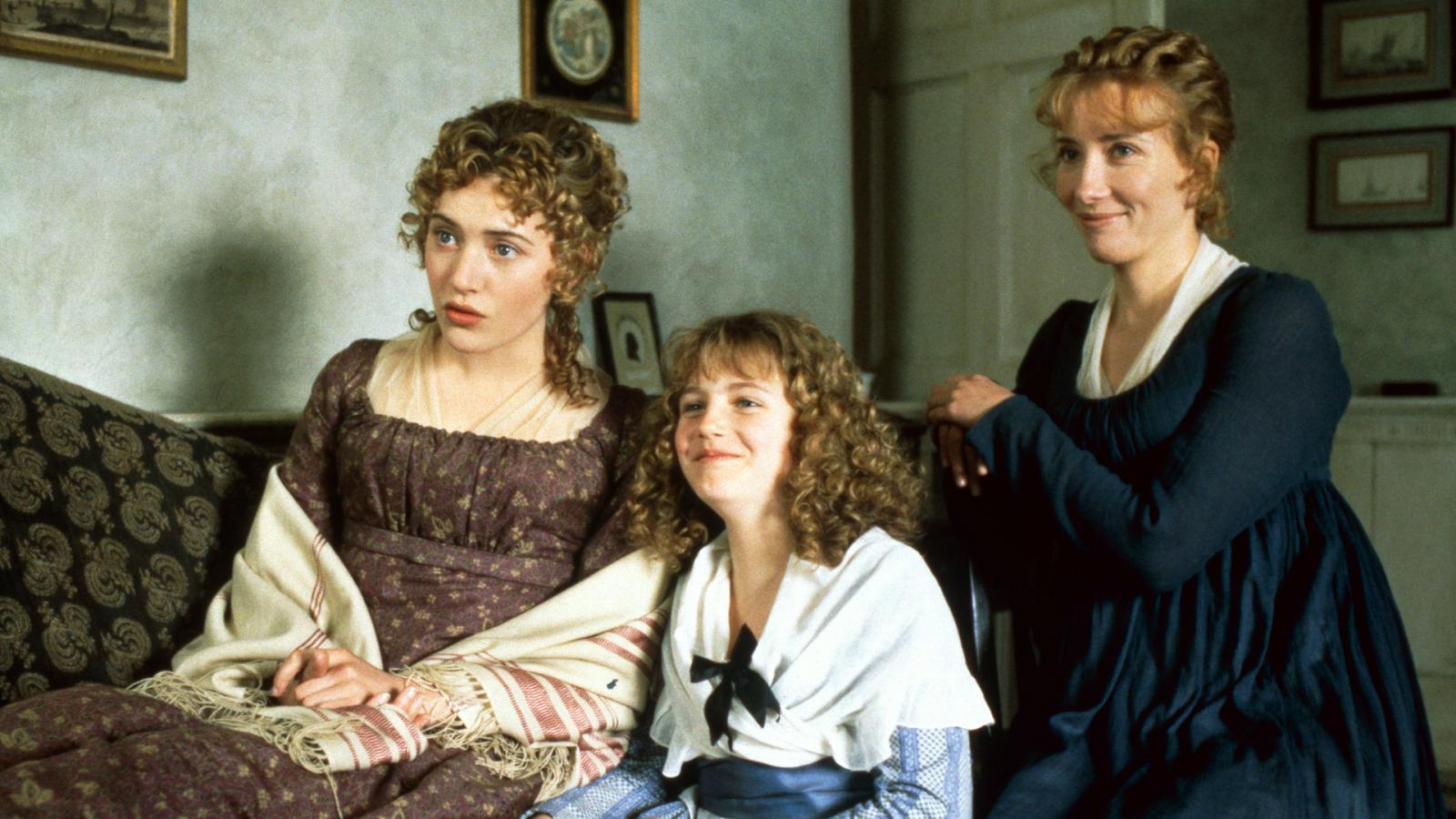 Time to rewind to the 90s, and there's no better place to land than the golden era of Austen adaptations. Ang Lee's "Sense and Sensibility," adapted from Jane Austen's 1811 novel, is one of the finest examples.
Emma Thompson penned the script (which won her an Oscar) and starred as Elinor Dashwood alongside a delightful Kate Winslet as her sister Marianne. The Dashwood sisters navigate love, loss, and financial hardship in a society that affords women little independence.
With a box office gross of over $134 million worldwide, the film elegantly bridged the gap between 19th-century English society and modern audiences. A Rotten Tomatoes score of 97% speaks volumes about the film's reception – clearly, it made sense to plenty.

5. "Stardust" (2007)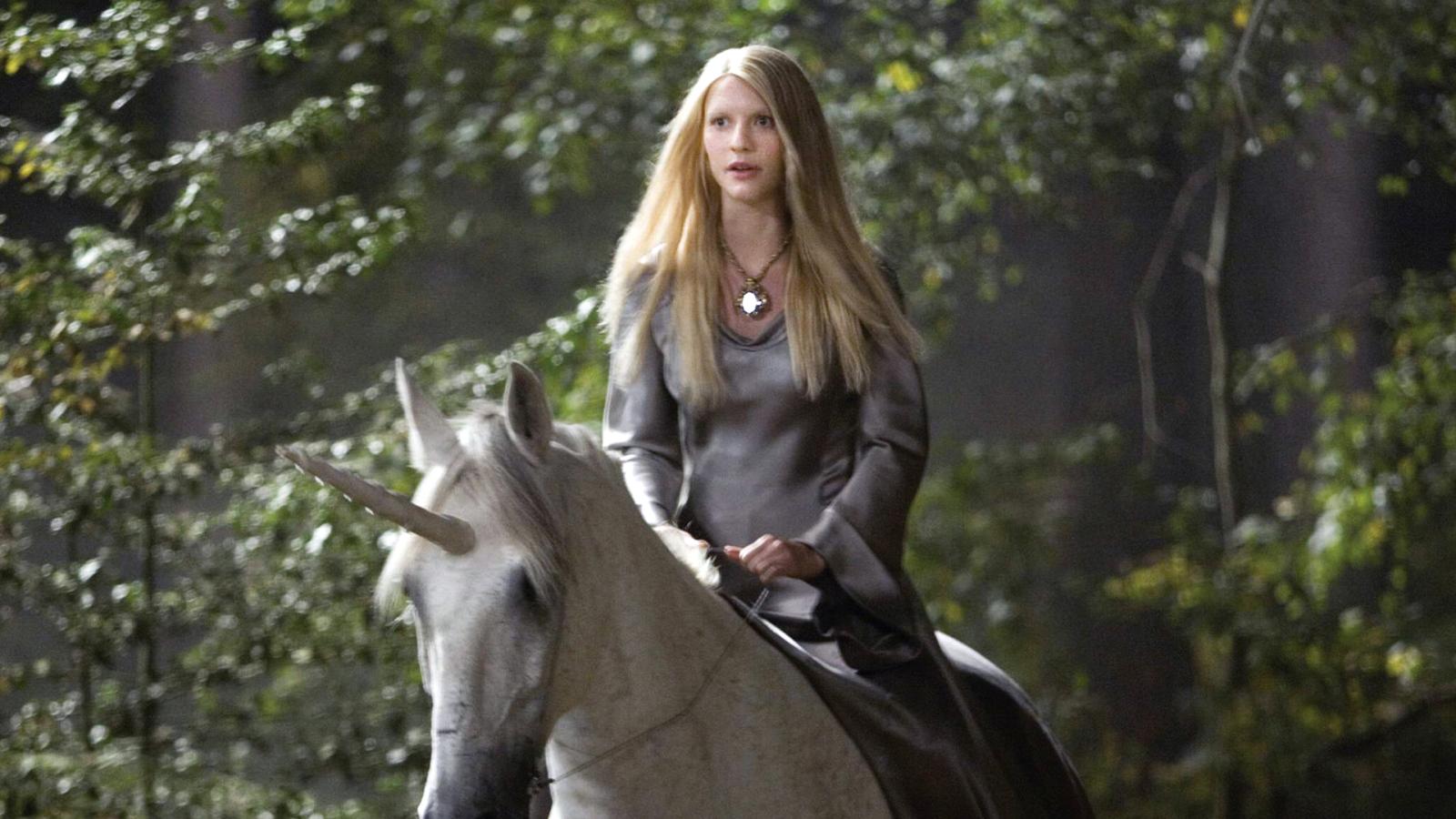 Fancy a trip to the fantasy genre? Then look no further than "Stardust," based on Neil Gaiman 's 1999 novel.
Director Matthew Vaughn brought to life the whimsical tale of a young man, Tristan (Charlie Cox ), who ventures into a magical realm to capture a fallen star (Claire Danes) for his beloved. With an ensemble cast featuring Michelle Pfeiffer as a wicked witch and Robert De Niro as a sky pirate, the film was a rollicking adventure that enchanted audiences.
Despite being a box office underperformer, "Stardust" earned a cult following for its magical storytelling and charismatic performances, shining brighter than its initial reception suggested.

6. "No Country for Old Men" (2007)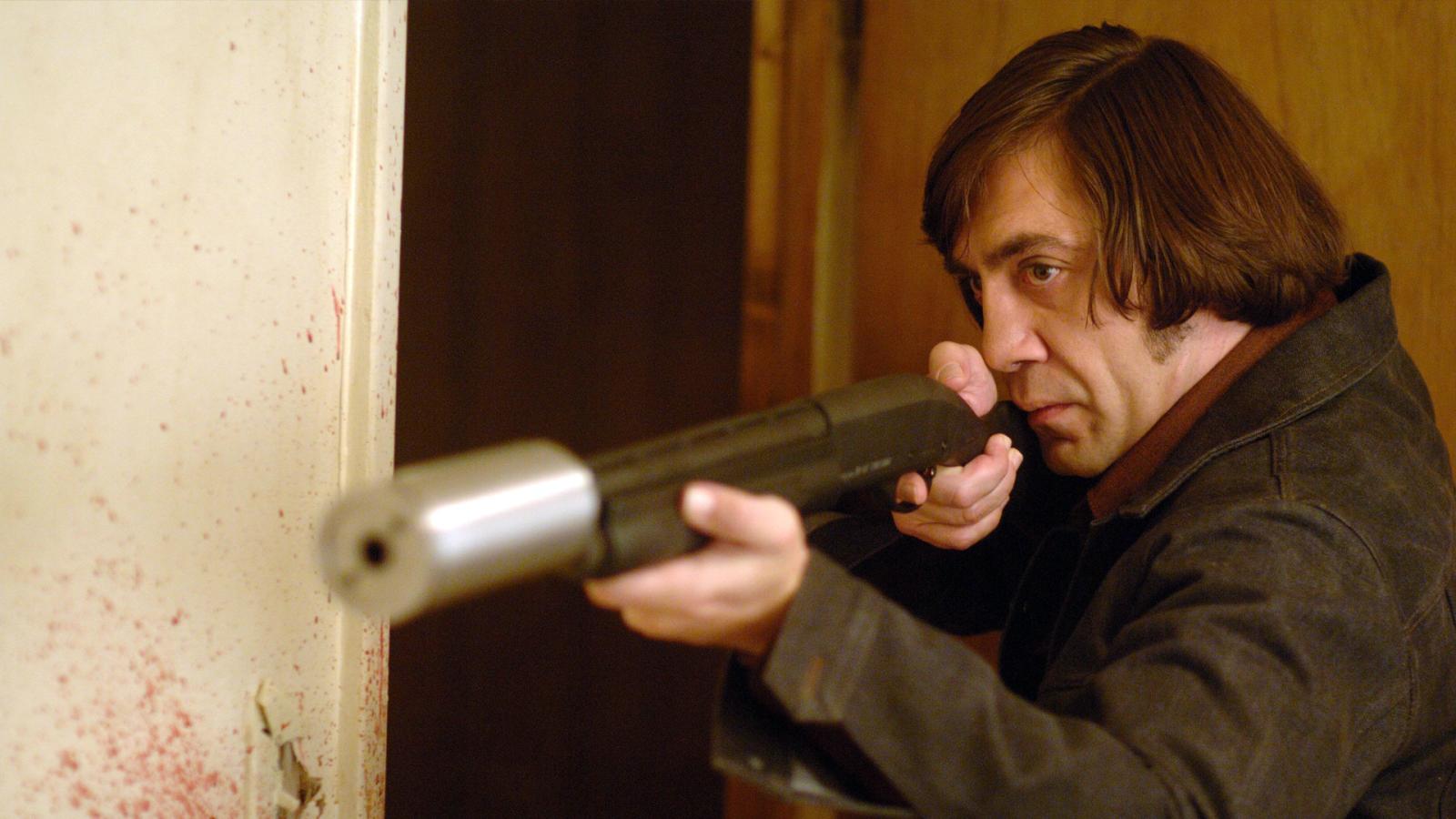 Next up, we're heading to the brutal world of Cormac McCarthy, with the adaptation of his acclaimed novel "No Country for Old Men." This neo-western thriller directed by the Coen Brothers captures the bleak yet riveting narrative of McCarthy's novel.
The story follows a hunter, Llewelyn Moss (Josh Brolin), who stumbles upon the aftermath of a drug deal gone wrong and takes off with a suitcase full of money. This decision sets off a chain of violence and chaos, with the cold-blooded hitman Anton Chigurh (Javier Bardem) hot on his trail.
The Coens adeptly translated McCarthy's sparse, dry, and menacing prose into a visual tour de force that stunned audiences, earning a whopping 93% on Rotten Tomatoes and bagging four Academy Awards, including Best Picture.

7. "Cloud Atlas" (2012)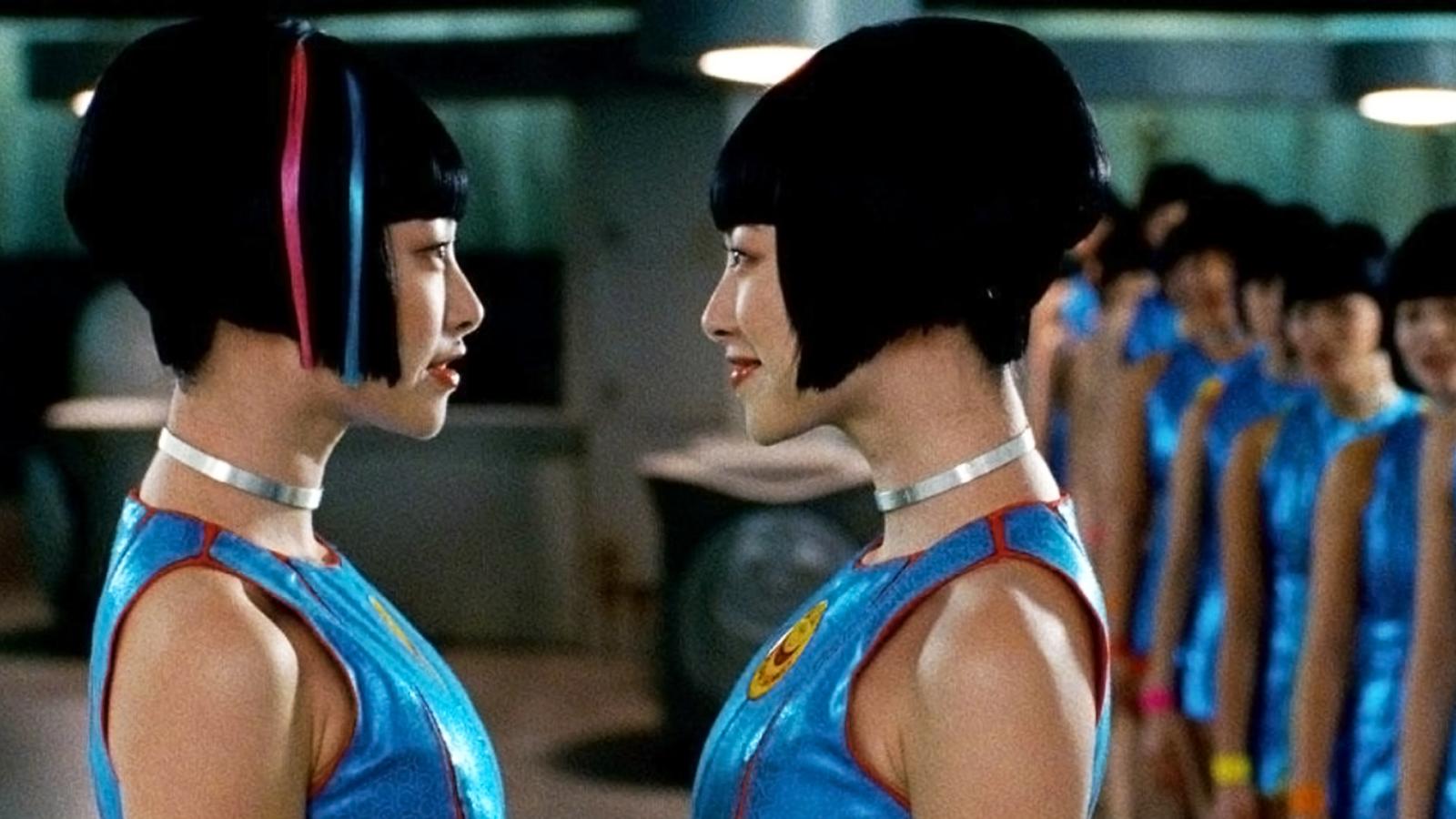 When it comes to ambitious adaptations, few can match the scope of "Cloud Atlas." Based on David Mitchell's 2004 novel, this epic saga weaves six seemingly unrelated stories across different time periods and genres. The book's complex narrative structure was considered "unfilmable" until directors Tom Tykwer and the Wachowskis took on the challenge.
The film stars an ensemble cast including Tom Hanks, Halle Berry, and Jim Broadbent, each playing multiple roles across the different storylines. While the box office performance was underwhelming, the film's ambition and bold storytelling choices garnered a cult following and made it a truly unique cinematic experience.

8. "The Hundred-Foot Journey" (2014)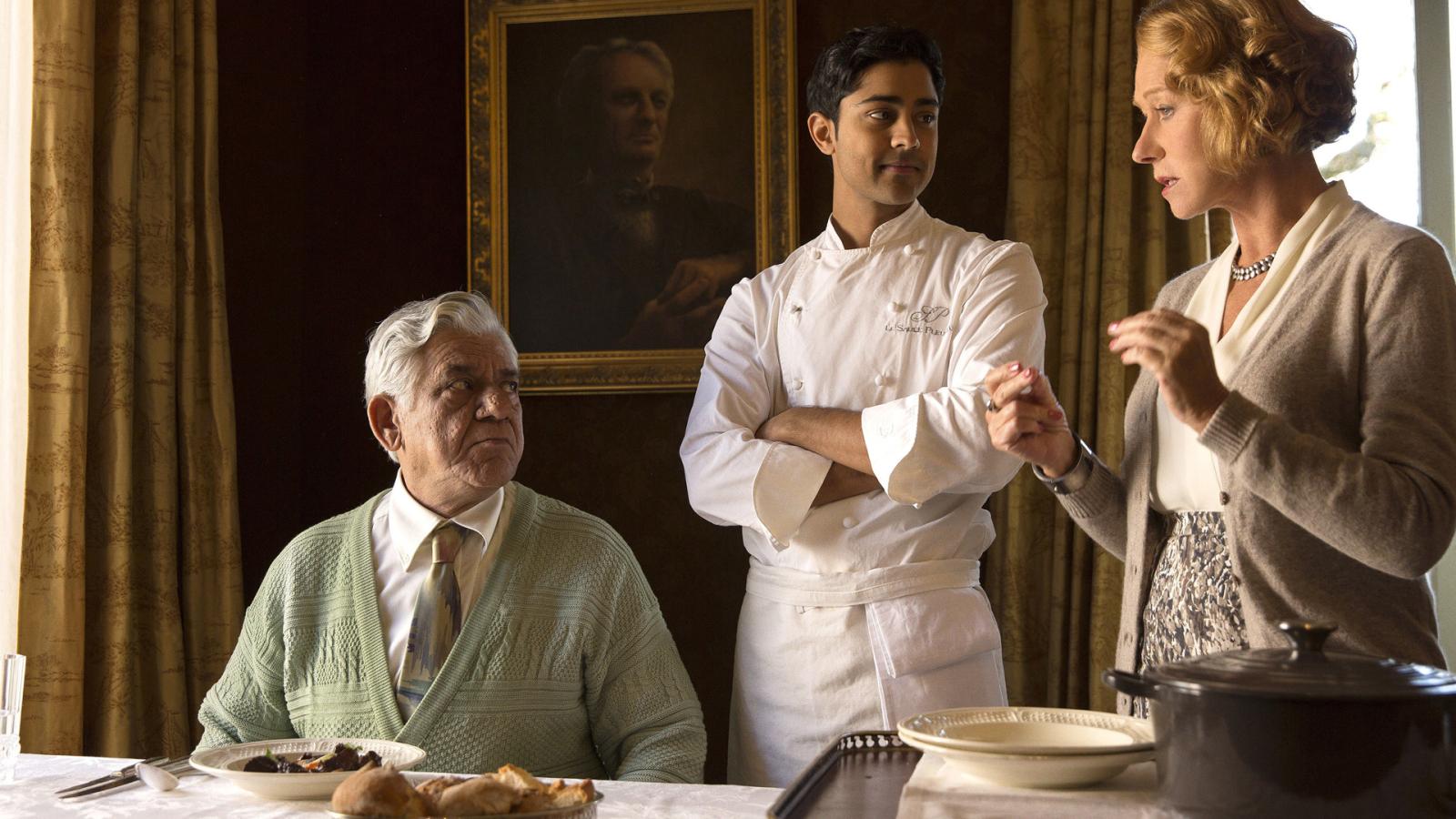 Let's lighten the mood with "The Hundred-Foot Journey," a delightful adaptation of Richard C. Morais' 2010 novel. The film centers around an Indian family that opens a restaurant in the south of France, across the road from a Michelin-starred French restaurant. What follows is a charming tale of culture clash, culinary rivalry, and eventual understanding between the two parties.
The film wonderfully brings to life the novel's themes of cultural assimilation, family ties, and the universal language of food. A box office success grossing $89 million worldwide, this film proved to be a delectable treat that surprised many with its warmth and wit.

9. "Room" (2015)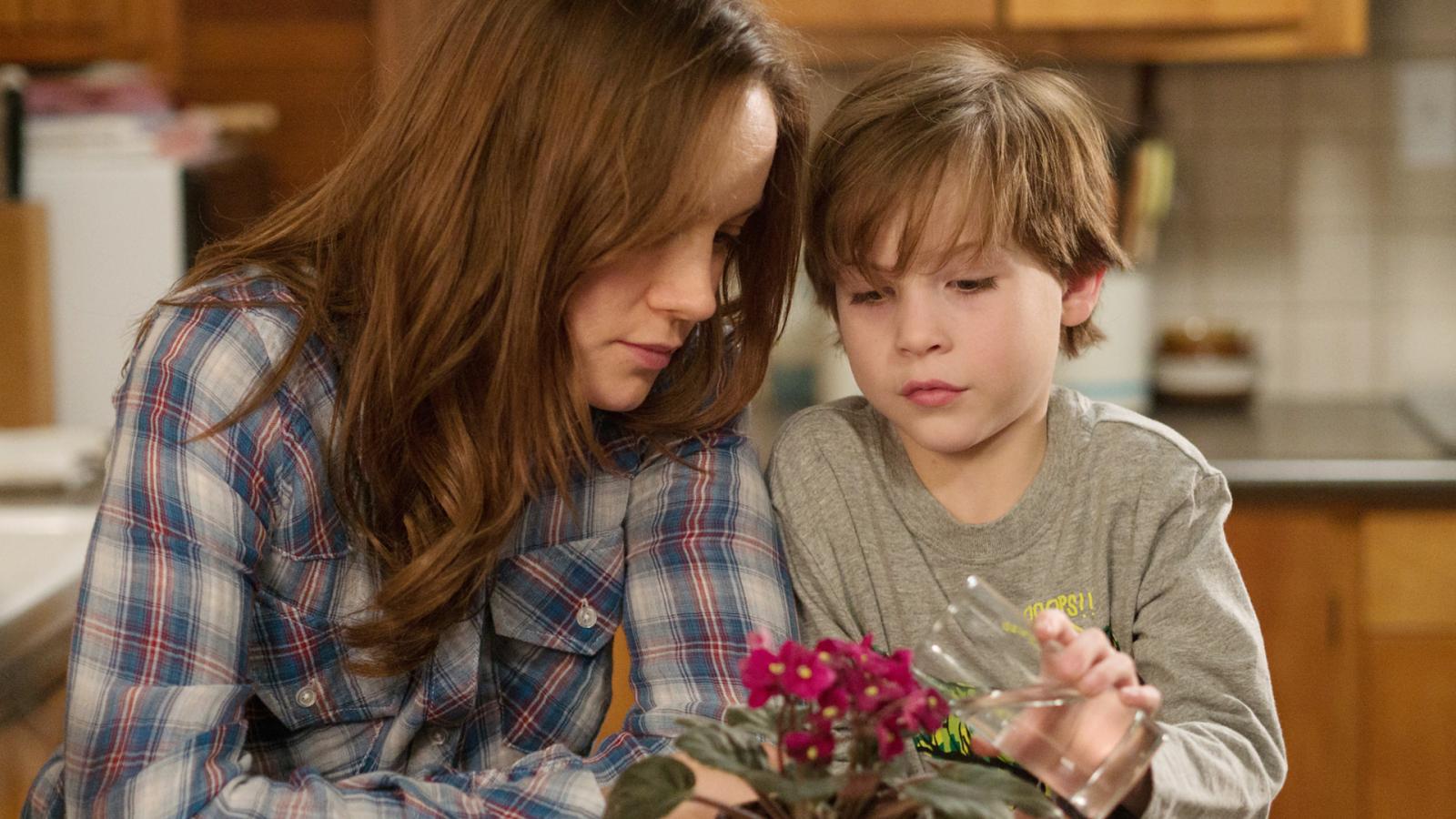 "Room," based on Emma Donoghue's 2010 novel, tells a harrowing yet uplifting story of a mother and son held captive in a small room for years. Brie Larson's stellar performance as Ma, a woman who creates an entire universe in a room to raise her son Jack (Jacob Tremblay), brought the raw emotional depth of the novel to the screen.
Director Lenny Abrahamson successfully transformed the claustrophobic setting into a cinematic space that vividly captured the novel's exploration of love, resilience, and the bond between a mother and her child. Larson's performance earned her an Academy Award, and the film, with a 93% Rotten Tomatoes rating, surpassed expectations in its portrayal of an unimaginable ordeal.

10. "The Secret Life of Bees" (2008)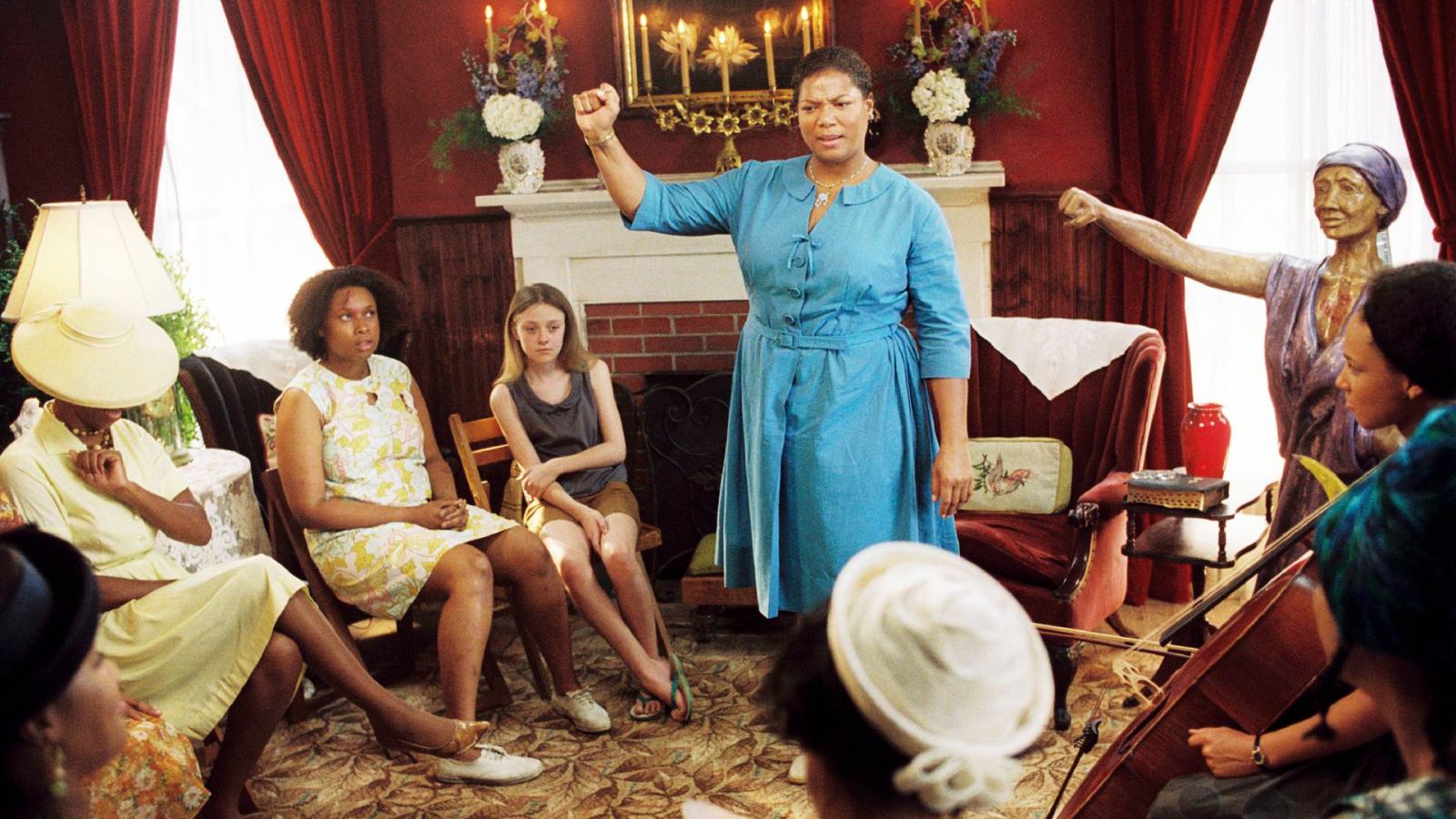 Rounding out our list is "The Secret Life of Bees," an adaptation of Sue Monk Kidd's 2001 novel. The film, set in South Carolina in 1964, follows 14-year-old Lily (Dakota Fanning) who runs away from her abusive father and finds solace with three beekeeping sisters.
The film masterfully captures the novel's themes of motherhood, sisterhood, racial equality, and the healing power of love. While the film may not have created a buzz at the box office, its touching narrative and strong performances, particularly from Queen Latifah and Jennifer Hudson, won the hearts of many viewers, making it a hive worth visiting.