PewDiePie & Scarlet May Scandal Explained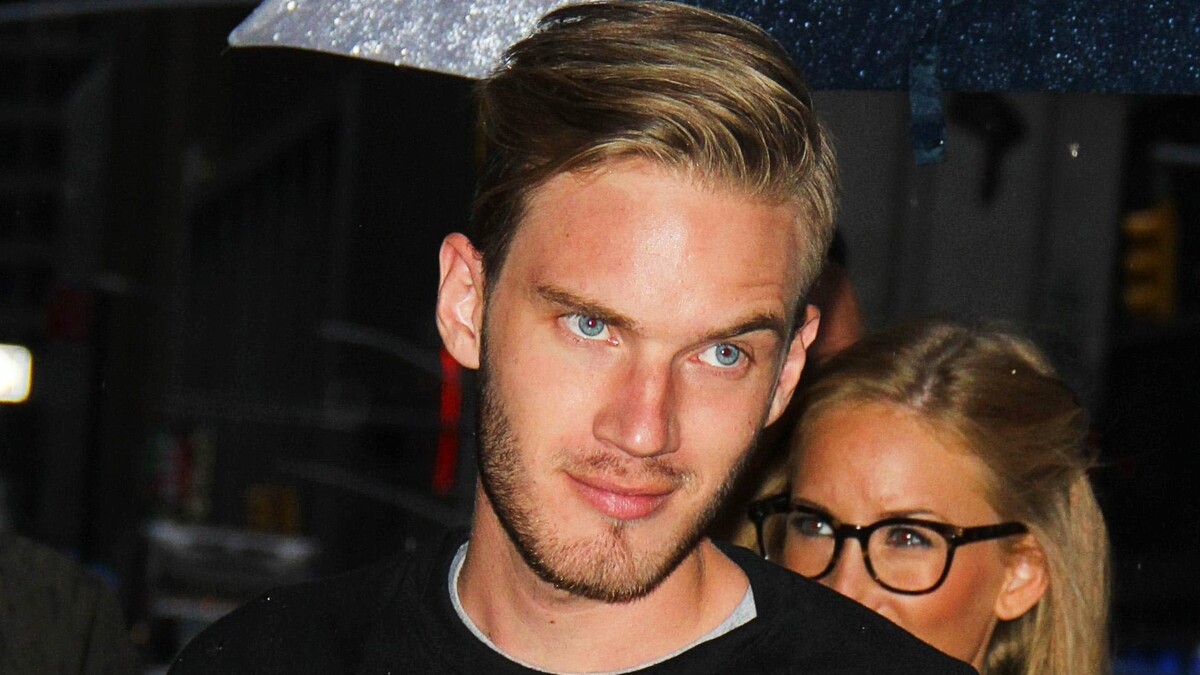 Do we have YouTube vs. TikTok here? Looks like we do.
Even if you're not really a fan of YouTube videos or TikTok clips, you might have seen posts about how people are seemingly trying to "cancel" vlogger PewDiePie (Felix Kjellberg) over his insensitive comments about the deaf TikTok creator, Scarlet May.
What started off as a compilation of cringe TikTok videos by PewDiePie has escalated into an actual drama, when Scarlet May's fans (as well as other social media users) raised their eyebrows at Felix apparently mocking Scarlet's nails and the way she used them as one of the sign language tools.
In the video, posted on his YouTube channel several days ago, PewDiePie is seen cringing when Scarlet is trying to tell a story about her drive-thru experience at a fast food while using her hands (and nails) actively. Felix stopped the video almost immediately, saying "I'm not listening to this", and then went on to voice play with his dog Maya – something that many people deemed to be a mockery of May's own voice.
After facing massive backlash, Felix was quick to edit out the clip featuring May and issue an apology.
"Had no clue she was deaf, but kinda dumb of me to not realize.. Still watching through the clip I only poked fun of her long nails. The voice I did for my dog is the same voice I've given her for years," Pewds wrote in a pinned YouTube comment. "Anyway honest mistake, my bad."
May herself also reacted to his video, condemning the way he "mocked" her and her sign language and suggesting that Felix might have known what he was doing because he "was moving his dog's hands and arms all over the place, that was the sign language". She did not seem to appreciate the apology, apparently still thinking PewDiePie was trying to mock her. However, May said she never tried to "cancel" PewDiePie, adding that "everybody makes mistakes" and one should just "own up to them".
While May's fans continue to lambast Felix, his followers remain confident that their favorite YouTuber was not trying to mock the deaf creator on purpose. They argued that the weird voice Pewds used with her dog was his signature voice he came up with specifically for his dog. According to them, it looked like people would be "anxiously waiting" for PewDiePie to do something wrong, and even an apology doesn't seem to make things better despite his effort.