Quentin Tarantino Surprised Jamie Foxx on Django Set By… Not Being a Jerk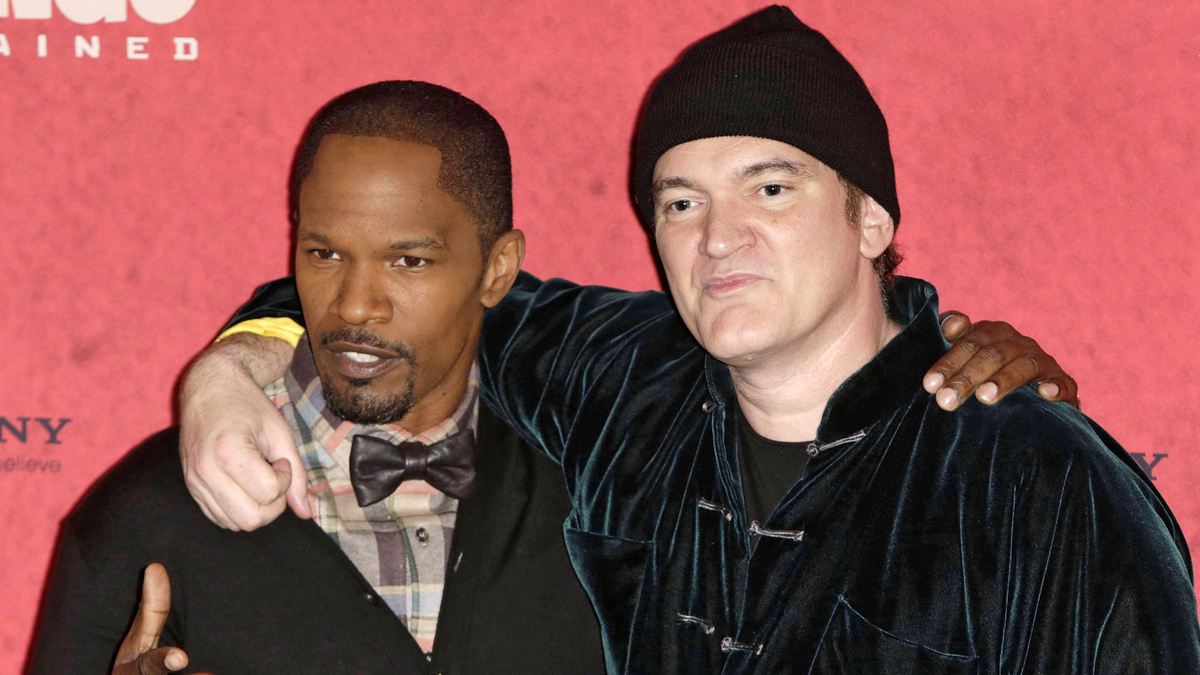 Hollywood can be all about getting the job done, but Quentin Tarantino couldn't care less.
Jamie Foxx is one of the most appreciated actors in the movie industry. He took Hollywood by storm with his talent and charisma, slowly but firmly creating his own path to stardom.
At first he got recognition as a hilarious comedy star, especially after the hit Booty Call was released. But after some time, he really showed the world that he has so much more to offer.
One by one he started to appear in serious movies, like Any Given Sunday, where he starred with Al Pacino. But it was the biographical musical drama Ray that made it clear for everyone in the industry that Foxx is a true A-list star. For the depiction of the famous Ray Charles he even got the Academy Award for Best Performance by an Actor in the Leading Role.
So it became clear that it's just a matter of time before he goes on to work with the industry's most honored directors. In 2012, he became the main star in Quentin Tarantino 's movie Django Unchained with co-stars like Leonardo DiCaprio, Kerry Washington, Christoph Waltz, and Samuel L Jackson.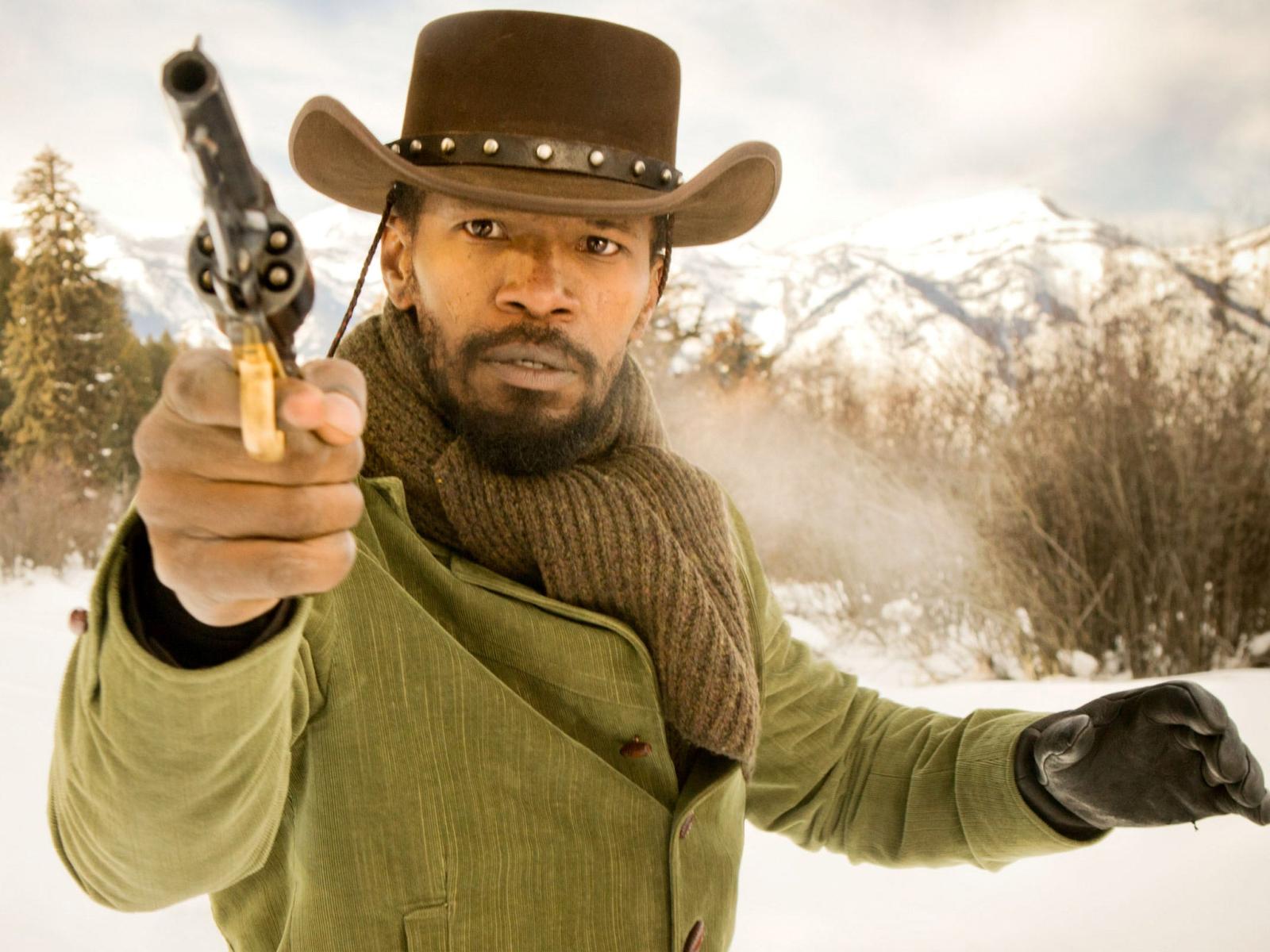 But what Foxx experienced on the set with Tarantino as director was unlike anything he had ever experienced before. The actor said that in all his time in Hollywood, he had never seen anyone treat him with the respect that Tarantino did. The director always tried to make sure his actors were okay.
"Hollywood is very much about getting the shot, getting it right, and moving on. Even when we're shooting an incredibly difficult scene and we have to do a few takes, he's just like 'That's alright, man,'" said Foxx.
Foxx was really impressed. Not only because it's something that Hollywood doesn't do, but also because at first it seemed like something Tarantino wouldn't do either. The thing is, the first few days of shooting weren't so smooth. The director even had a bit of an outburst while trying to explain the theme of the movie to Foxx.
Although the central idea of the movie really tackled a serious issue, Foxx said nothing back to Tarantino and continued working on what he said was one of the best experiences of his life. In fact, he mentioned that he would do it a thousand times over again.
Source: IMDb