Rematch Of The Century: Here's What Reddit Expects From Kenobi Vs. Vader Duel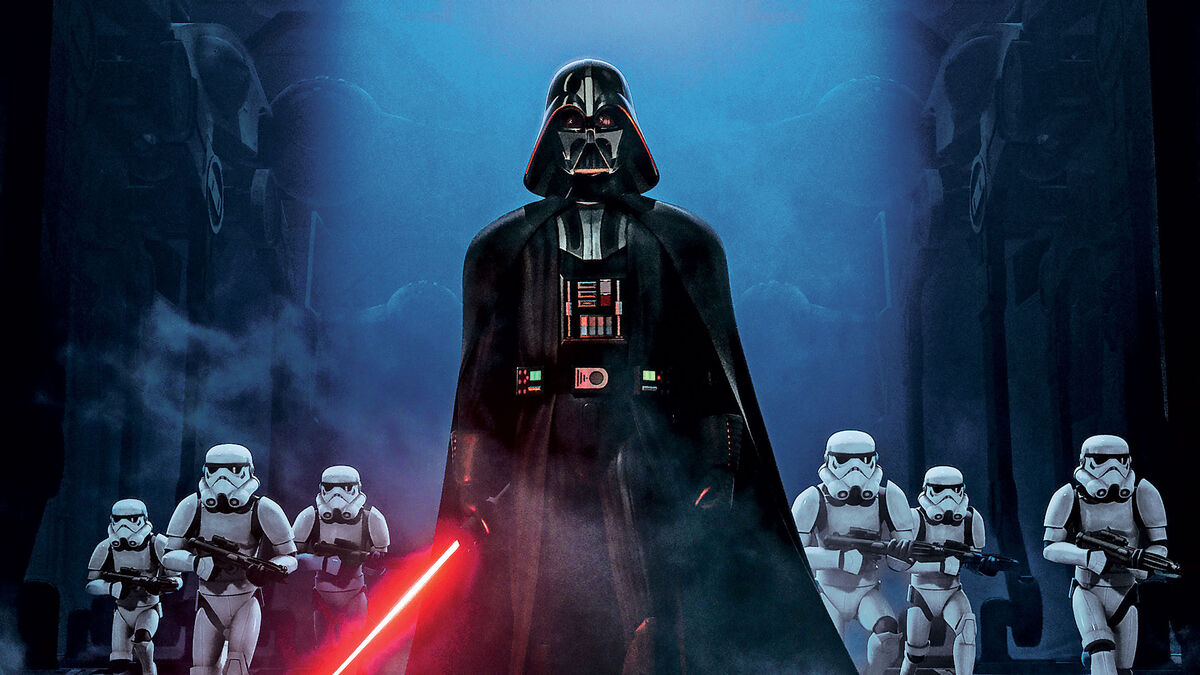 With just one episode left, Disney+ 'Obi-Wan Kenobi' is expected to feature something staggering for the series' finale.
The moment that all Star Wars fans have been waiting for is finally upon us – in the sixth episode, which is expected to be released soon, Darth Vader will finally cross lightsabers with his teacher Obi-Wan Kenobi. Everyone knows that Kenobi has already managed to defeat his friend-turned-nemesis, but will he be able to do the feat again? According to predictions on Reddit, yes, he can. What's more, one fan even went so far as to foreshadow the entire series finale, describing the upcoming storylines of Owen Lars, Reeve, and even Luke Skywalker.
"I think this is gonna be a LOTR style ending. Obi-Wan and Vader face off once again, epic duel, Obi-Wan ultimately comes out on top. Leia gets retuned to Alderaan, Obi-Wan heads back to Tatooine. There, he finds Reva holding the Lars family and Luke hostage. He had a brief telepathic chat with Qui-Gon, who reminds him to always trust in the force. Obi-Wan pulls off some trickery, beats Reva, and saves the day. He then returns to the desert to train more with Qui-Gon." – /Infinite-Relation988.
Yes, you heard right, Qui-Gon Jinn, played by Liam Neeson, is heavily rumored to appear in the series finale. While it may not happen, one thing is for sure, fans are more interested in finding out what happened to Reva than discussing another Kenobi vs. Vader matchup.
"Reva is just going to get to Tatooine and ultimately walk away, sort of redeeming herself by leaving Luke alone." – /froggyjm9.
Nevertheless, some interesting theories about the rematch are still being created, and one in particular stands out because it may actually emphasize Kenobi's tactical skills over his fighting ones.
"I feel like Obi Wan needs to somehow dominate Vader, but to also "sacrifice himself"…otherwise Vader would think he was still alive and would keep chasing him." – /froggyjm9.
'Obi-Wan Kenobi' episode 6 airs on Disney+ starting Wednesday, June 22, 2022.