Robert Downey Jr's Scandalous Reputation Almost Scared Gwyneth Paltrow Off
Some friendships have a rocky start.
From every interview we see today, there is nothing but love and mutual respect between Robert Downey Jr. and his Iron Man co-star Gwyneth Paltrow.
Of course, by portraying snarky billionaire Tony Stark and his assistant-turning-wife Pepper Potts two actors got a lot more in common and were able to form a great connection.
What many people don't know, however, is that the actors have a much longer history together.
All the way back to the 1990s when their paths crossed at a film festival. Just like the rest of Hollywood, Paltrow already knew about Robert Downey Jr.'s drug problems and run-ins with the law, so she had her doubts about him.
As it turns out, she wasn't even sure if she wanted to hang out with him, lest she ruin her own reputation. In a joint interview with Oregon Live, both Downey recalled the actress sharing the following thoughts:
"She was like, 'What is wrong with him? Who is this guy?' She called him up asking, like, if it was going to be essentially bad for her reputation to be hanging out with me," he said.
Although the actress denies that she is protective of her reputation, she admits to being naive and a little afraid of such a company. This is completely understandable, considering all the Hollywood horror stories circulating on the Internet and in the media.
Even Robert Downey himself admonished Paltrow for "banging out one hit after the next" while he needed to get off the radar and get his act together.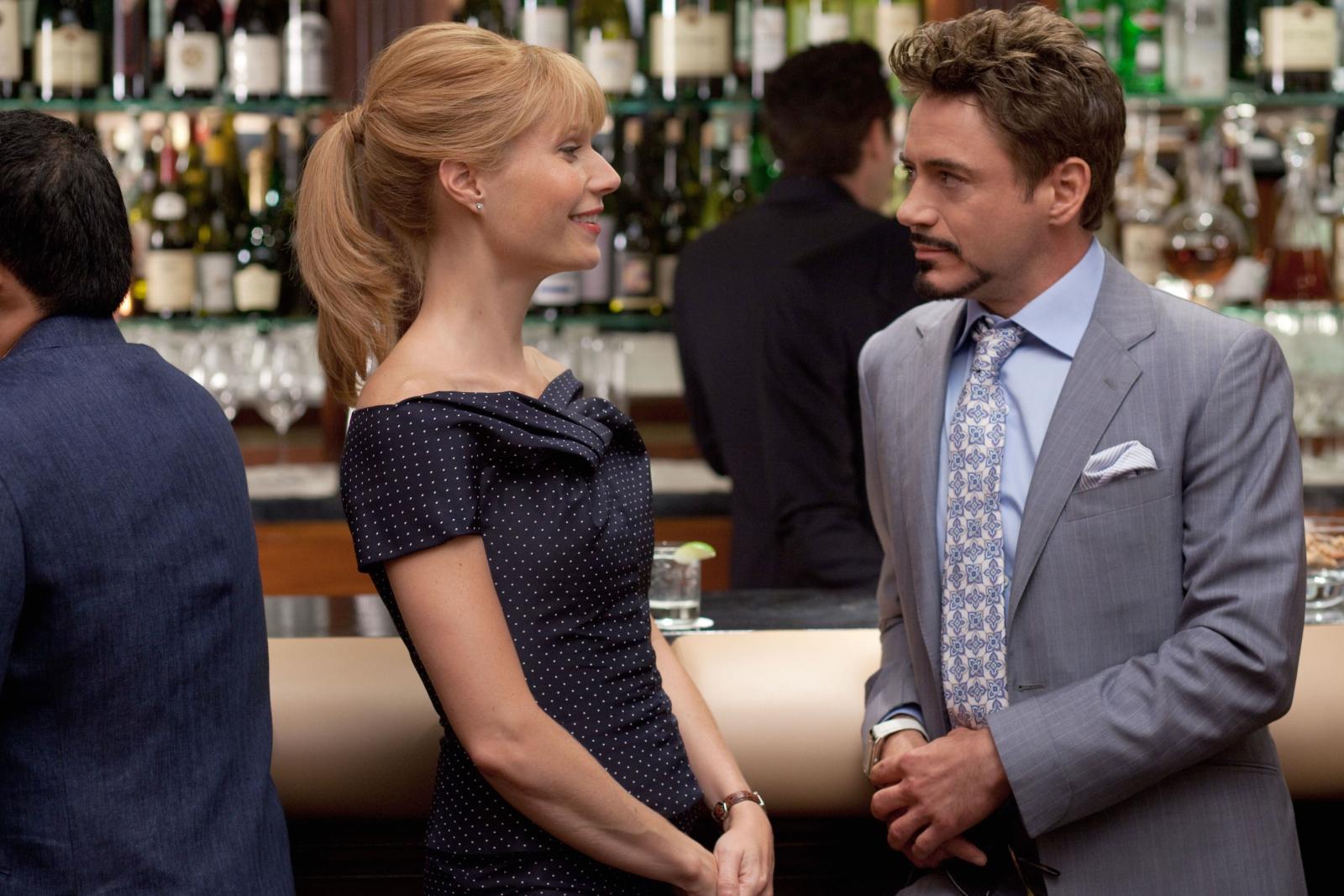 Fortunately, both actors have now settled down and prefer a much quieter lifestyle. While Gwyneth Paltrow seemed to have retired from filmmaking and focused on her own business, Robert Downey Jr. is still actively involved in the entertainment industry and continues to give audiences his best performance.
If you want to see Robert Downey Jr. take over the big screen once again, make sure you get your tickets for Christopher Nolan's Oppenheimer. The movie is set to premiere on July 21, so mark your calendars and stay tuned!
Source: Oregon Live