Sorry, Inception: The 15 Movies that REALLY Mess with Your Head
If you thought "Inception" was a mind-boggler, well, let's just say, you've got another think coming.
1. "Enemy"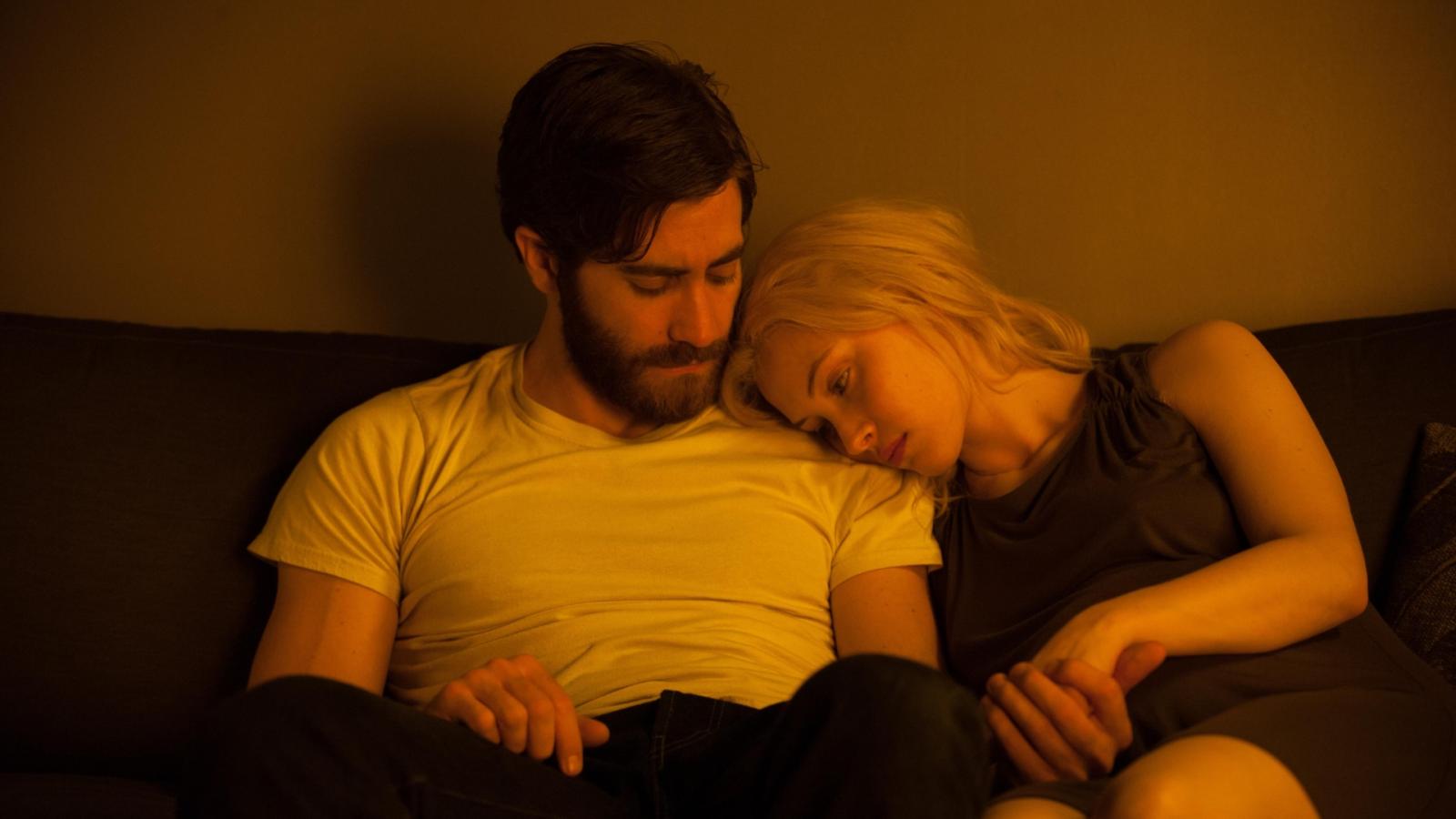 If you think one Jake Gyllenhaal is enough, try dealing with two. Our hero is a history professor who stumbles upon his doppelgänger, an actor. Isn't life bizarre sometimes? The film teases you, like the itch you can't scratch, the nagging feeling that something isn't right. Did I mention the spiders? Huge, terrifying arachnids creep in, representing the threads of fate or perhaps some deeper fear. The whole plot twists and turns like a coiled snake. Or is it a spider's web? You decide.
2. "Synecdoche, New York"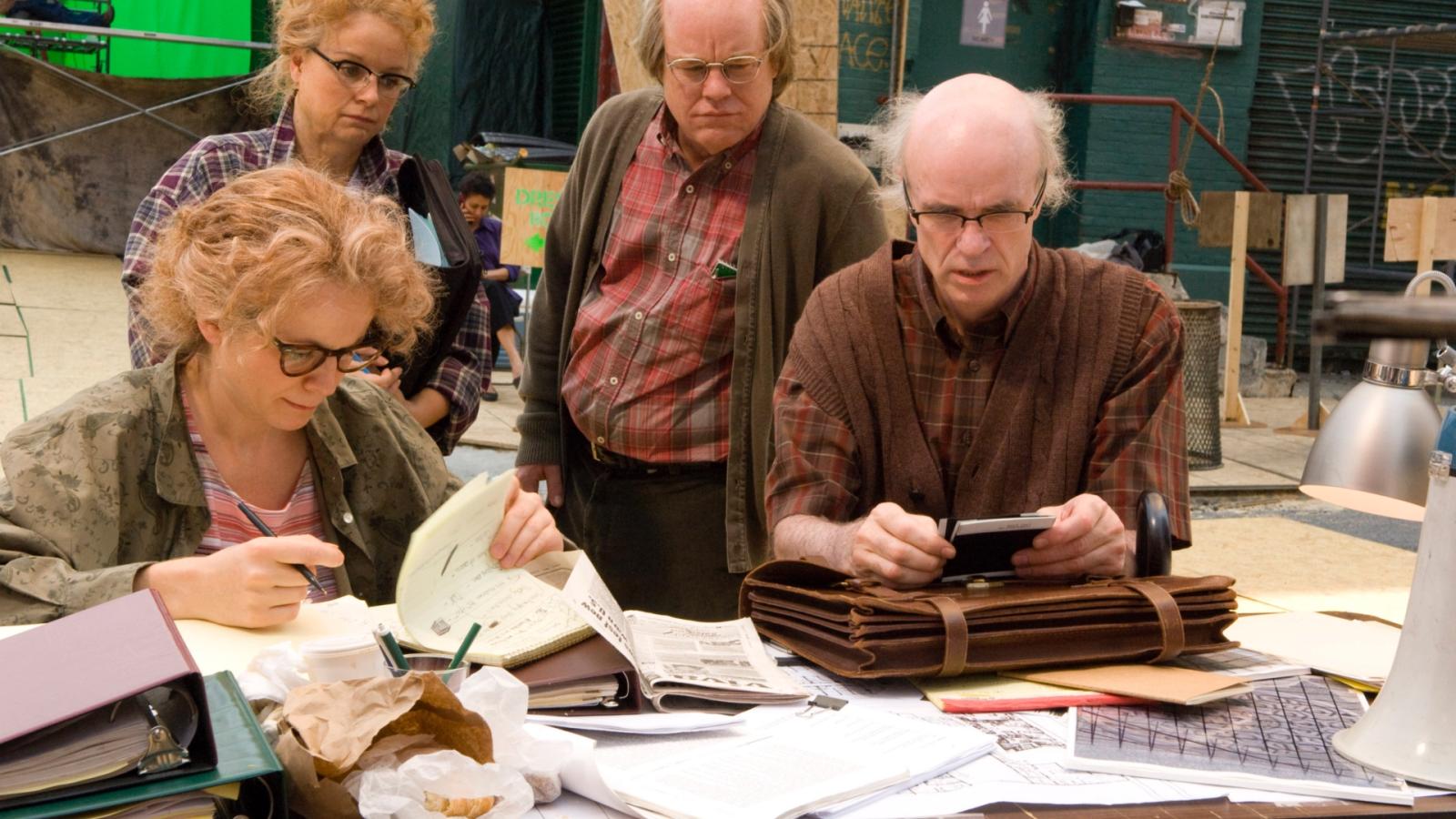 A theater director crafts a replica of New York inside a warehouse, with actors mimicking real-life people. As he ages, the line between his production and reality fuzzes like a worn-out VHS tape. Time contracts and dilates like an accordion, and you're caught in this dizzying symphony of life and art. It's a labyrinth without a Minotaur—convoluted yet empty.
3. "A Scanner Darkly"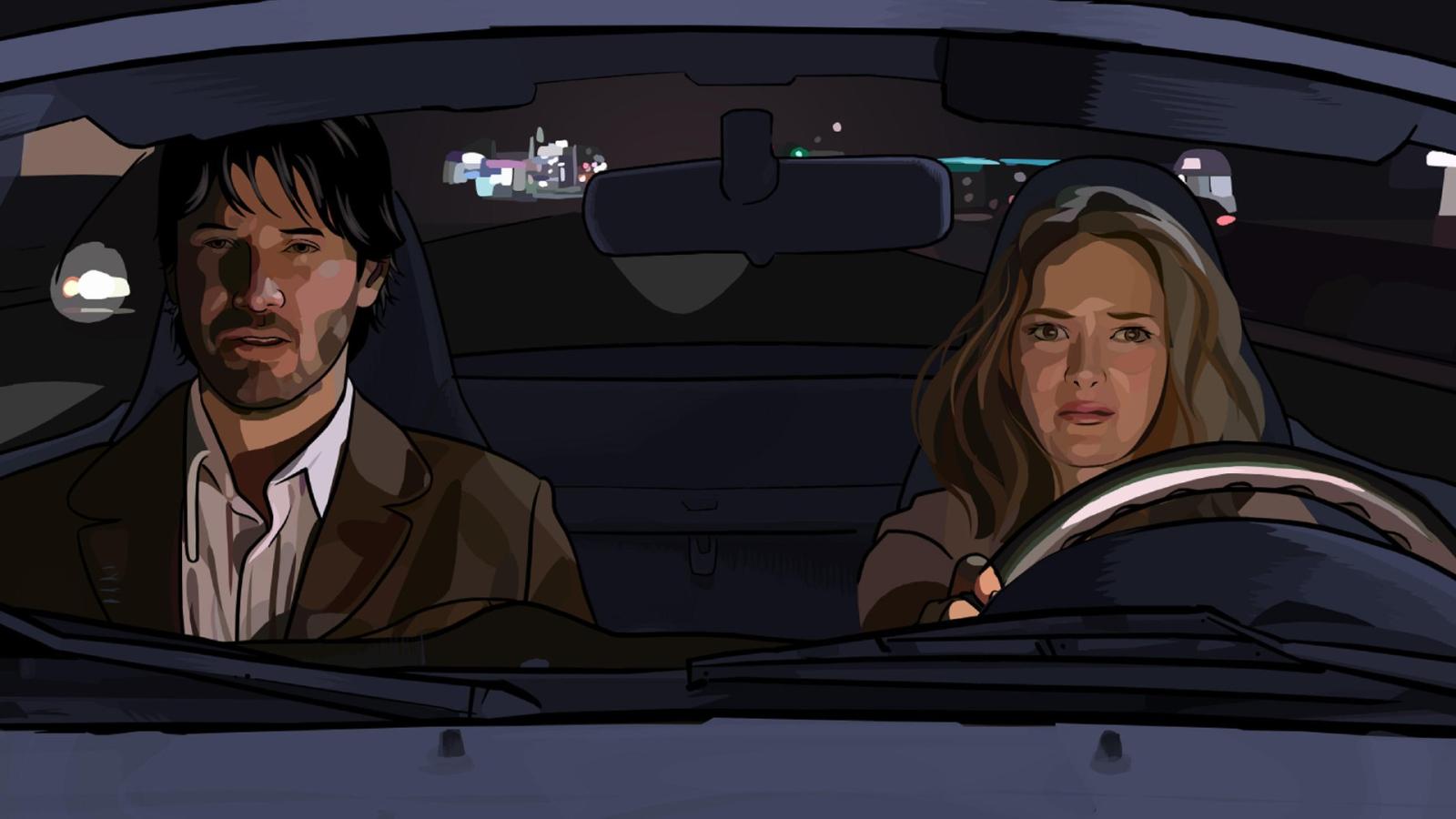 Undercover cop in a drug-addled future. Spies on himself due to multiple identities. It's like he's both the mouse and the cat in a chase, but doesn't know who's who. The film sports a unique rotoscope animation, making the world seem hallucinogenic—fitting, given the subject matter. Just when you think you're catching on, the plot skews, like a warped record playing a familiar yet distorted tune.
4. "Coherence"
So you're at a dinner party, right? Classy, candlelit, the whole shebang. Suddenly, a comet passes overhead, and bam! Multiple realities converge. Imagine having a conversation in the living room, only to discover another version of that conversation happening in the garage. Ah, the paradoxes of life: you might eat your cake and still have it. An indie mind-bender, "Coherence" challenges not just the viewer's understanding of reality but also the characters'. If 'seeing double' was a film, this would be it. Like a funhouse mirror, it multiplies everything until you can't even trust your own reflection.
5. "Memento"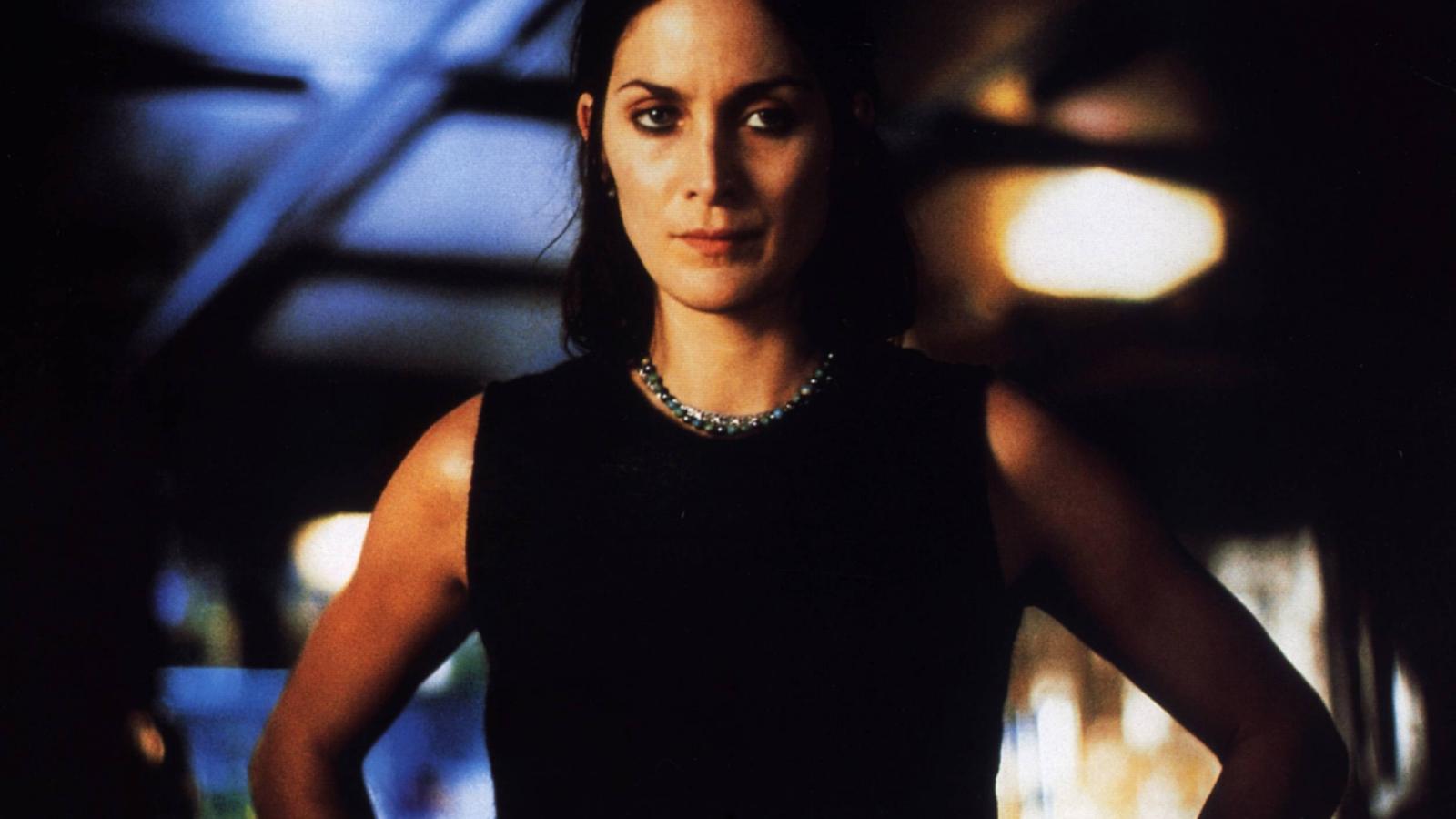 Okay, okay, I know what you're thinking—everyone knows "Memento." But honestly, how many actually get it? Dude named Leonard can't form new memories. Zero, zilch, nada! Tattoos information all over himself and uses Polaroids to navigate life. It's like Snapchat but super hardcore. The catch? The story's told backward. You, dear viewer, experience disorientation, not unlike Leonard's predicament. Can you trust him? Is he even reliable? Questions, questions.
6. "The Invitation"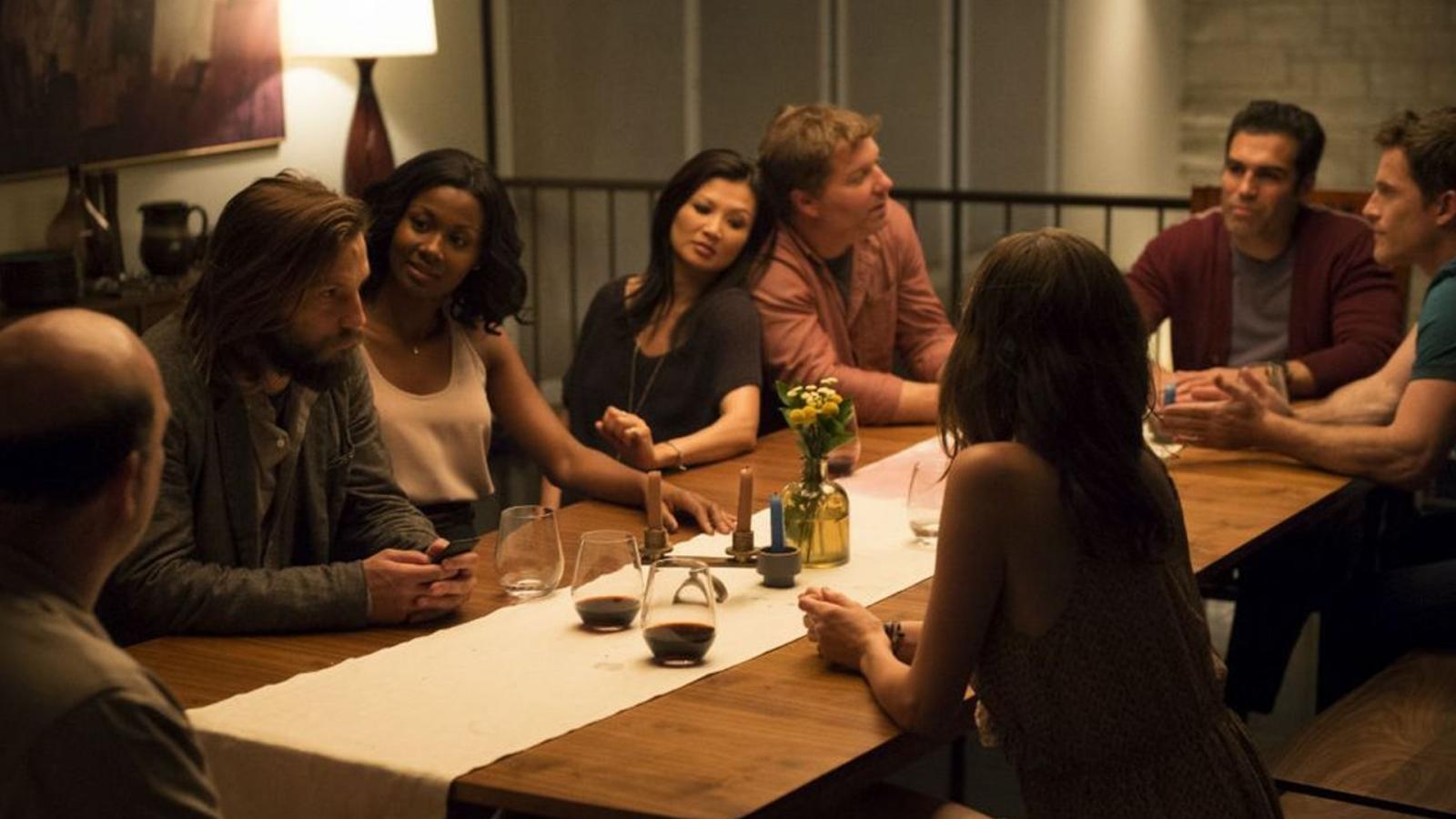 Hey, who doesn't love a dinner party? Imagine getting invited by your ex-wife and her new hubby. Weird, yes, but also oddly intriguing. What starts as a cordial gathering spirals into something nightmarish. Is it just social awkwardness, or is something sinister at play? The host pitches a creepy video about "joining" the departed loved ones, hinting at a suicidal cult. You chew on that plot turn like gristle in a meat stew. But the kicker is the ending; all that paranoia might actually be justified. Consider this your RSVP to a night of psychological terror.
7. "Oculus"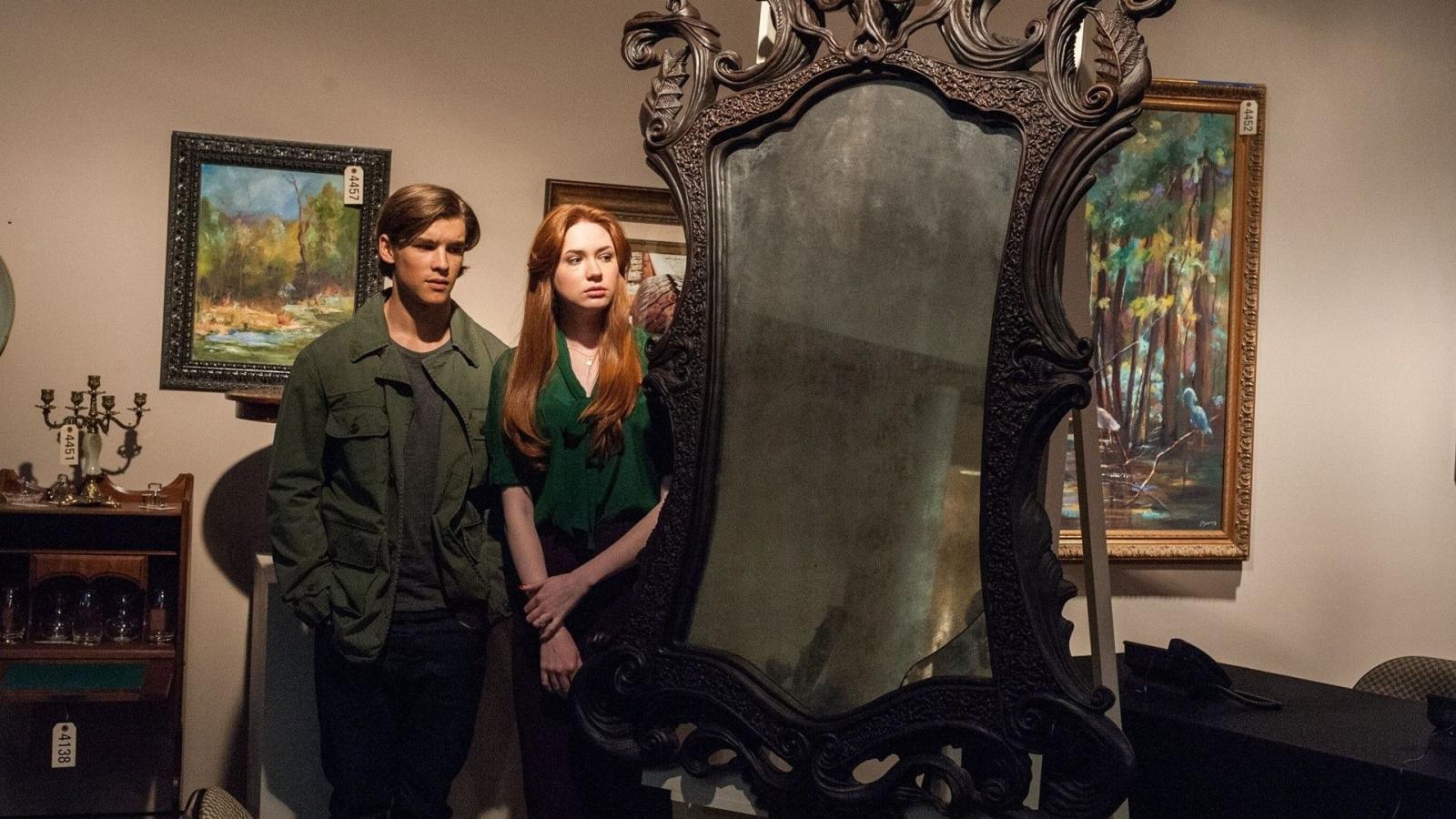 Now hear this: a haunted mirror messes with your mind. Simple? Far from it. This thriller pits a brother and sister against a malevolent glass that alters perception and time. It's as if the mirror says, "Hey, I can show you your worst fears or happy memories. Your pick!" As the siblings revisit their childhood trauma, we see reality and illusion blurred like oil in water. It's not a straightforward fright fest; it's a psychological circus. If mirrors could talk, this one would laugh menacingly.
8. "Annihilation"
Picture a mysterious alien zone dubbed the Shimmer. Women scientists venture in. Guess what? The laws of biology and physics are as twisted as your grandma's knitting. A human-sized alligator with shark teeth? Yup. Scenes flip between dreamy and nightmarish, leaving you bewildered like Alice in some malignant Wonderland. You can't comprehend the Shimmer; it's a puzzle without a matching picture on the box.
9. "Waking Life"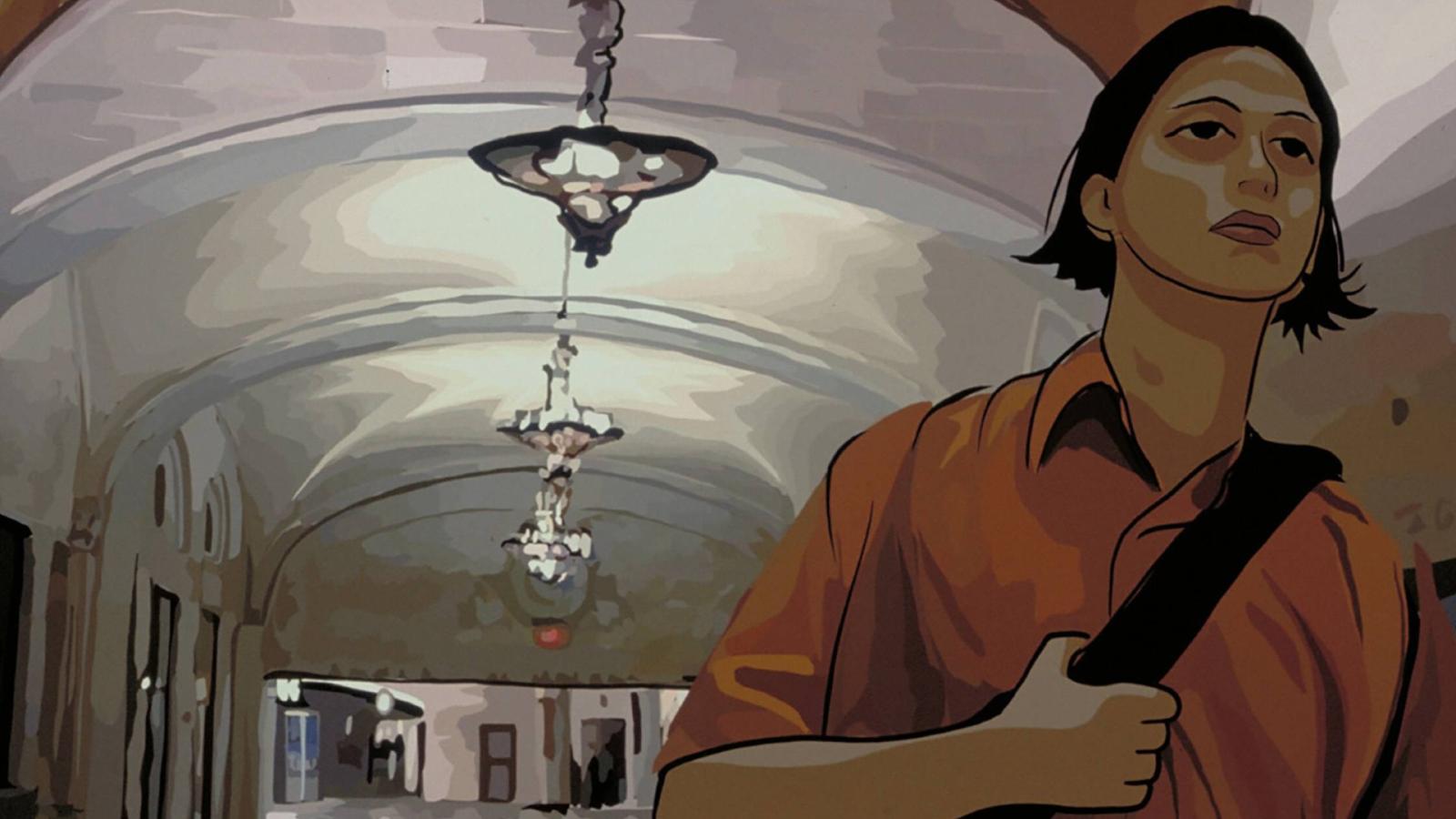 A rotoscoped masterpiece that delves into dreams, reality, and the spaces in between. It's less a movie and more a sequence of philosophical musings, ranging from free will to existential dread. Are you awake? Are you dreaming? Who cares? We're all adrift in this existential soup. Get your thinking cap on; this film is an intellectual workout.
10. "Predestination"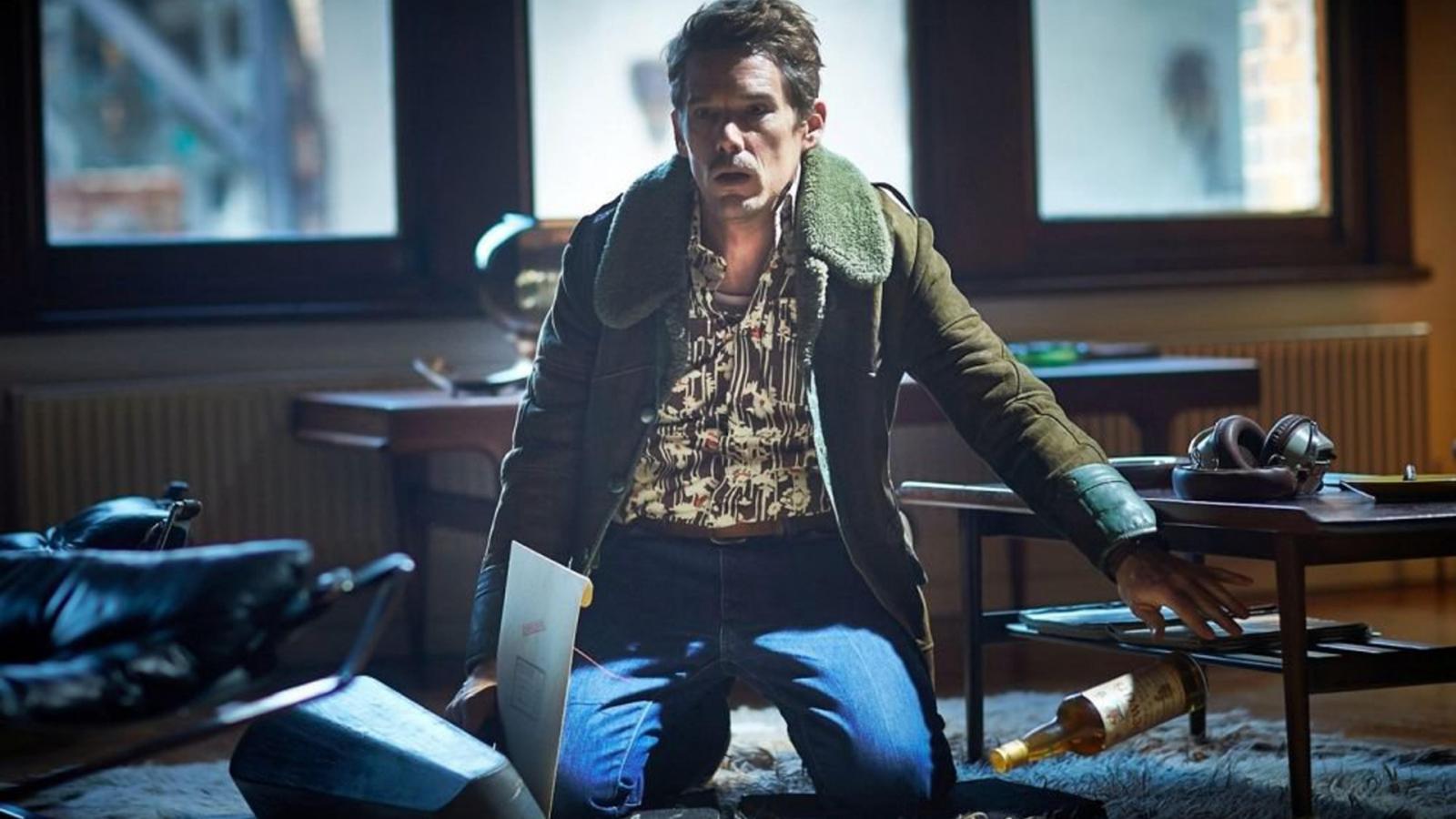 Time travel's old hat, you say? What if I told you about a temporal agent chasing an elusive terrorist throughout time, only to find out the biggest twist? The agent and the terrorist are the same person! Confused? You should be. And just when you think you've nailed it, the plot splinters into a web of paradoxes. It's not a joyride; it's a mental rollercoaster—loops, corkscrews, and all.
11. "The Machinist"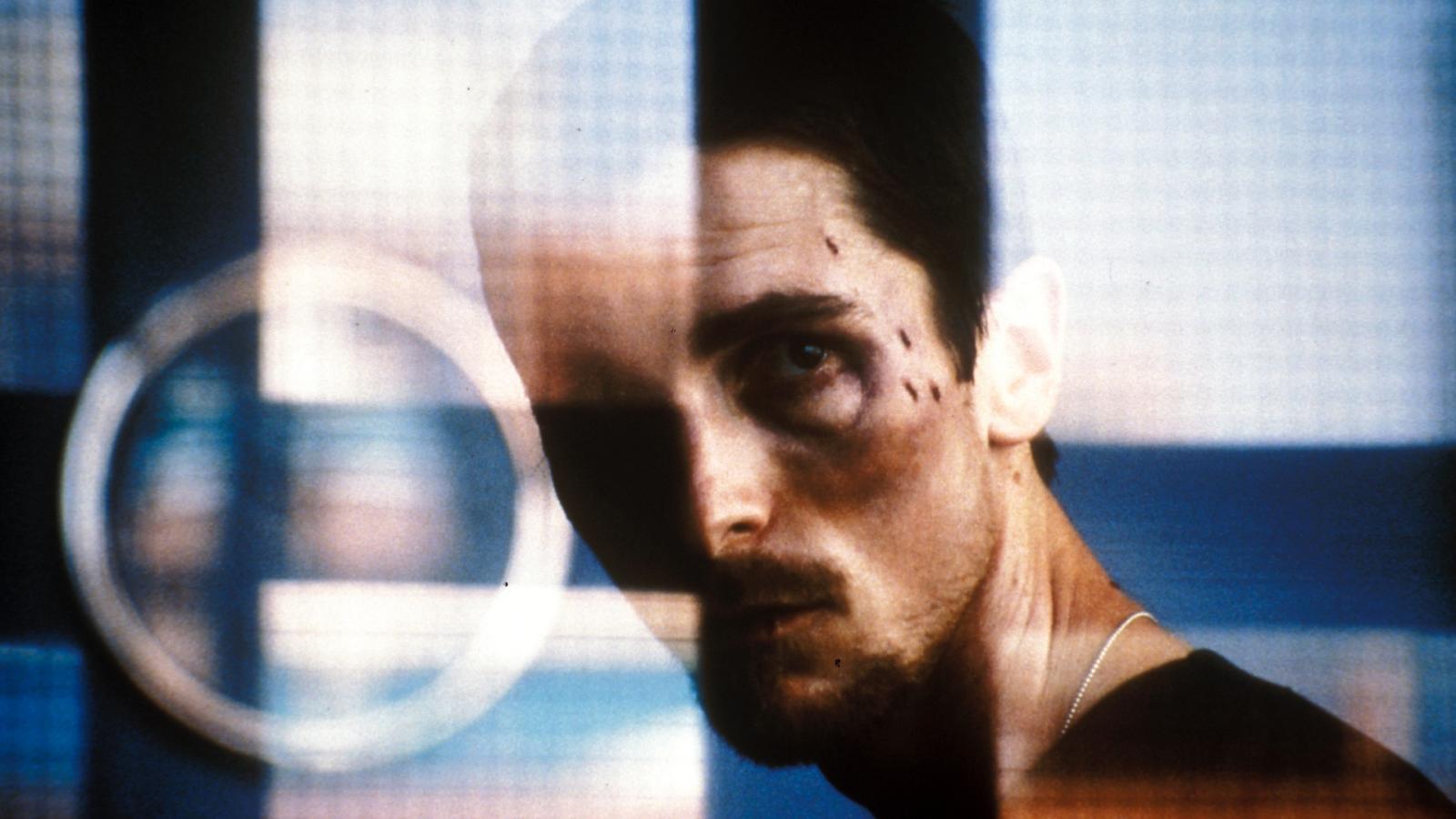 Christian Bale as an insomniac. Sounds standard? Nah. This guy hasn't slept in a year. He's skin and bones, literally. Works in a machine shop, has a hooker for a friend, and sees post-its from an imaginary co-worker. The movie screws with your head, twisting the narrative bolt until it's nice and tight. By the time you think you've understood, the wrench gets thrown in. It's not about the destination; it's about the chaotic, dizzying journey.
12. "The Game"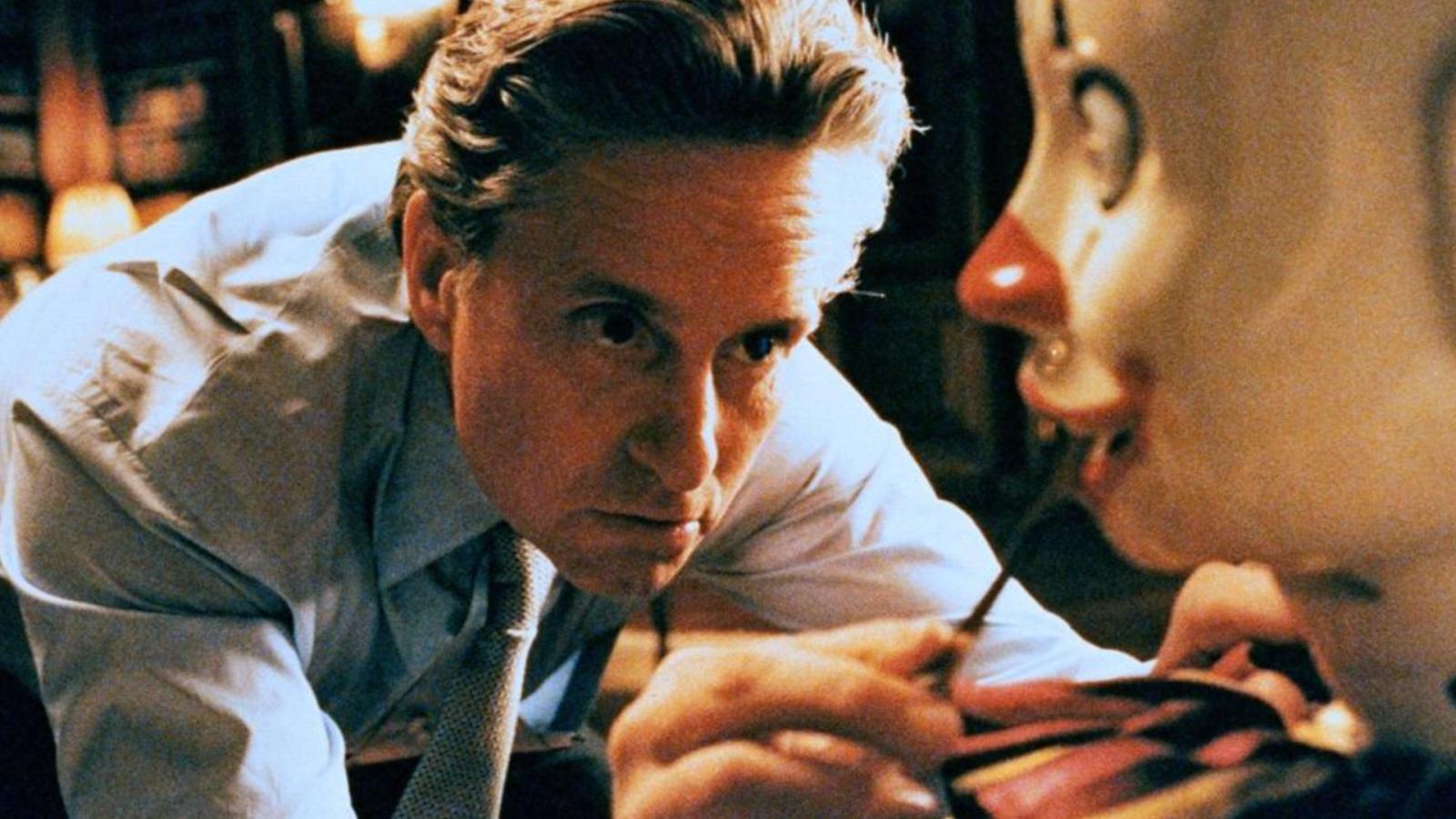 Picture a wealthy banker. Imagine he's bored and, frankly, so are you. But wait—his brother gifts him a "game" for his birthday. It's more like a psychological boot camp. The lines between the game and reality smudge like wet ink. Is he losing his money, or is it part of the experience? Is he hunted or simply paranoid? It's like gambling but with your sanity as the stake. All bets are off in this one.
13. "Inland Empire"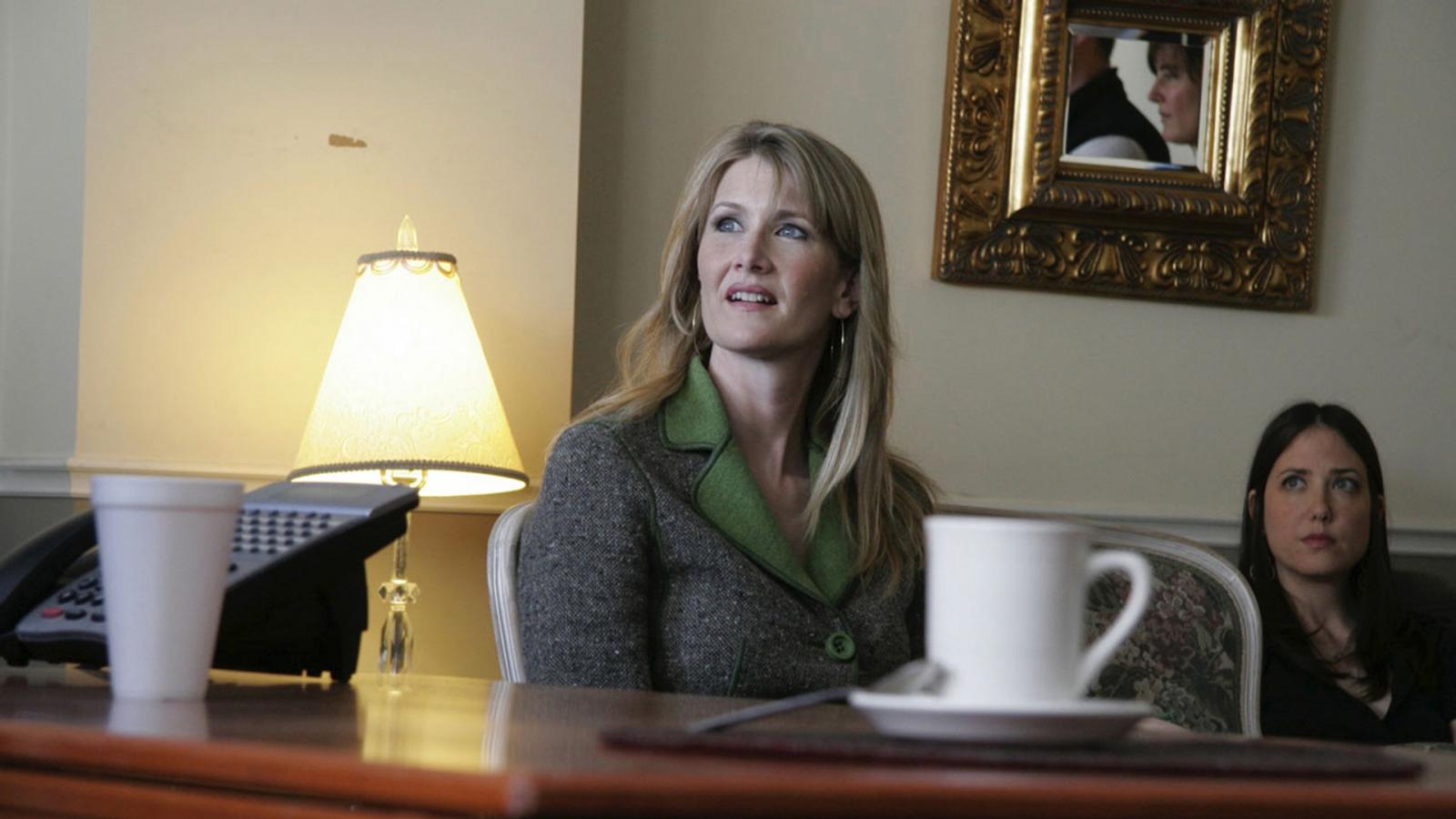 Directed by David Lynch, so you know you're in for a trip. It's a movie within a movie, starring Laura Dern as an actress losing grip on what's scripted and what's real. Picture it like layers of an onion, but every layer is a different genre, a different set of laws of physics, a different reality. The more you peel, the more it stings your eyes, and just when you think you understand it, another layer unfolds.
14. "Identity"
Ten strangers, one motel, and a murder spree. Sounds formulaic? Well, toss that formula out the window! Turns out, these people are fragments of a killer's personality, battling for dominance. The hotel is less a physical space and more a battlefield of the mind. It's as if the characters are chess pieces, but no one told them they're in a game.
15. "The Box"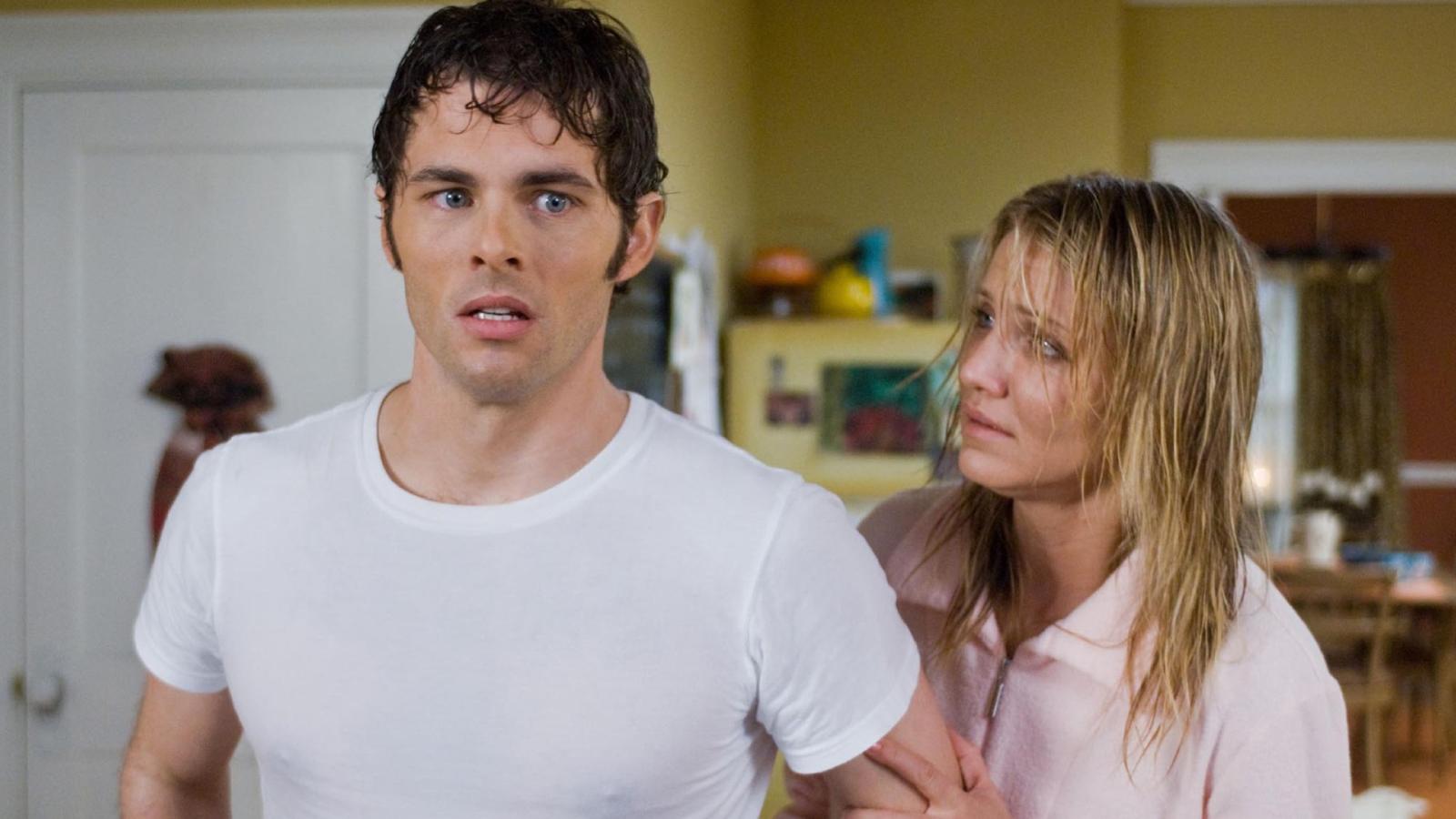 A couple gets a wooden box with a red button. Push it, and you get a million bucks. Easy peasy, right? But there's a catch—a random person dies. Now that's some high-stakes gambling. And let's not forget the weird, scarred man orchestrating this sadistic game. Each decision leads down another rabbit hole. You think you've figured it out? Think again. The twists stack up like a precarious Jenga tower.