Stranger Things season 4 was long-awaited and fans couldn't wait for it to be released. It was clear from episode one that this season would be the scariest and darkest yet. Though many welcomed the season and believe it to be the best season yet, not all people agree.
In fact, there was quite a heated debate between Redditors about whether or not it was the worst season of the series. So, what was it about season 4 that people didn't like? Was it really the worst? What's the general consensus?
Stranger Things season 4 – the worst?
Redditor u/Delicious-Boat-9883 wrote in a since-deleted post "Agree or disagree: Stranger Things season 4 is the worst season of the show". According to this user, it was full of plot holes and was badly written. He ranked the seasons 3, 2, 1, 4 in order from best to worst (which many disagree on – generally people didn't enjoy season three compared to the others!).
So, what was so bad about season 4?
A few people said that though season 4 was an improvement on season 3, it still carried over a lot of the previous season's flaws.
There was also the Russian element of the plot that many couldn't get into due to it being rather corny.
The ending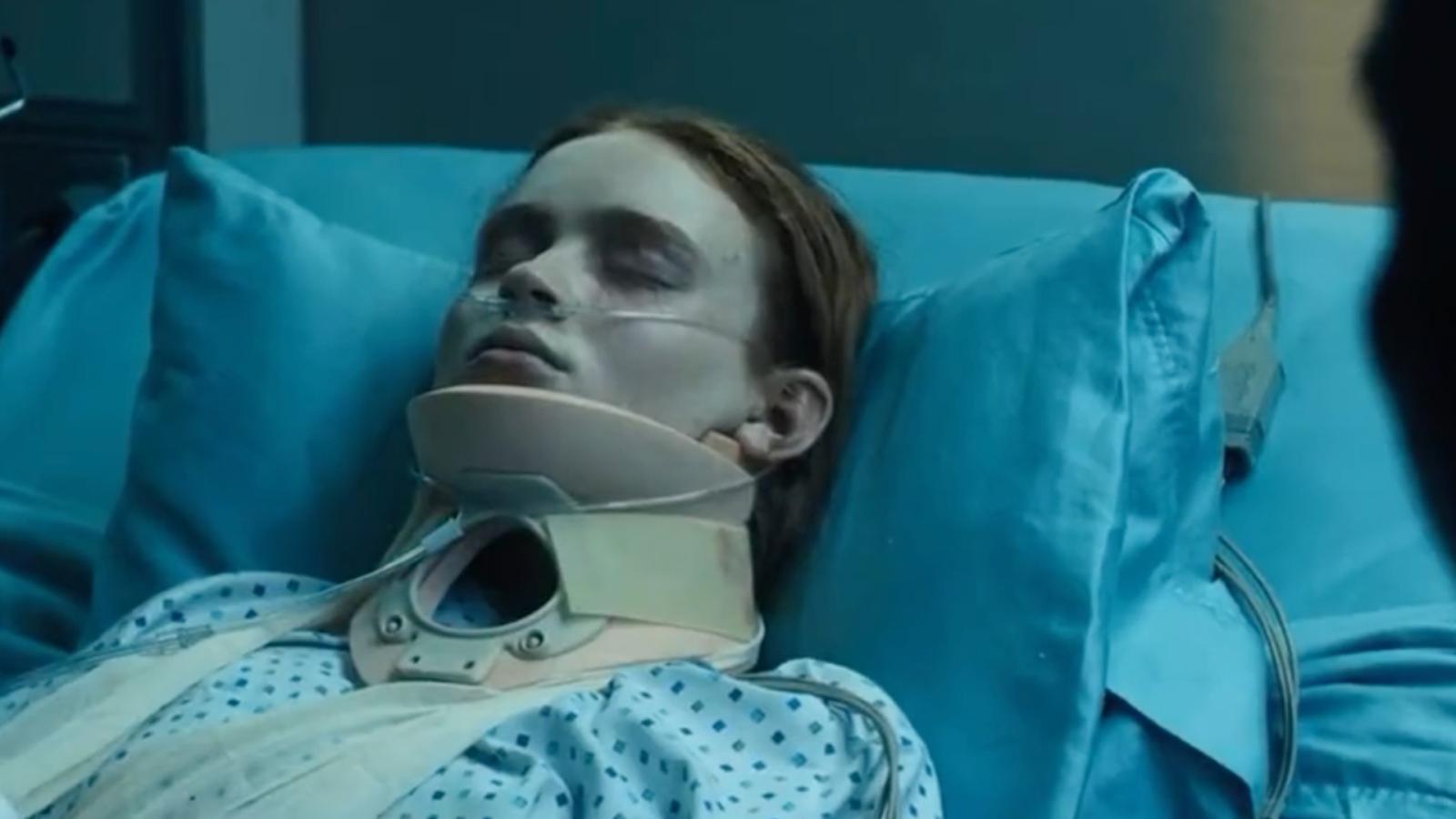 Though there's clearly more to be said in the final season, many felt season 4's finale was rushed and lacked detail. The finale build-up was certainly intense with Max being Vecna's bait, Hopper fighting with demodogs in a Russian prison, and Eleven finding her powers again.
However, when all things were resolved and the characters were safe, there were many loose ends that weren't tied up. With the episode's climax happening well before the end, the weird two-day jump felt like there was something missing. What happened in between? With the episode carrying on, it almost felt like there was going to be another episode after.
The Stranger Things Scene That Took Two Years to Create
The acting
Praise where praise is due. This show has shown some impeccable acting from very young performers. Season 4 also allowed some characters to get more into the spotlight than ever before. The likes of Sadie Sink (Max), Natalia Dyer (Nancy), and Maya Hawke (Robin), were tested to the limit and did incredibly flawless performances.
The same can't be said for all of the actors, though. Finn Wolfhard (Mike) was disappointing this season. What he said and how he was just didn't seem as believable as in previous seasons. Is this because we expect more from an older actor? We could also say the same for Noah Schnapp (Will). The awkward conversations and long stares were a bit painful to watch. Long gone are the awkwardly cute, D&D-loving nerds. The kids have evolved, but their acting hasn't kept up.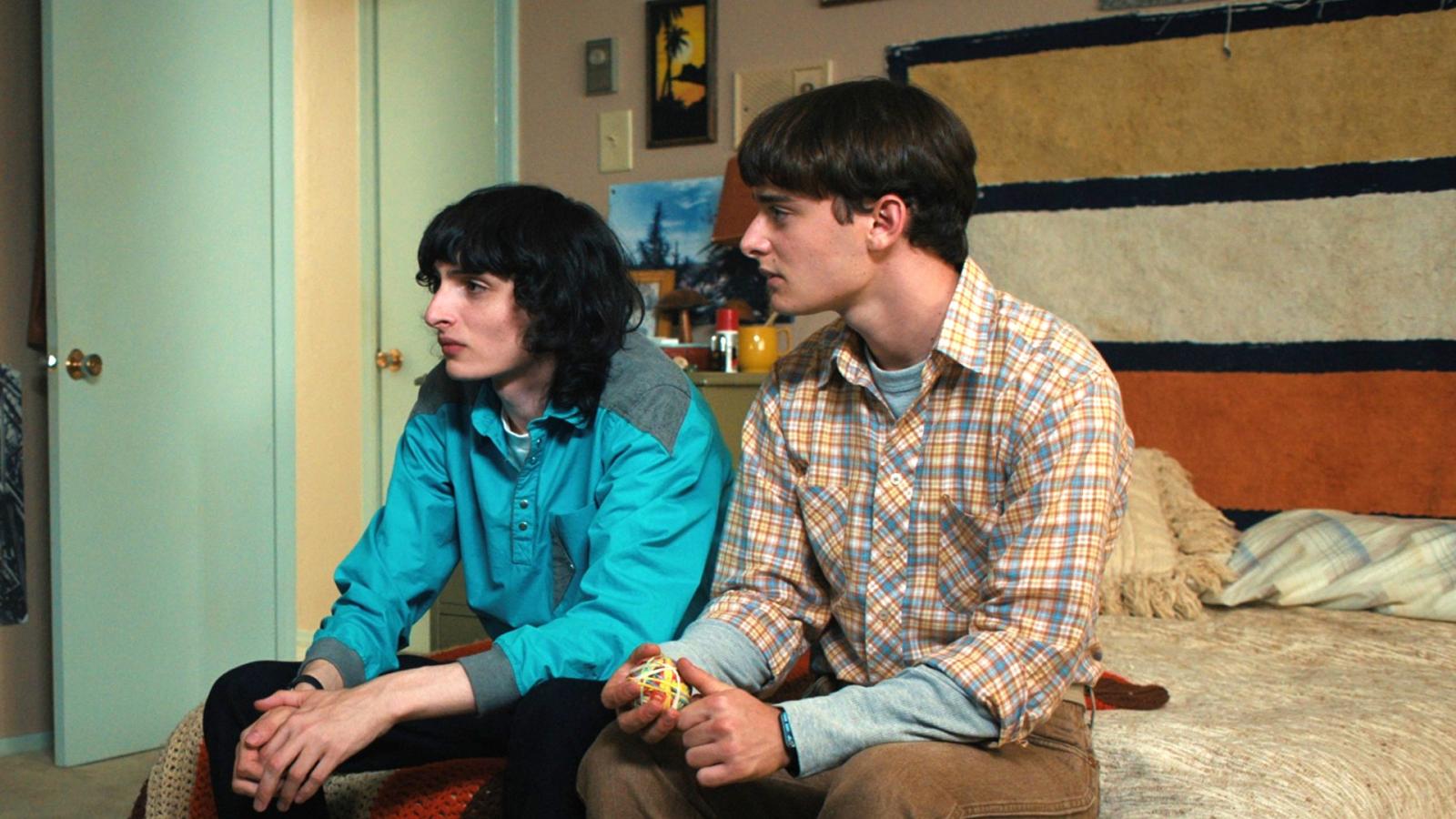 Plot problems and plot holes
Another issue people have spoken out about is the plot. A few people think the whole Russian element is outlandish and bordering on ridiculous. It doesn't seem to link to the main story in any way and seems to have been included just to give Joyce, Murray, and Hopper something to do. Will things all come together more in season 5? Watch this space.
There was also the question of how Nancy Wheeler managed to recognize a hose from Max's drawing of her vision. It was a pretty strange jigsaw puzzle that wasn't even obviously a jigsaw.
The Sad but Relatable Reason Joe Keery Had to Leave Social Media
Also, why the over-the-top arrest of Eleven? Would a teen really be arrested and dragged away alone for that? Could it just be that the writers needed to link events and it was the only way they could think of?
Why season 4 is not the worst of the Stranger Things seasons
Criticism aside, many people responded to u/Delicious-Boat-9883 to disagree. In fact, disagreement was largely the biggest answer (and perhaps why the original post was deleted).
The scenes in Dear Billy were fantastic. The writers expanded on the sibling relationship and the emotions of a sibling dying after a complicated relationship.
Was Stranger Things Foreshadowing Mike Becoming a Vecna Target in Season 5 All Along?
We also got to understand a lot more about Eleven's past and how events in the first season are linked to things that are still going on in season 4.
Ok, so there are cringe-worthy moments in the season – but that's always going to happen when you set a show in the 1980s. Ultimately, the show was still incredibly binge-worthy.
The general consensus is that no, season 4 isn't the worst. Though many agree it's not the best season, most people think season 3 was much worse. What I think we'll find is that season 5 ties things up nicely and will tie up loose ends that season 4 didn't touch. Here's hoping that season 5 blows the previous four seasons completely out of the water!