'Stranger Things' Season 4: Who Should Nancy End Up With?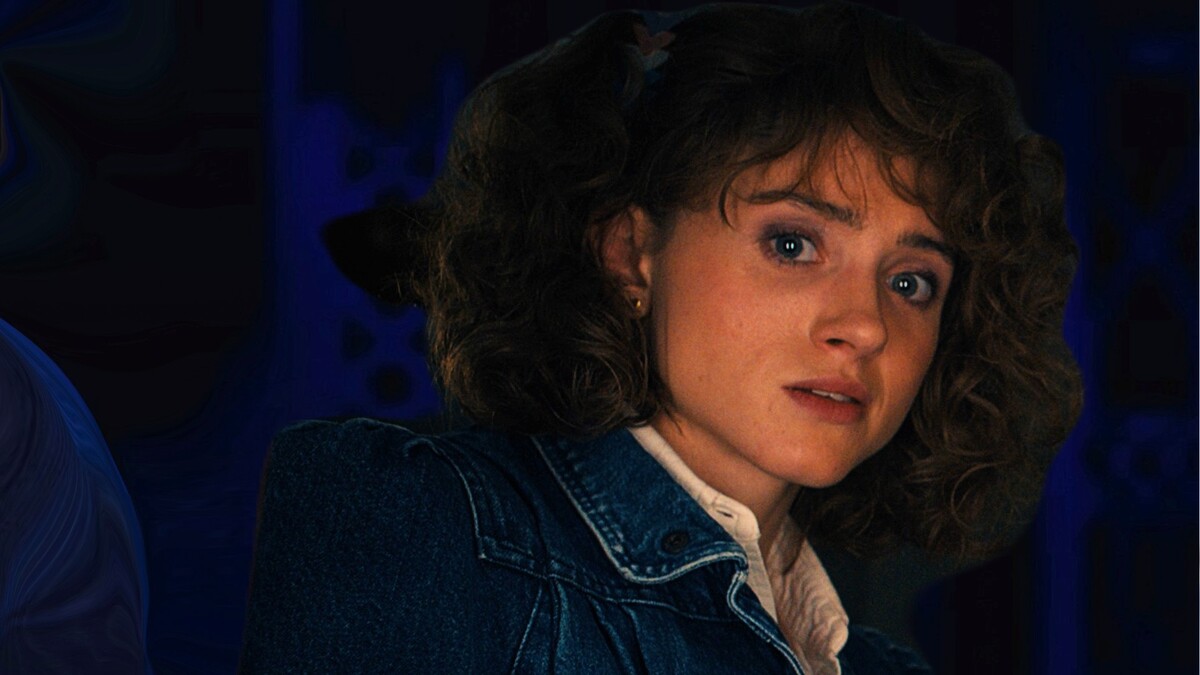 Do we have a love triangle here?
Aside from the grave dangers posed by the underworld villain, 'Stranger Things ' season 4 provides us with some good old young love drama. Throughout the previous seasons, it was established that Nancy chose Jonathan over Steve, her previous boyfriend.
But it looks like season 4 has indicated that this might change, with yet another spark being ignited between Nancy and Steve.
This spark, however, has effectively divided the entire fandom into two camps: those who root for Nancy and Steve reunion, and those who vehemently oppose it, demanding that Nancy and Jonathan work out their issues and make it right.
It is actually a full-scale online battle.
And each team is ready to die on that hill.
For those unable to decide whether they like Steve and Nancy or Jonathan and Nancy, there is always a third option.
Even the fourth option is on the table if you think about it.
Nancy had her chemistry moments with Steve, Jonathan, and even Robin, but it's still unclear where her heart truly lies. Fans of every possible couple come up with their own arguments, but currently, Nancy still remains in a relationship with Jonathan, even though it is a long-distance thing.
Whether she will end up being with Jonathan or anybody else might become clear in the upcoming Volume 2, with the two final episodes to premiere on Netflix on July 1. Until then… which team are you on?