STRAY KIDS Lee Know's Sweet Gesture for Fans Left STAYs Squealing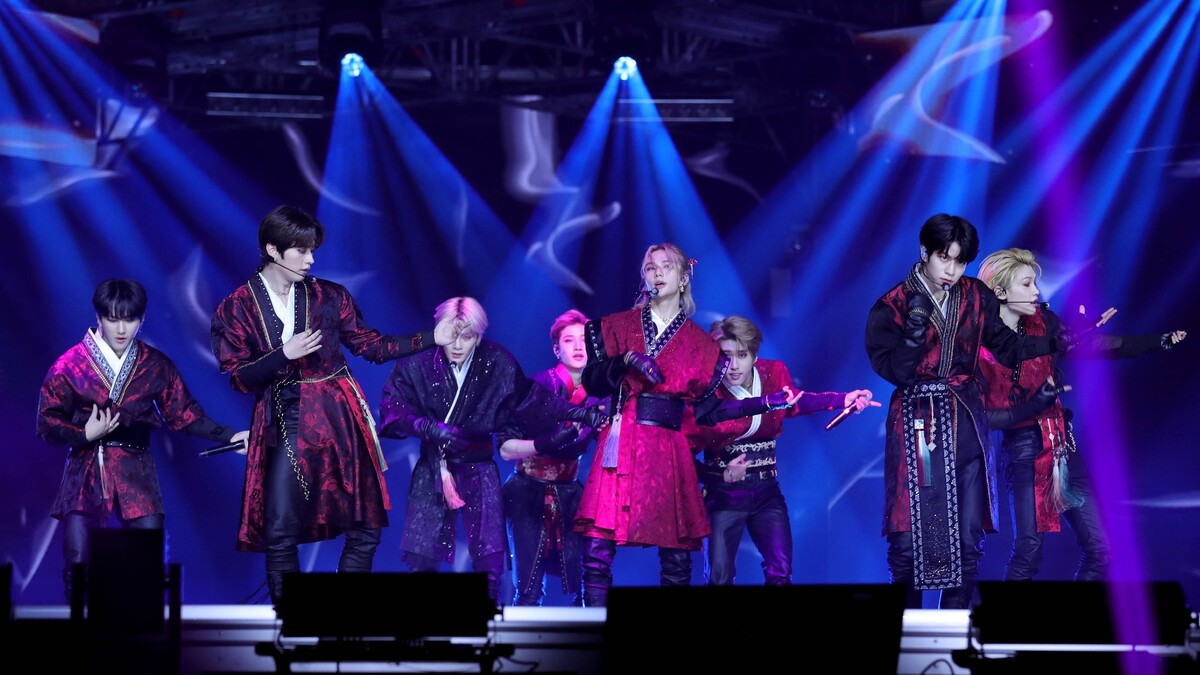 K-pop fans go on a long and dedicated journey supporting their favorite artists. It is always heartwarming to see idols who, in return for their efforts and love, take care of their own fandom.
Stray Kids' Lee Minho, also known as Lee Know, once again touched the hearts of his fans. He was working as MC at Ulsan Summer Festival and STAYs, Stray Kids' fandom name, have joined the crowd despite the scorching weather.
As a sign of gratitude, Lee Know prepared a sweet gift for his fans that came all the way to Ulsan. In the midst of a tight schedule, he went and bought drinks and food for his fans with his own money. Worried whether STAYs were able to eat before coming to the festival, Lee Know has prepared refreshing drinks and tasty muffins, on top of that cheekily adding heart-shaped straws. Just when you thought you couldn't love him more.
Lee Know also commented on his gift to STAYs on his personal messenger account in BUBBLE: "It's so ho-ot. I hope it becomes at least a bit cooler. I don't know if you had eaten before coming so I got you muffins".
Being touched by such a caring gesture, fans have started to recall other instances when Lee Know expressed his pure-hearted personality and positive influence. According to them, the artist often asks STAYs if they ate before events, he constantly supports charities, enjoys taking care of people around him – from members to staff and, of course, his precious fandom.
"lee know's love language is cooking for the members, feeding them, and buying snack and drinks for stays who came to ulsan for his mucore gig SWEETEST BOY EVER" – @dailyseung2
Seems like Stray Kids' Lee Know is showing everyone that before being a great idol you should try being a great person.