Suits Creator Wanted a Very Different Endgame Couple (Thank God He Reconsidered)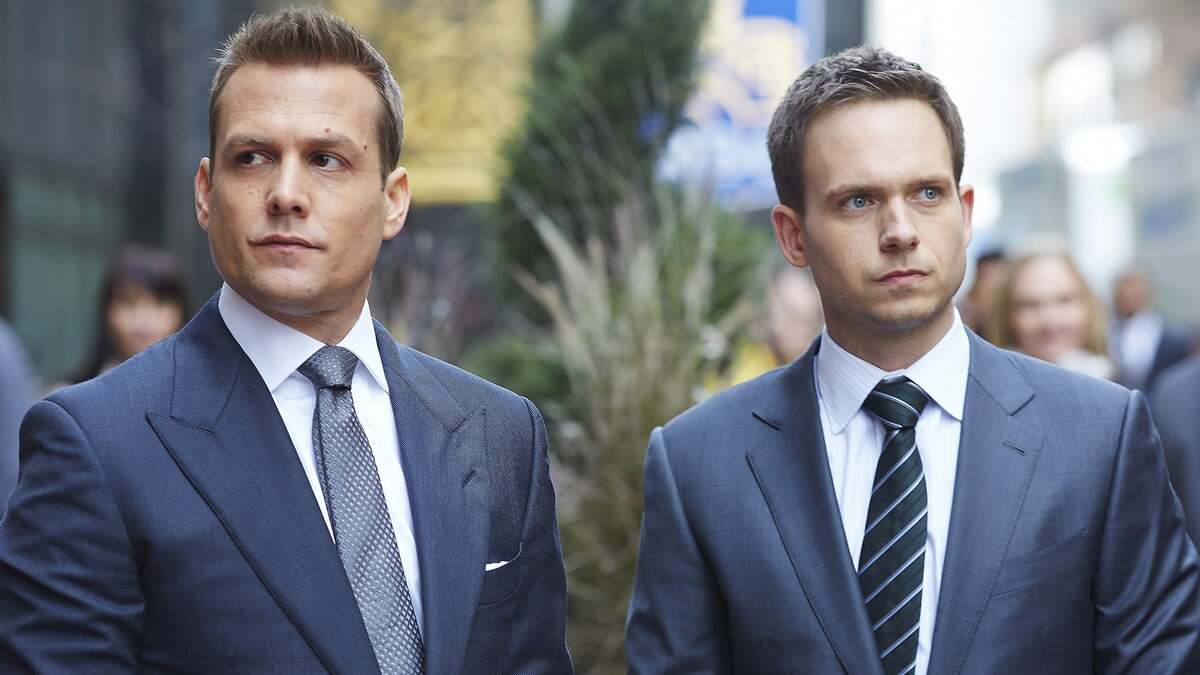 Harvey finally got what he deserved.
Suits is one of the most talked-about shows these days, and that's because it's been given a second chance to make a deeper impression and expand its fandom on Netflix.
The show's main characters, Harvey Specter and Mike Ross, along with several side characters who became crucial to the overall narrative over time, simply captivated us and made Suits the most popular legal drama for the time being.
There are many reasons for this, including the intriguing stories and unexpected twists that only a show with a serious subject matter can offer.
Although the series was mostly about Harvey dealing with legal cases, there was one case that took him all nine seasons to solve. Yes, we are talking about his love life. At the very beginning of the show, we were introduced to Donna, his gorgeous redheaded secretary, with whom we felt Harvey had obvious chemistry.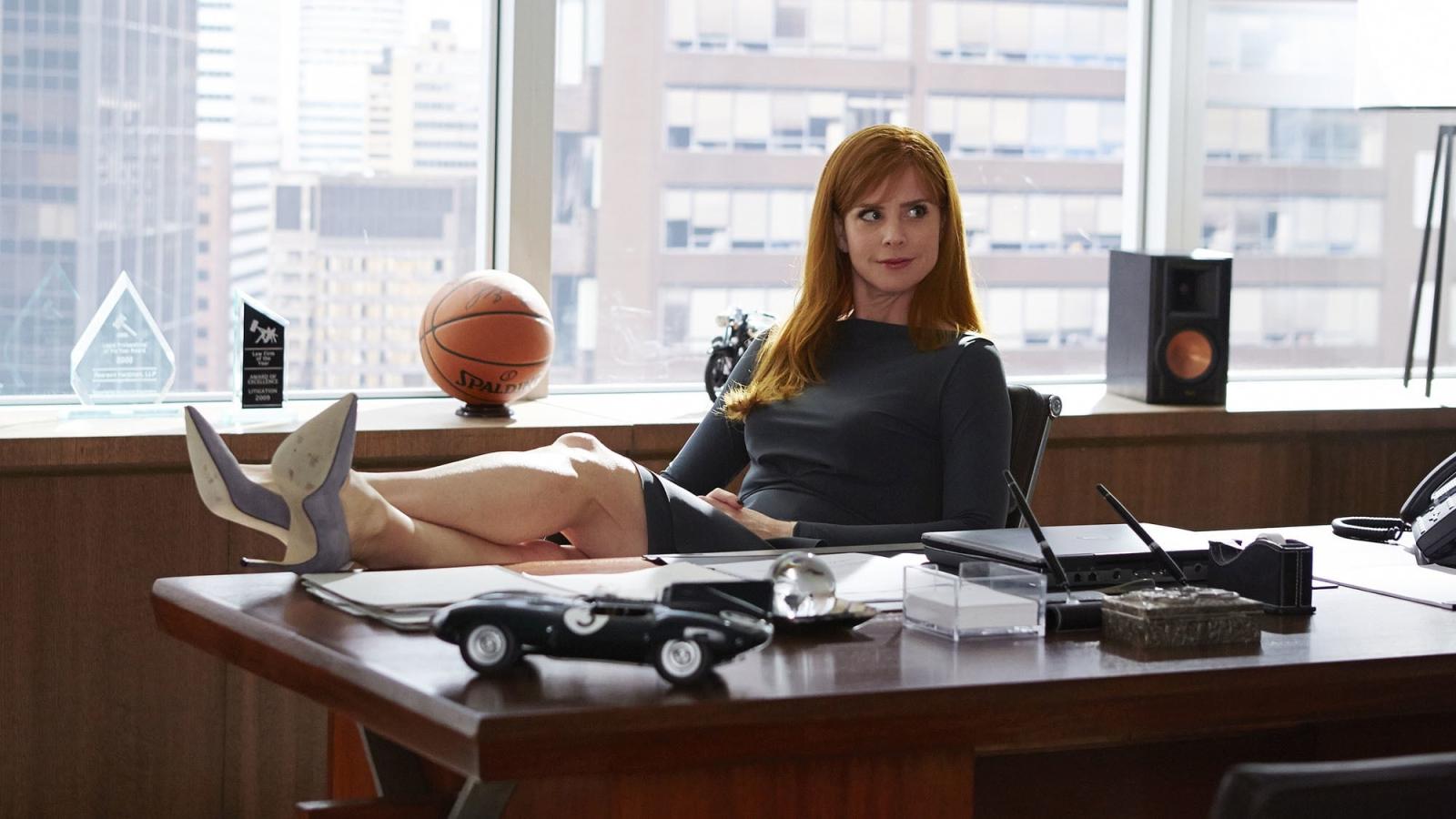 Later, we found out that they did have something in the past, but now they preferred to stay friends. However, Harvey had Scottie as a love interest. Dana Scott was Harvey's college sweetheart, although their relationship was far from ideal. Let's start with the fact that it was Harvey who made her fly across the country, just to avoid being in the same city with her.
Even when they tried to live together in season 3, it seemed like it was torture for both of them. Their relationship was toxic, they were mismatched, they didn't even trust each other, and when Dana said she loved Harvey, he couldn't say it back.
It's interesting to note, though, that the show's creator, Aaron Korsh, originally wanted to have them overcome all the obstacles and be the endgame couple in the finale (via X, formerly Twitter). However, as the show went on and Harvey and Donna developed their relationship, it became clear that the initial plan would never work.
But Harvey ending up with Donna was the thing fans were hoping to see much sooner, not in the show's finale. It seems like the slow-burn romance was just too painful, and there were so many perfect moments to make them finally realize how much they both loved each other.
On the other hand, it also made sense to have them only realize it at the end. Harvey was finally free of everything that had been on his mind all these years and ready to give Donna the love and attention she deserved.
Source: X