Sometimes the best character development is death. There, we've said it.
With 'The Boys' finale arriving on Friday, fans are guessing who will team up, who will get their revenge, and who will be killed off. And it looks like there are some characters whose death will not be much of a tragedy.
Obviously, pretty much everyone roots for big names like Soldier Boy or Butcher to survive, but some of the main characters already seem to have outlived themselves, according to fans.
A-Train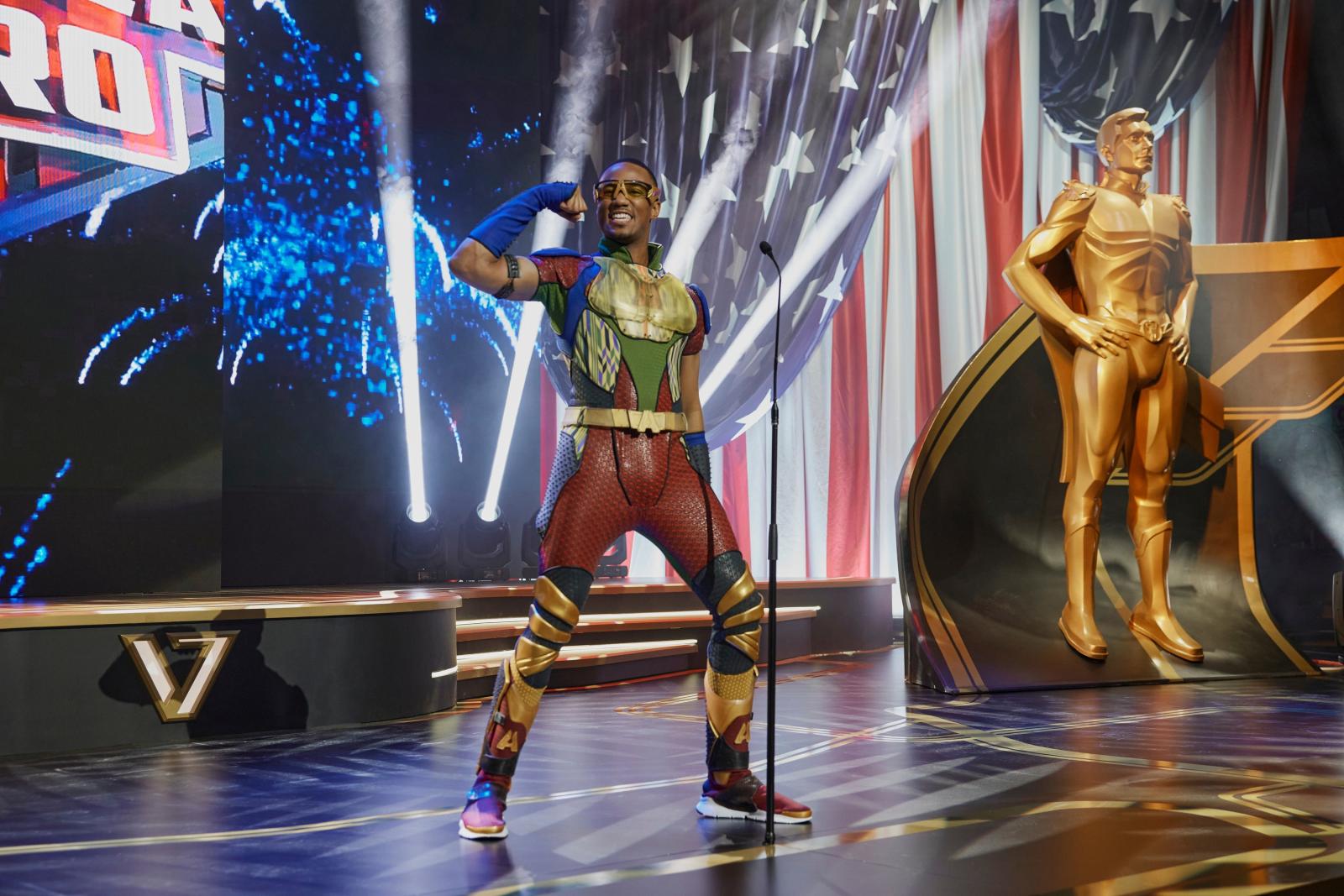 One of such characters is A-Train. To be fair, he technically already died in episode 6, but, luckily for him, his heart got changed to that of Blue Hawk's, whom he violently murdered in 'Herogasm'. This convenient twist even had A-Train apologizing to Hughie, but even the apology did not persuade fans, who still believed he said sorry only due to feeling the same pain now.
Which is why, fans argue, it's time for A-Train to go, since he is no longer useful for the narrative or sympathetic.
"He flat out tells the audience his motivation on multiple occasion and straight up blurts out to Hughie the he offed Popclaw. Some people are not onions. They have no layers." – /VladDarko.
The Deep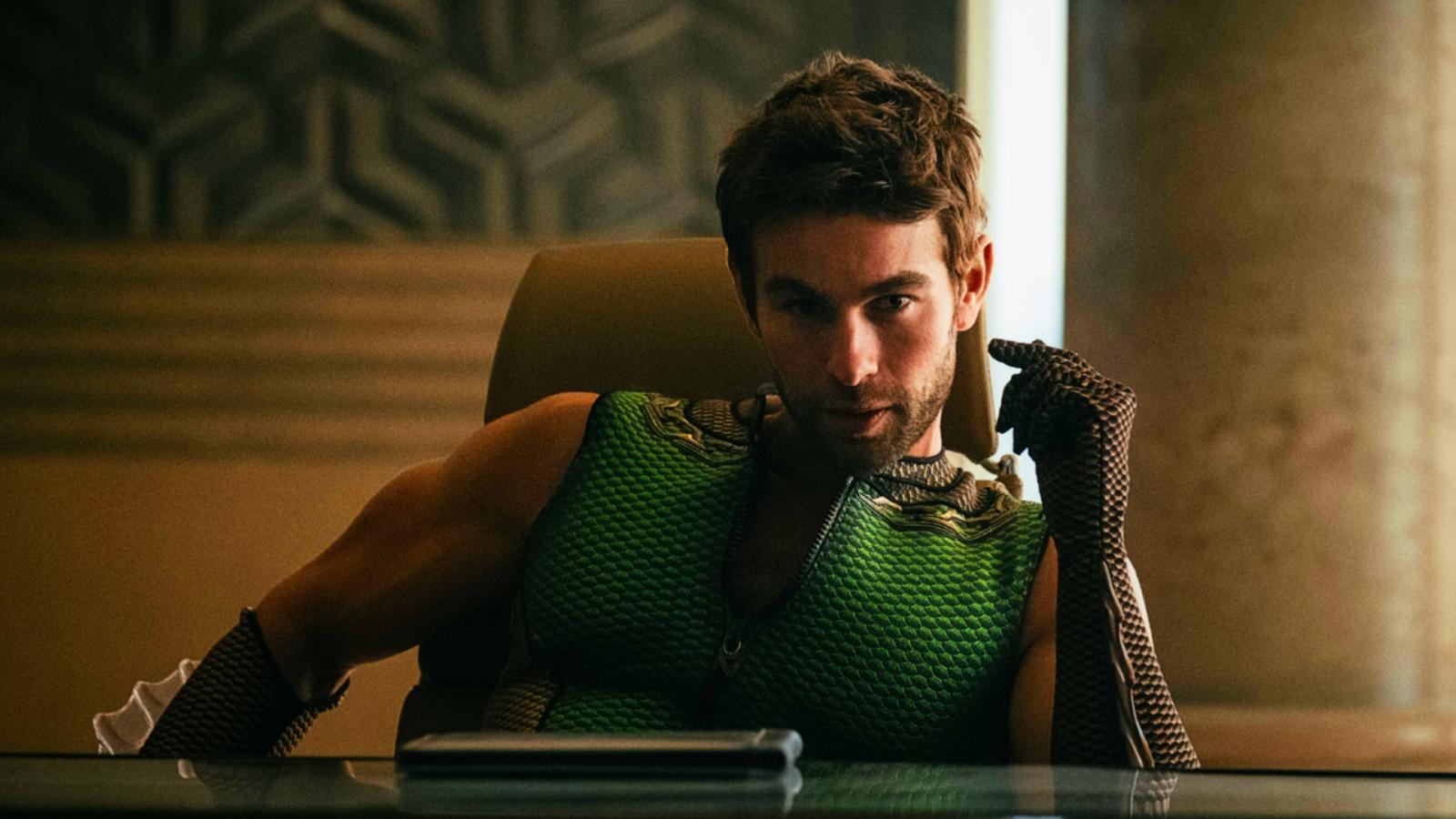 Another character who fans won't miss too much is The Deep. It's not just because he has been reduced to the dude who has weird sexual fantasies about sea creatures, but also because he does not seem to be part of the story.
"If the Deep dies I'll care just because I'll be pissed that his storyline never went anywhere. I hope he is used for something meaningful before he dies. So much time has been sunk into his character, and to me it's never more than mildly amusing." – /DirtyThunderer.
With The Deep being essentially nothing but comic relief, many people voted for him to fall victim to the season finale's upcoming massacre (and people are pretty sure there'll be one). Well, at least octopi will be safe.
Which 'The Boys' Character Are You Based on Your Zodiac Sign?
Starlight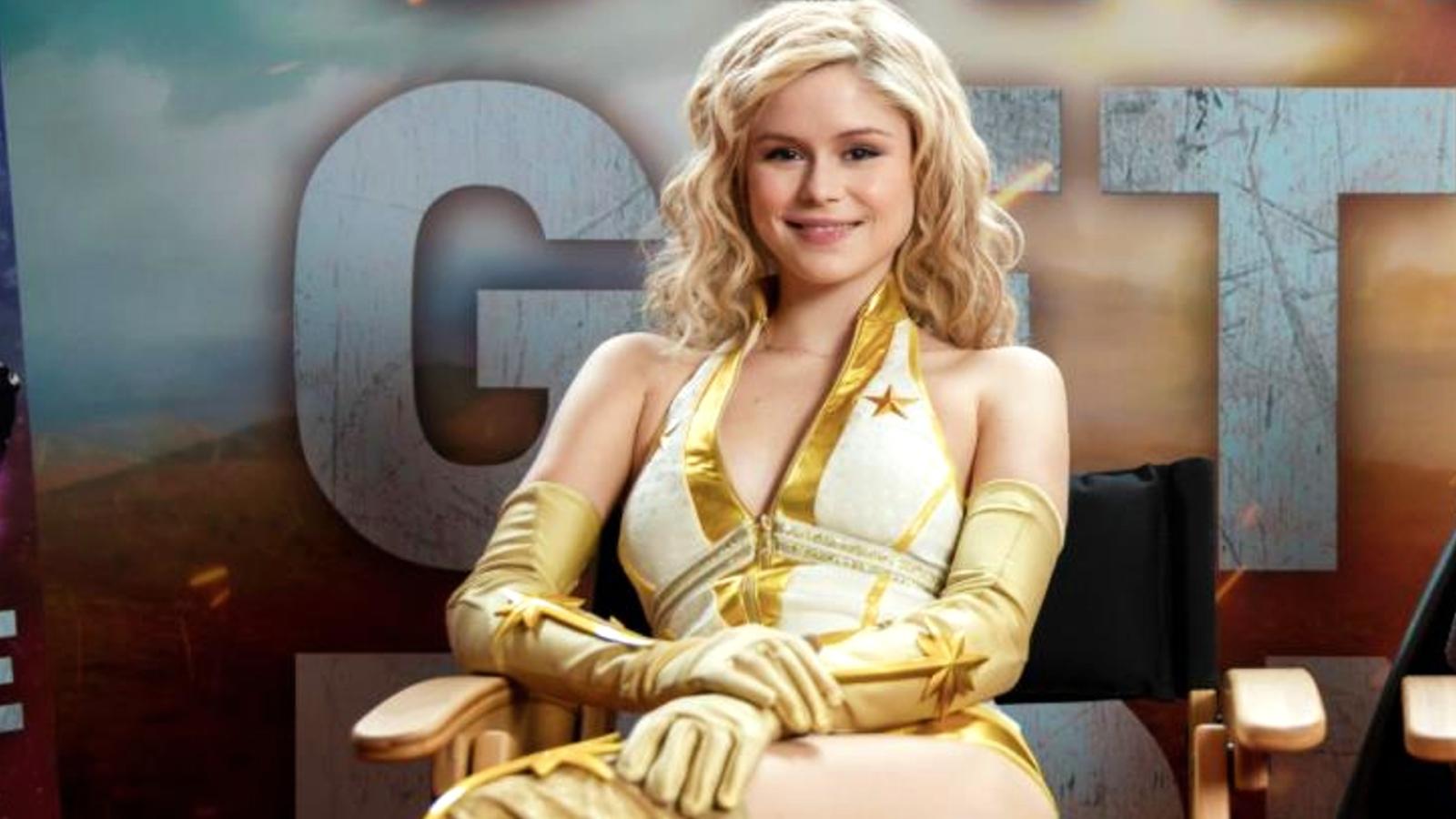 Surprise, surprise, but the good girl seems to have her haters too. And the reason for some people to be willing to kill her off is just that: she is simply too good for this show.
"Wild card starlight. Too many morals, always trying to do the right thing, all round decent human, awful business really." – /yetix007.
Many people also argued that she becomes "less and less likable", even though she went all rebellious this season and is on a mission to take down Homelander. Besides, a lot of fans are annoyed with her "double standards" about Compound V, when she was on board with Kimiko taking it, but opposed Hughie using the temporary serum.
The sixth and final episode premieres on Prime Video this Friday.