The Exorcist: Hollywood's Scariest Movie Was Based on This Creepy Real-Life Story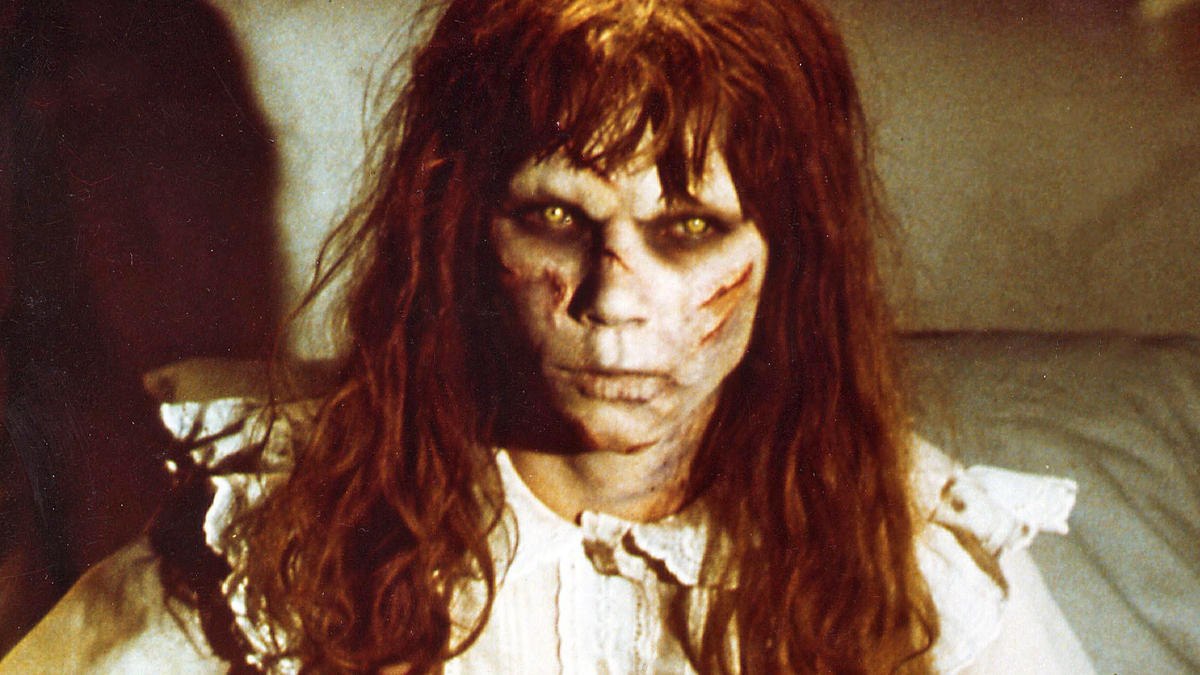 70 years ago, this story was the talk of the entire country.
William Friedkin's 1973 movie The Exorcist remains one of the scariest movies ever made. The film is based on the book of the same name by William Peter Blatty, which in turn is based on real events.
The story of a young possessed boy, Robbie Mannheim (Roland Doe, the pseudonym used in reports of the case), was known throughout the country. In Friedkin's movie, Regan MacNeil, the daughter of a famous actress, becomes the victim of evil forces.
The real story of Roland Doe's exorcism took place in Maryland. Roland lived in a house with his parents and had no siblings to play with.
The boy enjoyed spending time with his Aunt Harriet, who was interested in spiritualism. Harriet taught Roland how to use a Ouija board. Some time later, Roland's aunt died, just before he became "possessed."
The boy tried to summon her spirit with the board, and after that, strange things began to happen. Roland heard a terrible grinding sound coming from the walls of his room, and the oddest incident happened — the bed suddenly moved by itself. Afterward, Roland started talking in his sleep and shouting obscenities.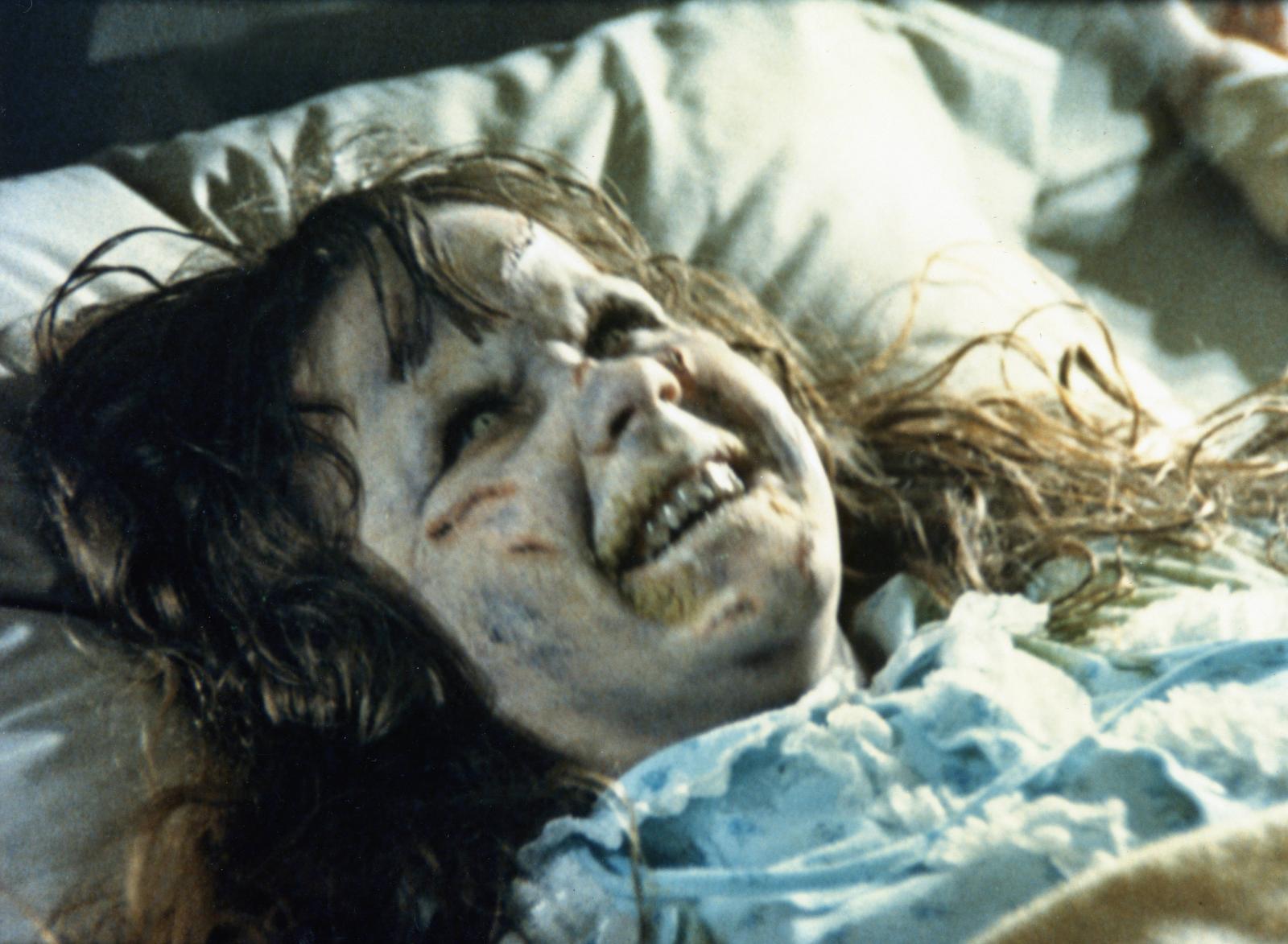 The boy's worried parents turned to all the experts they could find for help. They consulted doctors, psychiatrists, and the local Lutheran pastor, but all of them were unable to help. The pastor suggested that the family turn to the Jesuits for help.
A local Catholic priest asked his superior for permission to perform an exorcism in late February 1949. However, the ritual was stopped when Roland broke the bed, to which he was tied, in an attempt to attack the priest.
Roland's mother decided that the family needed to go to St. Louis, where they had relatives, to find a way to save her son.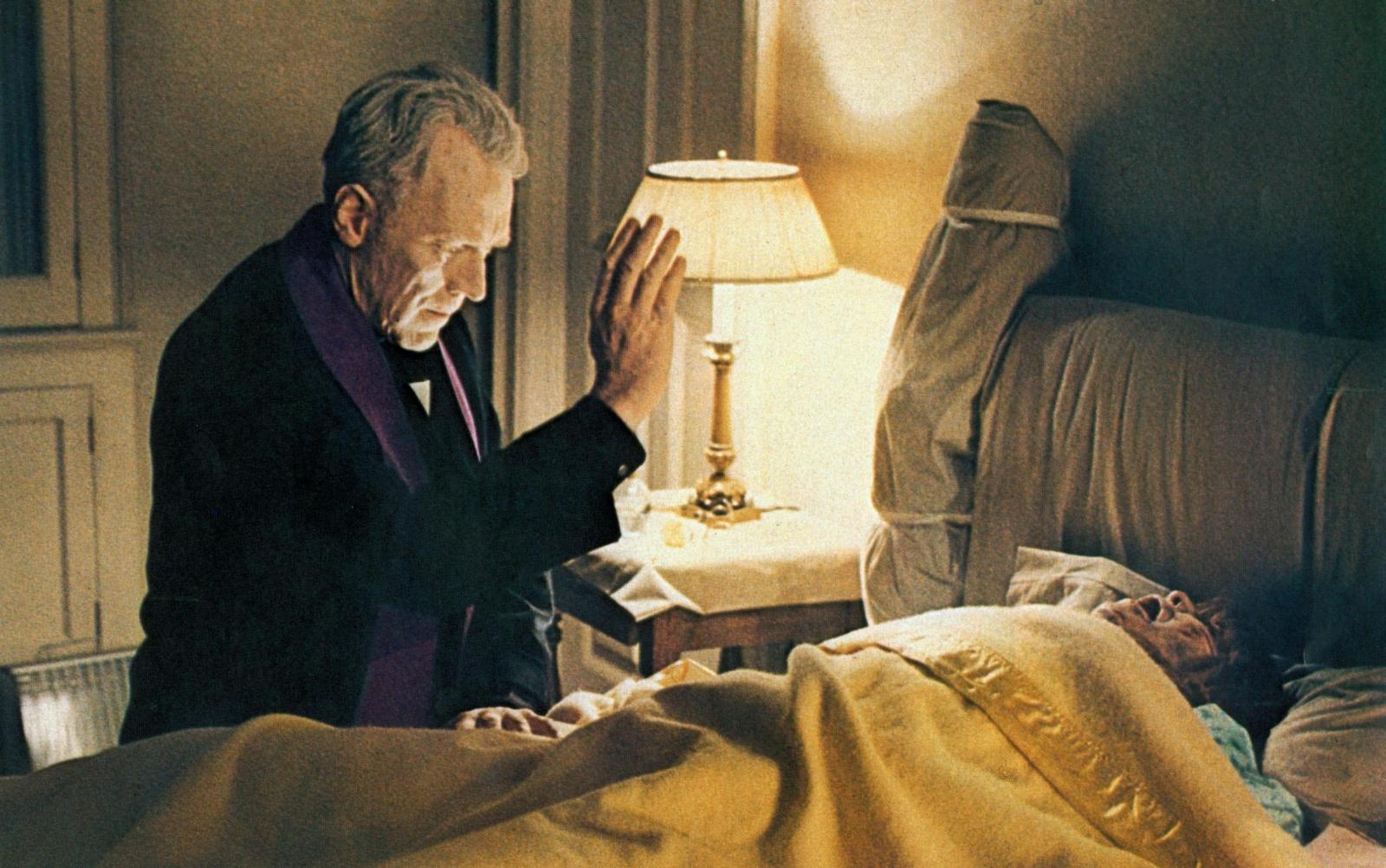 Roland's cousin attended Saint Louis University. She helped contact Father Walter Halloran and Father William Bowdern. The two Jesuits agreed to perform the exorcism with the help of several assistants.
The exorcism continued for a week, but the priests did not give up. Finally, on April 18, a "miracle" occurred in Roland's hospital room. The priests shouted that Archangel Michael would fight the demon for Roland's soul. Seven minutes into the exorcism, Roland came out of his trance and simply said, "It's gone."
After that, Roland was completely healed and went on to live a normal life.