The Flash Would've Lost Less Money if It Was Just... Canceled, New Analysis Shows
We've been closely following the successes of the best superhero movie in the world for the past few weeks, and now it's time for a new shocker: The Flash was better off not releasing at all.
Oh boy, where do we even start?
So, do you remember how The Flash was marketed? "The best superhero movie of all time," "Tom Cruise called us and was crying tears of joy on the phone for 15 minutes," "the masterpiece worthy of Leonardo Da Vinci…" We may have added the last one for the meme but you get the drill: the movie was over-marketed as hell.
The closer the release of The Flash was, the more aggressive the marketing was becoming, throwing in all the titans and icons of the industry to sing the merry appraisal songs to it in a choir. But also, the closer the release, the more pessimistic the box office projections were becoming — and even the worst ones were wrong.
The Flash underperformed so severely that it broke quite a few anti-records for DCEU: for instance, it became the company's worst box office drop of the last decade and one of the worst non-pandemic movies in terms of profits.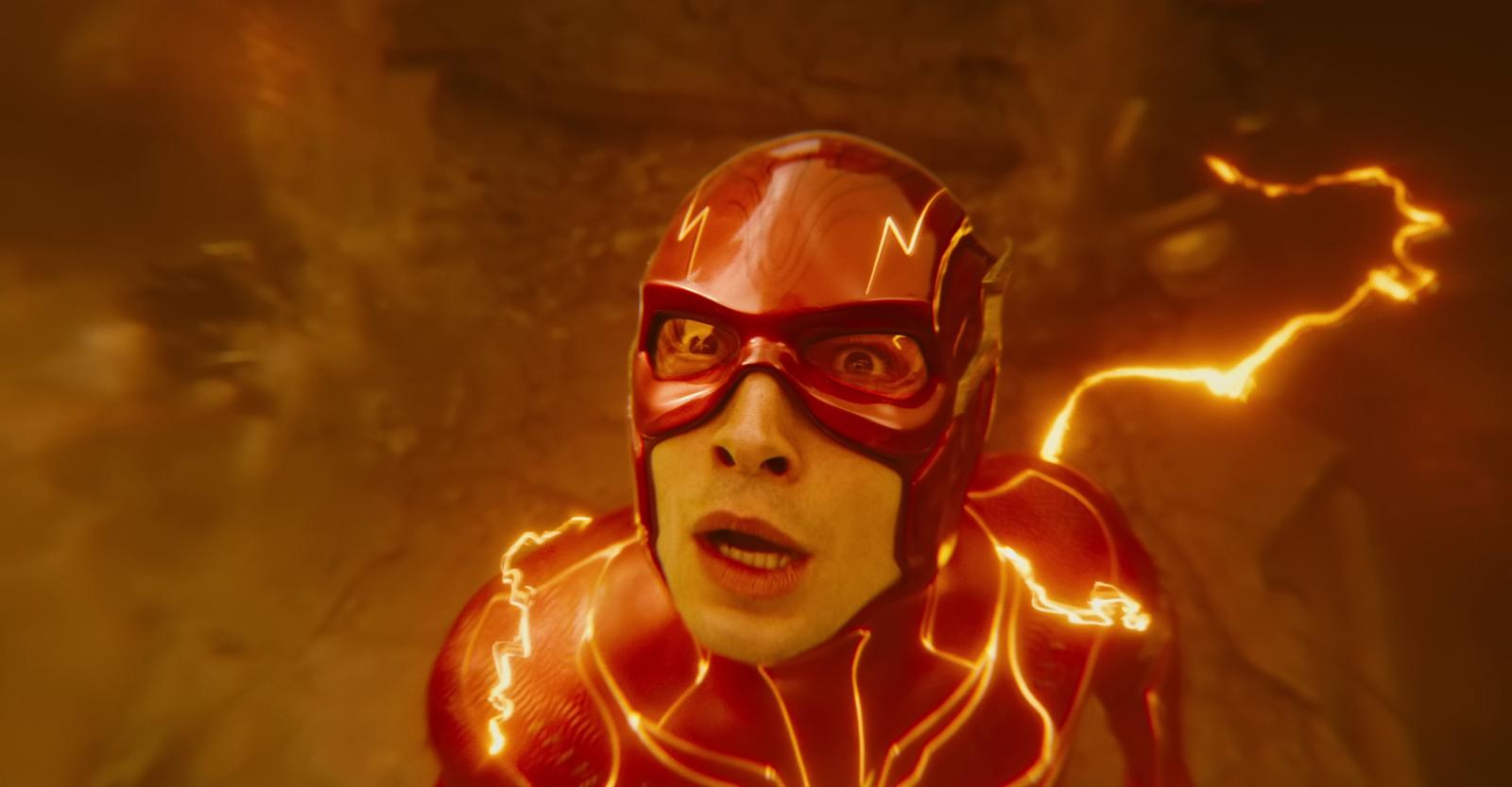 By this point, we already know that The Flash is struggling to earn back even its marketing costs; however, this is not the worst news for DC. The worst news is that according to the latest analysis, the movie was better off not being released at all — then, it would've lost Warner Bros. less money than it did upon the release!
"Painful, but needs to be mentioned: if The Flash ends up within the projection, since the studio just keeps half share from the box office global grosses, it won't even pay its total $150M marketing campaign. WB would have lost less money releasing it on Max or not releasing it at all," wrote Luiz Fernando, box office analyst, on his Twitter.
The expert also added that in the end, The Flash may easily lose WB over $200M and turn out to be a financial catastrophe of the same scale as 2017's Justice League. According to Fernando, this situation raises the question of whether or not Warner Bros. will even have the budget for its future movies if the trend remains.
So much for the greatest superhero movie of all time, folks. When you start doing your next film, remember: try to keep your marketing budget below the box office projections, not above them.