The Flash's Flop Cost Andy Muschietti His Attack on Titan Gig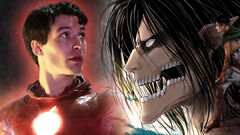 Reports claim that The Flash's director was removed from the Attack on Titan adaptation, but it's no surprise. Fans have already found better candidates, anyway!
Summary:
After the failure of The Flash, Andy Muschietti's directing career took a hit.
A famous insider shared that Muschietti lost the director's position on the Attack on Titan live-action adaptation.
Fans largely agreed with the decision and called Zack Snyder the perfect director for the project.
Andy Muschietti's career as a movie director took a massive hit in the public's eye after the horrific bombing of his latest film The Flash. Despite having directed the much-acclaimed IT, Muschietti's now strongly associated with Ezra Miller 's recent failure, and it only sounds logical that the director started losing some big-name gigs.
What's the News on Attack on Titan Live-Action?
Recently, the famous insider MyTimeToShineHello shared on their X (formerly Twitter) that Andy Muschietti lost his director position on Warner Bros.'s live-action adaptation of the popular anime Attack on Titan. According to the scooper, the studio is now looking for a new director with a more stellar resume to take on the project.
"Andy Muschietti is no longer directing the Attack on Titan live-action film. WB are searching for a new person to take the helm. Who would you like to see doing it?" MyTimeToShineHello wrote.
In the comment section, very few comments support Muschietti. The majority of fans agree that after the terrible finale of The Flash's story, the director couldn't be trusted with such a huge gig…but they also know exactly who should be called, instead!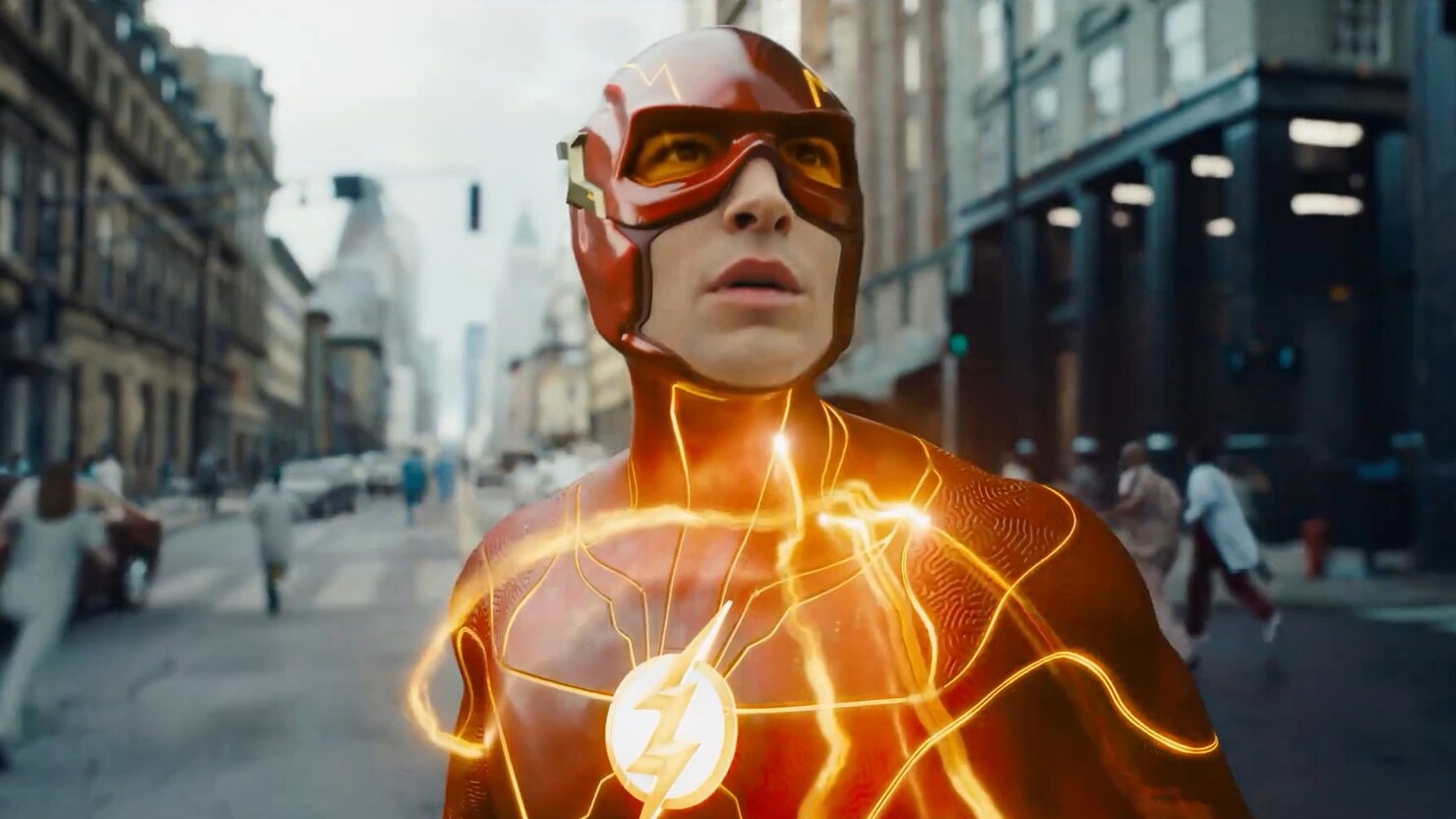 Who Do Fans Want to Take Over?
Answering the insider's question, numerous fans popped up in the comment section and suggested their own candidates to direct the Attack on Titan live-action. While there are one too many names to list them all, some were mentioned more often.
The vast majority of fans called Zack Snyder, the DCEU alum, the perfect director for the adaptation (and even attached his picture, too). Others named Guillermo Del Toro, the legendary horror maestro; Michael Bay, the action master; Gareth Huw Evans, The Raid director; and even Mel Gibson! We might've missed some, too.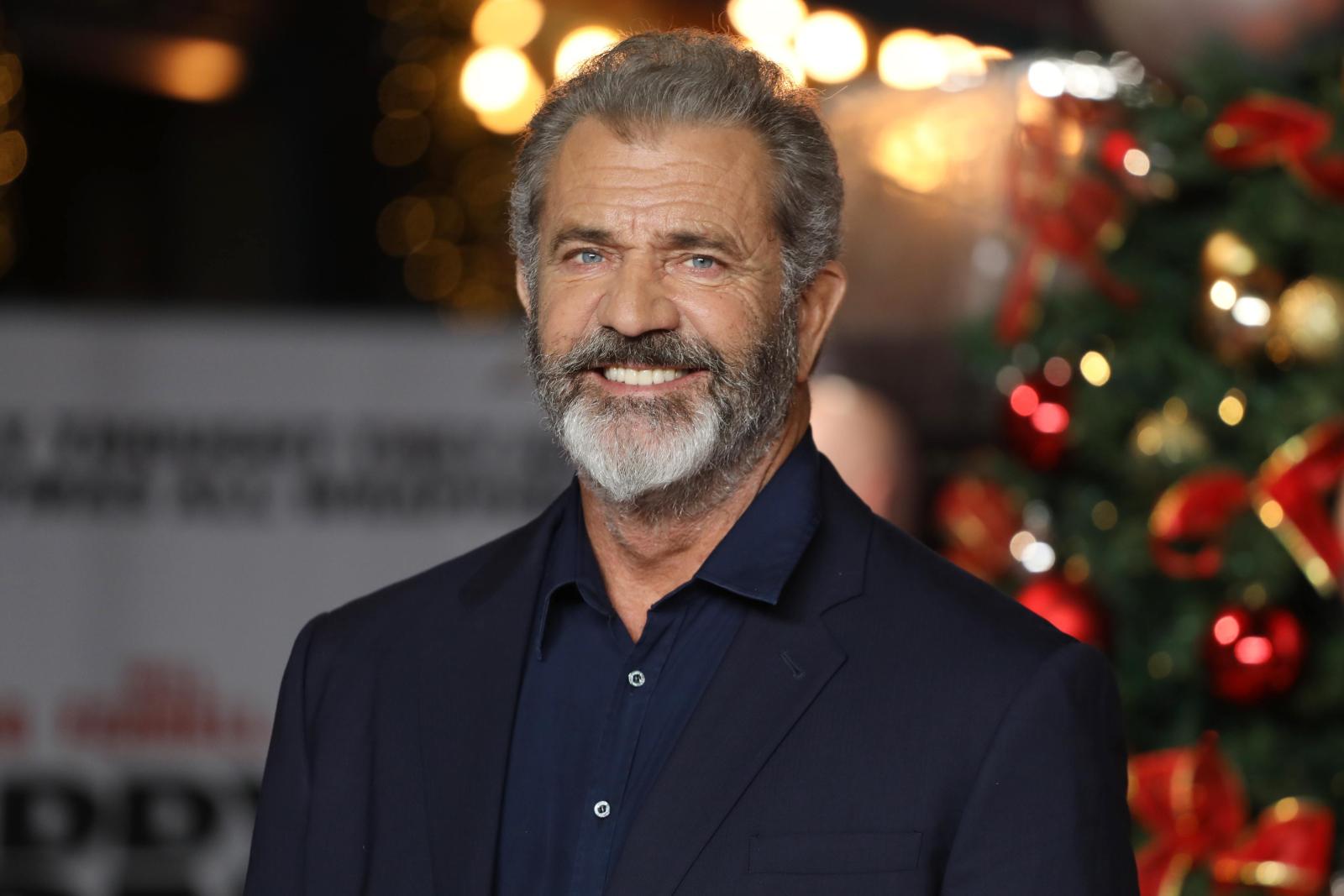 Curiously enough, quite a few people also suggested the Attack on Titan live-action adaptation should be canceled altogether — or at least, put on hold. But since we're discussing directors here, let's have it between two superhero movie creators.
The Attack on Titan director should be…