After twelve thrilling years, the zombie apocalypse horror/drama that took the world by storm, The Walking Dead, has finally come to an end. Fans often express mixed emotions upon the conclusion of a much-loved television series. But in the case of TWD, the verdict was unanimous. The people wanted more.
And more they shall have.
It seemed those clever producers and writers knew that while they wanted to bring TWD to a worthy conclusion and not drag it out until it passed its expiration date, they also knew they would need to keep more zombie fighting and an emotion-driven storyline featuring the fan favourite characters up their sleeves.
TWD spin-offs have gotten a head start, thanks to the ones that are already on screens.
Walking Dead Alternate Ending Exists; Would've Ruined Potential Spinoffs
Audiences have been enjoying Fear the Walking Dead since 2015 and will have another season to look forward to when the eighth season lands next year. The other two existing spin-offs, The Walking Dead: World Beyond and Tales of the Walking Dead have likely finished, unfortunately, with no news on any renewal deals for either of them.
But fret not, TWD fans. AMC have three entirely new spin-offs coming to screens.
The Walking Dead: Dead City
The Walking Dead: Dead City will feature TWD favourites Maggie and Negan, fighting to survive in a post-apocalyptic Manhattan. How they come to be there is not yet confirmed, but one thing is certain; such opposing characters being forced to team up will make for some great television.
The Walking Dead: Daryl Dixon Spin-off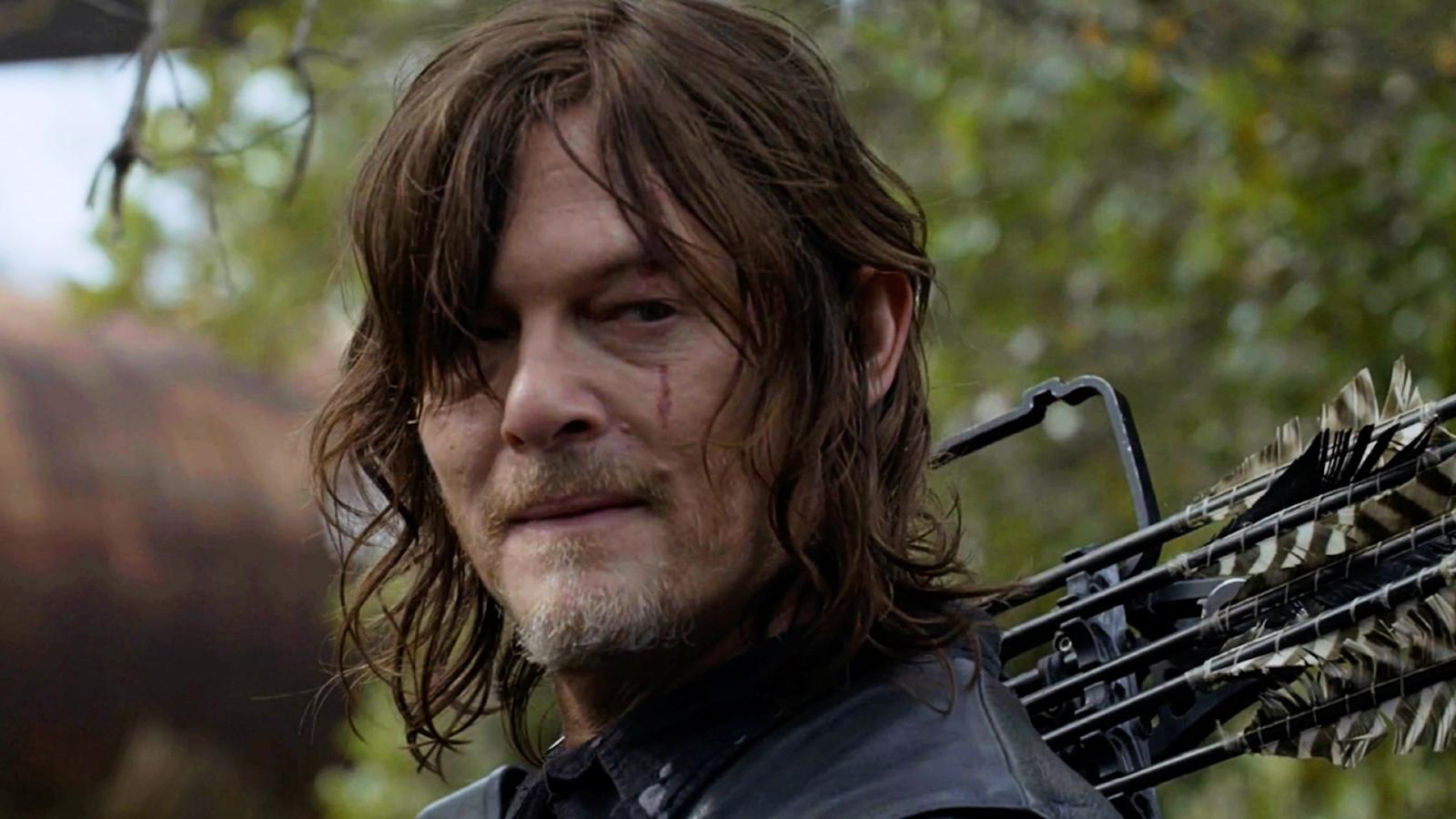 The Walking Dead: Daryl Dixon, starring Norman Reedus, Clémence Poésy and Adam Nagaitis, is expected to start filming in France very soon. The series was originally going to star Melissa McBride, reprising her role as Carol Peletier, however unfortunately McBride experienced a change of plans and was no longer able to participate in the filming. While this was disappointing for some fans to hear, the excitement over the incredible popular Daryl getting his very own show has been palpable. And who knows, maybe Carol will make an appearance down the line?
The Walking Dead: Untitled Rick and Michonne Spin-Off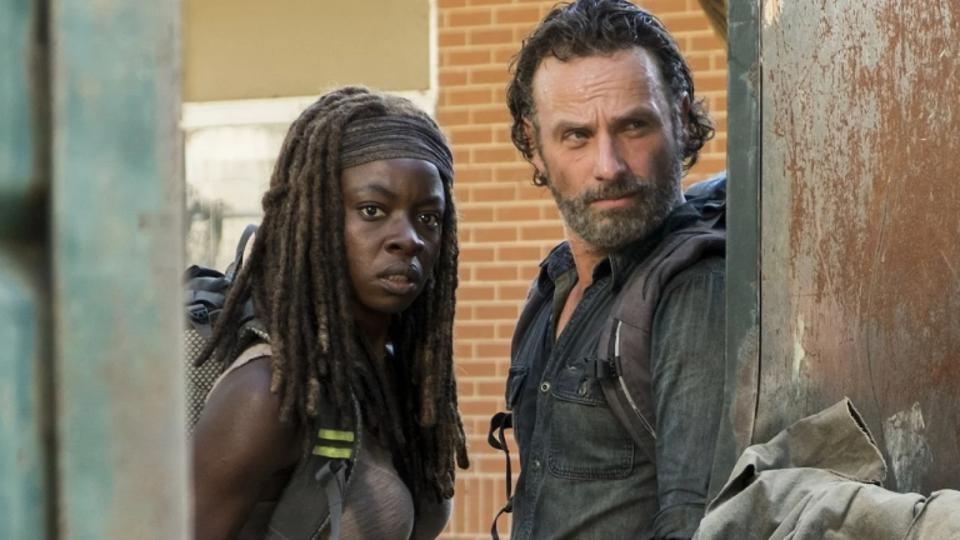 Saving the best for last, possibly the most mind-blowing and eagerly anticipated TWD continuation is The Walking Dead: Untitled Rick and Michonne Spin-Off. Rick Grimes was the main character in the original TWD for the first nine seasons and his absence left a hole that was keenly felt by the cast and fans alike. The audience loved watching him and Michonne fall in love, and were shattered when he disappeared. The two being finally reunited for their own spin-off is a dream come true for fans, who can hardly wait.
While there is no official release date for the new shows as yet, fans can still enjoy Fear The Walking Dead while waiting. It is expected that Dead City will land next year, with Daryl Dixon and the untitled spin-off likely following later.